LeBron James' Mother, Gloria, Shares Snap with Son & Grandsons Showing Undeniable Likeness
LeBron James' mother, Gloria James, looked graceful in a new photo as she posed with her son and grandsons. The shot left fans gushing about the family's resemblance.
NBA legend LeBron James' latest movie, "Space Jam," finally made it to the big screen, availing the star enough time to bond with family.
The basketball player's gorgeous mom Gloria James surprised her followers with a photo featuring LeBron and his sons Bryce and Bronny. The family picture showed her resemblance to her son and grandsons, and fans can't have enough of it.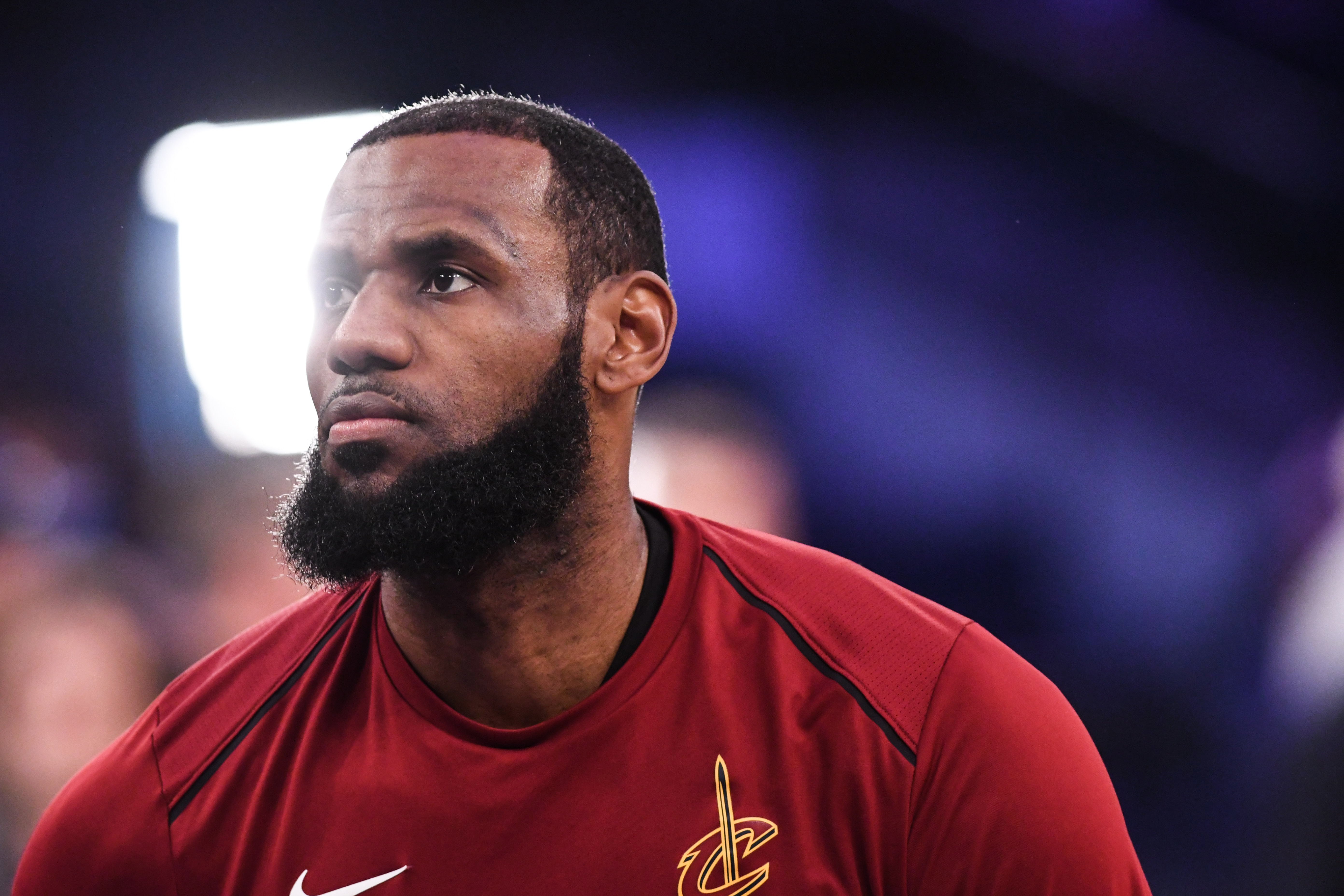 WHO IS GLORIA JAMES?
Gloria Marie James, a native of Akron, Ohio, is the mother of Los Angeles Lakers star LeBron James. She welcomed the basketball legend when she was just sixteen and was forced to raise him on her own.
At 24, the single mom, who found it hard to make ends meet, sent off her 9-year-old son to live with his football coach, Frank Walter, and his family. Years later, the mother-son duo reunited and have sustained a beautiful relationship ever since.
Throughout his NBA career, Gloria has stood by her son, ensuring no external forces came in between her family again.
LEBRON'S RELATIONSHIP WITH HIS MOM
Gloria and LeBron's bond has only gotten stronger with time, making them seem inseparable. At the peak of the COVID-19 pandemic in 2020, the icon hinted at just how priceless their relationship was while dishing on their fondness for each other.
The star revealed that despite the harsh realities of the pandemic era, the only thing he missed during the period was his mom. Going further, he admitted that he had never gone that long in his life without seeing Gloria.
THE JAMES' IN ONE PIC
Gloria's show of support to her son went beyond his basketball career. She admirably put herself at the forefront of promoting his latest movie.
Taking to Instagram, the 53-year-old shared a photo of herself, posing with her look-alike son LeBron and his kids Bryce and Bronny. The photo showed the proud grandma dressed in a navy blue t-shirt and black shorts. She had a black hoodie tied around her waist.
The star shared an article about the comedy's box office domination over "Black Widow," accompanying it with a shade-like tweet.
To her right, Bronny stood, with an arm placed over her shoulder. He wore an off-white hoodie over red shorts and grey stockings. The teenager's hoodie matched the color of LeBron's t-shirt, which he paired with Nike pants.
The basketball star stood by Gloria's left, placing one of his arms over his mom and the other over his son, Bryce. Like his brother, Bryce rocked shorts and a hoodie, opting for black and grey combinations.
The four of them looked adorable, with captivating smiles plastered on their faces, making their resemblance more pronounced. The caption read:
"With you by my side, together. We can touch the sky. We win."
The grandmother of three also used the platform to promote her son's movie, asking her followers to discuss their favorite scene on "Space Jam," if they had seen it.
LEBRON JAMES ON "SPACE JAM"
Since its debut, "Space Jam: A New Legacy" has become a box office success, even beating out Marvel's "Black Widow." The comedy was a sequel to Michael Jordans' 1996 film, "Space Jam."
It follows LeBron and his fictional young son Dom as they make a last stand against digital villain AI (Played by Don Cheadle) on the courts. The outcome would determine whether or not the father-son pair would make it out of the fictionalized digital space where AI had them trapped.
Aside from LeBron, who played himself, the movie also featured a cameo from another basketball legend Michael Jordan.
Despite its success in the box office, the franchise has faced criticism since its release, with many "haters," calling out the NBA champion for his role. LeBron had an interesting response to haters.
The star shared an article about the comedy's box office domination over "Black Widow," accompanying it with a shade-like tweet. With just two words, "hi haters," and a string of laughing emojis, the athlete clapped back at critics, shutting them down for good.
MEET LEBRON'S KIDS
Contrary to his fictional son, Dom, LeBron is a father of three in real life, including two sons and a daughter. He shares his kids with his high school sweetheart Savannah Brinson, whom he married in 2013.
Their first child, LeBron "Bronny" James Jr., was born in 2004 and is currently in high school, where he displays tremendous talents on the courts. Bryce arrived in 2007 and looks forward to becoming a part of the basketball team at Sierra Canyon High.
The youngest member of the clan, Zhuri James, joined the family in 2014. The 6-year-old runs her own YouTube channel and has been in the spotlight since 2016.