Unpacking the Meaning of Rising Sun and Moon Signs
Most people know what their zodiac sign is, even if they are not into astrology. However, even though basic zodiac knowledge is widespread, not as many people take the time to learn about their rising, sun, and moon signs. 
It is possible that you have known your zodiac sign from a very young age. The topic of one's zodiac sign comes up time and time again in one's life, whether it is through peers, parents, magazine columns, or social media.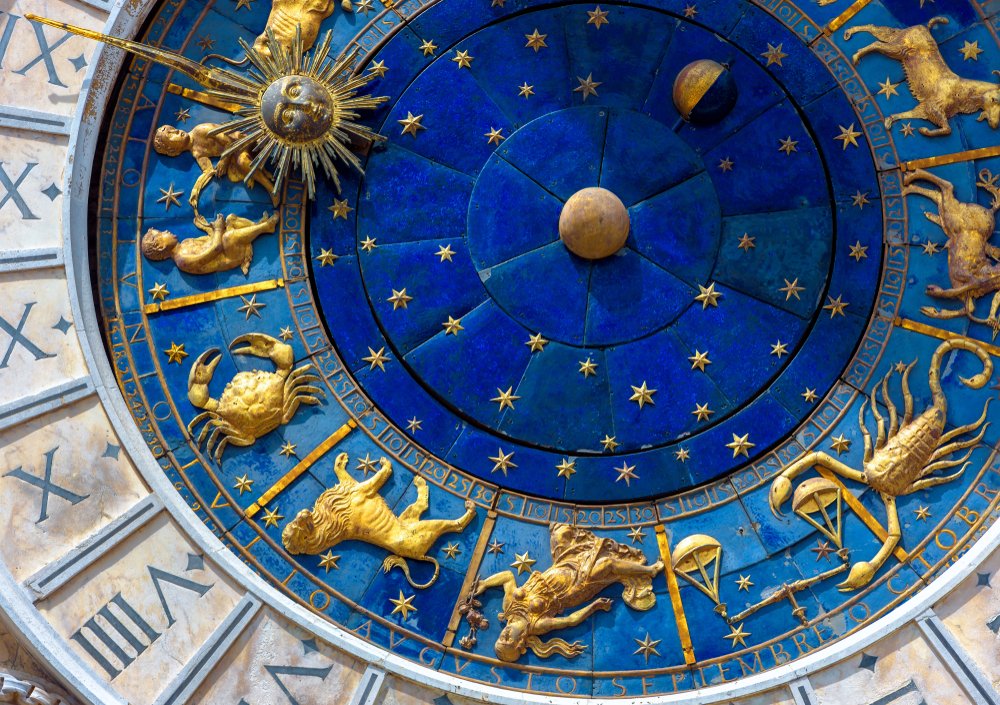 However, your zodiac signs can get a bit more complicated than what we may pick up from casual conversations. Take a look at the meanings of rising, sun, and moon signs to learn more about your astrological DNA.
The Sun Sign
The sun sign is what people's horoscopes are typically based on and is usually the sign that most people know. For example, when you disclose your star sign to someone, you are typically referring to your sun sign. 
The sun sign relies on the exact position of the sun at the moment of your birth. Therefore, all one needs to know to determine their sun sign is the day and month of one's birth. This sign is commonly referred to as one's core sign. 
The Moon Sign
Plenty of people refer to the moon sign as one's shadow or hidden sign. This sign is more connected to one's emotions and is believed to have the ability to present one's true self on a much deeper level. 
The moon moves into different stages every two to three days, meaning people with the same sun sign can have different moon signs. One needs to know the timezone, day, and exact time they were born to calculate the moon sign. 
The Rising Sign
The rising sun is the sign that was ascending on the horizon at the time of your birth, hence the name. This sign demonstrates your social personality, meaning it rules the ways in which you present yourself to the world. 
To find out this sign, one must know their exact place of birth, birth date, and exact time of birth. Once you find out this sign, you may gain insight into how you interact with others and how they perceive you at first glance.