Fiona Apple's Dating History Includes David Blane and Paul Thomas Anderson — A Look Back
Fiona Apple stole the hearts of many through her captivating tunes; however, when it came to her heart, very few men earned that. Here is a rundown of her relationship with exes David Blaine and Paul Thomas Anderson.
Award-winning singer Fiona Apple is a happy woman whose focus is primarily on her career. She is single and has no kids but has a long list of men who have been romantically involved with her.
Despite their fallout, she maintained a cordial relationship with them and has passed several comments during interviews about these one-time Mr. Rights. Read further to catch a glimpse at the intriguing stories surrounding Apple's past relationships and current lifestyle.
WHO IS FIONA APPLE?
Fiona Apple is a singer and songwriter who enjoys solace in her Venice Beach home with her dog, Mercy. She gets a few visits from close relatives and a few friends. Apple has made remarkable achievements in the industry with her melody.
Her first album was titled "Tidal," but it was the second one, "When The Pawn," that gained attention from fans in 1999. Altogether, she produced more albums that were highly recognized by fans and the industry.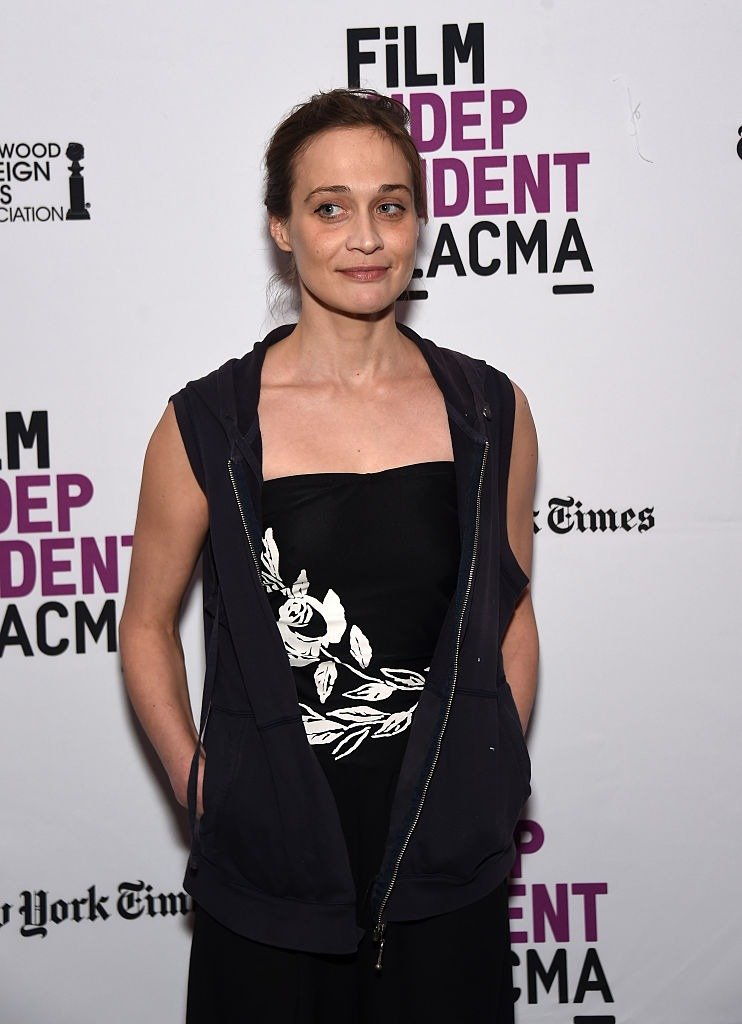 RELATIONSHIP WITH DAVID BLAINE
David Blaine, an artist, was one of the men that enjoyed a sweet romance with Apple. The pair were both entertainers, and their relationship topped the headlines during its glory days.
Blaine and Apple first met at a Grammy Awards after-party in 1997. He won her attention by showing the young damsel a card trick that remained a mystery throughout their relationship.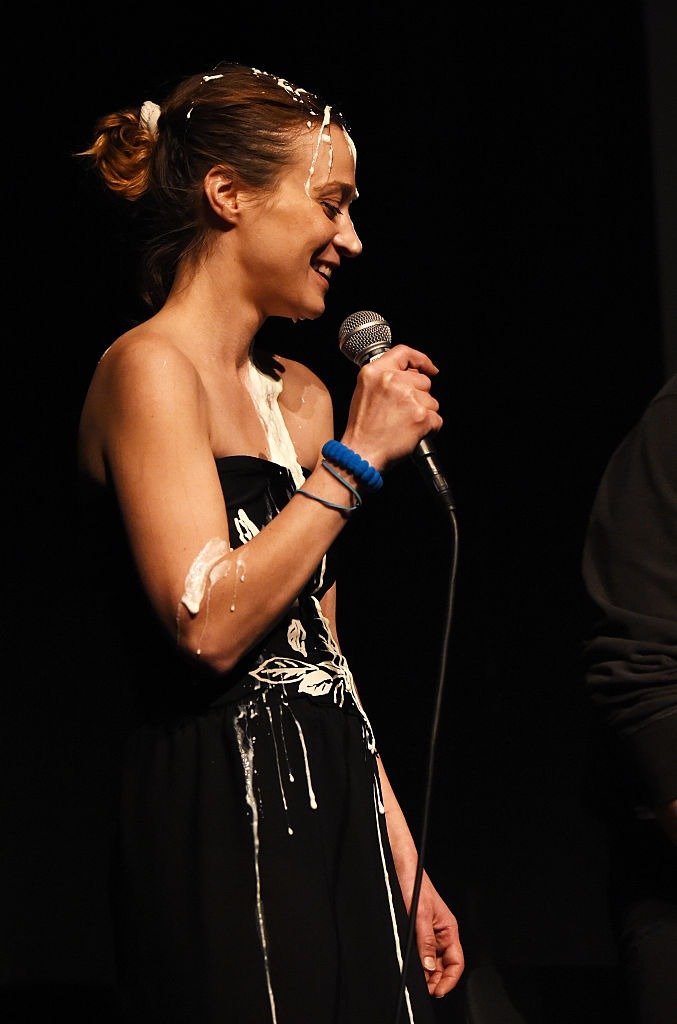 The singer gushed about her time with him. He was different from any guy she had been in love with, and it was difficult to make him go away. She enjoyed being in his company, as did he.
In the public's eyes, they were inseparable, but their happy-ever-after ended in 1998, a few years after their first meeting. Still, the former lovers were reported to have parted ways amicably and continued to be friends.
Blaine confessed that the breakup came as a shock, but they were able to handle things without any messy stories being out in the media. He later got engaged to model Alizée Guinochet, and together, they share a daughter, Dessa.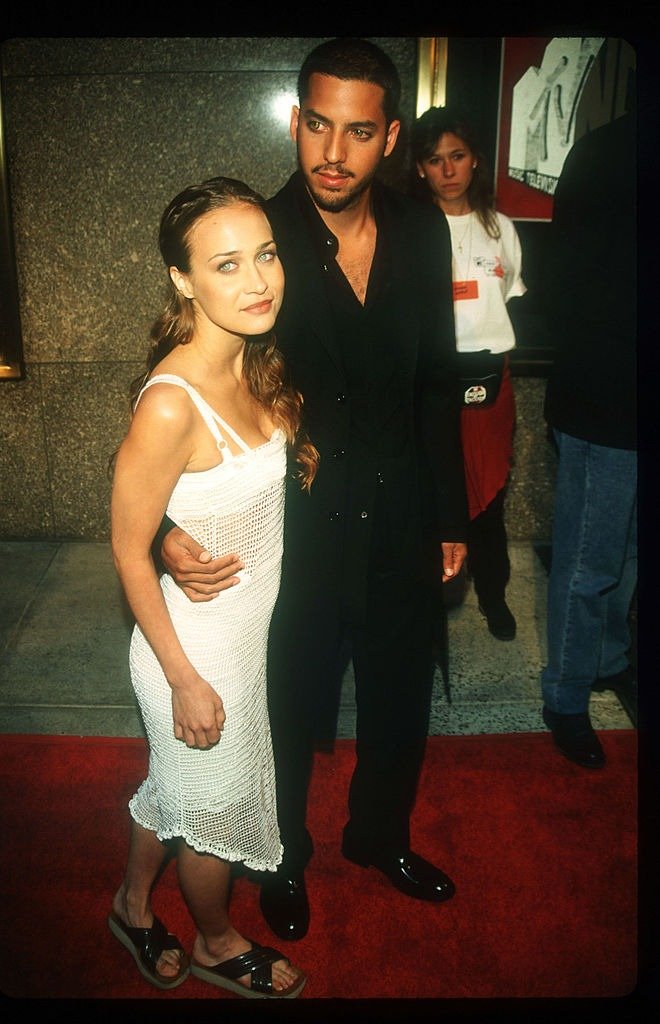 FIONA APPLE'S NEXT BOYFRIEND
After a failed attempt at love with Blaine, Apple moved on with Paul Thomas Anderson, a director. The duo was together for about five years, from 1997 to 2002.
They worked on several projects and were one of the coolest couples in the industries during their time as lovers. In 2013, the former lovers collaborated on Apple's "Hot Knife'' from her fourth album, "The Idler Wheels."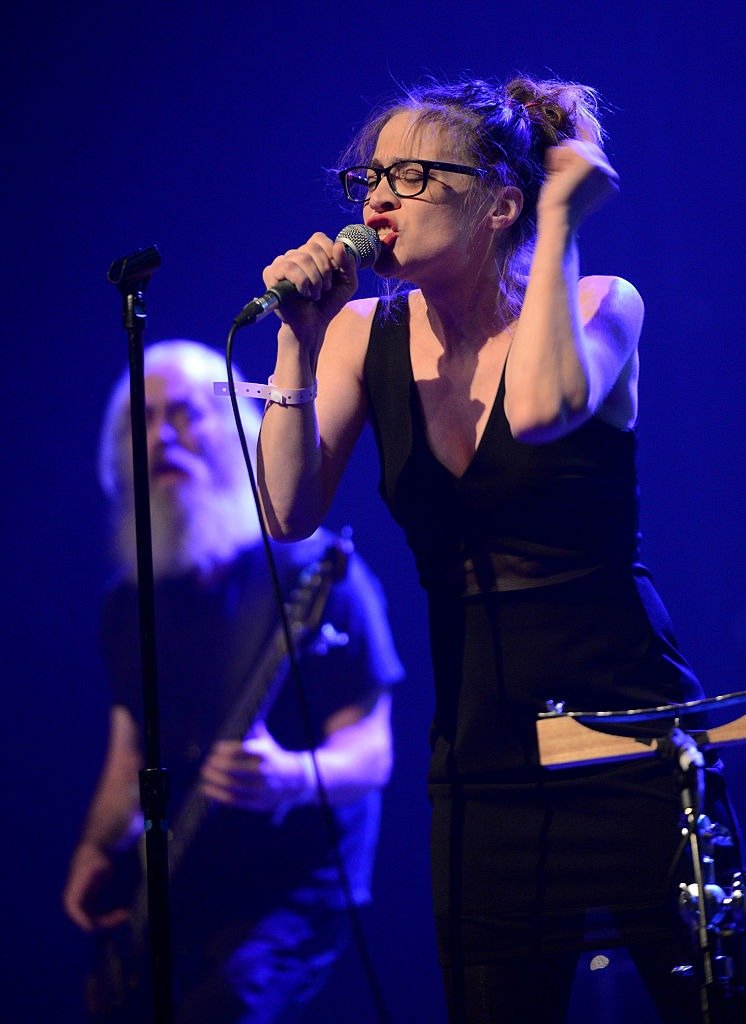 After they separated, Apple dated writer Jonathan Ames, while Anderson found love too, and now fathers four kids with his partner, comedian, Maya Rudolph.
During a recent revelation, the singer admitted that their affair was not as flawless as the media portrayed it. She stated that there were some toxic moments but resisted the urge to reveal them because it was not a classy move.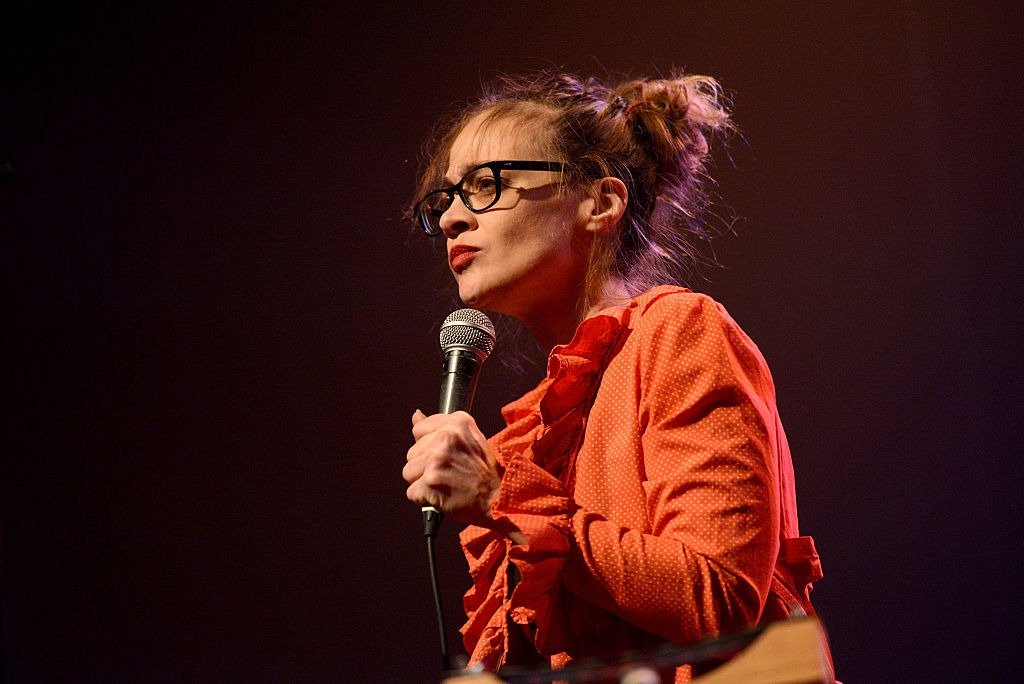 OTHER EXES AND SCANDALS
Apple also dated comedian Louis C.K for a short time. After their relationship, the pair remained friends. Their friendship offered the singer the chance to call her ex-boyfriend out when necessary.
In 2017, C.K was accused of sexual misconduct; he later admitted the accusations but did not sound remorseful by defending his actions.
C.K maintained that the women were not forced; this angered Apple, who in turn criticized his cockiness, and excommunicated him from the list of exes-turned-friends.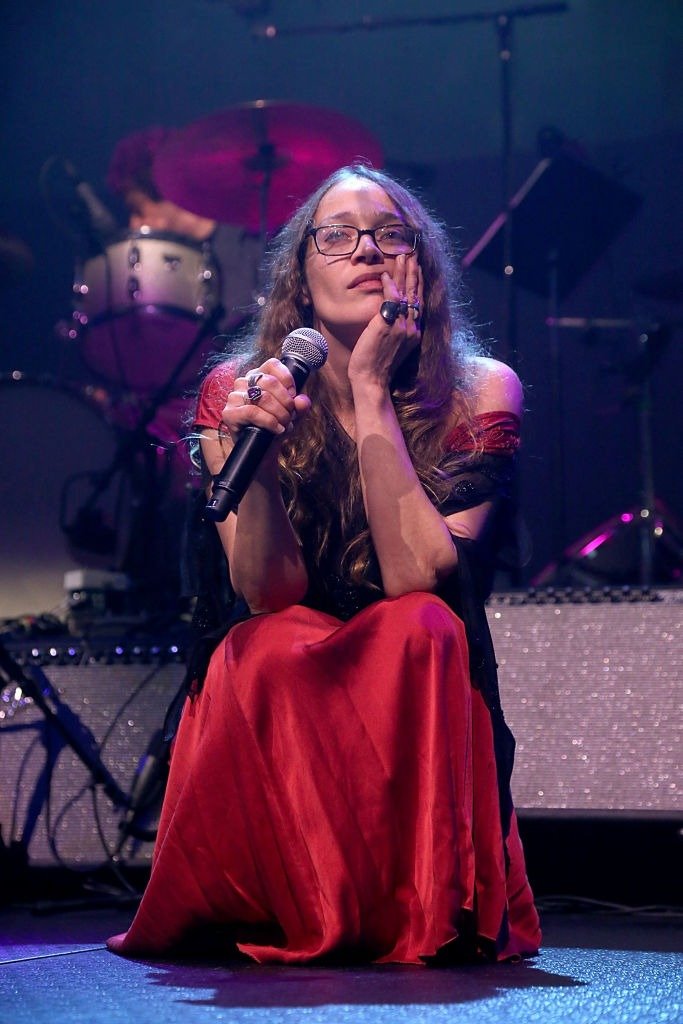 FIONA APPLE'S HUSBAND
Fans were aware of her numerous relationships but did not know that their favorite celebrity once walked down the aisle with a man.
In 2020, she revealed that she secretly married photographer Lionel Deluy in her 20s, although the marriage did not last.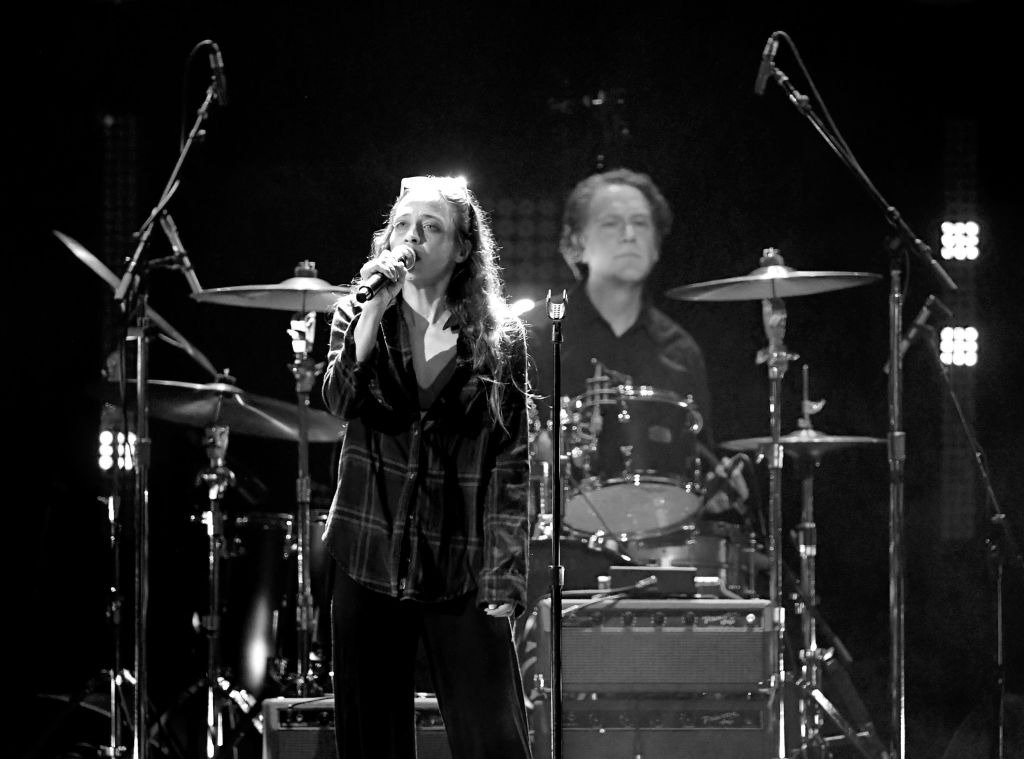 DOES FIONA APPLE HAVE KIDS?
The answer is no! But like many parents, Apple has been busy learning the ropes. The 43-year-old reads books on parenting and explains that the information derived is channeled into making her a better person and understanding a few lessons about life.