Fantasia's Baby Keziah Dons White Polka-Dot Onesie Talking with Dad While Lying in His Arms
Fantasia Barrino's husband Kendall Taylor and their adorable baby daughter Keziah London Taylor combined for one of the most adorable father-daughter pictures one will find on the internet. 
One of the joys of parenting is watching over one's child as they grow and develop as infants. Fantasia Barrino and her husband Kendall Taylor are experiencing these joys following the birth of their daughter and first child together, Keziah London Taylor. 
Kendall and Barrino are sure to experience many beautiful moments with their newborn daughter as she grows, and the couple tries to document these moments in pictures and videos.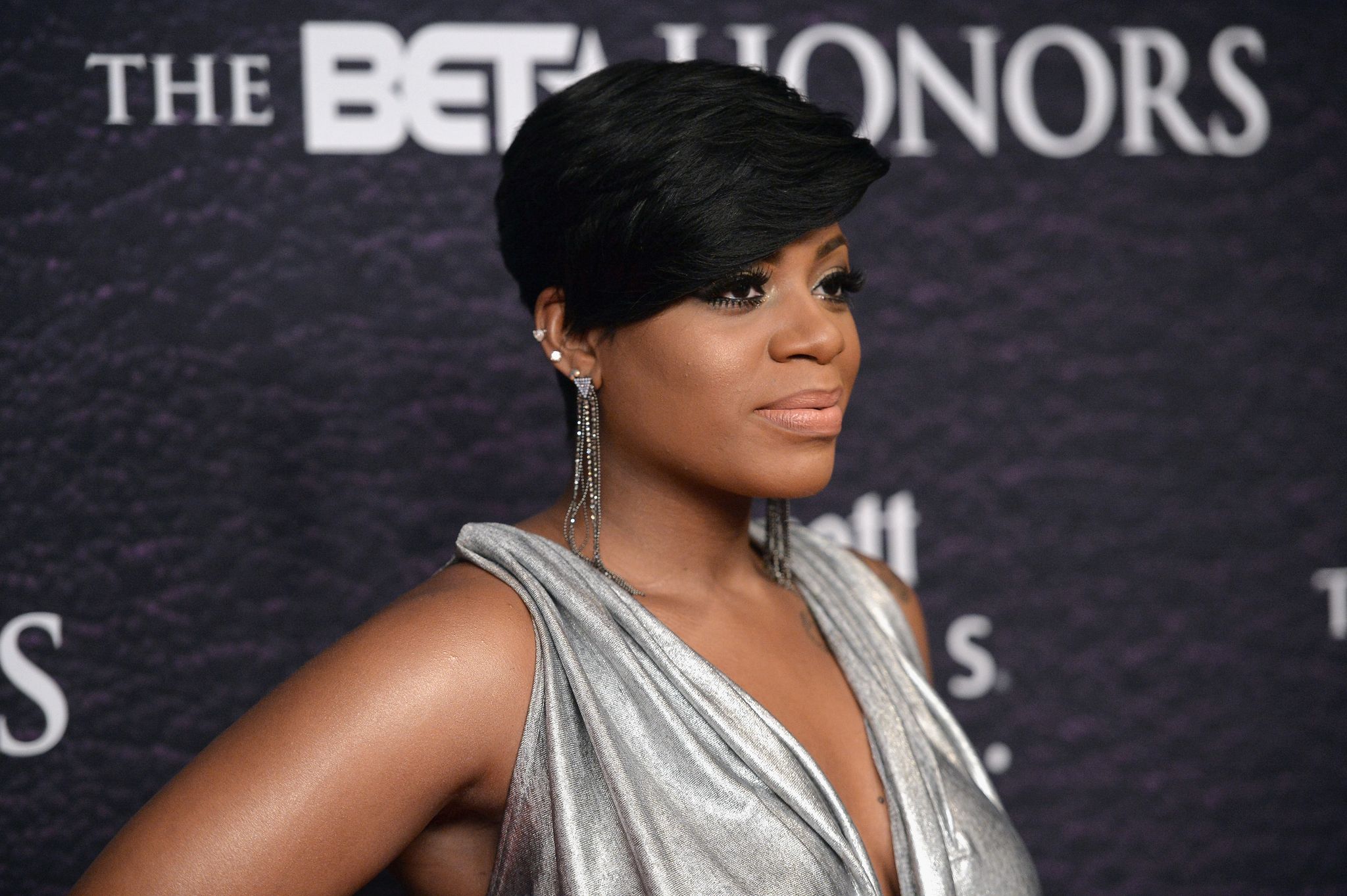 Recently, they shared one of such moments in an adorable picture posted on their baby daughter's Instagram Story. The snapshot showed Kendall on father duties as he cuddled Keziah, who lay peacefully in his arms. 
The proud dad wore a gray T-shirt and gray shorts. He also sat on a gray sofa and carried the cute Keziah, who wore a white polka dot onesie. 
It was easy to see Kendall's love for his precious daughter as she held her in his arms and looked at her lovingly while they seemingly talked to each other. Likewise, the adorable baby also felt comfortable in her dad's arms. 
Hence, the post's caption rightfully expressed the thoughts running through her mind. It read, "Talking to him seems so right." 
Their faith in God was finally rewarded when Barrino woke up one night feeling different.
Kendall and Barrino's journey to welcoming their daughter on May 23 was filled with many challenges, but they managed to pull through. The couple announced they were expecting their first child together in November 2020. 
Following the announcement, they appeared on "The Tamron Hall Show," where Barrino opened up on her past fertility struggles before eventually conceiving. 
She revealed it took her and Kendall years to conceive naturally, and they thought they would need to do different things. Many people recommended that the couple should try in vitro fertilization as they were struggling to get pregnant. 
The couple sought the help of a doctor, who initially informed her that one of her fallopian tubes had closed. After the doctor told them that, the couple decided to take a break and leave things to God. 
Their faith in God was finally rewarded when Barrino woke up one night feeling different. She ran a total of six pregnancy tests and threw one of them at her husband after it came back positive. 
Even after conception, Barrino and Taylor also went through some challenges when giving birth to Keziah. Their baby daughter arrived earlier than expected and had to stay in the neonatal intensive care unit (NICU) for a month after she was born. 
She revealed she fasted and focused on herself before meeting Kendall.
On June 22, Barrino brought Keziah home after the infant had spent a month at the NICU. The excited mom shared a picture of her daughter clad in a white outfit and matching booties as she welcomed her home. 
Six days later, Barrino shared a picture showing Keziah's first church appearance following her return from the hospital. The picture showed Keziah resting on a couch while donned in a pink floral onesie and matching hair bow. 
Barrino and Kendall have a loving relationship and marriage. The couple, who recently celebrated their seventh wedding anniversary, tied the knot after three weeks of dating. 
In September 2019, Barrino appeared on Power 105.1's "The Breakfast Club," where she opened up on her and Kendall's relationship.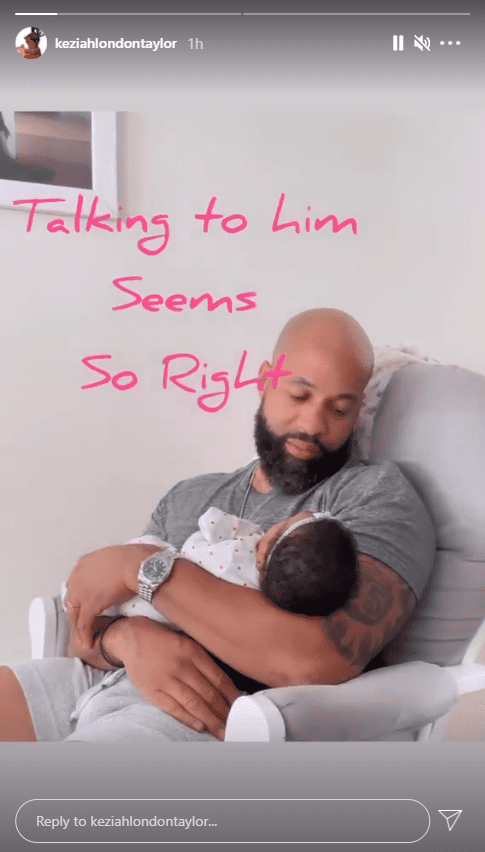 She revealed she fasted and focused on herself before meeting Kendall. She also said she prayed to God for a man who will love her and her children. 
Besides Keziah,
Barrino
is also a mom to a son Dallas Xavier, who she
welcomed
in 2011 and shares with Antwaun Cook, and a daughter, Zion Quari, who she had as a teenager.