'Chrisley Knows Best' Fans React to Nanny Faye Chrisley's Funny Dispute with Todd Chrisley
Nanny Faye Chrisley is often described as the life of the party in the hit family reality show "Chrisley Knows Best," and in a recent post shared by Todd, the Chrisley matriarch left fans in stitches.
Fans who have followed Todd Chrisley and his family's reality show, "Chrisley Knows Best," can admit that for many reasons, they could not help but fall in love with the Chrisley matriarch Nanny Faye.
Nanny Faye's sense of ageless humor livens every episode she appears on, and a recent clip posted by Todd left fans craving for a new season where they get to see the old legend in action.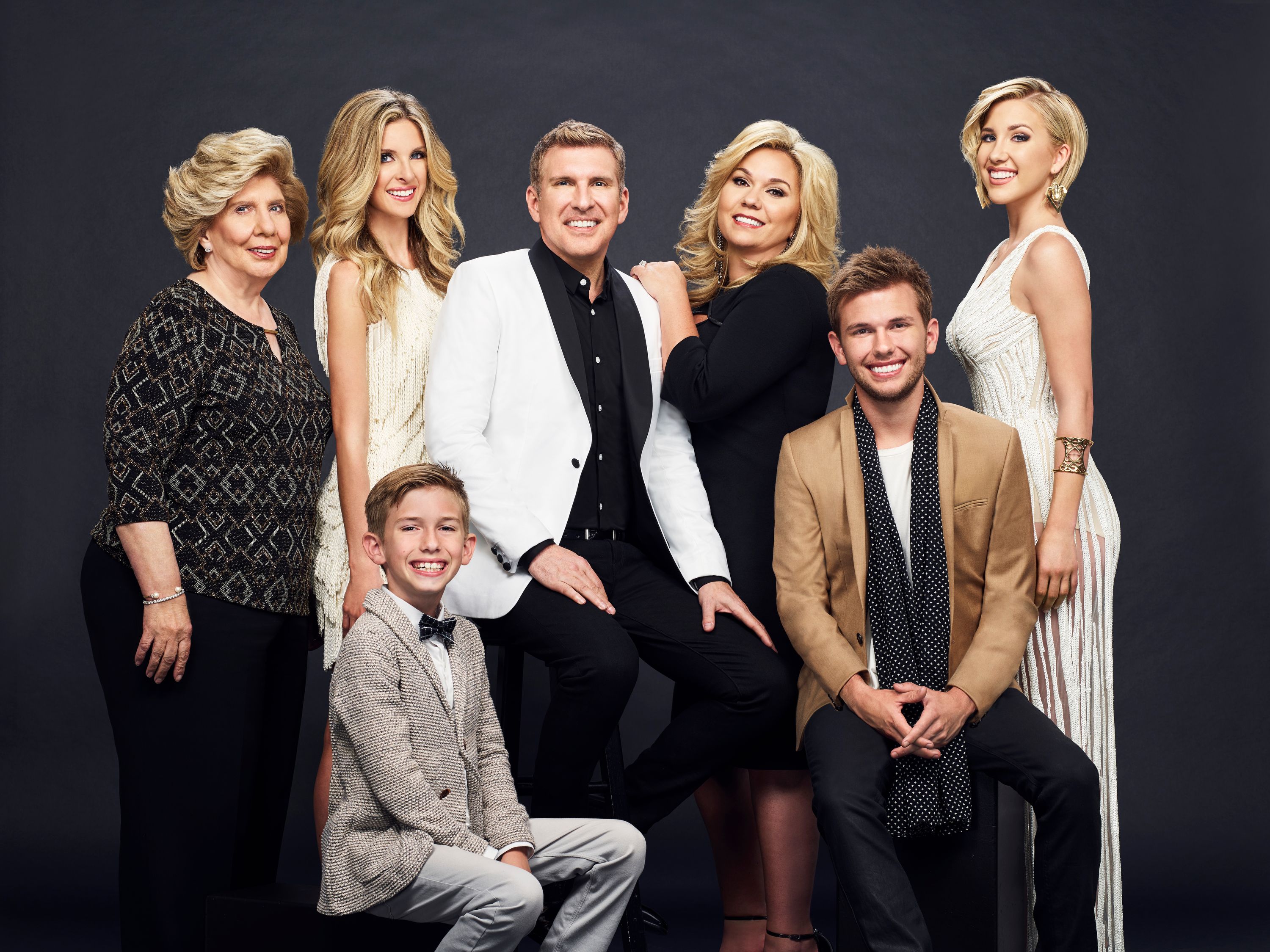 TODD AND FAYE'S HILARIOUS CLIP
Todd has had his fair of difficulties as a parent, having seen himself estranged from two of his eldest children, although a reconciliation with his son Kyle has eased his heartaches. 
While he may hope for a better bond with some of his kids, he sure enjoys his many banters with his mom. Their famous arguments and conversations have become scenes that fans can watch over and over.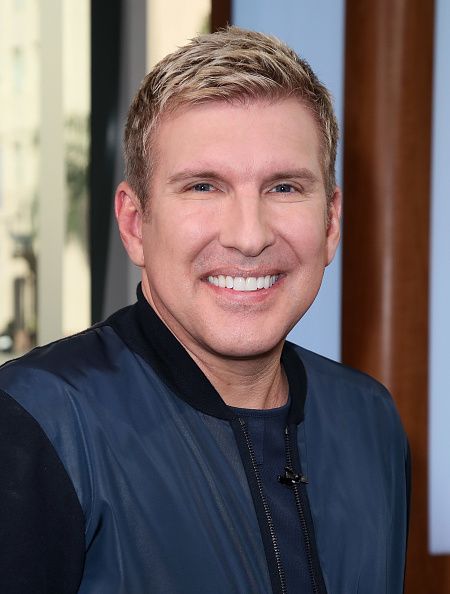 The bond between Todd and his hilarious mom allows them to enjoy moments where each party takes an opposing side while the kids and fans watch on in humor.
Recently, the real estate mogul took to his Instagram page to share a funny scene with his mom. Nanny Faye places a $100 bet in the video, arguing that singer Brittany Spears goes free, possibly from her conservatorship, while Todd fired back that she's not going free.
The two funny figures sealed their bet with a handshake while Nanny Faye continues her dramatic acts. Todd, who enjoyed the banter, captioned the post, "I live to keep this old lady going."
FANS REACT
Fans always look forward to clips like this that remind them of how much they miss the show. It came with little surprise to see the video watched over four hundred thousand times with more than two thousand comments.
One fan wrote, "she's so funny. Hope you realize she is everyone's Nanny." Another fan remarked that Nanny Faye always made her day, adding that she loves the Chrisley matriarch. A third follower commented on the post, writing,
"I think more women want to be Nanny Faye when they grow older instead of someone like Oprah."
This would not be the first time Nanny Faye's humor has saved the day. The sweet granny spends much of her time naturally entertaining fans and building fun memories with her family.

In a funny post, Nanny Faye and sister Frances attended a burlesque class, and their rockstar dance moves and hilarious outfit left their fans reeling with laughter. Although some fans felt the moment was scripted, they all admitted it was worth the laughter.
TODD AND NANNY FAYE'S BOND
Probably the most interesting part of the show is to see Todd and Nanny Faye do what they do best. For example, Todd once took to his Instagram to share a post where he hilariously said that his 75-year-old teenager had left his custody.

His post was hilarious for most fans as they enjoyed the free relationship he shares with his mom. Despite his many pranks on his mom, Todd never fails to share sweet posts of her on social media where he expresses his love for her.
Aside from her banters with Todd, Nanny Faye's gambling habits are another talking point on the show. Nanny Faye's love for gambling is something many fans have come to find amusing and hilarious.

The Chrisley matriarch enjoys visiting casinos where she gets to enjoy her type of fun. Shockingly, Nanny Faye does not leave the casino until she has a win under her belt.
LOVED BY HER GRANDKIDS
Fans usually see Nanny Faye get all bossy with her grandkids, but notwithstanding, she has a soft spot for them, and in return, they adore and cherish her.
In a post she shared on her Instagram, the elderly Chrisley noted that her granddaughter Savannah has a knack for checking on her many times in a day. Savannah, in return, loves to prank her granny and they enjoy funny moments together.