Daily Joke: Athletes at the Olympics Ponder What Could Be Better Than a Medal
An English, Russian and French athlete stood at the medal podium at the 1976 Summer Olympics chatting together before the medal ceremony. 
The three athletes began a conversation about what they thought life's greatest pleasure was, besides winning an Olympic medal, of course. They discussed different feelings when the English athlete suddenly explained his opinion.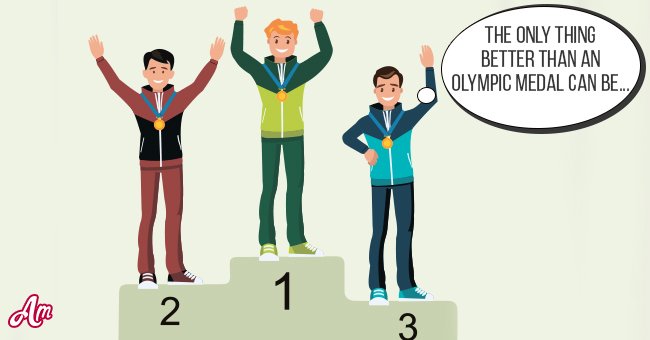 "Well," the English athlete said, "There is no better feeling than coming home after a long day of work and training, sitting on the sofa, putting your feet up, and enjoying a hot cup of tea and a lovely biscuit."
The French athlete scoffed and said, "You English have no sense of romance. No, the best feeling in the world is going on a lavish holiday and finding a beautiful woman you can make wonderful memories with."
The Russian athlete started to laugh and exclaimed, "You are both wrong. The greatest pleasure in life is when you are sleeping at home, and government officials begin knocking on your door at 3 AM."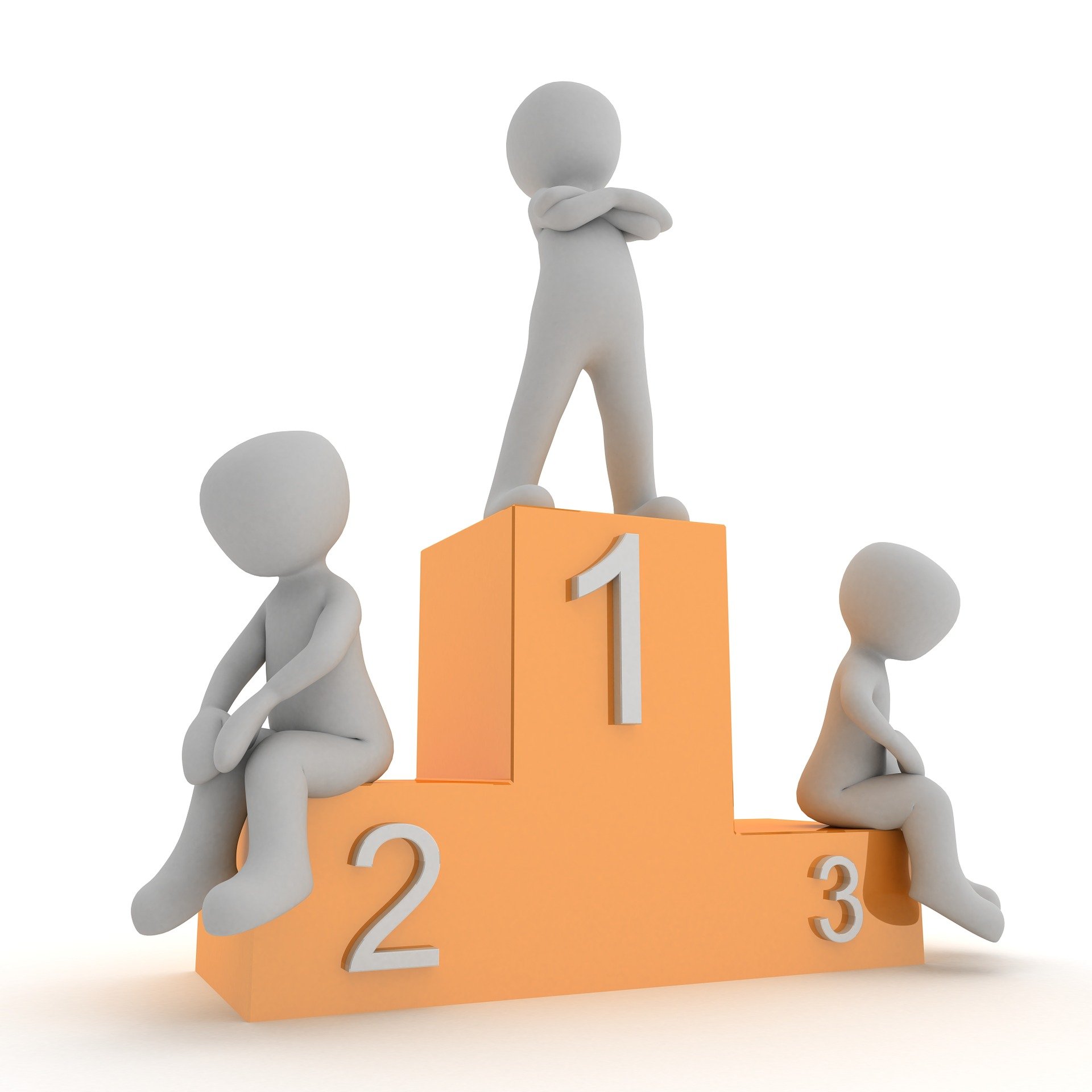 The other two athletes looked stunned, but the Russian athlete continued, "Then they burst into your room and demand to see Ivan Ivanovich, but you say, "Sorry tovarisch, Ivan Ivanovich lives next door."
Wow! Life's pleasures are different for everyone!
ANOTHER OLYMPIC JOKE
During the athletic section of the Olympics, an athlete was walking through the grounds with a long pole on his shoulder. A curious fan stopped him and asked, "Are you a pole vaulter?"
The athlete was stunned by the question and said, "No, I'm German, but how do you know my name?"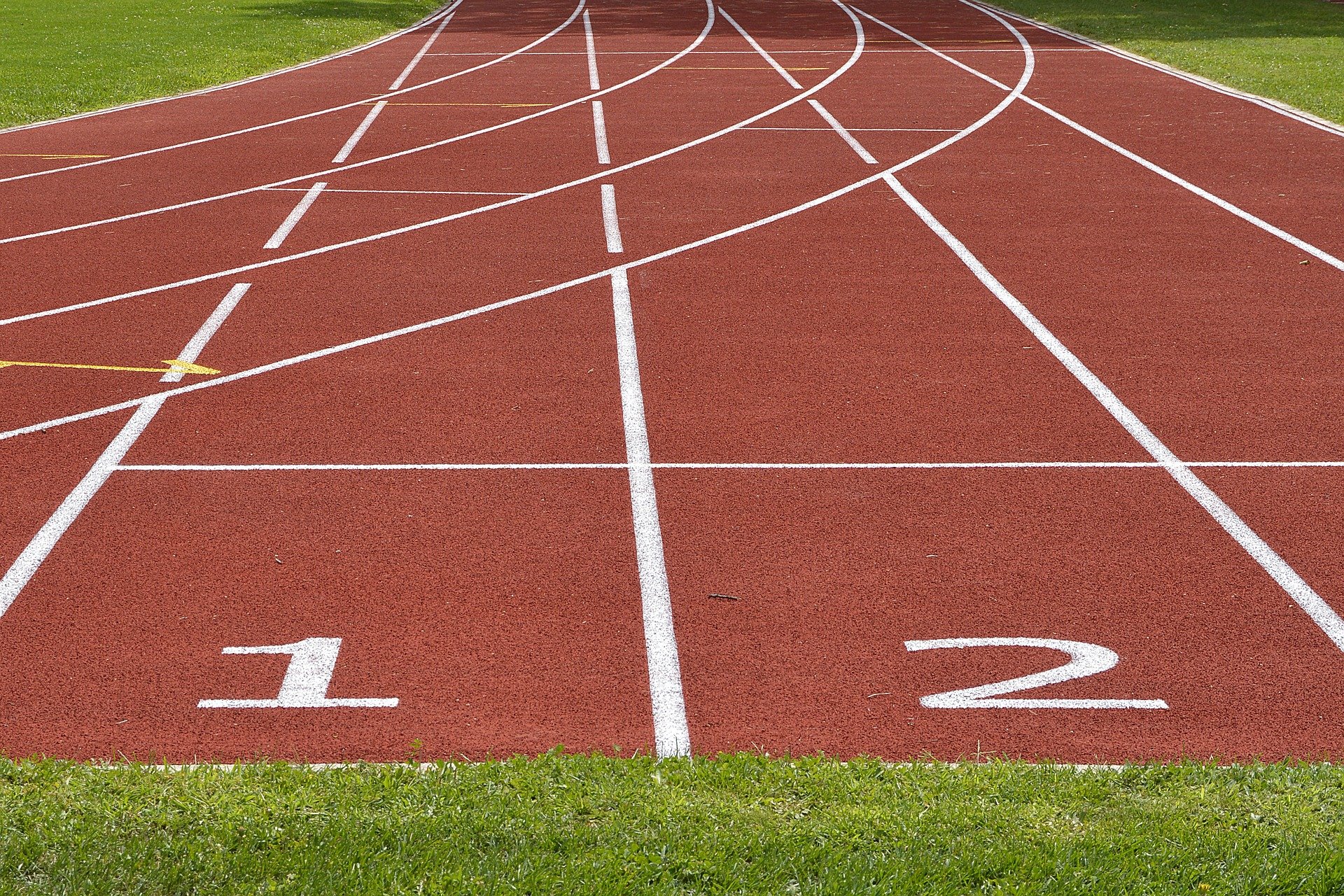 THE RUSSIAN OLYMPIC TEAM
The Russian team did not do well at the Olympic games. So the Russian President called them in for a type of team meeting, with their head coach and the head of the state security agency.
"You did not do a good job," explained the Russian President, "But we must focus on the future, and you will do better at a future event. I will make sure of that. Instead of your head coach..."
The team was shocked, but the President continued, "I have arranged for the head of the security agency, Nikolai, to train you. So tell me, what is the next competition?"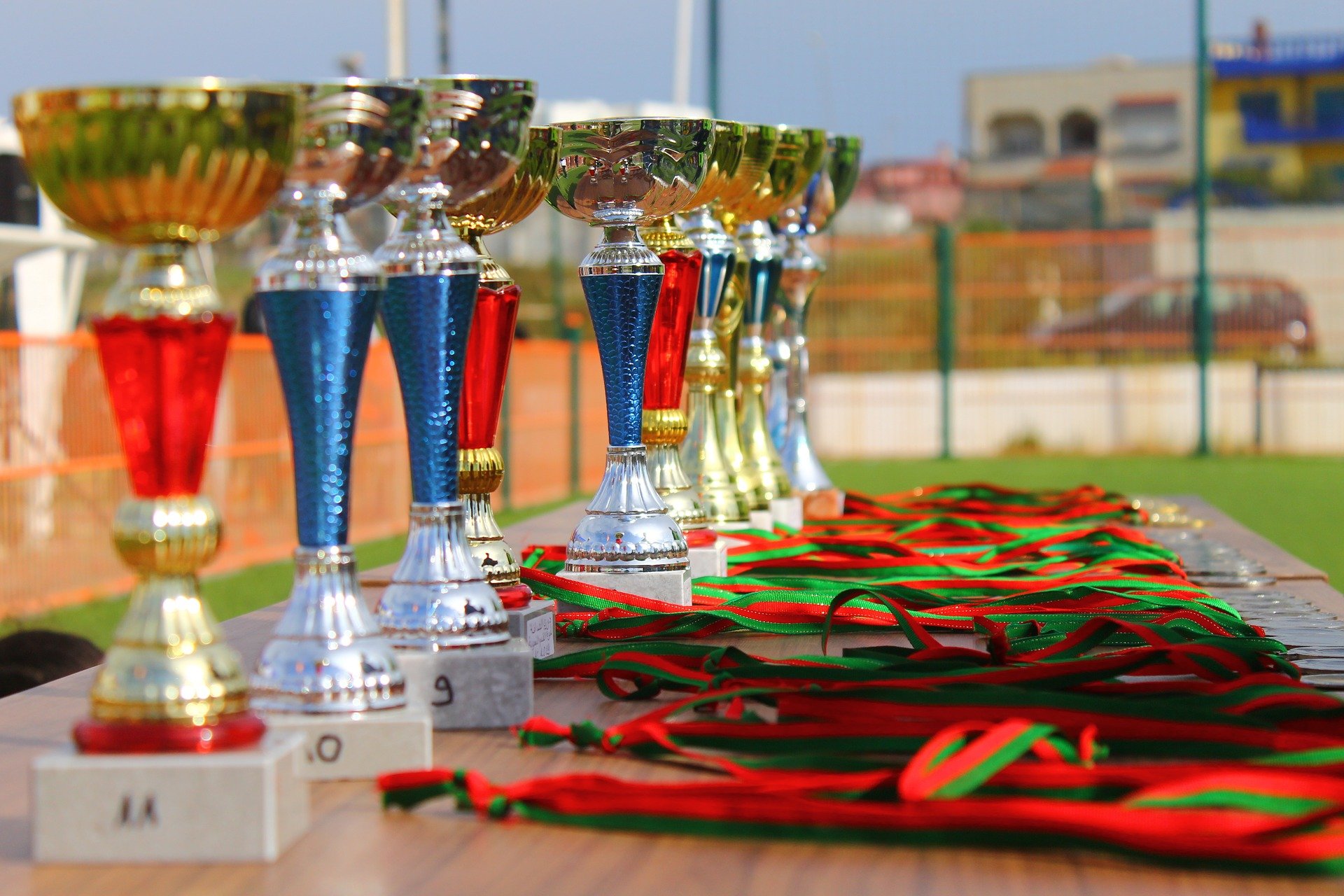 The team responded, "Uh, the Paralympic Games."
The President then exclaimed, "Nikolai, prepare the team!"
If you loved those jokes, share them with a friend! Otherwise, if you need another joke, check out this sports-related joke about a freshman who qualified for his college football team!