Daily Joke: Couple in a Restaurant Was Embarrassed to Take Leftovers with Them
Each Thursday night, a couple would go to their favorite restaurant and enjoy a meal together. The food was always amazing, and they usually ate everything on their plates.
One evening, they decided to really treat themselves, and they ordered the largest meal on the menu. A large order of sticky and tender ribs, a big side of curly fries, and a stack of crispy onions rings!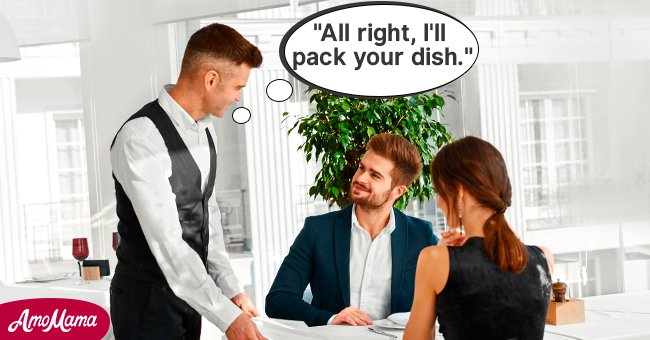 However, they were not able to finish their meal. But they were embarrassed to ask for a takeaway because there was only a quarter of the ribs, a handful of fries, and a few onion rings left. 
So the wife said, "Well, why don't we say it's for the dog? Then no one will think we are terribly desperate for taking a small amount of food home." The husband agreed. 
So when the waiter arrived, the wife said, "Could we get the leftovers in a takeaway? It's for our dog!"
The waiter responded, "Of course, what a very lucky dog you have!" The waiter then walked away, and after a few minutes, he returned with their leftovers in a takeaway container.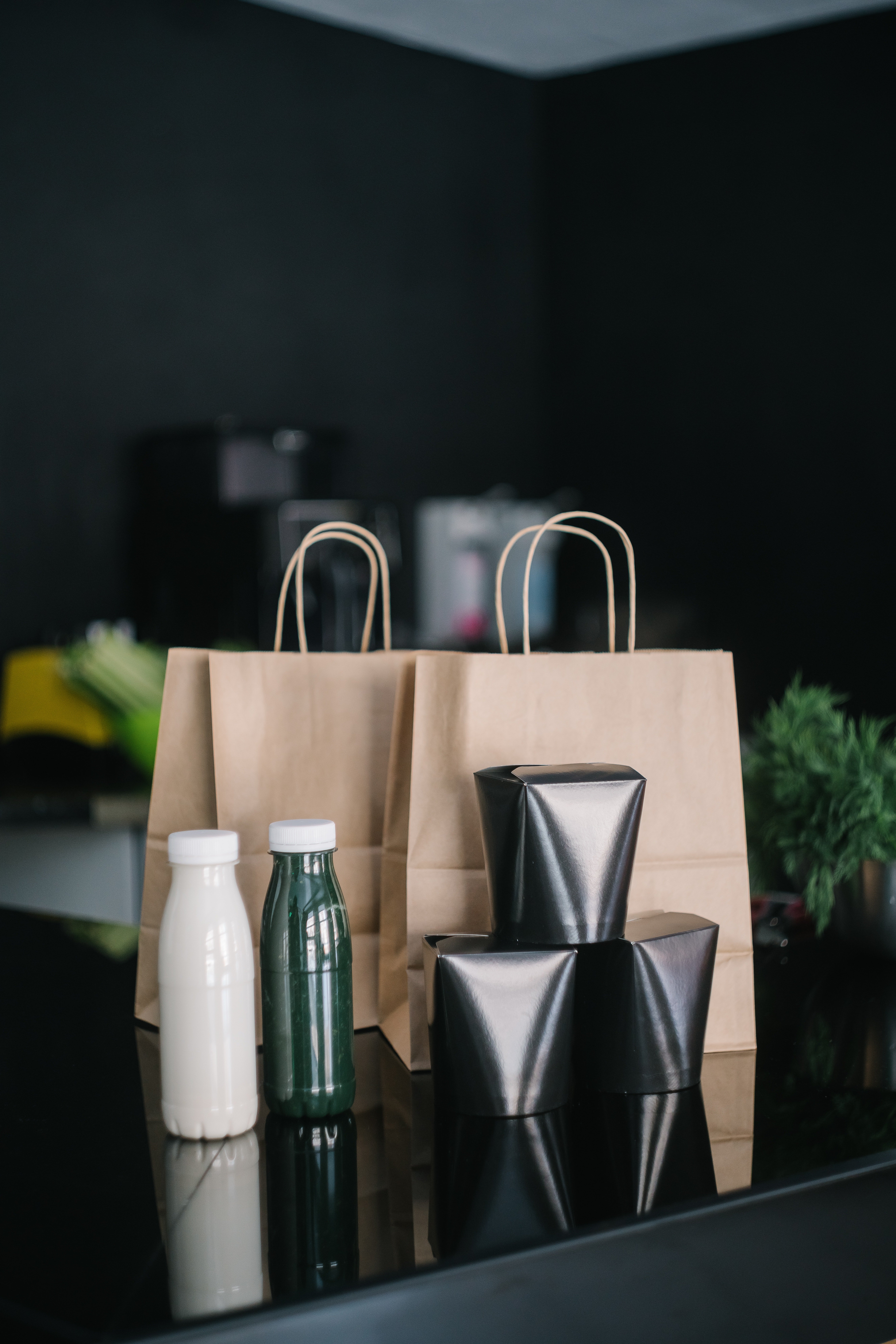 But the couple got more than they bargained for when the waiter said, "Here's your takeout for your dog. We also mixed some more leftovers for him."
Oh no! Their takeaways are ruined. They will have to give them to the dog now! If you need another laugh, check out the joke below about a customer who did not enjoy his soup!
THE TOMATO SOUP
One day, a man ordered tomato soup at a restaurant. As soon as the waiter brought him the soup, he yelled at him to try the soup. 
The waiter nervously responded, "Sir, we are not allowed to try the soup, but I will bring you another bowl of soup."
The customer continued to yell at him and told him to try the soup. The waiter became more nervous, so he told the customer that he would fetch the manager.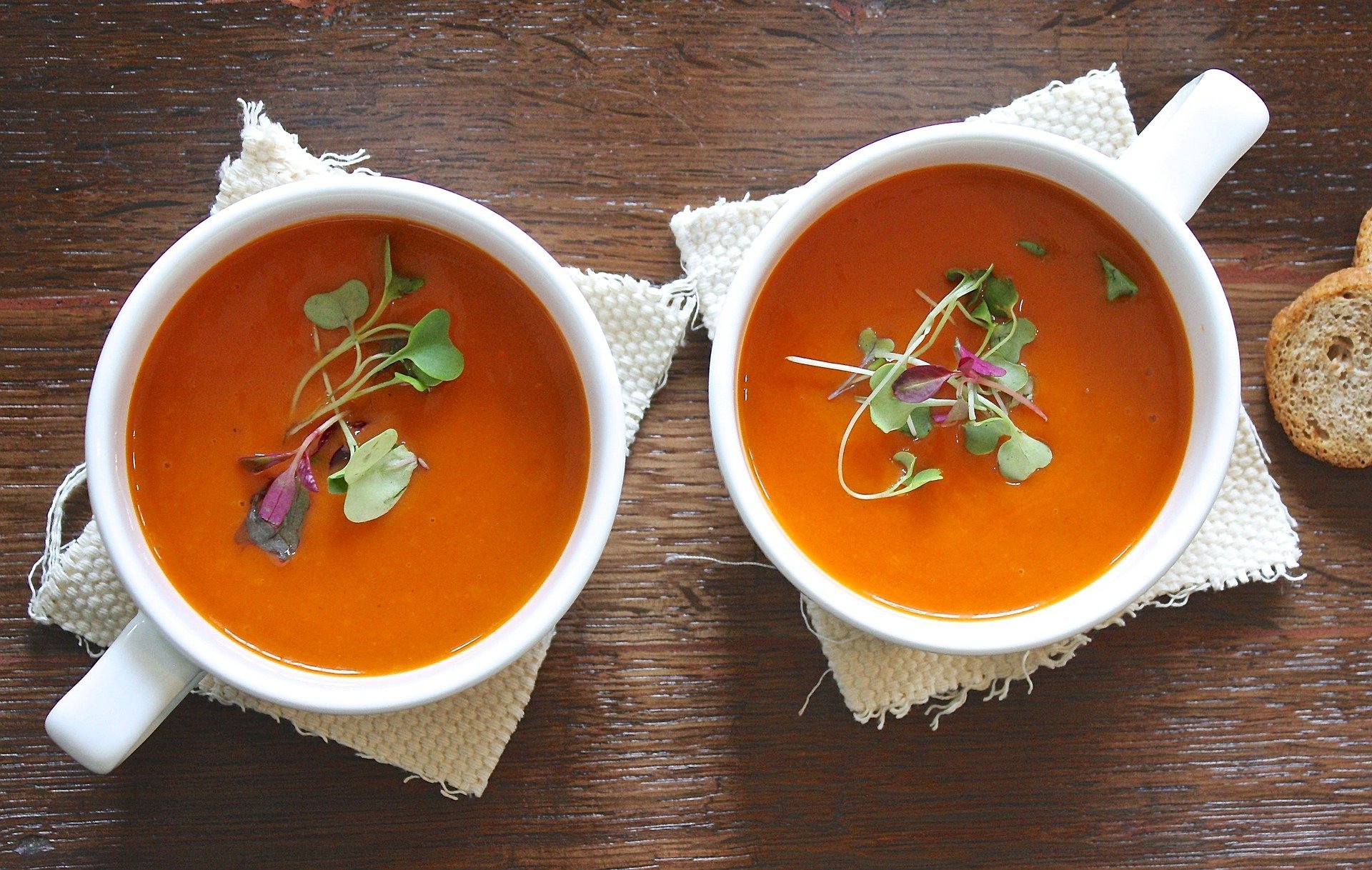 The manager arrived at the table, and the customer then yelled at the manager and told him to try the soup. The manager said, "Sir, I am sorry, that is against our policy, but I can refund the soup and replace it if you like."
However, the customer told the manager that he must not remove the soup but that he must try it. Finally, the manager gave in and said, "Okay, I'll try it. Please give me a spoon."
The customer said, "Exactly!"
So that's why! If you need another laugh, check out this joke about a waitress who refused to take a customer's order!