Molly Roloff Flaunts Stylish Hat and Natural Curls in Very Rare Snap with Mom Amy — Fans Are Excited
Matt and Amy Roloff's daughter, Molly Roloff, rarely appears on her family members' Instagram accounts while her own is private. So, fans were thrilled when her mother shared rare images of her.
Over the weekend, Amy Roloff took to her Instagram to share that she and her fiancé Chris Marek had taken a three-day road trip to Coeur d'Alene and Spokane. She said she also got to see her daughter, Molly Roloff, 27.
Joel Silvius, Molly's husband, didn't get to join in the family fun because he was focused on finishing up his MBA, according to his mother-in-law. Amy and the group also got to watch the Macey Gard Band play in Coeur d'Alene.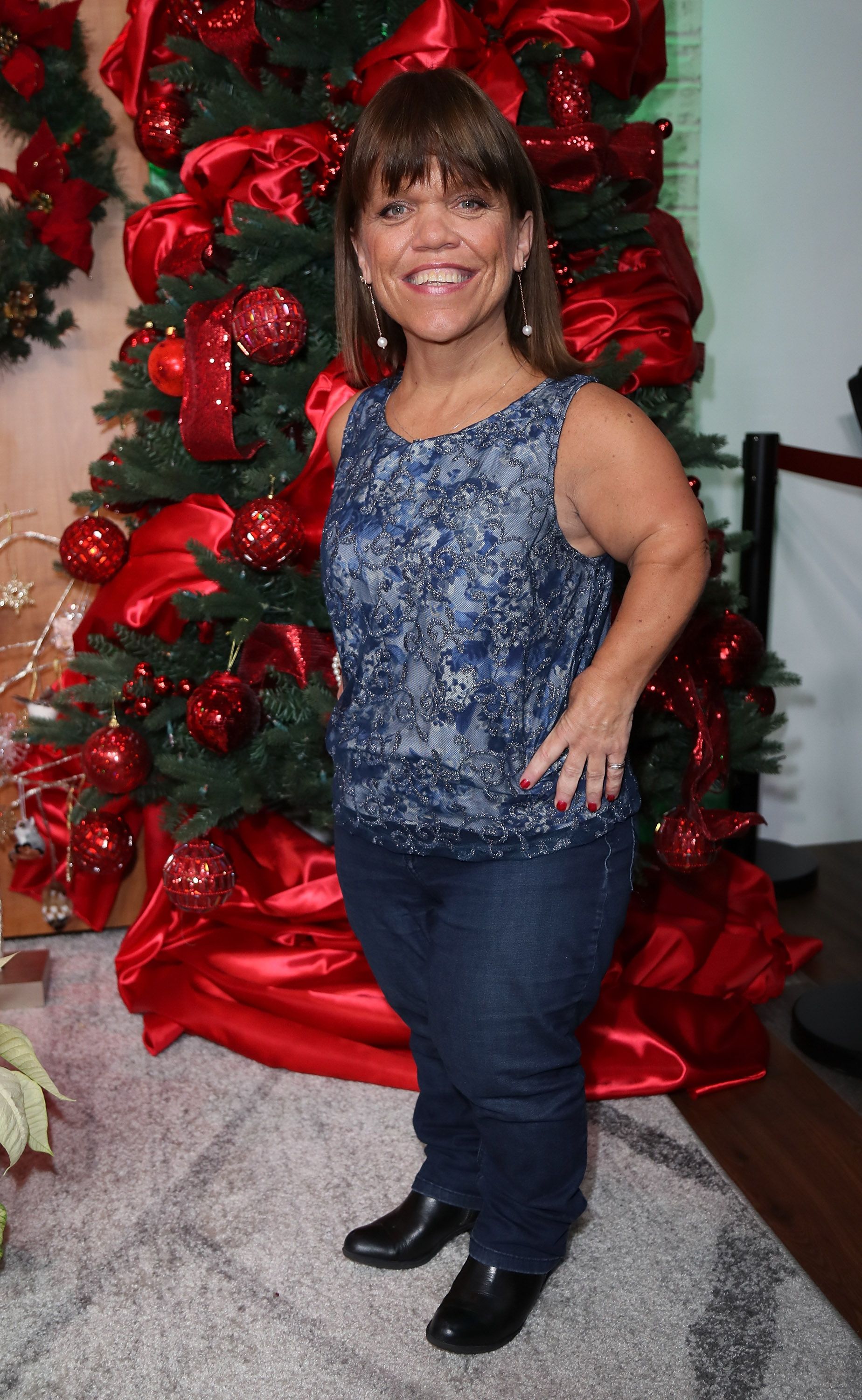 The reality star and her fiancé also had the pleasure of meeting up with their friends, Lisa and Art Fletcher, at the event. Amy explained that the short trip was much-needed, especially with her wedding planning going on.
The "Little People, Big World" star said she'd had a wonderful time at the event. She thrilled her fans by sharing several images of her day spent at the event, including ones of her daughter who wore a hat over her curls.
Fans got to see rare photos of Molly where she posed with her mother and future father-in-law. Amy's followers were excited to see her daughter, who rarely features on social media, with one fan writing:
"I am so glad u are all happy… molly is beautiful."
Another person thought the family was beautiful. Someone else couldn't help but feel Molly looked like her father, Matt Roloff, and was happy that the family got to spend time together.
A fourth person thought Amy's daughter looked "fantastic" and was glad her mother got to see her. Another Twitter user thought mothers and daughters were just the best!
An Amy social media follower lamented how they never got to see Molly, who has a private Instagram account. Another person noticed how the reality star's daughter always had a big smile for her mother.
Someone else felt it was lovely to see Molly together with her mother. While another fan noted how they'd always loved the close relationship the pair seemed to have together.
On September 17, 1993, Molly was born in Oregon and shared the same birthday as her mother. She's the second-youngest child of her parents' four children, who include three brothers, Zach, Jeremy, and Jacob.
Zach and Jeremy, 31, are twins, while Jacob is the youngest sibling at age 24. The twins left the family's reality series after finding partners and moving off of the Roloff farm.
Currently, Zach is the only Roloff sibling who still makes regular appearances on "Little People, Big World." He's married to Tori, and together they have two children: Jackson and Lilah.
In 2018, the couple moved to an Oregon home, which happens to be a quick drive away from Roloff Farms. That same year in July, Jeremy revealed his family was stepping away from the spotlight to focus on other projects.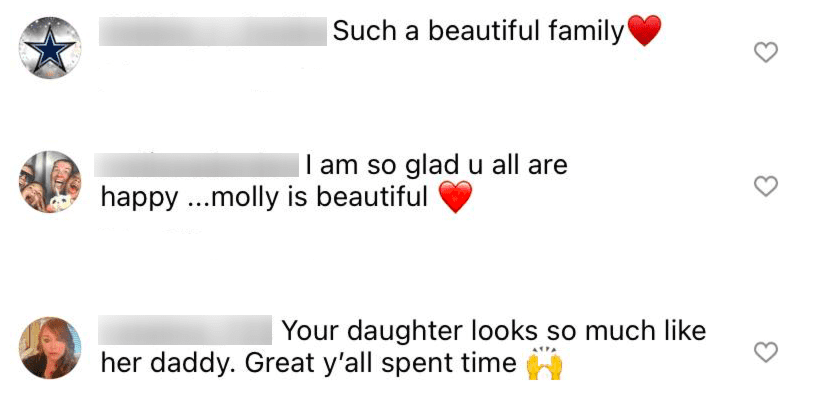 He and his wife, Audrey, live in Bend, Oregon, with their two children: Bode and Ember. Their home is more than a three-hour drive away from the Roloff pumpkin farm.
For his part, Jacob stopped appearing on the reality show in 2014. Two years later, he took to Instagram to address viewers who kept insisting that he should appear on the TLC series.

He explained that the crew's agenda didn't work well with the health and happiness of his family. Jacob said that was what made him decide to quit, and he and his wife, Isabel Rock, chose to travel in their red van.
Molly made occasional appearances on the reality series, but she also ended up exiting. She first moved out of the family's Helvetia home in 2012 when she started attending Whitworth University in Spokane, Washington.

Amy's daughter studied literature, Spanish, accounting and graduated with a Bachelor of Arts degree. She also got to be a part of Whitworth's business club and Laureate society while working different jobs.
On her family's farm, the private former reality star [Molly Roloff] married Silvius on August 5, 2017.

Some of the work she did included being a manager at one of Whitworth's campus buildings and working as a fellow at the 1st Presbyterian Church. In 2016, she graduated Summa Cum Laude.
In September 2016, Molly started her career as an accountant while consulting at a wealth management company in Seattle. She was an assurance staff member for two years before being promoted to senior.
In June 2021, she left the company and began working for a luxury department store chain. Amy's daughter currently works as a senior accountant in a remote position due to the pandemic.
On her family's farm, the private former reality star married Silvius on August 5, 2017. They then moved back to Spokane, and after Molly was done on the reality show, she chose to stay out of the spotlight.