Daily Joke: Doctor Asks Old Man to Bring His Sperm for Analysis but He Returns with Empty Jar
There was once an elderly couple who lived happily together for decades. They loved each other and always supported one another no matter what. One day, the husband started feeling unwell, and his condition worried his wife. 
The old man was in his eighties and had been struggling with his health for quite some time. Because of his worsening condition, the couple's married life was also becoming affected, and the elderly man didn't know what to do to improve his health and go back to living a normal, happy life.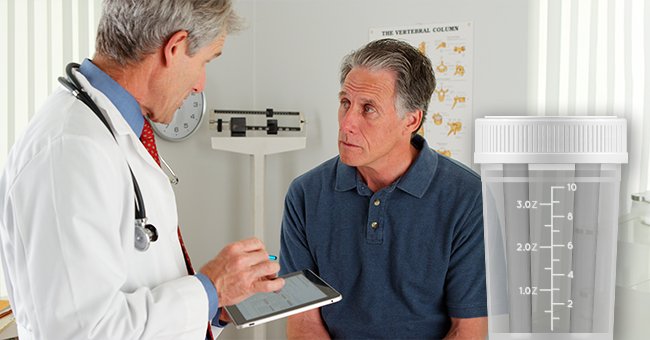 To understand what was wrong with him, the old man decided to see the doctor. Once inside the clinic, the doctor examined him closely and then suggested he got a sperm count as part of his physical exam. As a result, the old man was given a transparent medical container, alongside some instructions by the doctor. 
"Take this jar home and bring back a semen sample tomorrow," said the doctor. 
So the elderly man thanked the doctor, grabbed the jar, and went home. 
The doctor waited for the old man and his semen sample the next day, but there was no sign of him. He continued to wait for the old man and his sample jar the day after, but he didn't show up again. Finally, after two days, the old man revisited the doctor and handed him the jar. 
Much to the doctor's surprise, the jar was as clean and empty as it had been two days ago. The doctor couldn't understand why the old man had reappeared at his office after two days with an empty jar and thought that perhaps, he had not understood the instructions properly.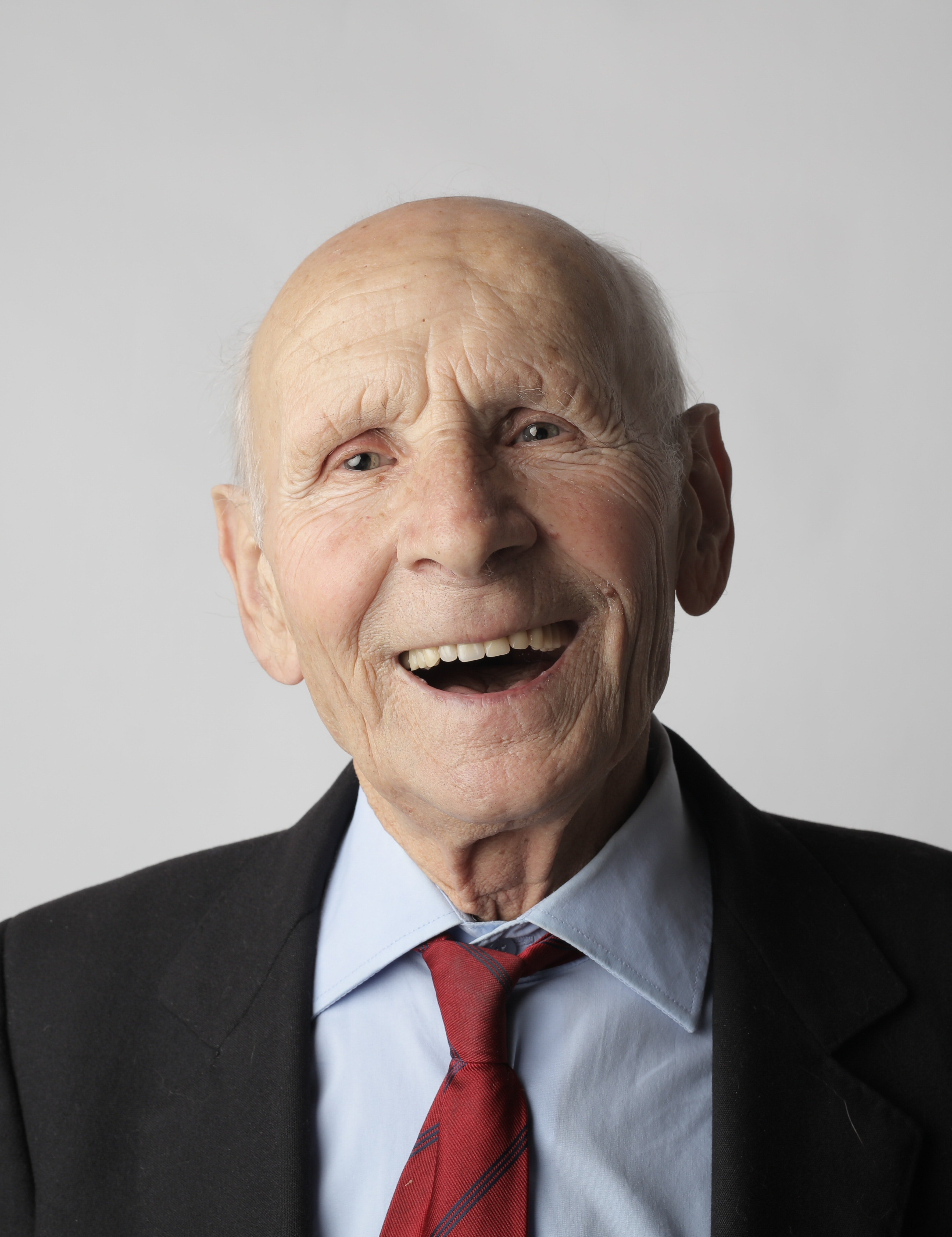 When the doctor asked the old man what had happened, he took a seat, steadied himself, and said, 
"Well, doc, it's like this — first I tried with my right hand, but nothing. Then I tried with my left hand, but still nothing. Then I asked my wife for help. She tried with her right hand, then with her left, still nothing. She tried with her mouth, first with the teeth in, then with her teeth out, still nothing." 
The old man paused for a little while and continued,
"We even called up Arleen, the lady next door, and she tried too, first with both hands, then an armpit, and she even tried squeezing it between her knees, but still nothing.."
The doctor was left flabbergasted at the old man's explanation and was at a sheer loss for words for a moment. 
"You asked your neighbor?" asked the doctor. 
"Yep, none of us could get the jar open," replied the old man. 
Indeed the old man gave a really detailed explanation to the doctor!
What did you think of this joke? If it tickled your funny bones, you might like this one about an 80-year-old man who visits the doctor for his annual check-up and leaves the doctor stunned with his great physical condition.
Have a joke or a funny story to share? Please send it to info@amomama.com with the subject: Subscriber Joke.  
Source: Reddit
ⓘ The information in this article is not intended or implied to be a substitute for professional medical advice, diagnosis or treatment. All content, including text, and images contained on, or available through this NEWS.AMOMAMA.COM is for general information purposes only. NEWS.AMOMAMA.COM does not take responsibility for any action taken as a result of reading this article. Before undertaking any course of treatment please consult with your healthcare provider.