Singer Natalie Cole Had No Heir after Heartbreaking Loss Struck Family in 2017
Natalie Cole was one of the most celebrated musicians whose influence persists. Sadly, a part of her legacy was cut short in 2017 when the family lost another loved one.
Natalie Cole was the daughter of legendary singer and jazz pianist Nat King Cole. As an R&B singer, she became successful in the mid-1970s. Despite her three marriages, the "Our Love" singer only had one child.
In 1977, Natalie and her first husband, Marvin Yancy, welcomed Robert Yancy into their family. As his parents were, Robert also became a musician. He was a drummer who played in his mother's touring band.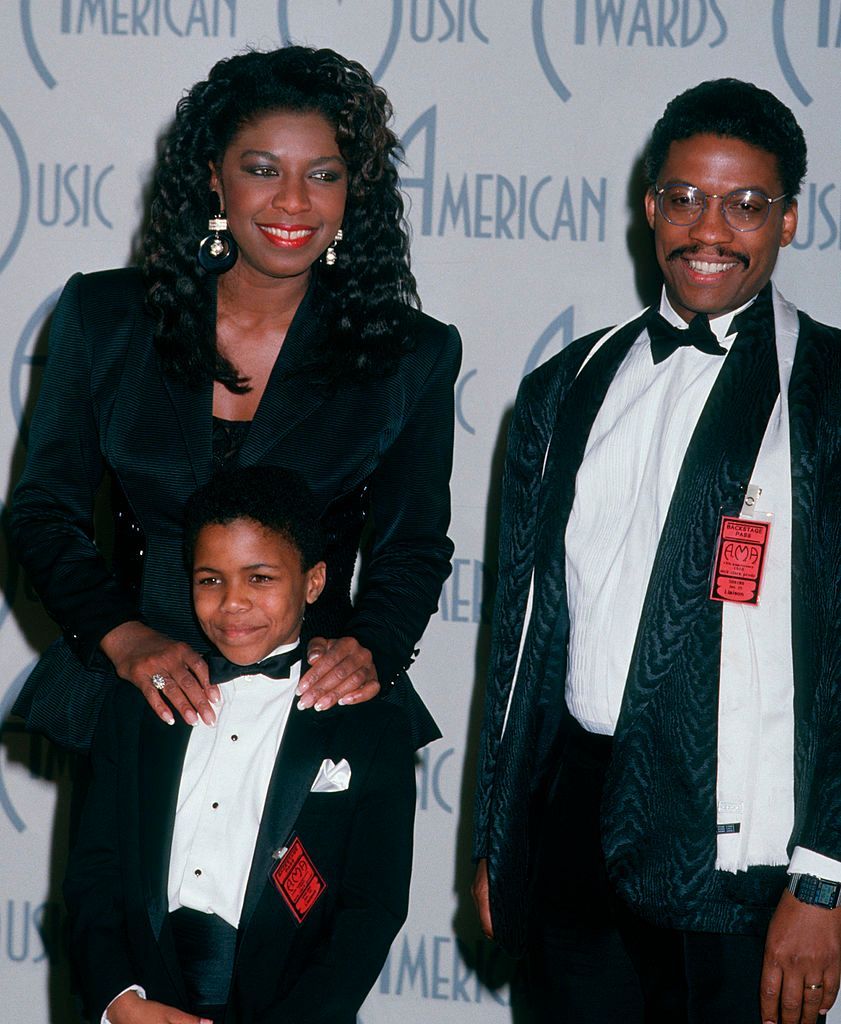 FOUND DEAD AT HIS HOME
Unfortunately, in August 2017, Robert, only 39, was discovered deceased at his residence in the Sherman Oaks section of Los Angeles after someone called the authorities to conduct an investigation.
According to the Los Angeles County coroner's office at the time, Robert passed away from natural causes; however, the official cause of his death cannot be determined until an autopsy was performed.
The Daily News obtained the final autopsy report four months later, which concluded that Robert had died of coronary artery disease. His death was ruled an "accident" by the Los Angeles County Coroner. 
Among the contributing factors that the Los Angeles County Coroner cited was a history of "amphetamine exposure." There were prescription medications made out to Robert found at the scene by the investigators.
Reports indicated that his family had no knowledge that the deceased had chronic medical issues or drug or alcohol abuse. External trauma was never apparent, and foul play was not suspected either.
The value of Robert's assets was about $500,000, according to the petition filed by his accountant, who requested to act as his estate's administrator. Robert inherited his mother's estate primarily.
When Natalie's father passed away from lung cancer in February 1965, she was 15 years old.
THE BLOODLINE IS GONE
As a result of his death, Natalie's bloodline has been extinguished. Natalie was 65 years old when she passed away in December 2015 of pulmonary arterial hypertension, which eventually led to heart failure.
In the 1970s, she was commodified as the new Aretha Franklin. The 1990s were Natalie's golden years as an old-fashioned stylist and her late father Nat King Cole's duet partner. The father-daughter duo sang traditional pop.
Upon Natalie's death, her family stated that she died due to complications arising from her health issues. Having been afflicted with drug addiction and hepatitis, she required a kidney transplant in May 2009.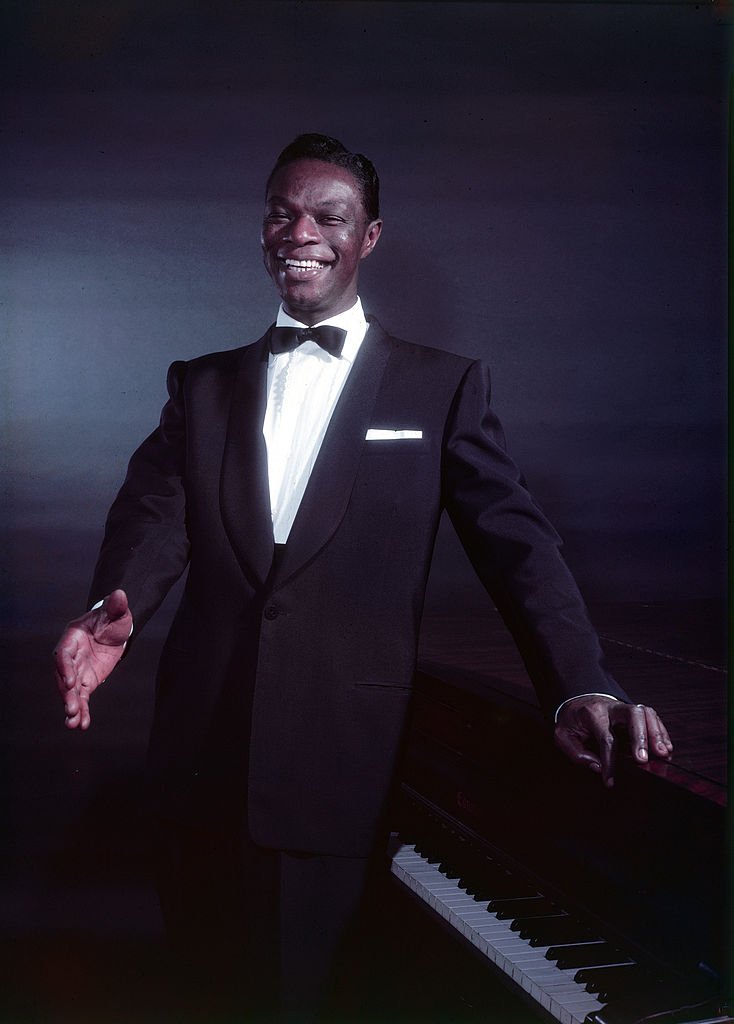 Natalie was inspired early on by her father to sing and auditioned with him when she was only 11 years old. The Grammy winner proved to be an excellent mezzo-soprano with great range and power.
When Natalie's father passed away from lung cancer in February 1965, she was 15 years old. Decades later, a reunion would happen between the talented father and daughter with the use of modern technology.
All along, Natalie was moved by and sometimes torn between past and present sounds. During her childhood, she enjoyed music by Franklin and Janis Joplin. For years, she resisted performing her father's material. 
A GRAMMY AWARD WINNER
Her first recording, "Inseparable," came out in 1975." The music industry was delighted in her success by recognizing her with two Grammy awards: the best new artist and best female R&B vocal performance.
Meanwhile, Natalie suspected that her mother, former Duke Ellington Orchestra singer Maria, was jealous of her musical career since she had been forced to discontinue her own career after getting married.
Having just been diagnosed with cancer, Maria died in a Boca Raton nursing home in July 2012 at 89. After studying voice and piano, she moved to New York to pursue a career in music with the Benny Carter band.