Minnie Riperton Died at 31 Leaving Behind Look-Alike Son Marc Rudolph Who Is Now Grown Up and Pursuing a Career in Music
In 1979, singer-songwriter Minnie Riperton died of cancer, leaving behind her husband, Richard Rudolph, a lookalike daughter Maya, and son Marc Rudolph, who are doing well for themselves now. 
The death of a loved one can leave a permanent scar in the lives of those they left behind. This was the case for American songwriter Richard Rudolph and his two kids Marc and Maya Rudolph, when his wife Minnie Riperton died in 1979. 
Riperton died of breast cancer at 31, leaving her husband and young kids behind. Marc was 11 while his younger sister Maya was only seven years old when their mom breathed her last while cuddled up in their father's loving arms.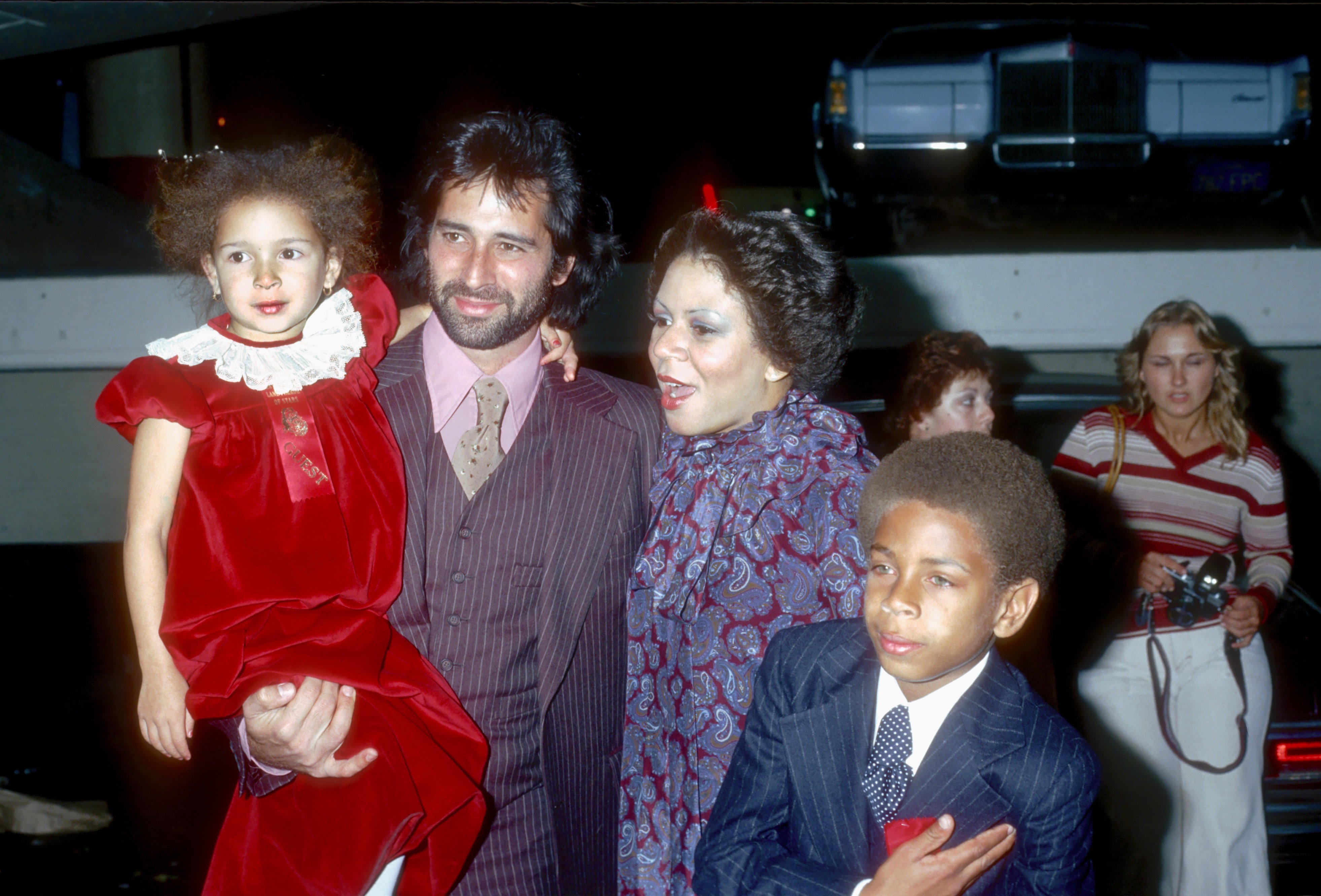 Following his wife's death from breast cancer, Richard, who co-wrote many of her songs including "Lovin You," "Inside My Love," "Memory Lane," "Adventures in Paradise," and "Les Fleurs," devoted himself to achieving her dreams of finding a cure for cancer. 
In a 1979 chat with Jet Magazine, he described Riperton as his woman, mate, and life partner, adding that whatever affected her affected him. He also said they loved each other, which was the overriding factor and concern in everything.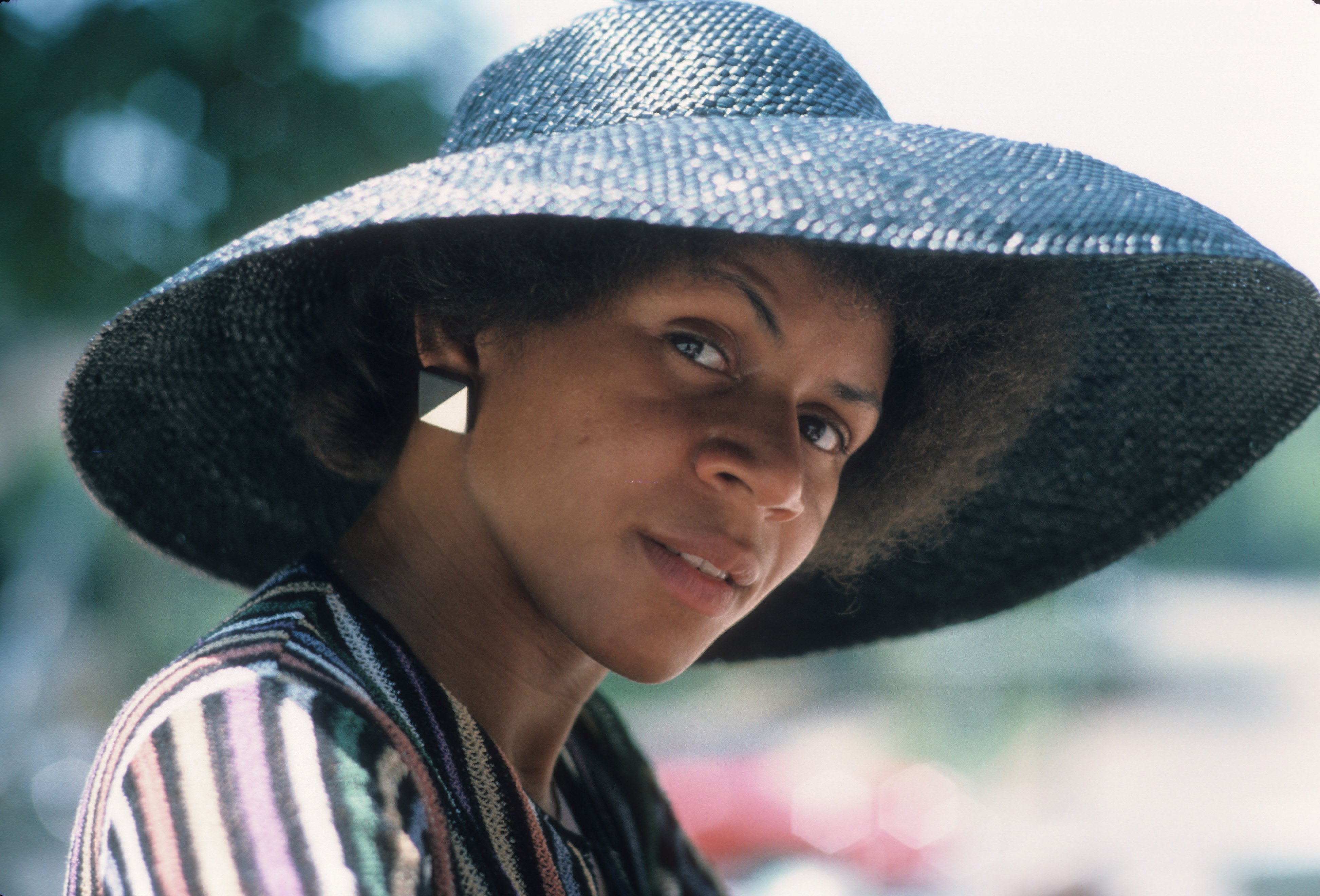 Although theirs was an interracial marriage, Riperton and Richard never thought of themselves as Black and White. They were young when they got together but had already traveled a lot and become exposed to many things. 
Richard always wanted to love someone special, and Riperton fit that description perfectly. Hence, when they got together, they made a conscious effort to put their energies into what they had. 
Marc explained that the video carnival was shot with games and rides and a lot of fun to look at.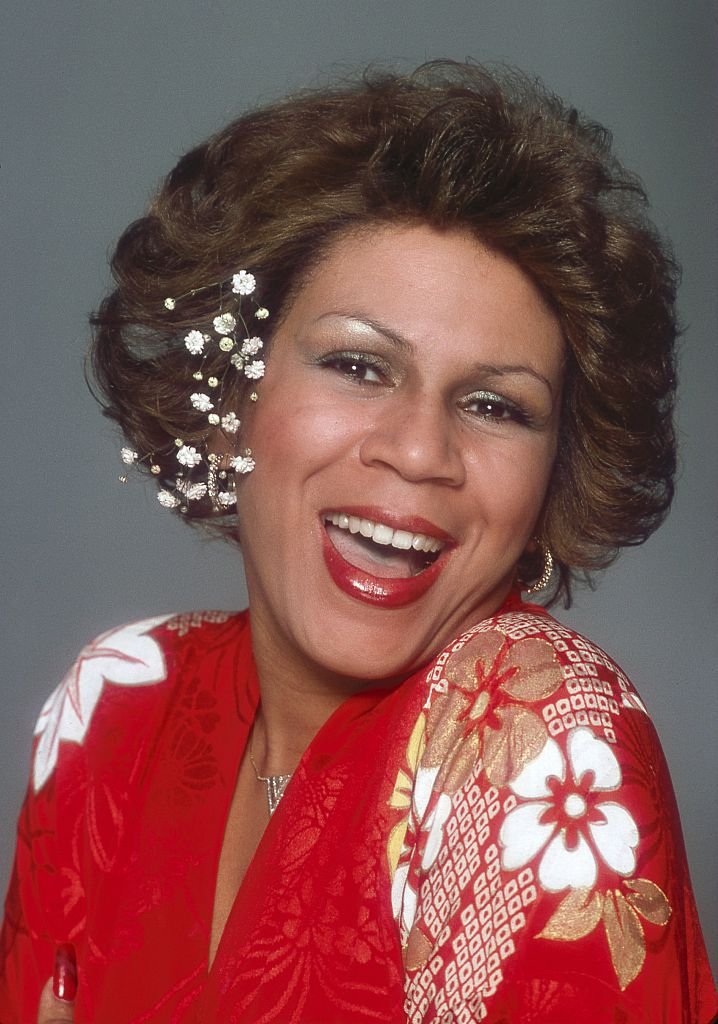 The couple tied the knot in 1970 and remained married until Riperton's death nine years later. Although her death was a painful one, their kids remain part of her lasting legacy. 
Marc, who looks just like his late mom, has kept a low profile and is hardly heard of. However, he has come of age and unsurprisingly pursued a career in music. He is talented and can play well over 26 different instruments.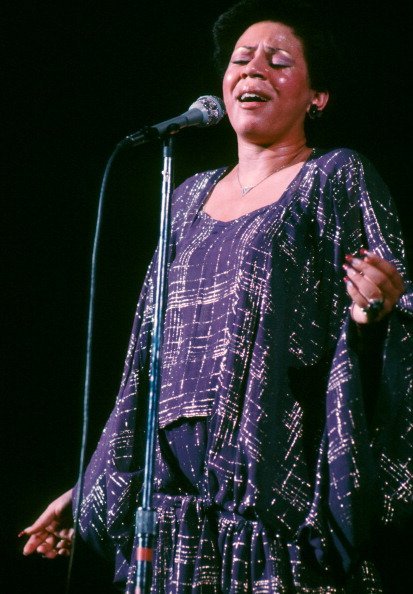 Marc shared one of his music videos titled "Carnival" on his YouTube channel "Kings Treasures" in 2014. The hilarious video followed Marc and his female friend's day at the carnival, showing as they explored the fun rides, drinks, snacks, and lotteries. 
In the video's description, Marc explained that the video carnival was shot with games and rides and a lot of fun to look at. He also revealed that the video would be in a film that he would star in. 
Meanwhile, Marc's sister Maya is an actress, comedian, and singer. She first gained prominence as a member of the alternative rock band,The Rentals, before joining The Groundlings improv troupe later. 
Maya became a cast member on "Saturday Night Live" and played supporting roles in several movies. She left "SNL" in 2007 and has starred in several hit movies since then. 
Maya also said she does not remember if she properly grieved her mom
In a 2018 interview with the New York Times, Maya recalled the pain of losing her mom at a young age. She said people would come up to her or stare at her because of her mom, and she did not like it. 
She felt people were staring at her because of her hair or something amiss about her appearance but never realized they were staring at her mom.  Maya also said she does not remember if she properly grieved her mom. She explained that she grieved but did so in different ways. 
In 2019, the actress sat down with uDiscovert to reflect on her mother's remarkable career, iconic album, "Perfect Angel," and legacy.  During the interview, she opened up about finding out the history behind her mother's famous song, "Lovin' You." 
The song was originally a lullaby to one-year-old Maya and her brother Marc to allow Ripperton and Richard to spend time together while living as a young couple in Gainesville, Florida. The LP version of the song ends with Riperton singing "Maya, Maya." 
Maya did not know about the history of the hit song until she was an adult. She said she did not really put together that it was for her and her brother and added: 
"I heard my name and was kind of like, 'Oh that's cool, it's for us,' but we didn't really know." 
It has been over four decades since Riperton left the world, but her legacy continues to burn through her husband and their kids. May her soul continue to rest in peace.