New Edition's Mike Bivins' Daughter Star Proves Her Name Fits Perfectly While Posing in Pink Glasses
Michael Bivins' daughter Starlah attracted a lot of attention with the photo her mom posted on Instagram. Bivins is a doting family man who once explained the difference between being a father and a daddy.
New Edition and Bell Biv DeVoe star Michael Bivins has had his hands full for years. Apart from his successful career as a musician, he is currently raising four children – all girls – with his wife, Teasha Bivins.
One of them is Starlah, also known as Star. On July 29, Teasha proved that her daughter's name perfectly fits her by sharing a photo on social media.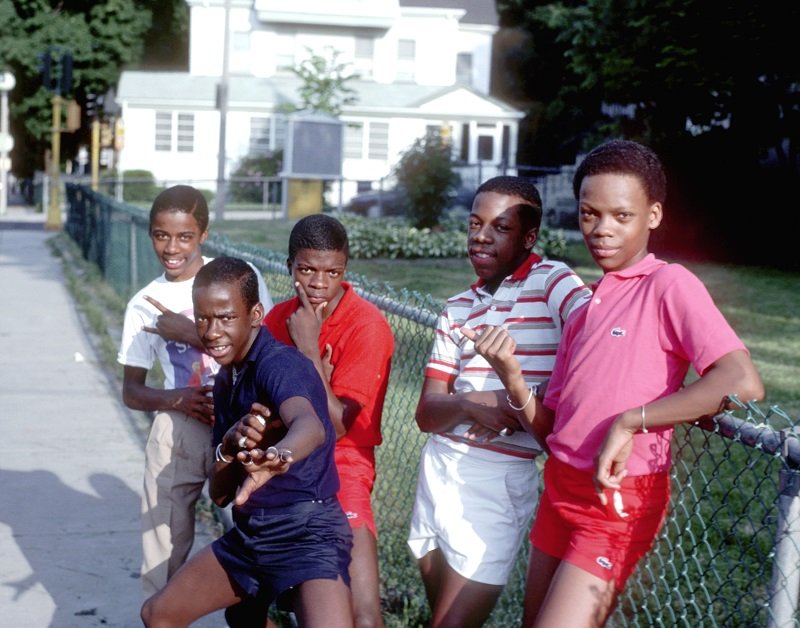 STARLAH THE STAR
In the snap at the bottom of the article, Starlah appeared having a drink and rocking a pale green shirt and pink sunglasses. As per the accessories, the young girl opted for a bright green ring, a colorful bracelet, and small earrings.
One of the aspects of the pic that caught more attention was how confidently she looked while striking the "no-look" pose. For the caption, Teasha wrote:
"Savannah & Shilah said this is S.H.E. because she's giving off major H.E.R. @hermusicofficial vibes"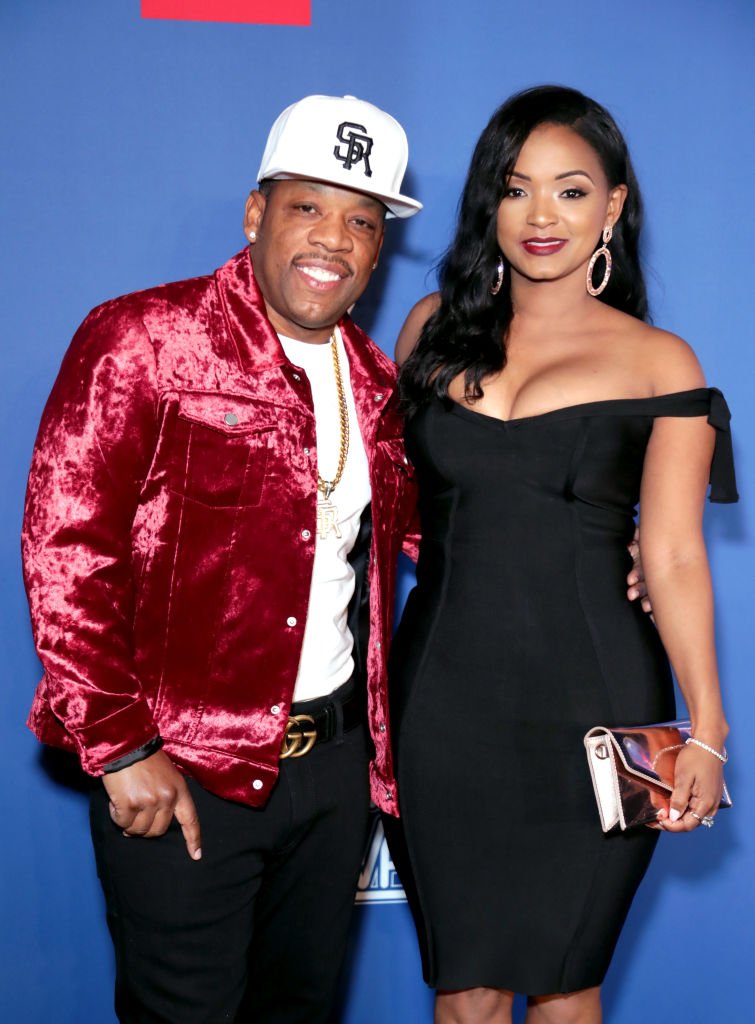 Luckily for the Bivins' fans, it is not the first time that Teasha posts photos of her daughters on social media. Back in April 2018, she uploaded the most adorable pictures of Savannah, Shilah, and Starlah during Easter.
One of the images showed the three sisters praying in front of several candles. In another pic, the girls flashed their cute smiles while posing next to what seemed like a church altar.  
In May that year, Teasha gave birth to Sanaah, the youngest member of the Bivins. The proud mother of four posted a photo of her kid on Instagram and wrote:
"Proud to be blessed with 4 daughters. God is great & I feel like the luckiest woman in the world! Thank you [Michael] for my babies, love you forever & ever."
IT'S NEVER TOO LATE
Although New Edition is arguably one of the most iconic R&B groups in history, some of the milestones that Michael has achieved lately have not made as many headlines as expected. 
[Michael's] daughters introduce him as their daddy
In June 2018, for example, he received an honorary high school diploma from Belmont High in Roxbury, Massachusetts. It is important to point out that Michael dropped out of high school to pursue a career in music in his sophomore year. 
Michael, who would have been part of the Class of 1986, toured the school grounds the day before his graduation and documented the experience on Instagram.
Apart from that, Michael has been so influential that a basketball court in his hometown in Boston was named after him. The "Crossover" actor has said several times that basketball was his first love. 
FATHER VS. DADDY
Michael is not shy when it comes to sharing his thoughts, and in 2015, he penned an article for Black America Web about the difference between a father and a daddy. 
After revealing that his dad served in the Navy and didn't live with his family, Michael wrote that fathers don't necessarily live with their kids. Instead, they visit them "every now and then."
On the other hand, daddies spend time with their children, live under the same roof, and share kind words and moments with them. He also pointed out that other kids might introduce their dad as "father," but his daughters introduce him as "daddy."
Nowadays, Michael probably wishes he could stop time and spend even more time with his children, especially because Savannah just graduated from middle school. Time flies!