Steve Harvey's Ex-wife Mary Once Claimed He Destroyed Her Life – Ugly Details about Their Divorce
Steve Harvey's ex-wife Mary Lee Harvey once exposed his dirty laundry, accusing him of forcing her into a crippling lifestyle following their divorce. Here's what happened. 
Steve Harvey is an acclaimed comedian, radio personality, and television host. Additionally, he is a producer and an actor. Following his divorce from his first wife, Marcia Harvey, he married Mary Lee Harvey. 
Before meeting Steve, little is known about Mary's early life, such as her childhood, education, or career. Her relationship with Steve put her in the spotlight. They have one child together, Wynton Harvey.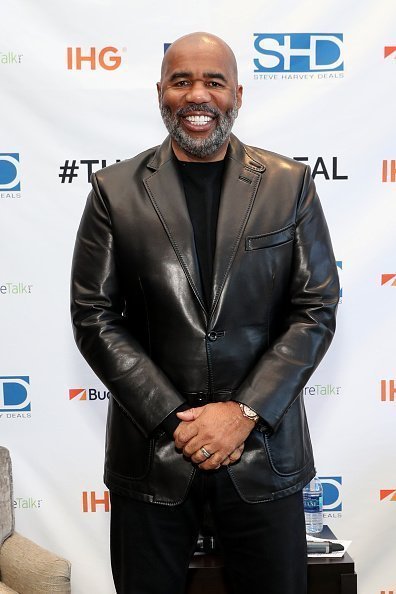 THINGS WENT SMOOTHLY AT FIRST
In 1996, Mary and Steve tied the knot. They remained together for nearly a decade as she witnessed Steve's career rise while supporting him in the background. For a period of time, everything seemed to be going well.
Their divorce was a surprise to many people in 2005. In an interview with Jet magazine following their divorce, Steve mentioned that he and Mary remain good friends. The television personality added:
"It was nothing volatile, or about anybody else involved, or anything like that. We're still friends and all, and I still love her."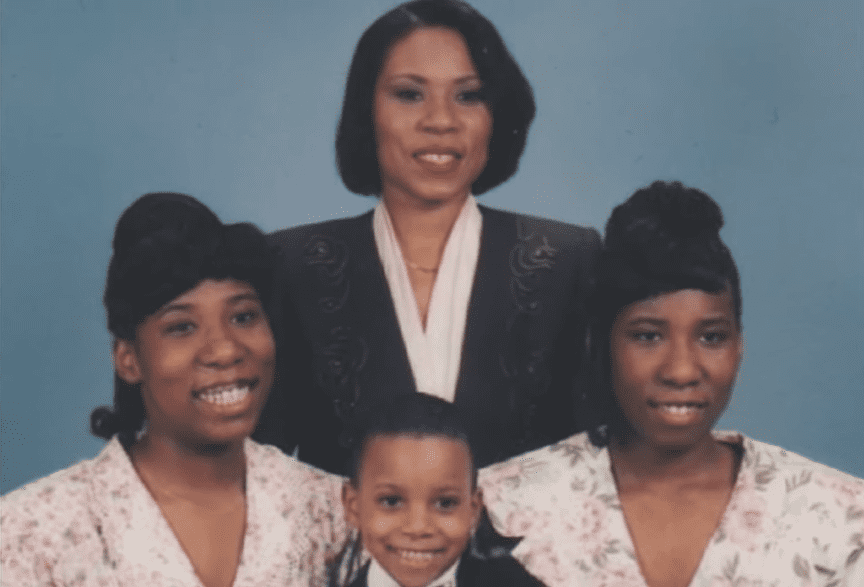 EXTRA MESSY DIVORCE
However, it was later reported that several factors contributed to the split, including an allegation of infidelity. Mary accused him of having an affair with his now-wife, Marjorie Harvey, while they were married.
There was also a child custody dispute. She then posted YouTube clips exposing Steve's alleged dark side. From the videos, Mary claimed that not only had Steve been unfaithful, but he also destroyed her life.
Additionally, Mary claimed Steve took her son Wynton and left her with nothing at the end of their marriage. The public statements she made concerning the divorce amounted to a violation of the court rules.
Apart from Wynton, the son he has from his marriage to Mary, Steve is also the proud papa of six other children.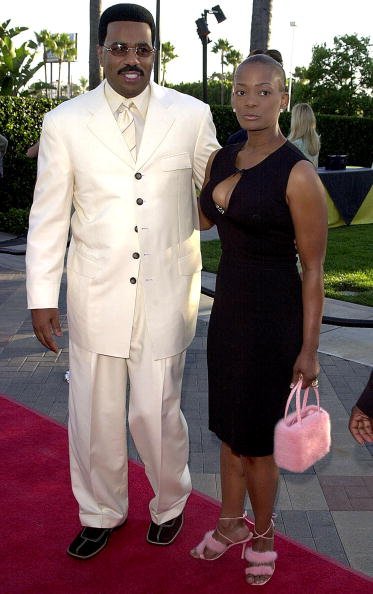 SLAMMED BY JUDGE
In 2011, Mary faced a scathing court ruling by Judge Robert Dry over a potential gag order breach and dissemination of false information. Several of Mary's accusations were countered in the document.
The judge noted that Mary was not facing homelessness or eviction. In true settlement form, she received three homes and a monthly payment of $40,000 through March 2009, along with an addition of $1.5 million.
Regarding Mary's accusation that Steve took Wynton from her, the court document revealed that Mary intentionally put Wynton on an airplane and had him go to the comedian without his knowledge.
The document added that Steve, who now has primary custody of their child, did not hide Wynton from Mary or turn him against her, contrary to what Mary claimed. Her accusation of Steve's infidelity also had a counterpart.
The judge determined that Marjorie had not been involved in the divorce proceedings and was not even a factor in the divorce. Officially, there were "irreconcilable differences" that led to the split.
STEVE AND MARJORIE'S LOVE STORY
Steve and Marjorie, the founder of the fashion and lifestyle brand The Lady Loves Couture, exchanged their wedding vows in 2007. Their romance began at one of Steve's comedy shows in Memphis.
Steve shared how he asked her for a wedding in 2014. After taking Bridges to Cabo in Mexico on vacation, the star surprised her with a diamond ring hidden in her dessert on their first evening.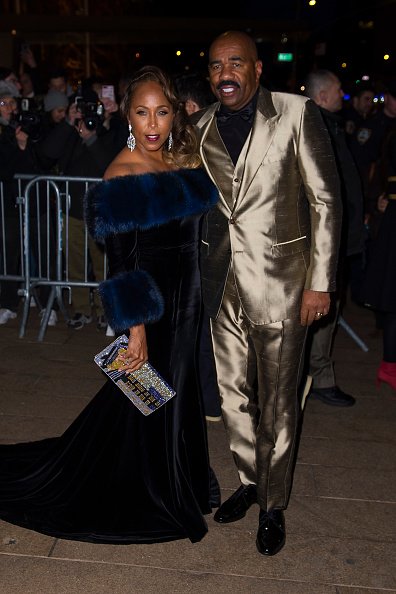 WHO ARE STEVE'S OTHER KIDS
Apart from Wynton, the son he has from his marriage to Mary, Steve is also the proud papa of six other children. Brandi Harvey, Karli Harvey, and Broderick Harvey Jr. are his children by his first wife, Marcia.
Steve adopted Marjorie's three children, Morgan Harvey, Jason Harvey, and Lori Harvey, from her past relationship. Perhaps Steve's most famous child is Lori, who has become a successful model.