Daily Joke: Serious Marine Sergeant Attends His High School Reunion
A serious Marine Sergeant, Ben, attended his 10-year high school reunion. He was at the drinks table, refilling his cup, when he ran into Amy, his high school crush. 
Ben had been awkward and nerdy at high school, but now he was grown up and wearing his Marine Sergeant's uniform. Amy thought he looked very handsome in his uniform and its row of ribbons.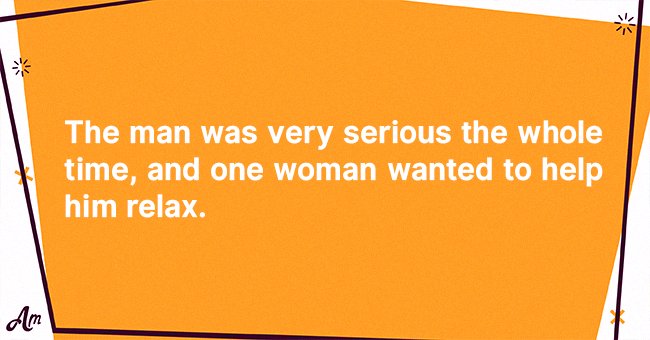 The two old classmates struck up a conversation. Amy had a very successful career in marketing but hadn't found the right partner yet, while Ben was serious about the Marine Corps, and had only recently started thinking about dating. 
So they were both single and enjoying the conversation. Amy thought he was quite short with his answers, so in an attempt to flirt with him, she said, "So Sergeant Ben, why so serious?"
Ben replied, "I am not used to relaxing anymore, ma'am. I have spent most of the last four years in places where people were trying to shoot at me. You have to be squared away to accomplish the mission."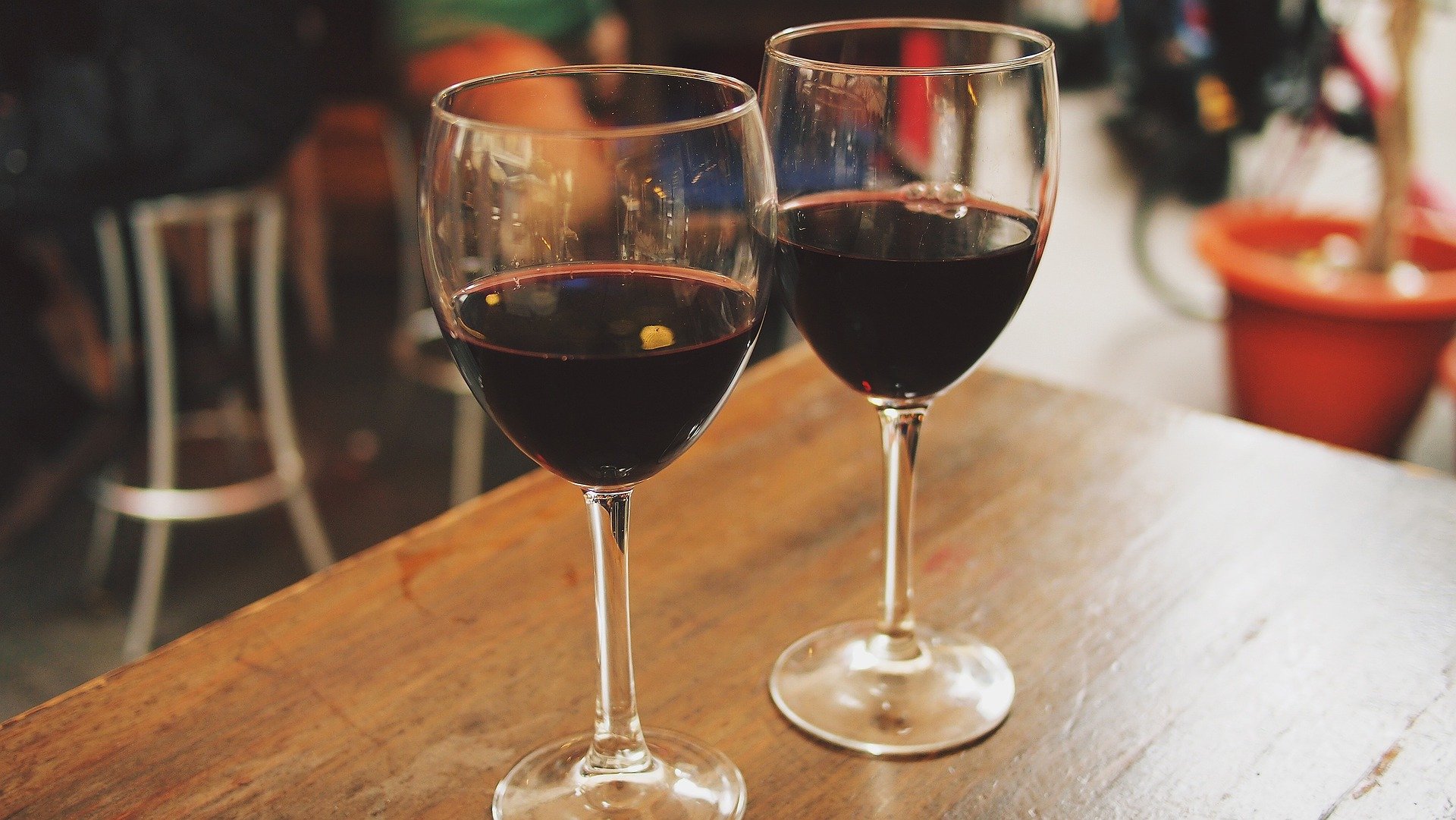 She touched his arm and said, "Well, you should try and lighten up. I mean, it's a party. Relax and enjoy yourself!" However, the Marine just stared at her in a serious manner. 
Amy blushed and said, "You know, don't take this the wrong way, but when was the last time you had sex?"
The Marine wiped his brow and said, "2015, ma'am."
Amy giggled and said, "Well, there you are. No wonder you're so serious.  I mean, no sex since 2015?"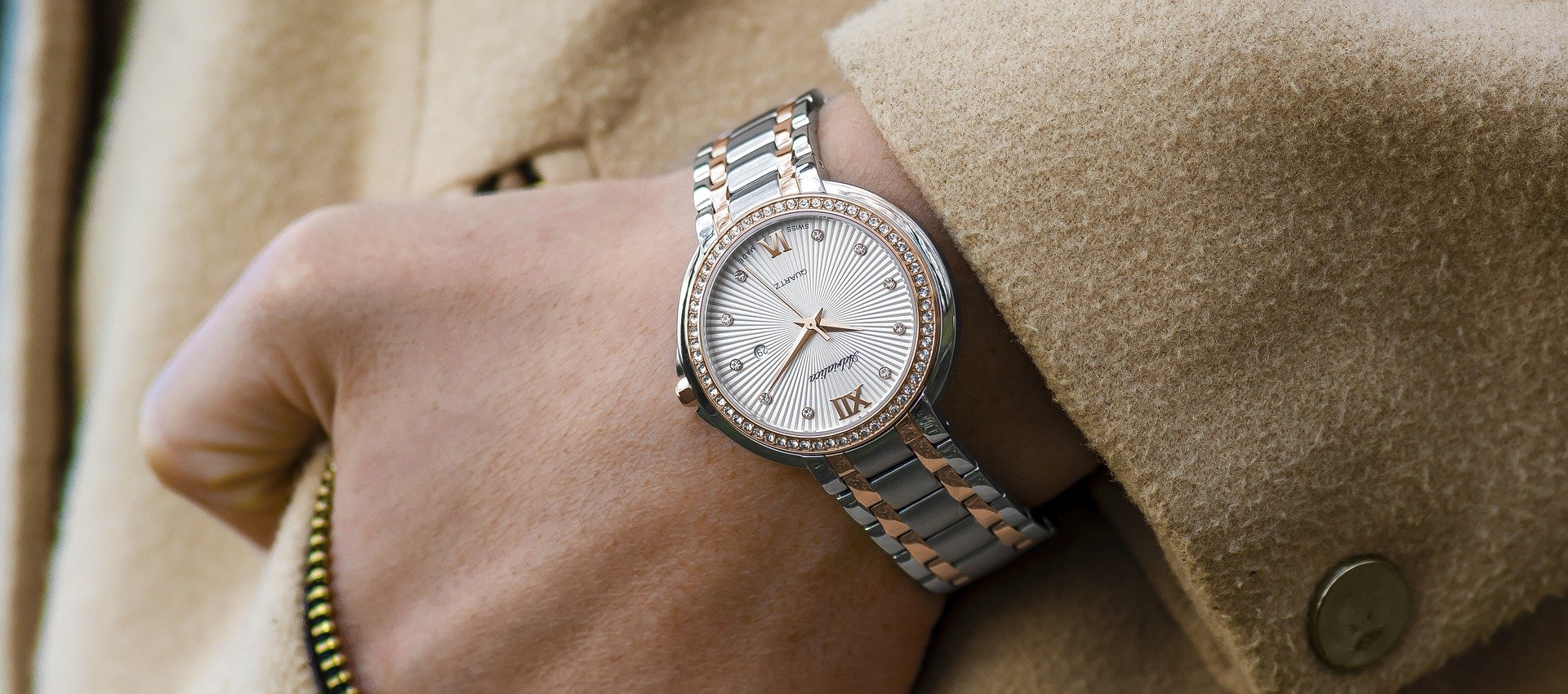 She then took his hand and led him to a private room next to the party, where she helped him to "relax." Afterward, while trying to get a breath, she leaned against him and said, "Wow, you haven't forgotten much since 2015."
The Marine glanced at his watch and said in his serious voice, "I hope not. It's only 21:30 now."
That Marine had definitely been getting busy! If you need another laugh, check out our large collection of jokes, starting with this joke about a Marine instructor who spotted a new recruit. 
Source: Reddit