Daily Joke: Teacher Met Her Unloved Student in the Hospital after 25 Years
Negative words they say cannot be retrieved when spoken and may have negative impacts if directed to a child. However, some negative statements might be a vivid description of a child's way of life.
Little Arthur lived in a village and was hated by his classmates, even his teacher, because of how dumb he was. Most importantly, his teacher always shouted at him, expressing how Arthur always drove her crazy.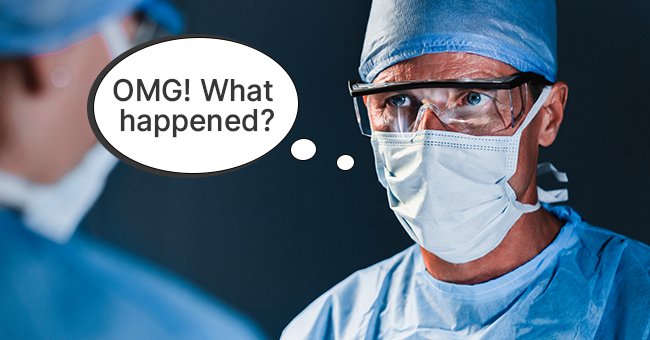 One morning, Arthur's mom came to the school to get an update on her son's academic performance. To her disappointment, the teacher informed her that Arthur was the definition of a disaster.
Furthermore, the teacher made it known that the little boy constantly scored low marks and was the dumbest student she had met in her entire teaching career.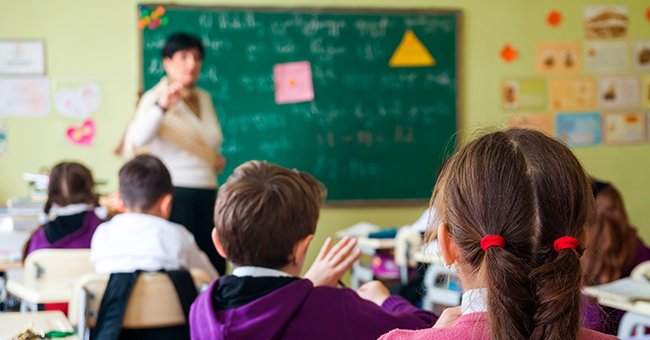 Disappointed and shocked, Arthur's mother withdrew him from the school, and the pair moved to another town. Twenty-five years later, the teacher was diagnosed with an incurable heart disease. 
Experienced doctors advised the teacher to go for an open heart surgery, which one surgeon could only perform. After much deliberation, the teacher finally went for the surgery, and it was successful.
Finally, the teacher opened her eyes, only to be greeted by a very handsome doctor grinning down at her. With excitement, she wanted to show gratitude to the doctor, but she could not talk.
Suddenly, her face began to turn blue, she raised her hands as if to tell the doctor something, but it was futile, as she eventually died. Confused at the situation, the doctor tried to figure out what went wrong.
As he continued to work things out, he turned and saw Arthur, who worked as a cleaner in the clinic. To the doctor's surprise, Arthur had unplugged the oxygen equipment to plug in his hoover.
Did you enjoy this joke? If you did, you can also check out this one about a teacher who sought to mock a boy's faith in front of the whole class.
Have a joke or a funny story to share? Please send it to info@amomama.com with the subject: Subscriber Joke.
Source: Reddit