My Neighbor Didn't Call the Ambulance for Her Baby, She Cleaned Her House Instead – Story of the Day
It might seem strange to you, but my neighbor actually didn't call the ambulance because she wanted to clean her house. But she wasn't entirely guilty for everything that had happened that fateful day.
Stephany Collins and her husband, Matt, had seven children, despite the fact that the family had always been impoverished and had always struggled to make ends meet. Moreover, two years ago, one of their daughters named Mary, had died suddenly under strange circumstances when she was only three years old. 
The Collins family claimed that Mary had died of cancer, but after that fatal accident, the social services had identified the Collins as a problematic family. And because of the issues they had with social services, the Collins' had several social benefits cut. 
Usually, you'd find the family working hard to make their ends meet in such a scenario, but the Collins family was a complete contrast to that. Matt didn't want to work, so he took care of the kids, and Stephany worked part-time as a saleswoman.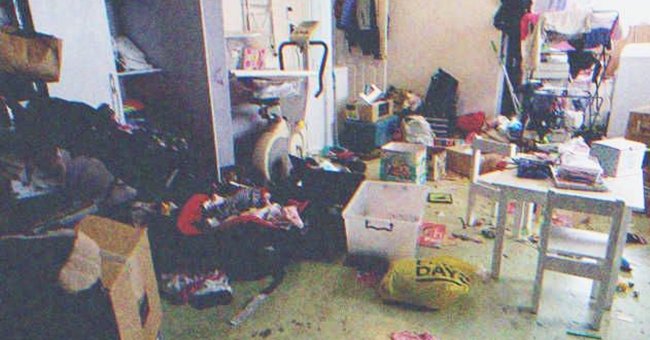 Yes, she could look for other jobs, but she knew she couldn't trust Matt with the kids. As a result, she took up a job at a store near their home. Unfortunately, though, despite all the precautions, one night, her worst fears turned out to be true.
That night, Stephany returned home early from work. As she entered the living room, she discovered the entire house was in disarray: clothes were all about, the sofa was littered with chips, and toys were scattered all around the house. 
Stephany lost her calm when she saw the house in such a state. "Where the hell are you, Matt, and why is the house in such a mess!" she screamed at the top of her lungs. But no one responded.
"Well, if you think you can hide and save yourself, I don't think that's a smart idea," she grumbled as she looked about the home for him. But Matt was nowhere to be seen.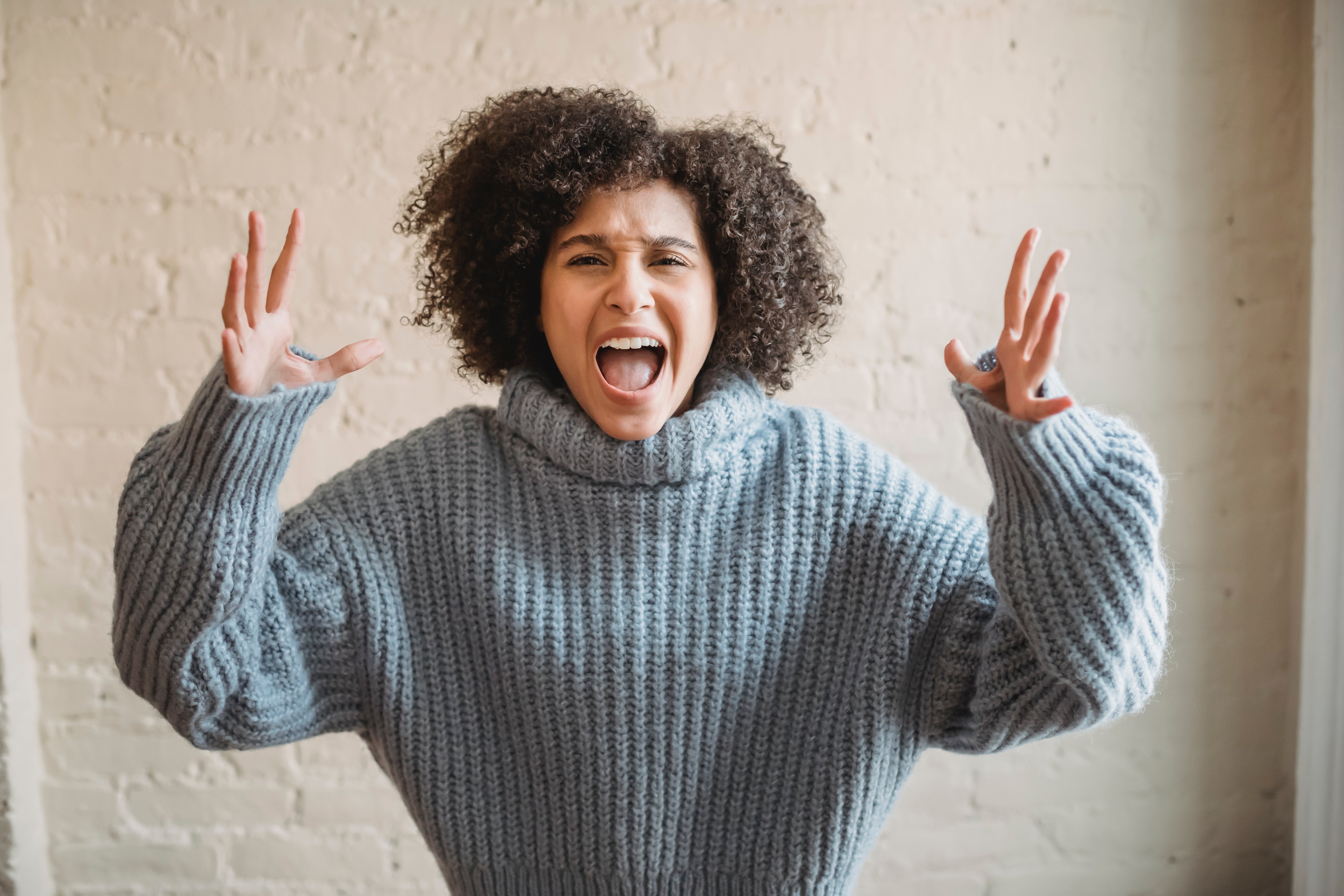 Suddenly, their 13-year-old son, Jake, came running towards her. "Mom, mom, Stan...He can't breathe properly." 
Stephany's heart skipped a beat. "What?! What happened to him? And where's dad?" she inquired, anxious.
"They're in the backyard, mom. I have no idea what happened. I was playing when I heard Stan crying for help. When I ran to the pond, I saw dad carrying Stan in his arms," Jake replied, his voice still quivering from running. 
Stephany bolted out of the house with tears in her eyes. When she reached the pond, she found Matt sitting there, holding their two-year-old son. They were soaked to the skin, and the child was struggling to breathe. "Oh my God, what happened?" Stephany cried.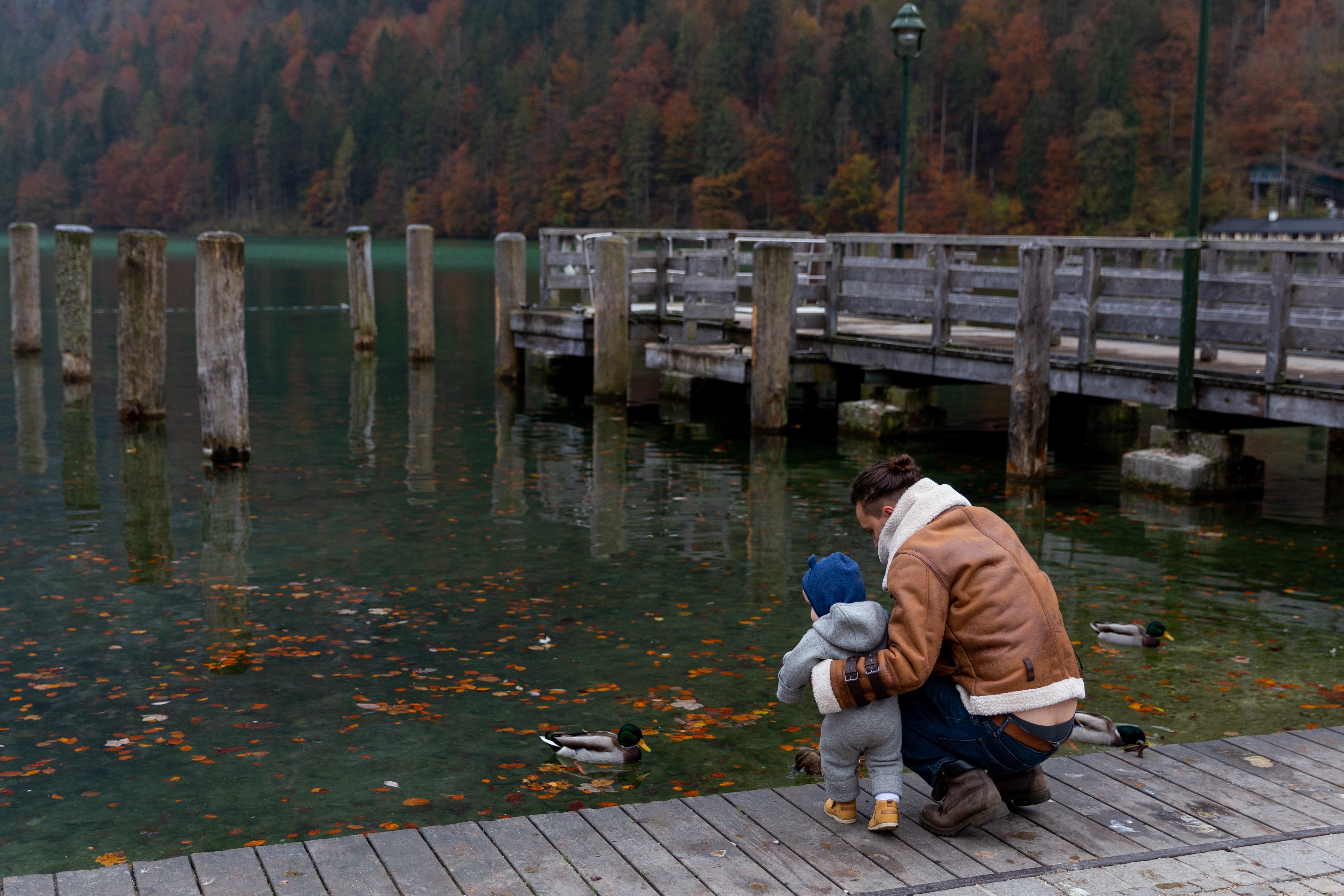 "I don't have the time to explain, Stephany. Give me your phone, fast," Matt said. 
"No, I can't...I can't do that. I need to clean the house first," Stephany said, her voice trembling.
"Have you lost your mind, Stephany? Just give me your phone!" Matt shouted as he pulled Stephany's phone from her grip. Soon after, he called the ambulance.
"But Matt, what if..." 
Before Stephany could finish the sentence, Matt cut her off. "There's nothing more important than Stan right now. So, wait here until the ambulance comes," Matt almost yelled at Stephany.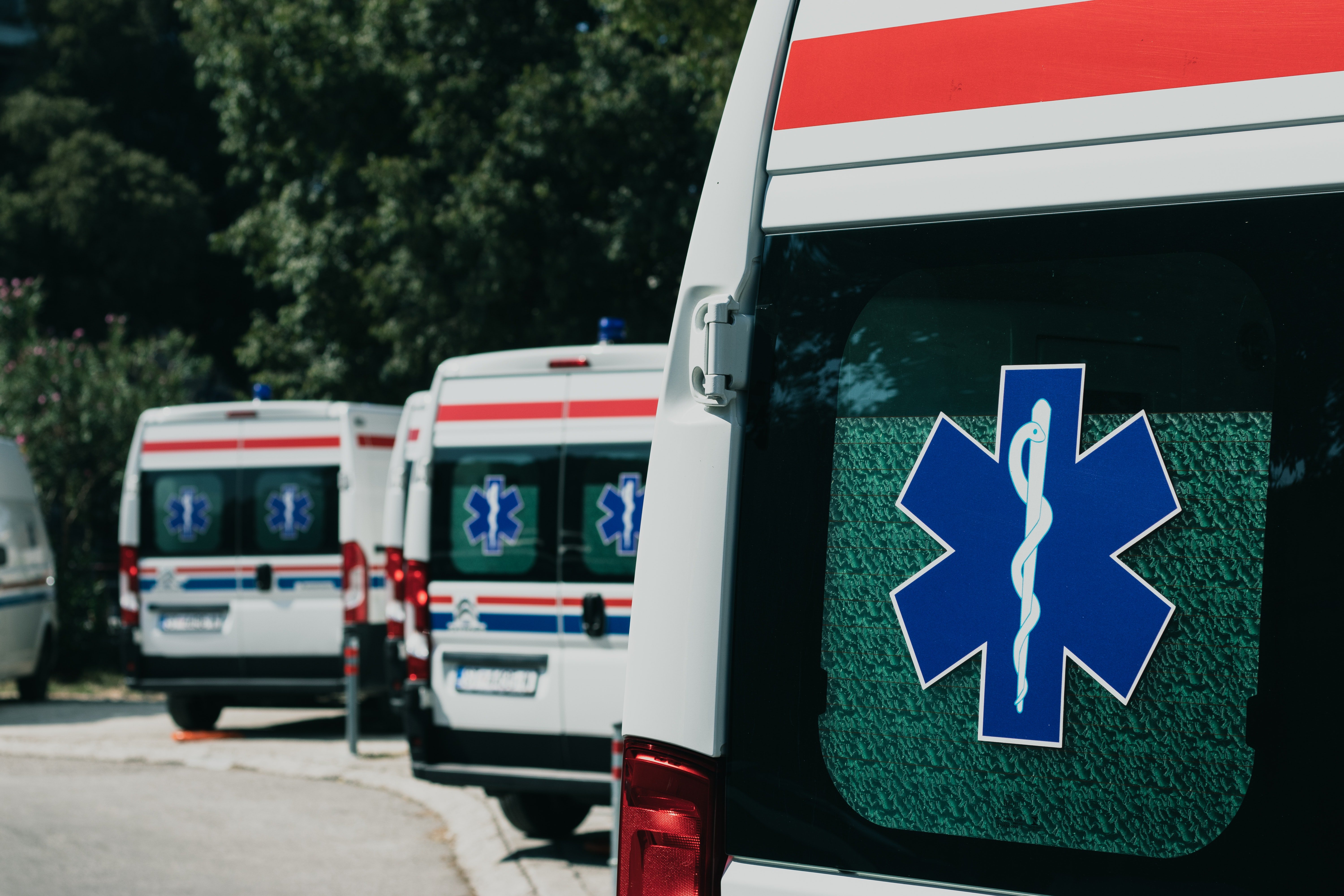 Stephany stood there for a while. But she knew if she listened to Matt, it'd be the last time she would be seeing her kids. So, she rushed to the house. 
I'll never forget how worried the Collins were that night.  While Stephany rushed to the house, all she was yelling was, "I need to clean the house quickly now. Otherwise, they'll take our kids away." 
Her voice was so loud that everyone from the neighborhood had gathered around their house. Yes, the Collins were a dysfunctional family, but the amount of tension on Stephany's face that night really worried me.
So, when no one was looking, I chased Stephany down and confronted her, asking why she kept saying her children would be taken away. And it was then that she told me that the social services workers had threatened them that they would take away all the kids because of their poor living conditions. If they found the house in a messed-up state, they wouldn't let the kids stay with their parents.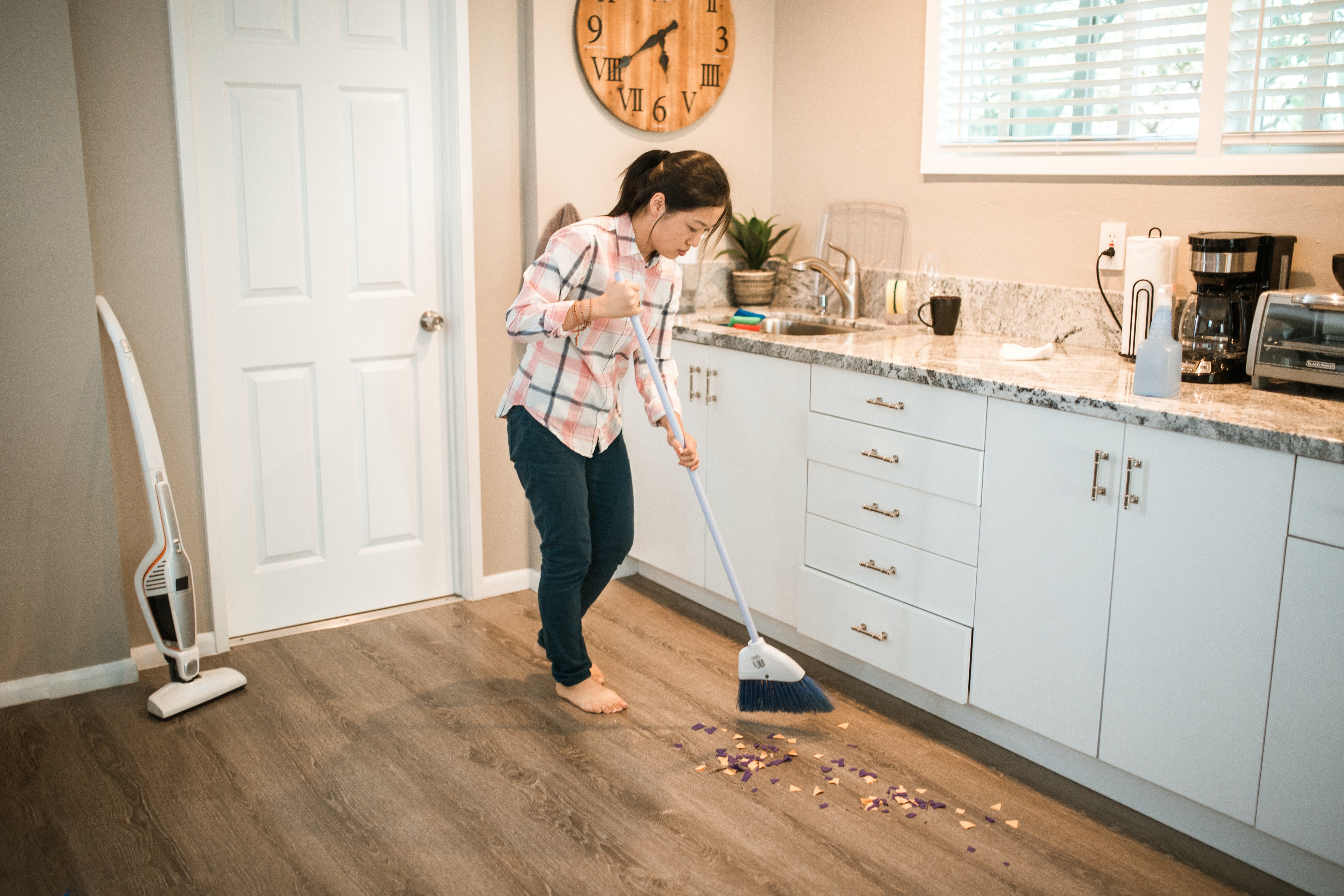 I began helping her with the cleaning, but the medical workers broke into their house before we were done. Stan was rushed to the hospital, and thankfully, he was saved. 
When Stephany later inquired about what had happened, Matt said that on that day, he had started cleaning the house before Stephany returned from work. He'd also requested Jake to take care of his younger brother Stan.
But Jake decided to play football with his friend instead. Regrettably, he failed to spot Stan running towards the pond not far from their home until Stan started screaming for help. It was then that Matt rushed towards the pond and went for the water. He carried his son away from the pond and began CPR on him. 
Thanks to Matt's efforts, Stan began to breathe. However, he was having issues breathing comfortably, so Matt wanted to call the ambulance. But his phone got lost in the pond. Thankfully, Stephany had come home early, and he could place the call at the right time.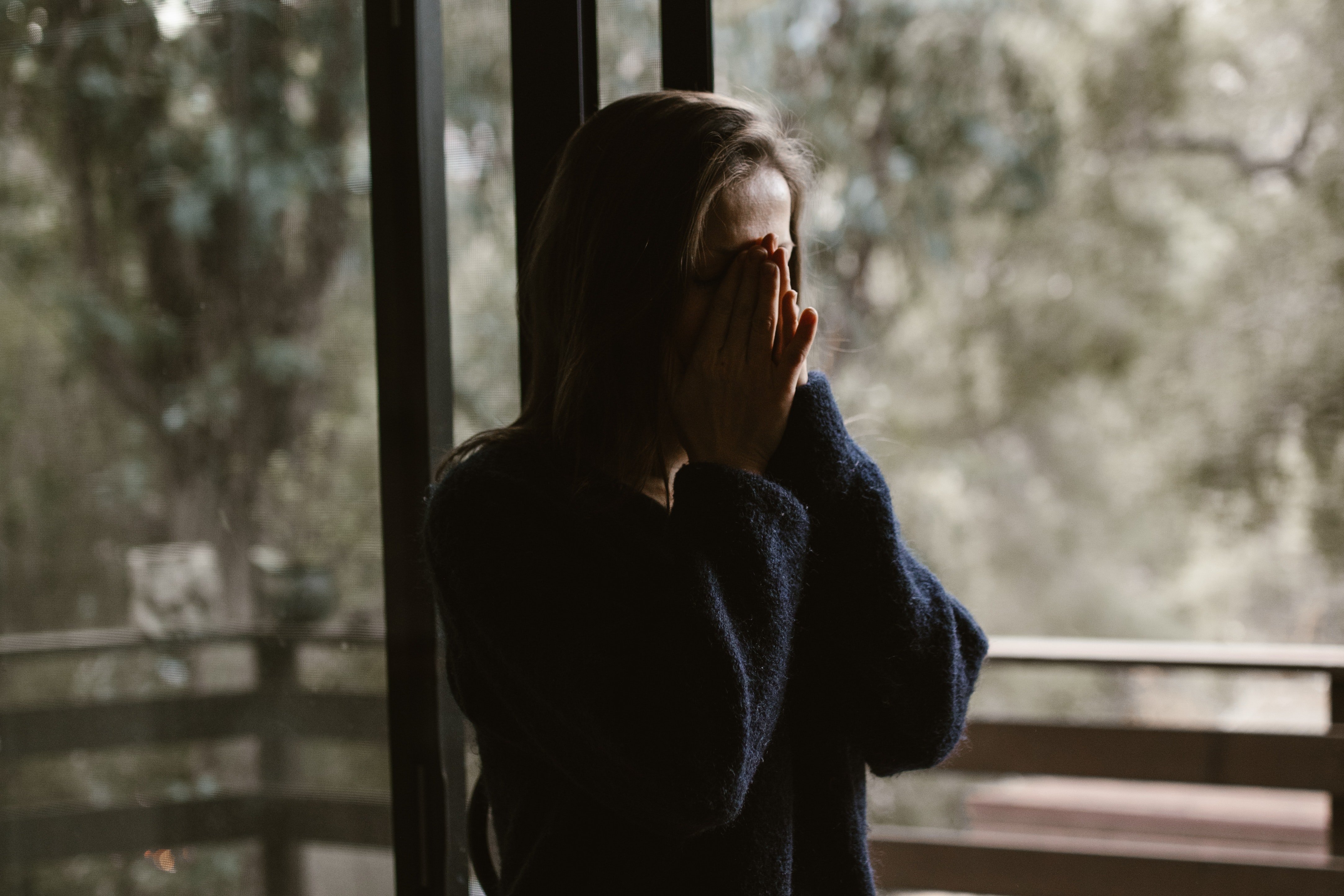 But after all of that, social services took all their kids away to an orphanage. Matt and Stephany were heartbroken that day. I saw Stephany begging them to give her one more chance, but the social services workers turned a deaf ear to her. 
Honestly, I think that was the right decision at that moment. If you ask me if Stephany was guilty, I would say sure she was. If you have so many kids, you should be confident you'll be able to provide them with a proper upbringing. But she wasn't the only one who was guilty. 
Matt shouldn't have been careless and shouldn't have left responsibility on a thirteen-year-old kid for a two-year-old. After all, even Jake was just a child. 
The social services workers say kids missed their mom and dad, but now they feel safer.
What can we learn from this story?
Social services should pay more attention to such families and should teach parents how to raise their children.
Being a parent necessitates a great deal of commitment. It is preferable not to have a child if you are not sure about your ability to care for one.
Share this story with your friends. It might brighten their day and inspire them.  
If you enjoyed this story, you might like this one about a father who hates his stepson, but when he finds out who the kid really is, he is taken aback.
This account is inspired by our reader's story but written by a professional writer. All names have been changed to protect identities and ensure privacy. Share your story with us, maybe it will change someone's life. If you would like to share your story, please send it to info@amomama.com.