R&B Legend Raphael Saadiq Lived Through Tragic Deaths of 4 Siblings — How He Overcame the Heartbreak
Raphael Saadiq had a painful past marked by the tragic deaths of his four siblings. But he rose above this heart-wrenching loss. Learn how the R&B legend coped with the deaths of his siblings.
Raphael Saadiq is a renowned R&B singer, composer, and multi-instrumentalist. He first gained prominence in the music scene after becoming a part of the band, Tony! Toni! Toné! in late 1980.
The Blakeslee Recording founder and his R&B band enjoyed massive fame in the middle of 1990. Under his belt are several hit songs, including "Anniversary," "Feels Good," and "Someone Keeps Calling."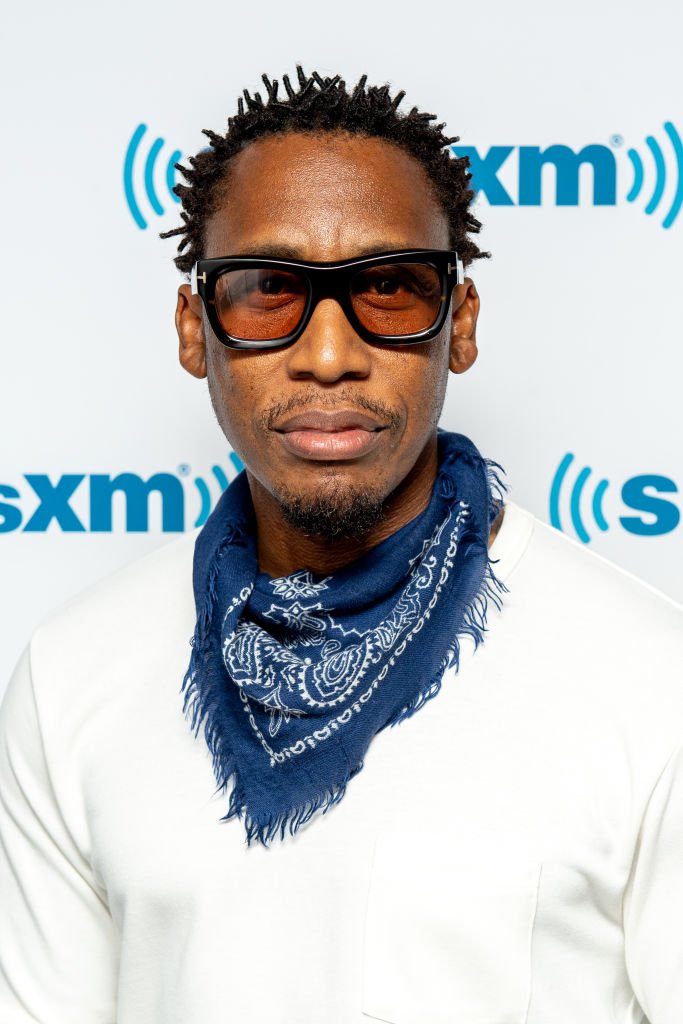 Saadiq's most famous track was the song "Sons of Soul." The Oakland, California native left the band in late 1990, pursued a solo career, and eventually started appearing in several films.
As the former band singer branched off into acting, Saadiq, whose real name is Charlie Ray Wiggins, appeared in a number of iconic movies, including "Brown Sugar" and "Abduction" in 2011; and "Mudbound" in 2017.
While acting, Saadiq continued to exercise his musical prowess. In 2009, he released the song "The Way I See It." Ten years later, he released a new album, "Jimmy Lee." It was the most personal album he had ever recorded. 
In a 2019 CBS interview, Saadiq shared that he named his album after his late brother Jimmy Lee, who died in 1990 due to a heroin overdose. He said his brother, who contracted HIV, was "everything" to him. He added:
"I would always say on my shows how he would drop off a puppy, leave it in the backyard for me."
Jimmy's tragic passing was the latest in a series of deaths that shook Saadiq's life. Before Jimmy, his other three older siblings died one after the other, leaving the R&B icon scarred and broken.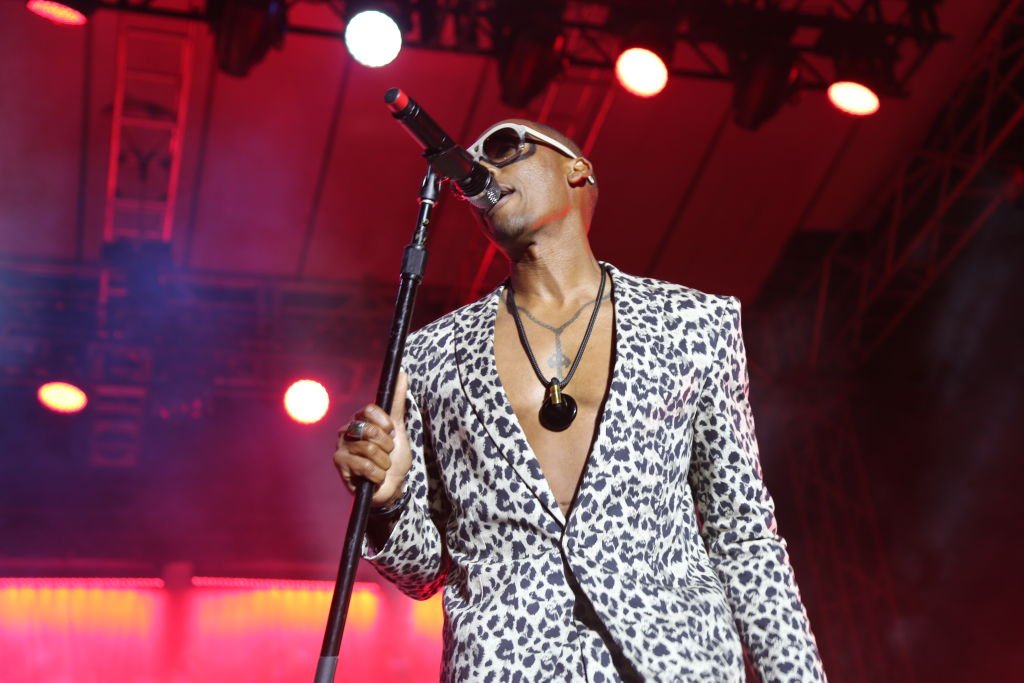 "My first funeral, I was 7 years old," Saadiq told The New York Times. The first funeral he attended was for his brother Alvie, who was murdered in 1973 following a disagreement with another family member. 
Saadiq admitted feeling hard due to the years of grief he endured. 
A few years later, Saadiq faced another painful funeral. The "So Ready" hitmaker's other brother, Desmond, took his life in 1987 inside an apartment. Like Jimmy, Desmond battled drug addiction.
Saadiq, who describes himself as an observant kid, explained that witnessing his brothers' unfortunate lives forced him to consider his future and the decisions he makes carefully. 
Three years after Desmond's death, Saadiq's sister, Sarah, died in a car accident after a police chase. The Grammy-winning singer felt numb after losing one sibling after another.
Saadiq admitted feeling hardened due to the years of grief he endured. The "Sinners Prayer" singer shared he became indifferent and insensitive to other people's simple questions and complaints. 
Saadiq, who looked calm and unmoved on the surface, found comfort in playing his Steinway grand piano, which he described as a remedy for his emotional pain. "I felt like that's all the therapy I need," he stated.
While dealing with agony and healing through music, he said he keeps on moving forward. He added that he keeps his late siblings' memory alive by inking a tribute tattoo on his arm.  
He also dedicated his "Jimmy Lee" album to those who experienced the same grief as him. The artwork of his album cover featured his late brothers and sister and his mother, Edith.
Despite reaching the pinnacle of success, Saadiq seems to have no plans of settling down. He previously revealed that although he is not married yet, he feels happy from where he is now. 
Saadiq is among Hollywood stars known for rising above their painful family past. Like him, "American Idol" alum Jennifer Hudson dealt with a turbulent past with her family while on the cusp of stardom.