George Reeves' Mysterious Passing at 45 Has People Doubting Whether He Really Took His Own Life
There's a well-known known fact about the controversy over George Reeves' death. His passing has been riddled with stories about curses against "Superman" stars and so much more.
George Reeves from "Superman" had a mysterious death that saw him die from a single gunshot wound to the head. However, rumors suspect that there was foul play involved in his passing.
This includes accusations of murder directed at his fiancée and ex-girlfriend. In the early morning of June 16, 1959, George was found dead in his bedroom in California while his fiancée, Leonore Lemmon, was present.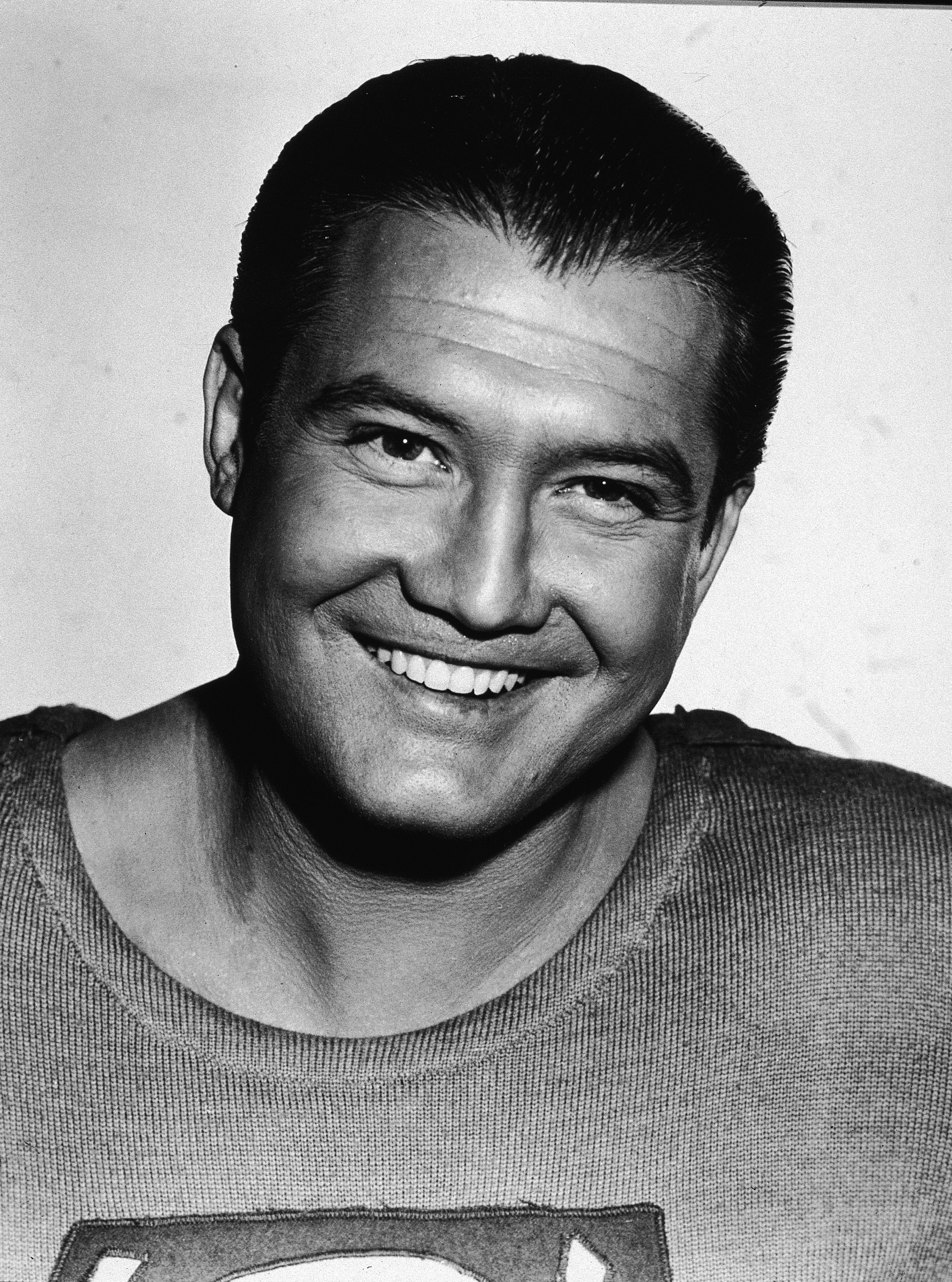 She was sitting downstairs with a house guest and two neighbors at the time of George's passing. The actor's death at 45 was eventually ruled as a suicide by the Los Angeles Police Department (LAPD).
However, the newspapers and George's family were convinced that he might've been murdered. The late "Adventures of Superman" star's death came a few days before marrying Lemmon.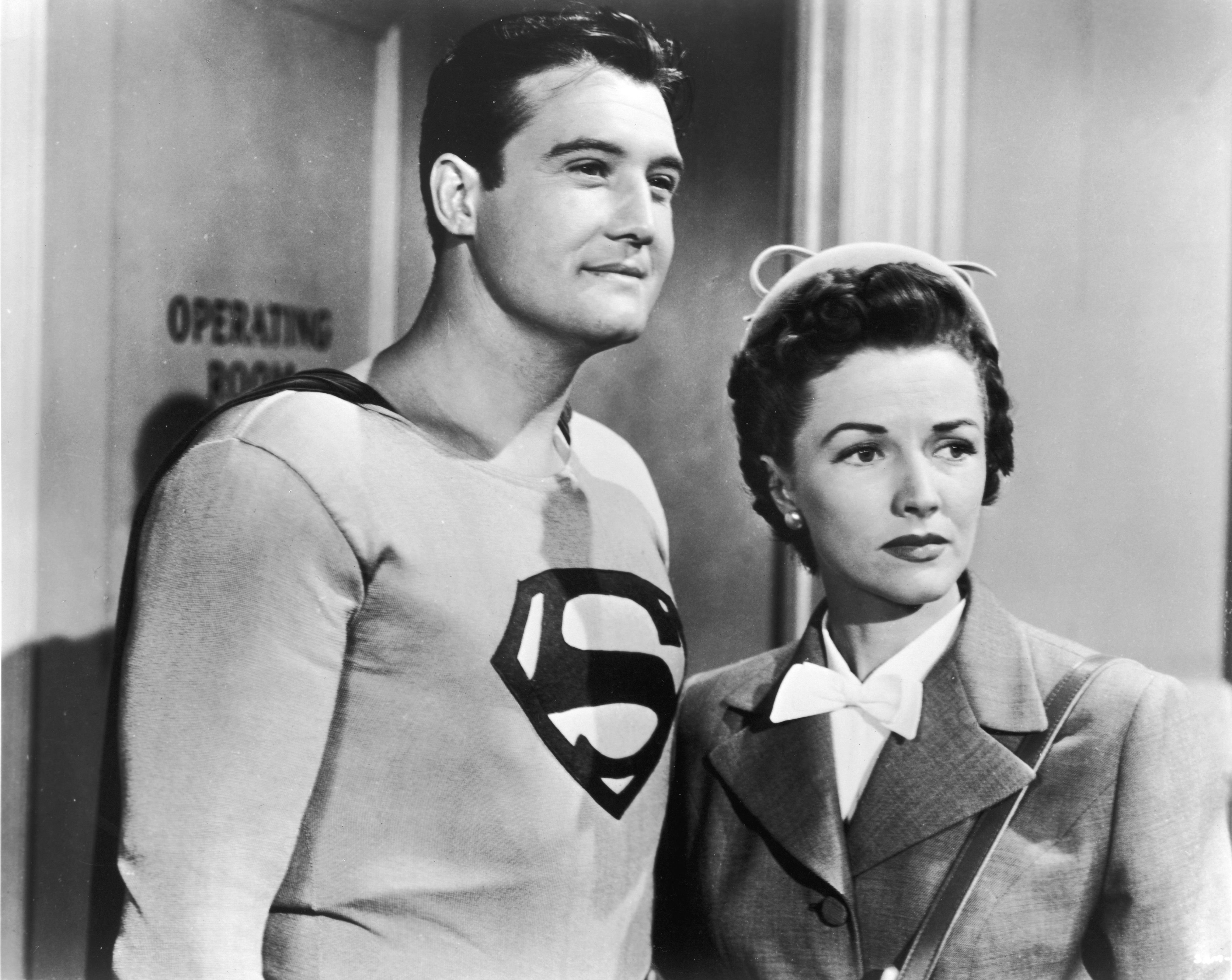 Apparently, the couple had been arguing while out to dinner with their house guest Robert Condon on the night of the incident. An unplanned party broke out later that evening at the couple's home.
Several people were in attendance, and this allegedly annoyed the actor. Shortly after, the group heard a gunshot, but there was a delay between the discovery of George's body and the police being called.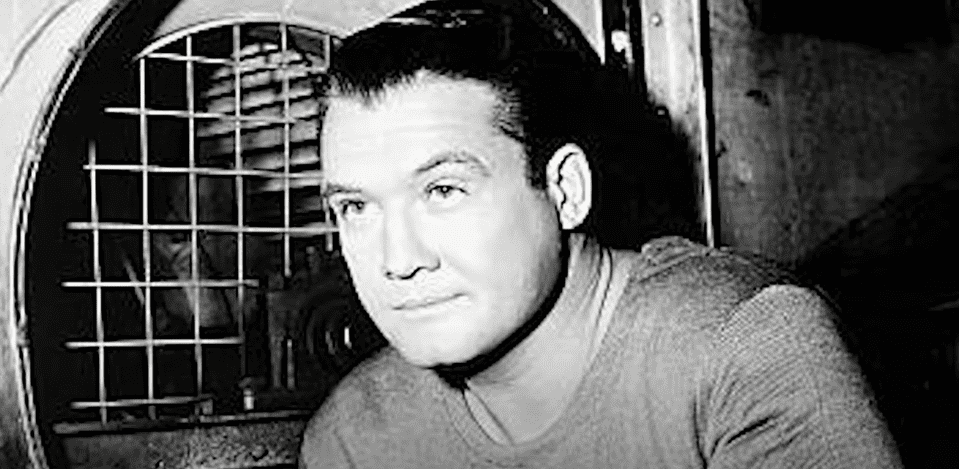 Sources said George had been depressed when he died; however, something about his death didn't add up. Three shots were fired in the star's room – two of which were on the floor and one in his head.
His mother also refused to believe he'd died by suicide and hired a lawyer to reopen the case. A second autopsy found that the late actor had bruising on his body and head.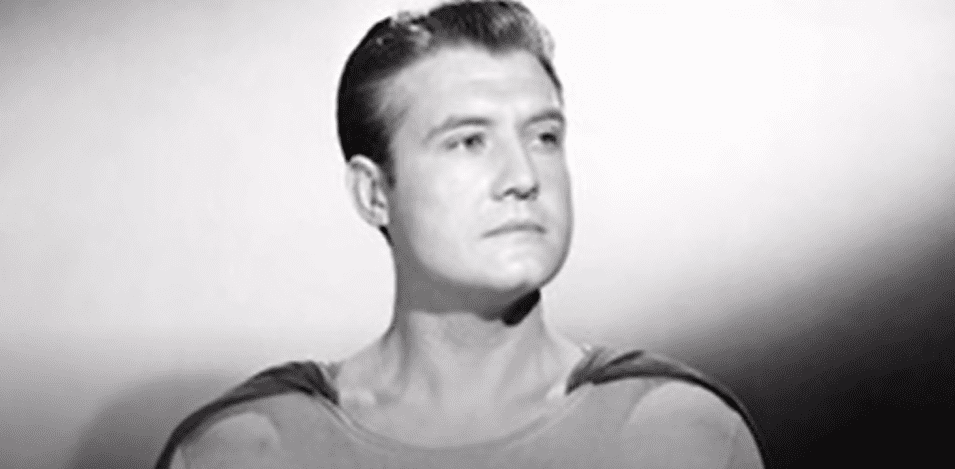 Some suspects were even mentioned, like Toni Mannix, the star's jilted lover. The former couple was once married before George had an affair and left his wife for Lemmon, which reportedly left Mannix upset.
Another theory about the actor's death was that his fiancée shot the first-ever TV "Superman." The star's friend, Fred Crane, said his fiancée allegedly ran downstairs screaming:
"Tell them I was down here! Tell them I was down here!"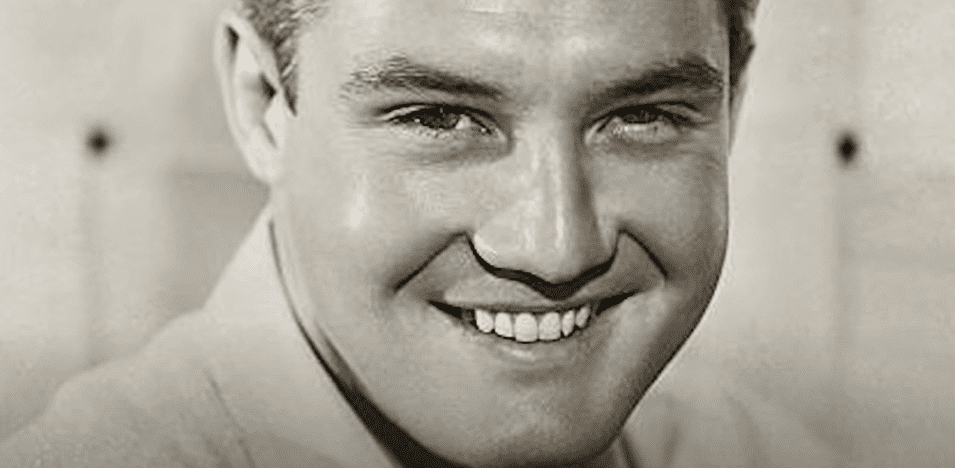 Lemmon, Condon, and her two neighbors were all drunk out of their minds when the police arrived on the scene. At 2:30 a.m. on the day George died, his friends, William Bliss and Mrs. Van Ronkel, woke them up.
The actor argued with Bliss about the hour he chose to visit before heading upstairs. Strange enough, in jest, Lemmon predicted that her fiancé was going to shoot himself.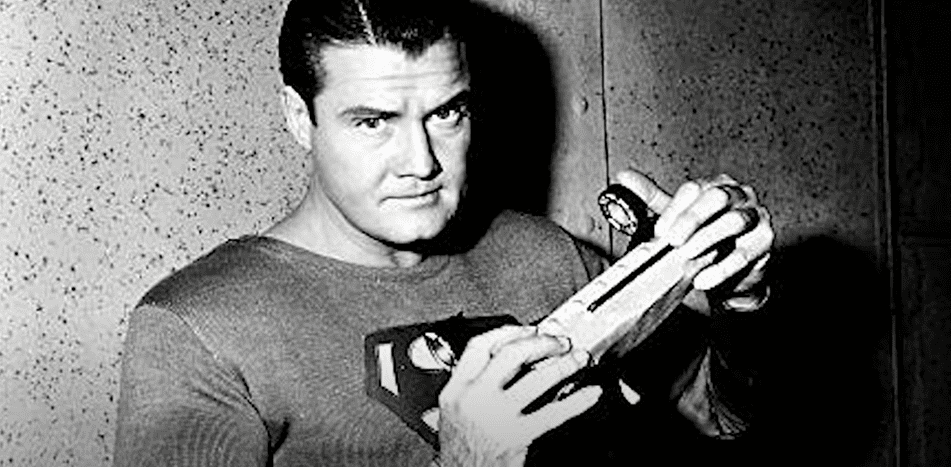 The three theories were addressed in the film "Hollywoodland," which looked into the likelihood of each one. George's death ultimately birthed the Superman Curse, which was related to tragedies that plagued the franchise.
One possible victim of the curse was also a "Superman" role actor. Christopher Reeve, who portrayed the superhero in four films from 1978 to 1987, was paralyzed in a 1995 horse-riding accident.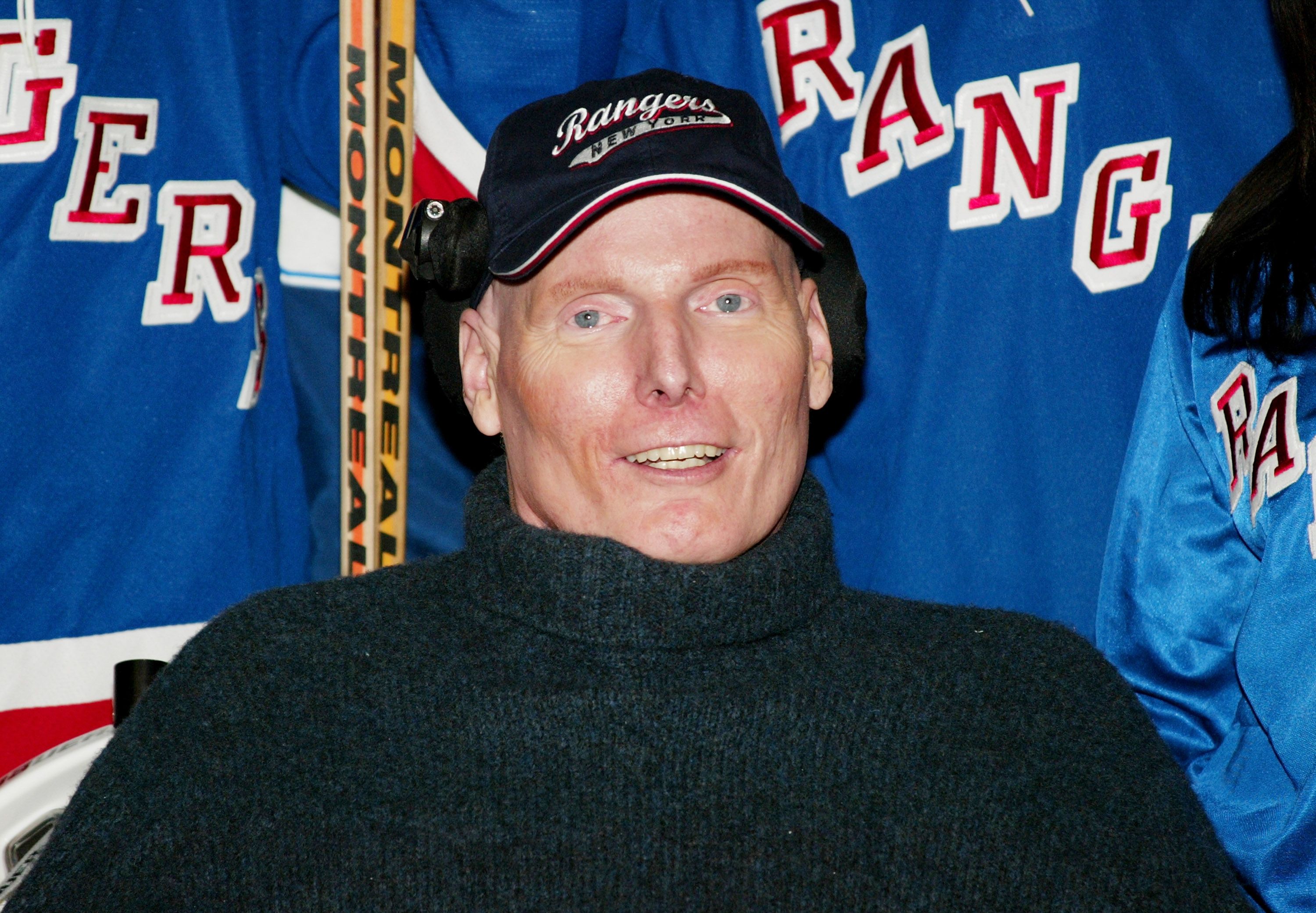 Nine years later, he died at age 52 from heart failure. Margot Kidder, who played journalist Lois Lane, lived with bipolar disorder and passed by suicide in 2018 of a drink and drug overdose.
Lee Quigley, who played "Superman" as a baby in the 1978 film, died in 1991, aged 14, of solvent abuse. Marlon Brando played Jor-El in the 1978 film, and his son, Christian, shot his half-sister Cheyenne's boyfriend in 1990.
Marlon Brando behind the scenes of GUYS AND DOLLS.. pic.twitter.com/Fbzgj7jUq9

— Joseph Gordon-Levitt (@hitRECordJoe) July 29, 2021
Cheyenne died by suicide in 1995, and Brando passed on in July 2004, three months before Christopher. George's life, in general, was riddled with bad luck with his parents separating soon after his birth.
Seventeen months after the attack on Pearl Harbor, he [George Reeves] was drafted into the military…
Margot Kidder (1974) pic.twitter.com/fGlQBjpPBU

— TVMoJoe (@TVMoJoe) August 2, 2021
He was born in 1914 in Iowa as George Keefer Brewer to Don Brewer and Helen Lescher. The star never saw his biological father again, and his mother remarried Frank Bessolo, who adopted the star as his own son.
Sadly, that marriage ended 15 years later, and the actor's mother told him Bessolo died by suicide. However, years later that the star found out that Bessolo was alive and not his biological father.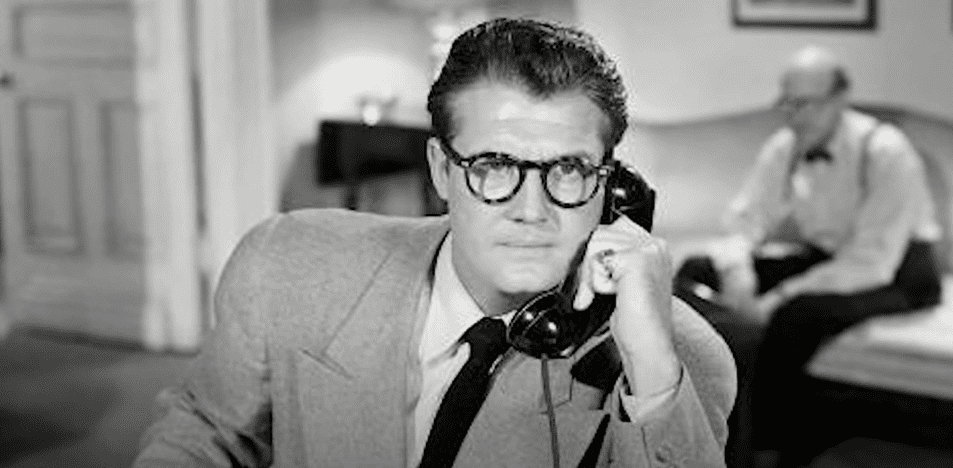 The late actor spent his youth singing, acting, and boxing in Pasadena, California. There he met his first wife, Ellanora Needles, and he got his start in film by playing a role in 1939's "Gone with the Wind."
While starring in the movie, that's where he officially became known as George Reeves. Seventeen months after the attack on Pearl Harbor, he was drafted into the military, stalling his career before he came back and it took off.
The National Suicide Prevention Lifeline is 1-800-273-8255. Other international suicide helplines can be found at befrienders.org.