Priscilla Presley Heartbroken While Mourning Death of 95-Year-Old Mom – Inside Life of Elvis' Ex-Mother-in-Law
Losing a loved one takes a huge toll on the best of us, but losing a mother causes unknown pain. Priscilla Presley just recently lost a loved member of her family and announced it on her Instagram.
Priscilla Presley is heartbroken from the loss of her mother, Anna Lillian Iverson, who, at the time of passing, was 95 years old. The one-time wife to music icon Elvis Presley also shared the news with her thousands of followers.
She says she is heartbroken from the loss, adding that her mother was the light of her children's lives. In the years that she lived, Priscilla says that her mother valued her children more than anything in the world.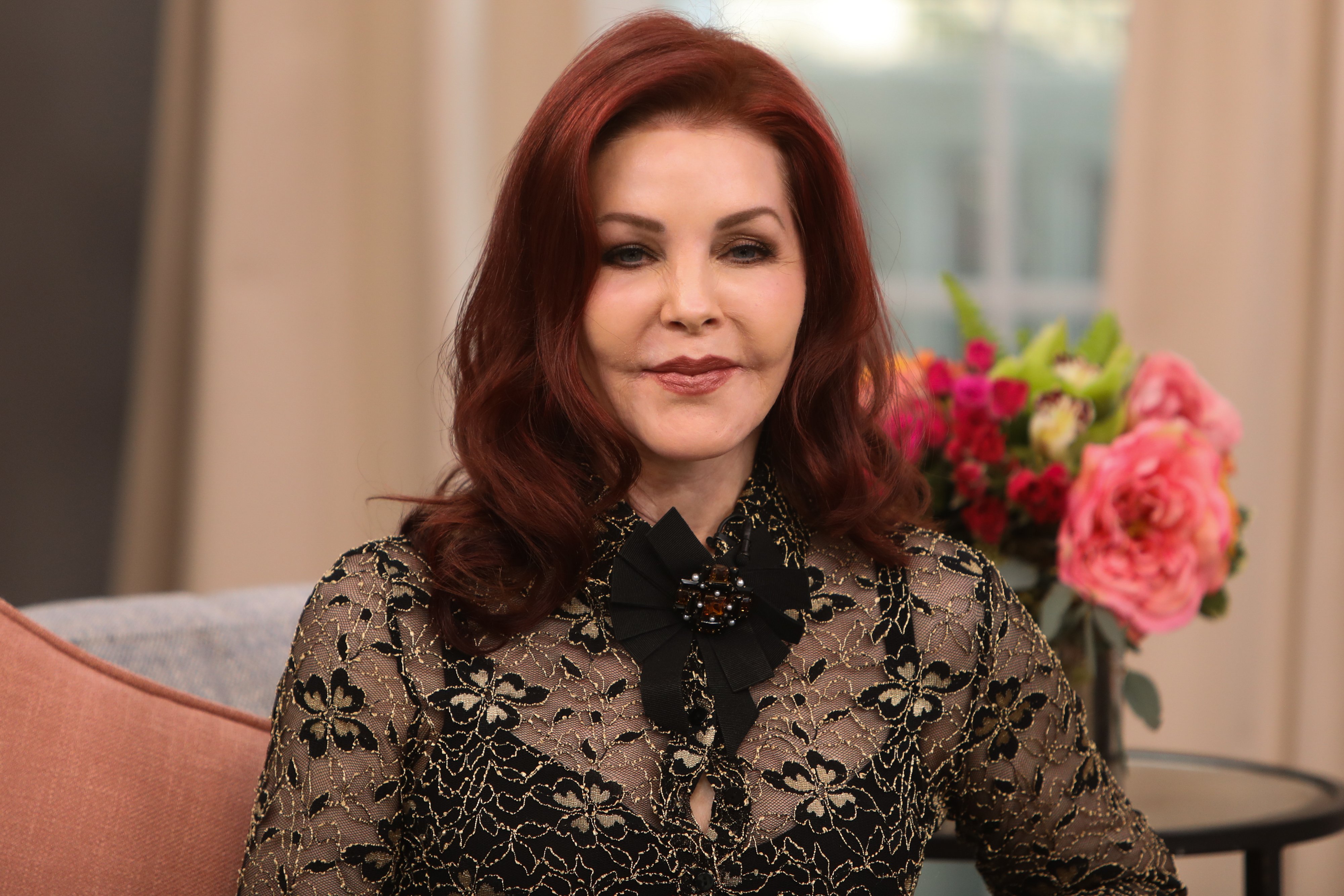 Another member of the Presley clan, Riley Keough, also took to her Instagram to mourn the loss of her great-grandmother. She shared a throwback photo of her great-grandmother, Anna Lillian, with her husband and daughter, Priscilla.
Anna Lillian was married to James Wagner, a navy pilot, in 1944. Wagner passed on after his plane crashed on his way home, and Anna Lillian married Paul Beaulieu, an Air officer from Canada. 
Priscilla, who had been only six months old at the time of her father's death, was brought up by Beaulieu as his own daughter and even took over his name. Priscilla captioned her Instagram:
"I am heartbroken. My beautiful mother passed today. She was the light of our lives. She never wanted any attention on herself. Her children were her everything. May you Rest In Peace mom. You will always be with us."
The family of three would then move all across the USA due to Beaulieu's work in the different Air Force bases. In 1956, Beaulieu was transferred to Germany, and he and his family began living in a big pre-World War home.
In the same year, Elvis Presley had been enlisted in West Germany and was also going up the music charts. At only 24, Elvis would meet Priscilla, who was only14 at the time, at his temporary Bad Nauheim home.
The star was smitten by Priscilla and tried to steal her heart by singing to her. Priscilla's parents did not like how Priscilla kept coming home late and even warned her against seeing Elvis again. 
She got married to her first husband Danny Keough in 1989 and had two children, Riley and Benjamin.
They, however, continued to see each other after he promised not to bring her home late again. In 1960, he returned to Graceland but did not forget about her as they always kept in touch by phone.
In 1962, Elvis asked her to visit him in Los Angeles, and in 1967, the young couple tied the knot. They had one child, Lisa Marie. Unfortunately, their marriage only lasted seven years, and in 1973, they got divorced.
Priscilla says Elvis was not a hands-on dad, and seeing as he was always having people around the house, it became clear to her that she would be taking charge of raising their daughter. She adds: 
"The moment you have the child, everything changes. It is terrifying and it is beautiful and it changed my life and it brought Elvis and me closer together."
After Elvis passed on in 1977, Priscilla and her daughter moved to Italy to avoid the attention. Lisa would grow to become a beautiful young woman. She got married to her first husband, Danny Keough, in 1989 and had two children, Riley and Benjamin.
They got divorced in 1994, after which she married famous pop music icon Michael Jackson, a marriage that lasted two years. She then married Nicholas Cage, but their marriage ended in 2004. 
In 2006, she married Michael Lockwood and had twin girls, Finley and Harper. They would go their separate ways after a 10-year marriage. Lisa is a loving mother to her four children and a  very protective mother to her blended family.