Lil Scrappy Shares Cute Snaps of Daughter Xylo Wearing Pink & White Ruffled Outfit for Her 1st Birthday
In honor of his daughter Xylo's first birthday, acclaimed rapper Lil Scrappy took to his social media account to share cute pictures of the baby girl along with a sweet note.
Lil Scrappy has established a solid reputation and a devoted following within the Atlanta hip hop community as well as throughout the Southeastern United States since releasing various mixtapes.
However, in his home, he is merely a proud father to his daughter, Xylo, whom he shares with his wife, Bambi. The "Money in the Bank" rapper proved it by how he marked his daughter's first birthday.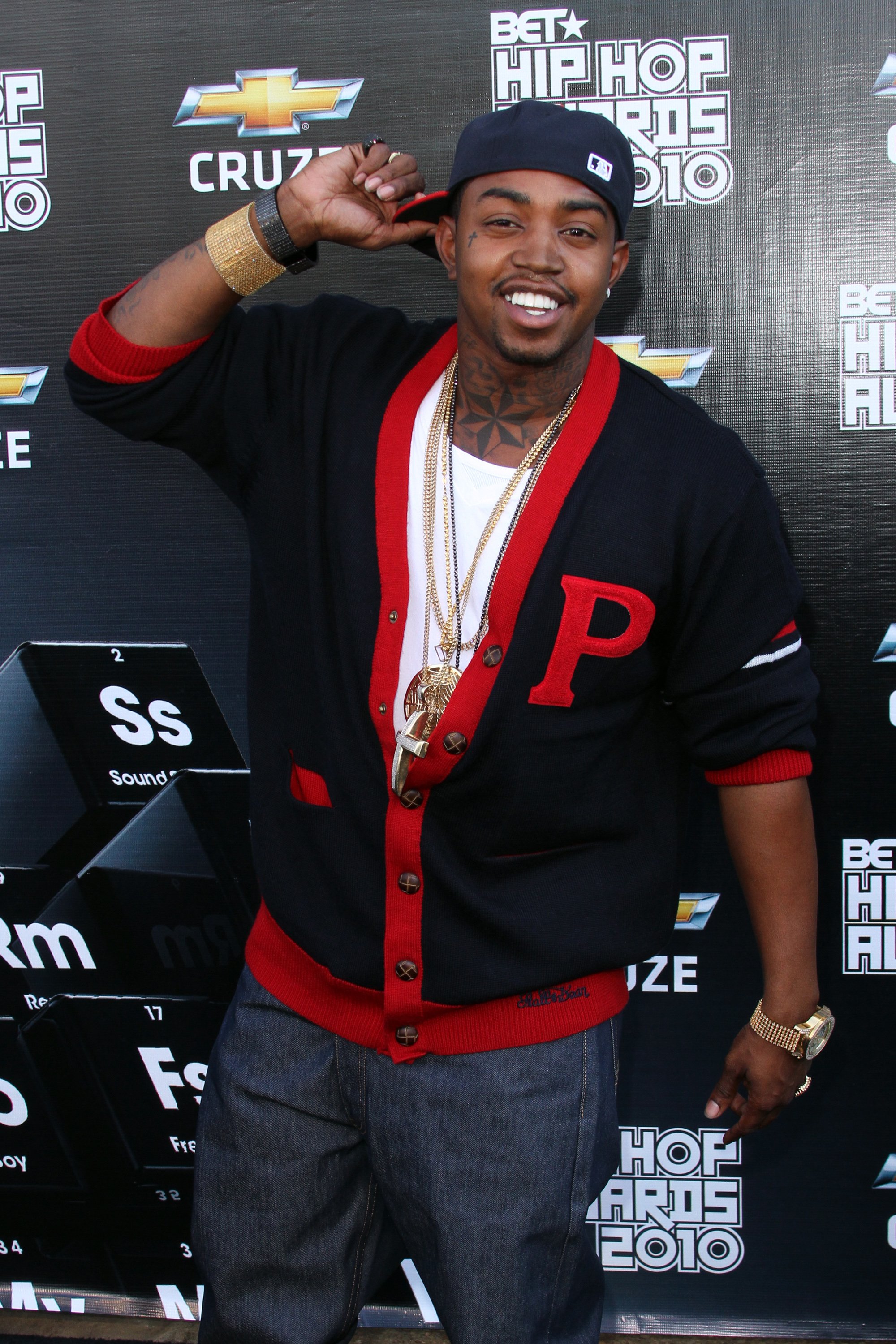 LIKE A PRINCESS
Scrappy shared adorable photos of Xylo on his Instagram page. In the pictures, the little girl is all dressed up like a princess, donning a pink and white ruffled outfit, complete with a flower headband.
Xylo was barefoot while sitting on what appears to be a tiny bed. She held her gaze toward the camera and appeared to be in good spirits. The background was plastered with balloons, along with the number "1" sign.
In the caption of his post, the doting father emphasized to his followers how important and special his children are to him. He then described Xylo as "angelic" and said that she added another dimension to his life.
Scrappy, who was discovered by a producer while performing in a bar, went on to say that looking at Xylo is enough to make him smile for a long time. The rapper concluded by writing that his daughter is the "#BIG1."
As a result of the franchise, Scrappy's personality began to be understood by fans.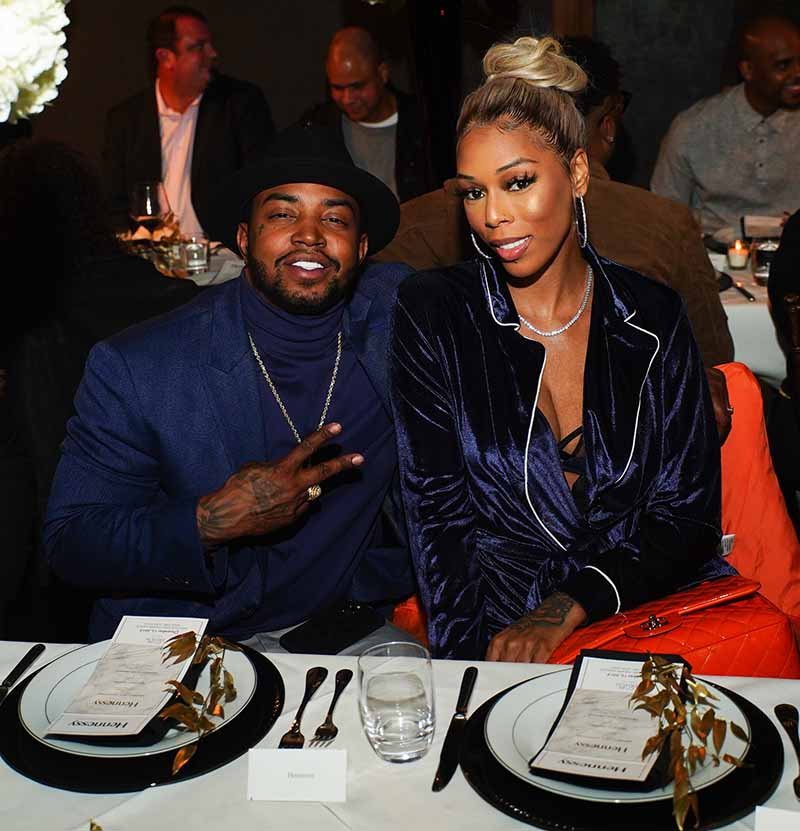 PROUD FATHER OF FOUR
Scrappy and Bambi welcomed Xylo into the world together in August. Before the birth, the rapper posted a video of the delivery room on social media. Shortly afterward, they announced the arrival of Xylo.
Scrappy then posted a photo of his wife laying on the hospital bed, lovingly gazing at her infant daughter, who was wrapped up in a blanket. Xylo seemed to have been rushing to get out into the world.
Meanwhile, aside from Xylo, Scrappy and Bambi are also loving parents to son Breland, born in September 2018, and daughter Cali, born just last month. The rapper also shares one child with his ex Erica Dixon.
When Cali was born, Scrappy shared the news with his fans in an emotional social media post. He expressed his appreciation for his wife's strength. He said labor was difficult, but she persisted. 
Motherhood and family are extremely important to Bambi. The best part is that Bambi uses her perseverance and drive for her family. A quick glance at her social media profiles will reveal her active role as a mom and wife.
WHY HE JOINED "L&HH"
Scrappy is an enduring presence on the "Love & Hip Hop" franchise. While he was aware of the stigma surrounding the show, and other reality shows in general, the rapper decided it was worth trying.
On the "Big Facts" podcast, Scrappy revealed that his reason for joining "L&HH" was to avoid having to rely solely on music. In 2012, his fourth studio album, "The Gru$tle," was released as he joined the franchise.
From then on, the artist made an appearance on seven seasons of "Love & Hip Hop: Atlanta" and "Love & Hip Hop: Miami." As a result of the franchise, Scrappy's personality began to be understood by fans.
Scrappy and Bambi secretly tied the knot after their reconciliation, following rumors that he was cheating on her. The couple exchanged their wedding vows in September 2017, after which, Bambi explained:
"We actually weren't trying to hide it. It was just something we were doing just for us."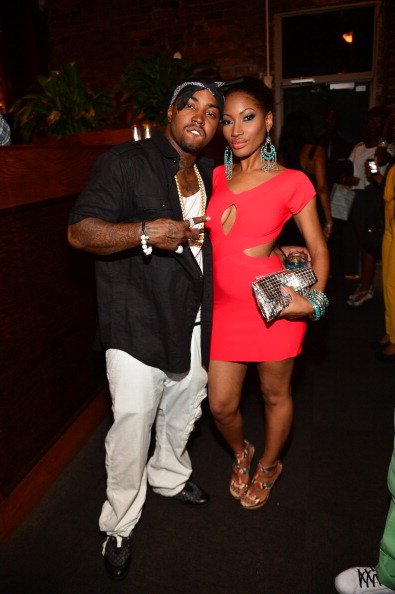 MOVING ON
In the past, Bambi opposed Scrappy communicating with his ex Dixon because he was allegedly still messing with her in the midst of their relationship. But recently, Bambi offered to lay the hatchet to rest.
As a loving wife, Bambi would never abandon her husband. She had shown this so many times, including when Scrappy was involved in a car accident in 2018. She was by his bedside as he recovered.