Daily Joke: A Smart Guy Starts Working in a Grocery Store
A smart and very witty young man had spent a few months looking for a job, and after a few interviews, he finally landed a job at a very fancy grocery store. 
On his first day packing out produce, a customer came up to him and asked, "Hi, would it be possible to buy only half a head of lettuce?" The young man looked around and shook his head.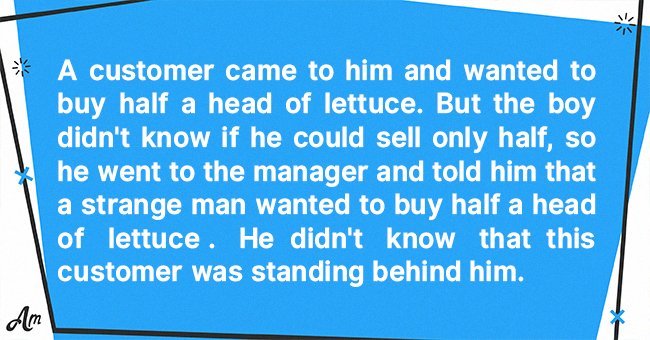 "Sorry, sir, we only sell whole heads of lettuce. So you'll have to buy one of those." 
However, the customer did not like the young man's answer, so he asked again, "Please can I just buy half a head of lettuce. I don't need the whole head, and it will be a waste if I buy it."
The young man sighed and said, "Okay, sir, it is my first day on the job, so let me speak to my manager and see what I can do."
The young man then walked to the manager's office and said, "Hey man, there's an idiot out there who wants to buy only half a head of lettuce..." As he spoke, he noticed that the man was standing right behind him.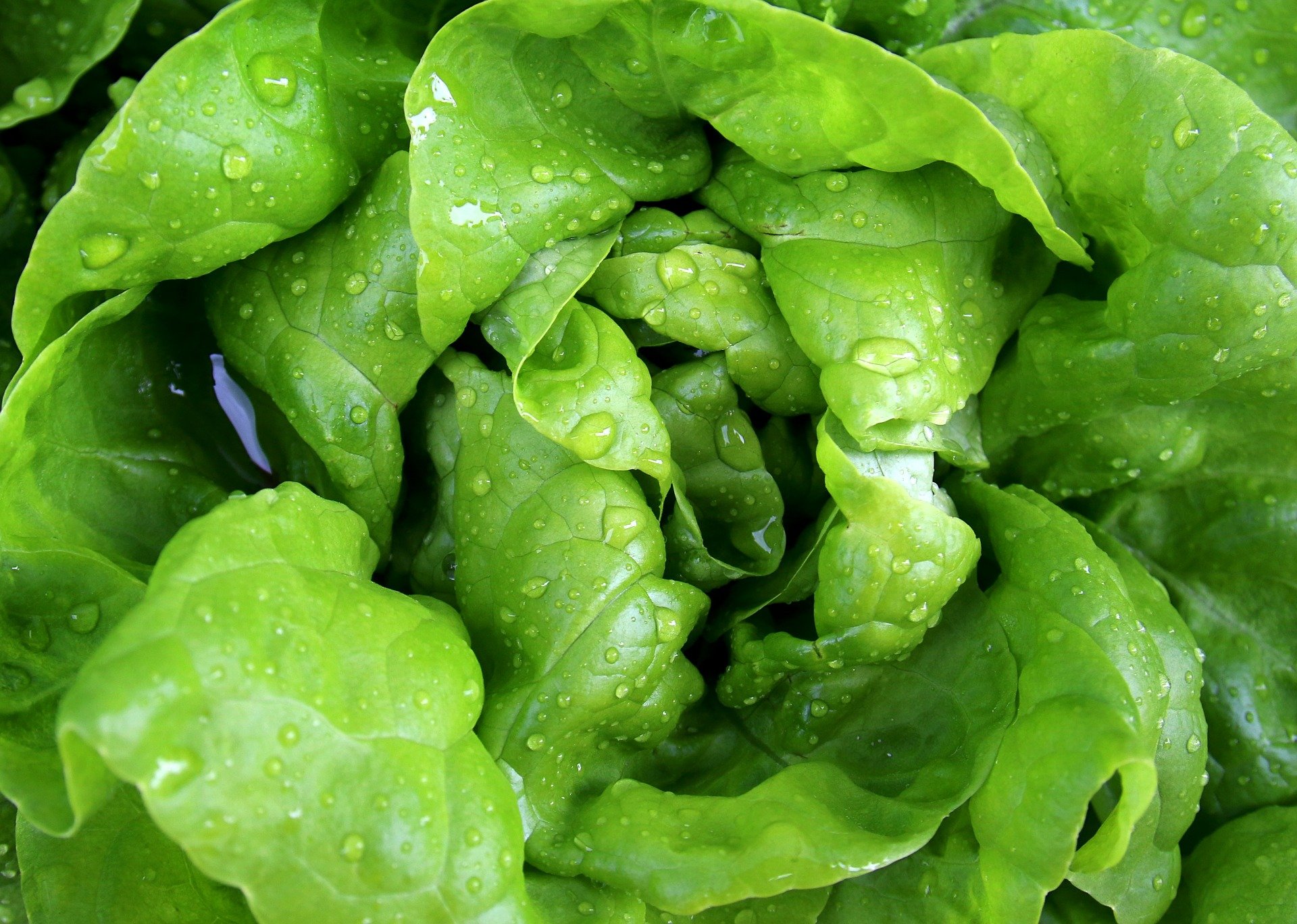 So he continued, "And the gracious gentleman behind me offered to buy the other half. Is that okay?"
The manager agreed, and the young man went to sort out the customer and his half a head of lettuce. Before the end of the young man's shift, the manager came and found him so they could have a conversation about it. 
The manager said, "Listen, you almost got yourself into a lot of trouble earlier, but I respect the way you got yourself out of it. You are really good at thinking on your feet, and we like that here. Tell me, where are you from?"
The young man responded, "Minnesota, sir."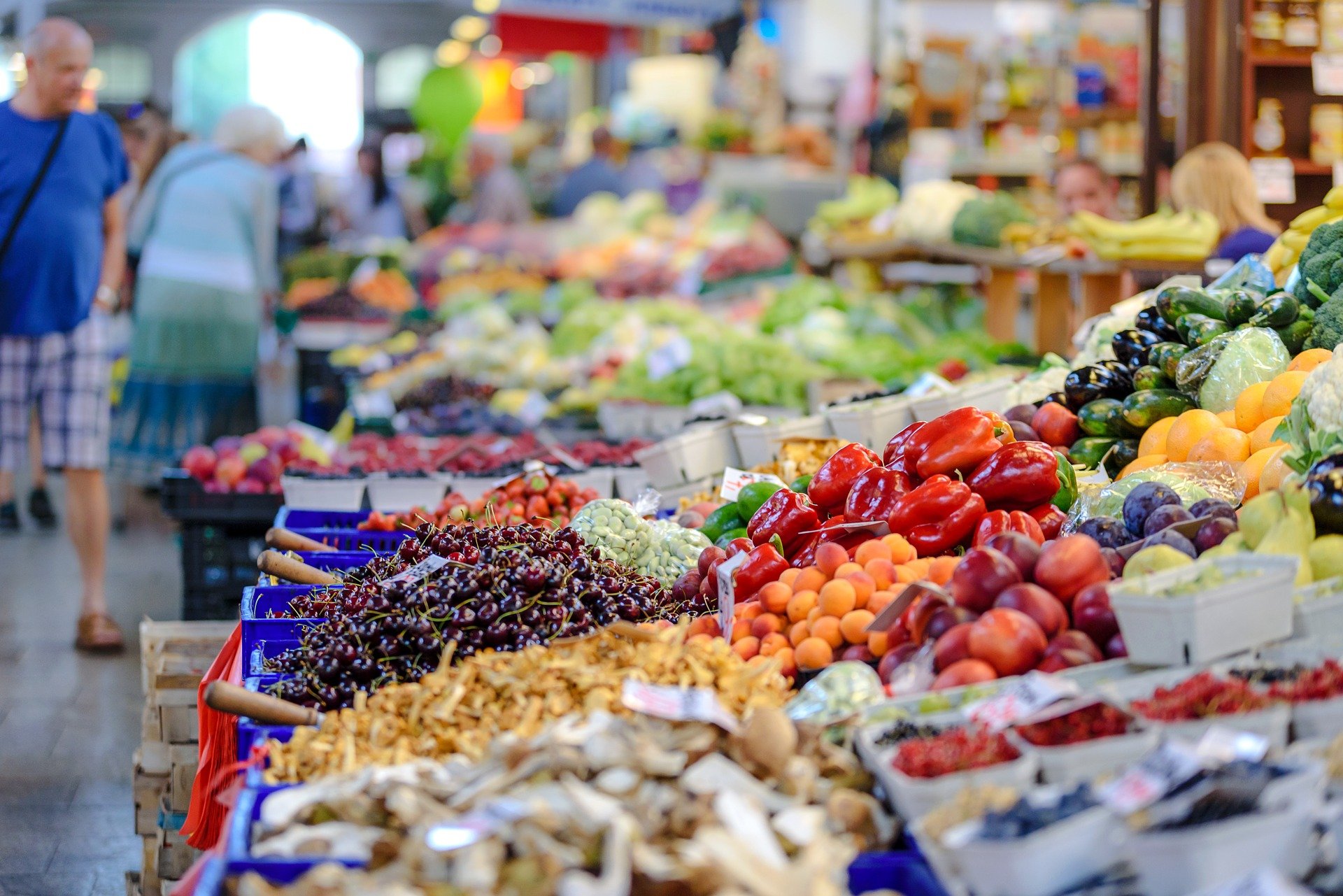 The manager responded, "Minnesota? I love Minnesota. Why did you leave?"
"Well, if I am honest," said the young man, "Minnesota is only filled with prostitutes and hockey players. You know, I really had to get myself out of there. "
The manager looked shocked and was starting to turn red, "Hey dude, my girlfriend is actually from Minnesota!"
"What? No way!" The young man said eagerly, "What team did she play for?"
That young man sure was smart! If you need another laugh, check out this joke about a boy who annoyed a store clerk with his long list of items!
Source: Reddit