Daily Joke: Wife Granted Her Dead Husband's Wish at His Funeral
One day a rich but selfish man passed away. During the last few years of his life, he had grown resentful of his wife and children as he believed that they only spent time with him to get money from him.
So he wanted to have the last laugh, and in his will, he asked that all of his money be buried with him. This way, none of his lazy family would be able to profit from him after he was gone.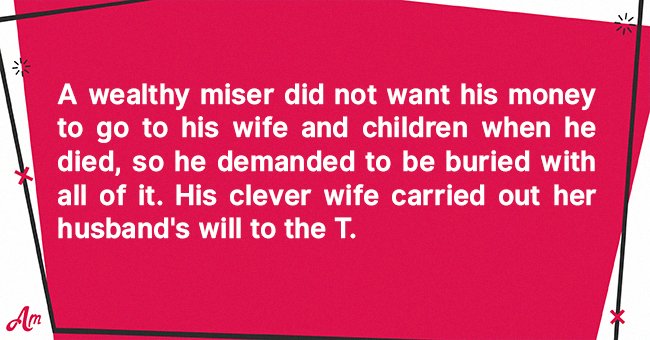 Other family and friends felt very bad for the rich man's wife, so they offered her jobs and gifts as a way to help her through this financial crisis. However, her family and friends quickly noticed something interesting. 
She had bought a new house, a brand new sports car, and updated her whole wardrobe. A close friend was curious about the situation, so she asked the wife, "How can you afford this if your husband asked for his whole estate to be buried with him?"
The widow responded, "Well, I deposited his money into my account and wrote him a check for the total."
Wow! That woman really showed her miser husband who was boss! If you need another joke, check out the joke below about a couple having a silly argument!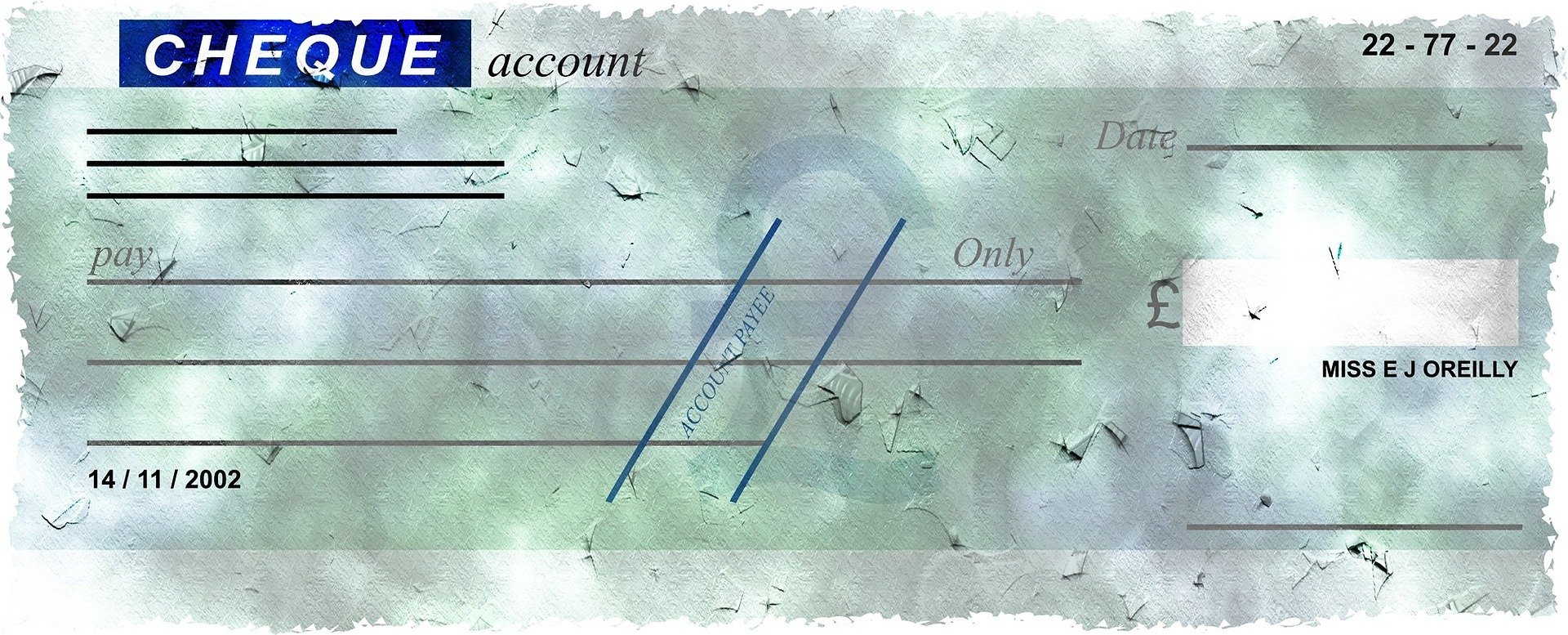 WHO WILL MAKE THE COFFEE?
One day, a married couple got into a dispute about who would make the coffee each morning! Usually, they would both sit in bed and argue until someone caved, but now they decided that one of them should always do it. 
The wife's argument was strong as she said, "Well, honey, I think you should make the coffee in the morning because you are the first one to get up, and that way, neither of us will have to wait!"
However, the man had his own argument: "Well, babe, I think you should do it because you are so brilliant in the kitchen, and cooking is basically your job. So making coffee should be a part of that. I mean, I don't mind waiting."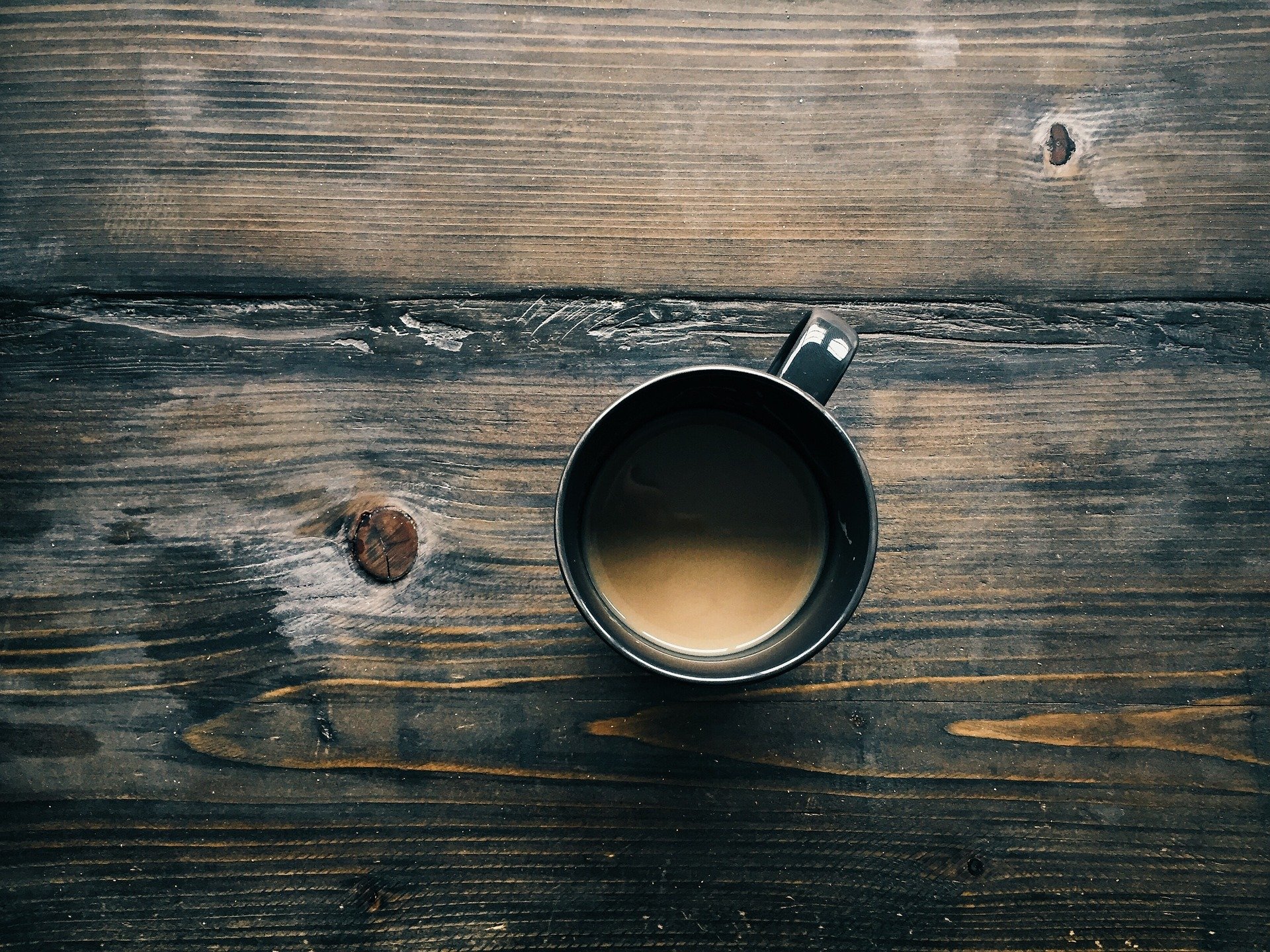 The wife sighed and said, "Well sweetie, as a Christian, you should want to make the coffee because, in the Bible, it says that the men make the coffee!"
The husband scoffed and said, "Oh please, if that's true, then show me!"
So the wife got up and fetched his Bible from the nightstand and flipped to the new testament and showed him the top of several pages. To his surprise, she was right because it said, "HEBREWS."
Do you think this reasoning will work on every husband? If you need another joke, check out this hilarious joke about a young couple on their honeymoon!