Dwyane Wade & Damon Wayans Jr Have Kids with the Same Woman – Meet Aja Metoyer
Dwyane Wade and Damon Wayans Jr. have excelled in their respective sporting and acting careers. Besides their career success, both men also have another thing in common: they share kids with one woman. 
Dwyane Wade is famous for his incredible career in the NBA, which ended in April 2019, when he retired from basketball; Damon Wayans Jr. is not a name associated with basketball.
Instead, he is a star actor and comedian, elder son of actor and comedian Damon Wayans, and a member of the famous Wayans family known for their acting and comedy prowess.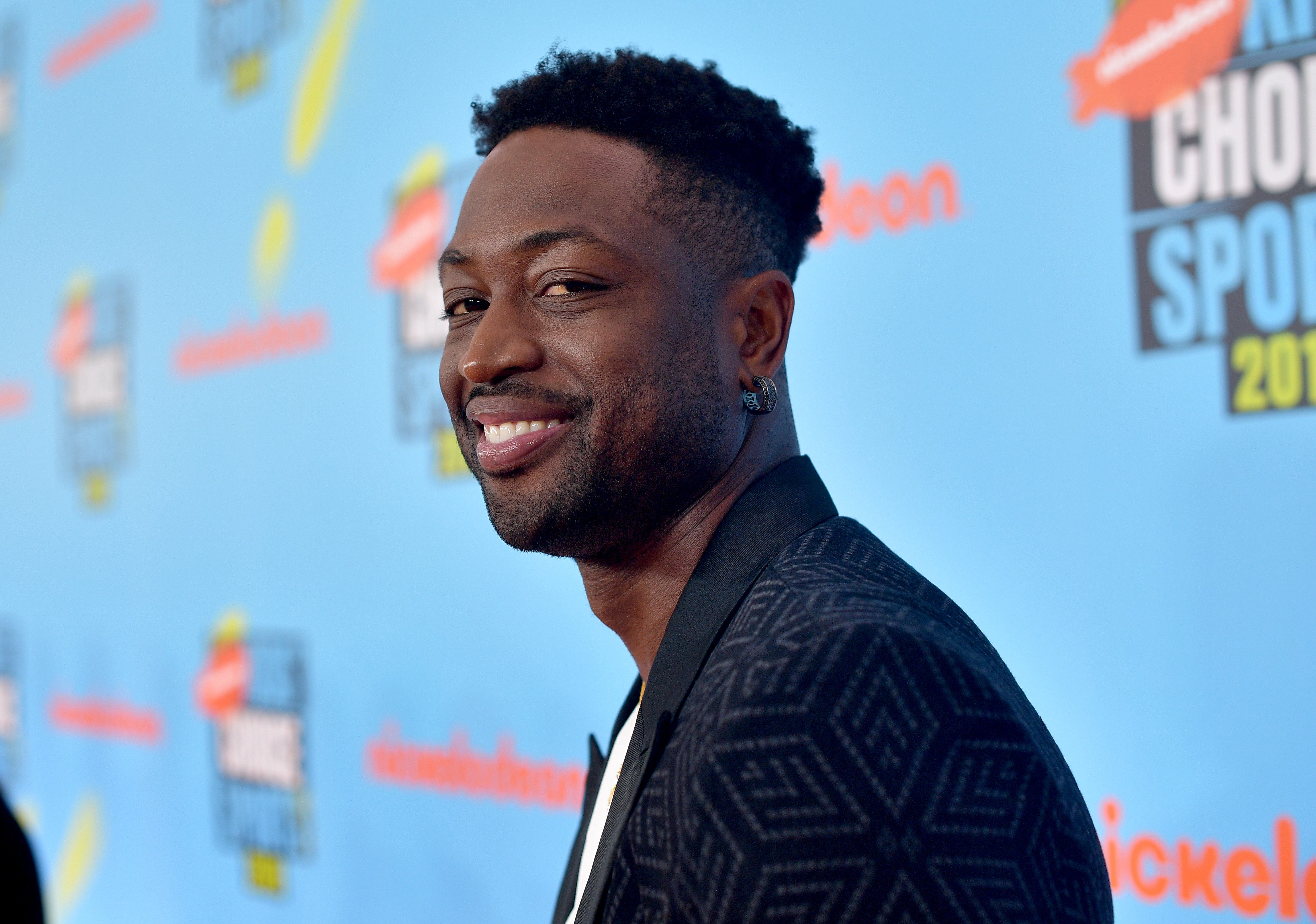 He made a name for himself, starring as Brad James in the popular ABC sitcom "Happy Endings," which earned him critical acclaim. 
Besides their respective career successes and the fact that their first and last names start with the same letters, Dwyane and Damon have one more thing in common. 
They both have had relationships with the same woman and also share kids with her. The woman in question is former reality television star, Aja Metoyer. Find out more about her relationship with Dwyane and Damon.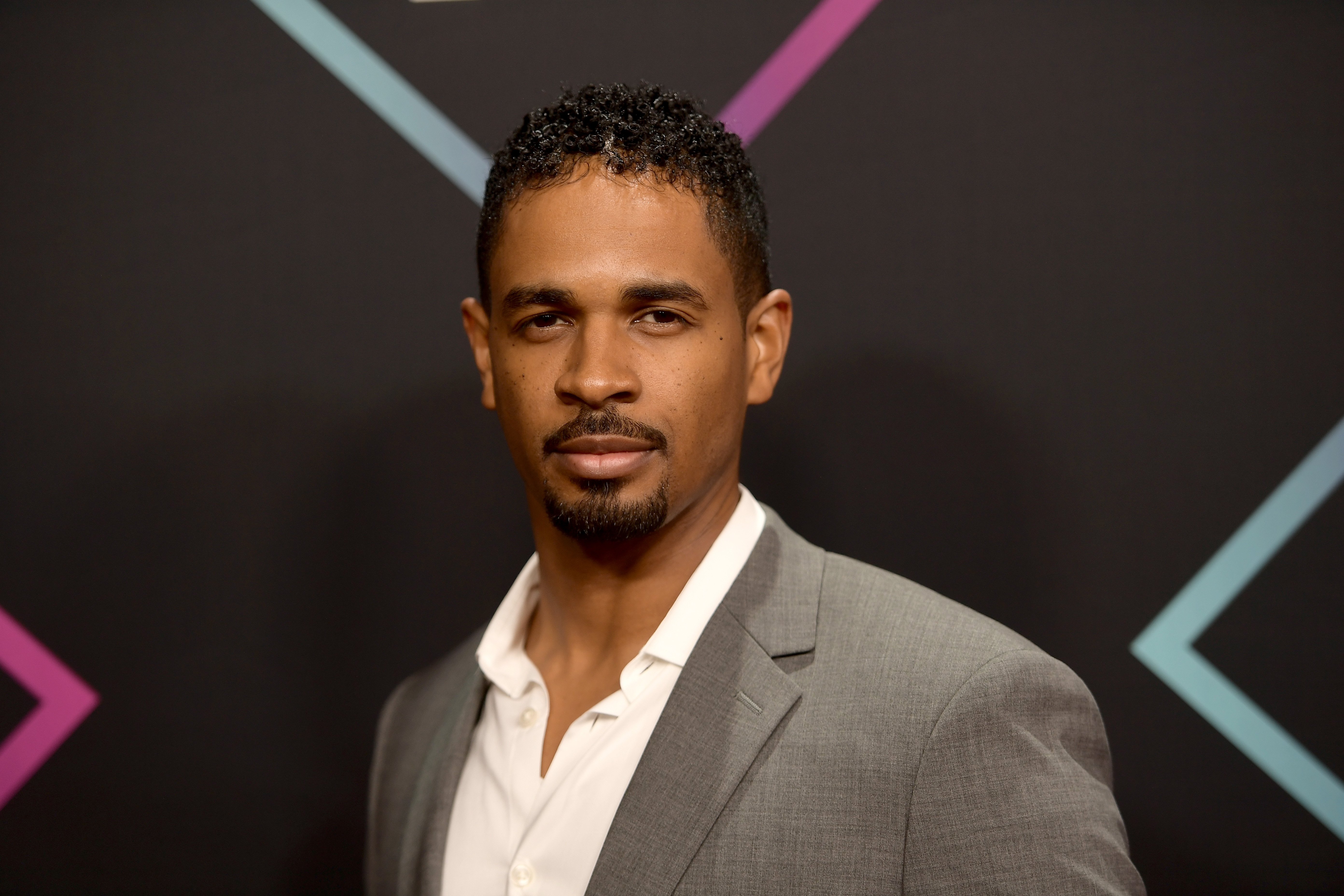 METOYER AND DAMON'S RELATIONSHIP
Metoyer opened up about her relationship with Damon in an interview. She said they had known each other since she was 12. They dated and share two teenage daughters. 
Following their split, Metoyer was granted primary physical custody of her and Damon's daughters while both parents had joint legal custody. 
However, in September 2018, Damon took Metoyer to court seeking to have primary custody of their daughters because he believed she was not taking their education seriously. 
In a suit filed at a Los Angeles court, Damon asked the judge to change the current custody orders with Metoyer because he wanted to have primary physical custody of his daughters on weekdays. 
He claimed his daughters were suffering scholastically because of Metoyer's inability to prioritize their education. The actor also revealed his girls were habitually absent or tardy to class and listed multiple issues affecting their education and home life negatively. 
DWYANE AND METOYER'S RELATIONSHIP
Dwyane and Metoyer's relationship came to light somewhat controversially after it was revealed that she had given birth to the basketballer's son, Xavier Zechariah Wade, on November 10, 2013. 
The revelation was quite messy at a point as Xavier was born six weeks before Dwyane got engaged to his wife and actress Gabrielle Union. 
Despite the nature of her relationship with her kids' fathers, Metoyer dedicates herself to being there for her precious ones.
Things got even more complicated after it was discovered that Metoyer was already a mother to Damon's kids. However, Damon said they had nothing to do with each other except for co-parenting. 
Damon also said his concern is his daughters and that they do not get hurt because of the scandal. However, Damon did not need to be worried about his girls getting hurt in the Metoyer-Dwyane scandal. 
Soon after the news broke, Dwyane appeared at a news conference where he owned up to being Xavier's father. Besides that, Union was also reportedly okay with what happened. 
Dwyane also confessed that Xavier was conceived when he and Union had a break in their relationship. They have continued to move forward, which was evident with the ring he gave her. The former basketball star also called Xavier a blessing. 
Dwyane shed more light on how he handled his situation with Metoyer and their son in an ESPN documentary, "D. Wade: Life Unexpected." 
He revealed that the most difficult moment in his life was in 2013 when he had to tell Union about fathering a child with Metoyer. He said it was the hardest thing he had ever done and added that he could not sleep and was not eating. 
Metoyer also opened up on her relationship with Dwyane in a reported interview after joining the "Basketball Wives" cast in 2017. In the interview, she said her son, Xavier, is not a break baby and that she is not a side chick or homewrecker. 
She said she had known Dwyane for over ten years, and they had been friends for a very long time. For those accusing her of causing a messy situation, Metoyer said there was nothing like that and that everyone is happy. 
METOYER AND HER KIDS
After the fallout of her relationship with Dwyane, Metoyer stayed out of the spotlight and deleted her social media accounts as she focused on being a good mom to her kids. 
However, she has since come back to social media and appeared on reality television. Since coming back, Metoyer has shared several pictures of herself and her kids on her Instagram page. 
In May 2018, she shared a picture showing as she flaunted her hourglass figure while posing in a tight-fitting orange dress. In addition, the 38-year-old also shared a photo showing off her gorgeous long hairstyle and beauty while clad in a nude dress. 
On April 27, she shared a snapshot that showed her rocking long brown braids. In the photo, she sat inside a car and wore makeup to enhance her beauty. She captioned the post: 
"It's always that one eye that's saying 'come on let me wink, fine I'm gona [sic] be lazy'😂💖."
In 2018, the proud mom shared a cute snapshot of all her three children posing together, showing their striking resemblance to her. She captioned the post by writing: 
"When u mix that negro with that creole....you get complete perfection ❤️❤️❤️." 
Metoyer also gushed about her son in August 2019 when she shared a picture of him all smiles on his first day of kindergarten. The cute Xavier wore a red shirt and chinos shorts and carried his backpack with excitement. 
Despite the nature of her relationship with her kids' fathers, Metoyer dedicates herself to being there for her precious ones. After all, that is what mothers do.