Fans Puzzled after Kody Brown Is Not Seen in 'Sister Wives' Big Family Reunion Photo
The fans of "Sister Wives" received a great shock recently when a reunion picture that was supposed to feature all large family members excluded Kody Brown. See their reactions. 
"Sister Wives" fans have been demanding an explanation since they found out Kody Brown was not in attendance at Janelle's supersized family reunion. 
Janelle, who is one of Kody's wives, gathered most of the family for the reunion and documented the gay affair with a shot she shared via her Instagram page. In the image, Janelle stood surrounded by members of her polygamous family.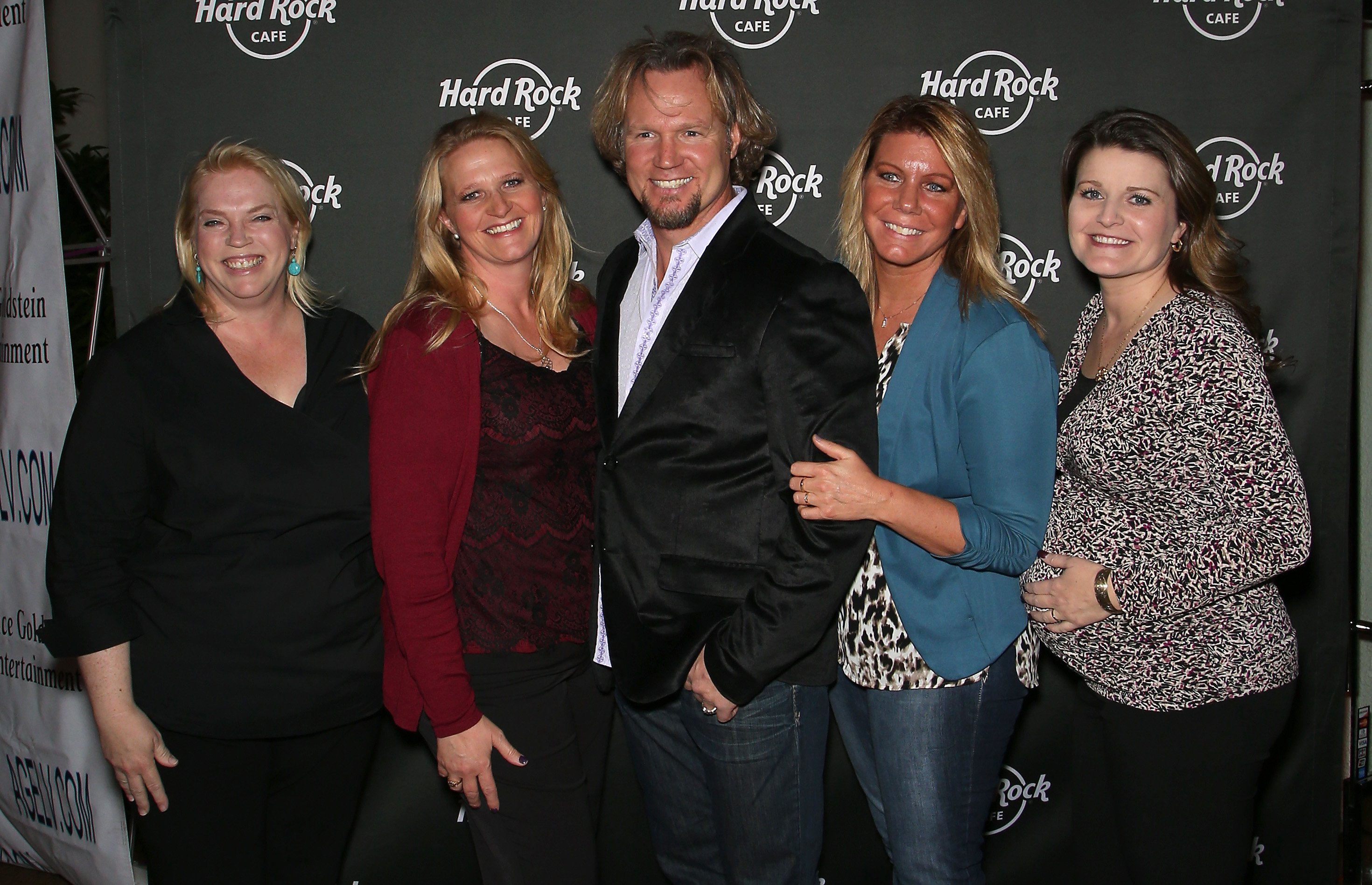 She looked happy as a grin was plastered across her face while she posed with some of her husband's kids. Kody shares six of his eighteen kids with Janelle, and her fans have been wondering why he chose not to participate in the event. 
Janelle captioned the snap, "So fun to attend a family reunion in Park City, UT this weekend. Was so happy so many of the kids could come."
While she mentioned those not in the picture, fans noticed she omitted Kody; however, that's not to say he was present for the occasion.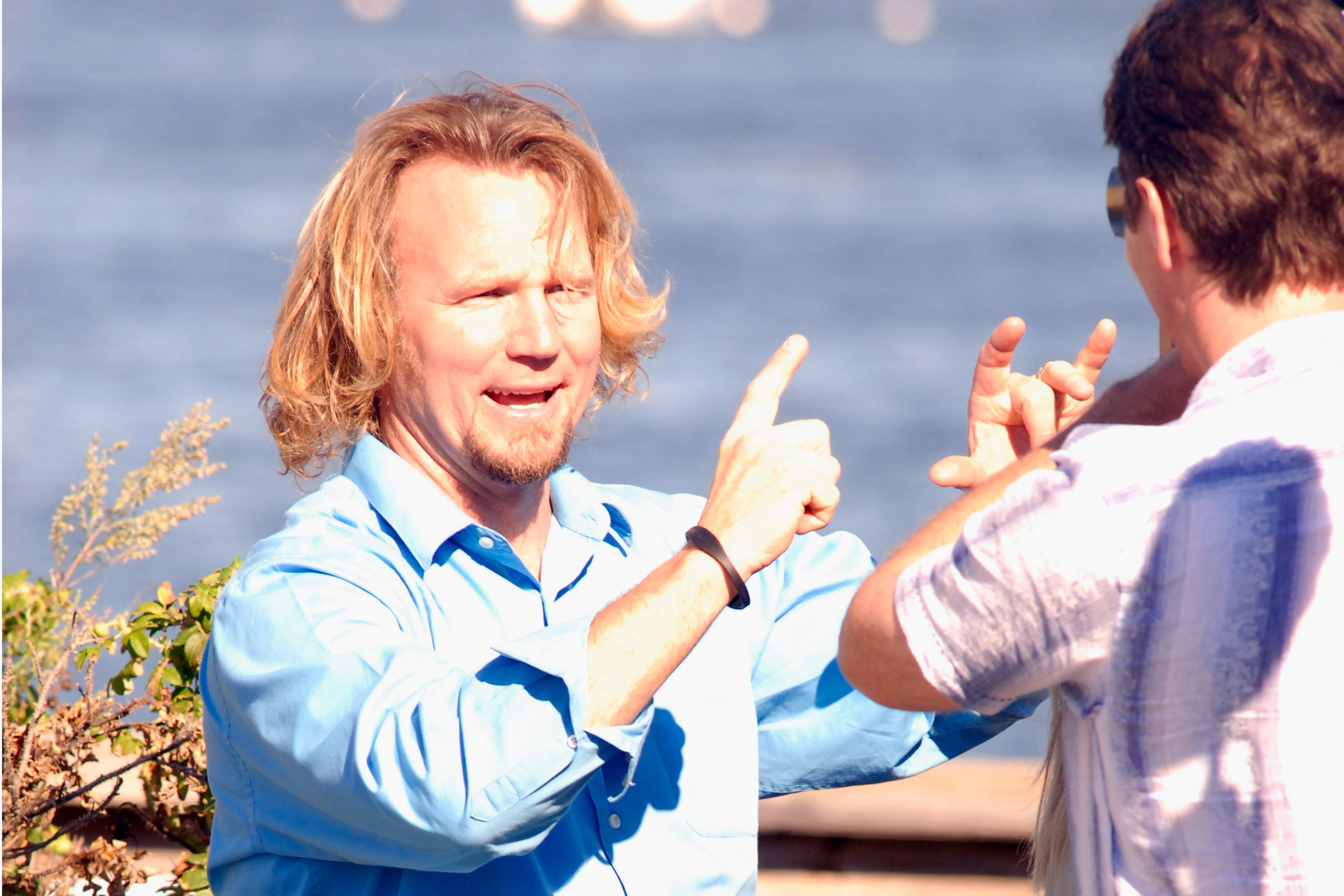 FANS QUESTION JANELLE ABOUT KODY'S ABSENCE
A large percentage of the "Sister Wives" fans were burning with curiosity as to why Kody did not appear in the reunion shot, and fortunately for them, Janelle left the comments section available, and that's where they flocked to voice their questions. 
One fan blatantly asked where he was, and the question was echoed by another user who seemed to think he might have been with Robyn. A different person implied that the gathering could not be called a reunion since Kody was absent. 

KODY AND HIS WIVES 
"Sister Wives" follows the lives of a polygamous family headed by Kody. He has a total of four wives; in addition to Janelle, there are Robyn, 42, Meri, 50, and Christine, 49. 
Christine has been adamant about not wanting anything to do with Flagstaff.
Between him and his wives, there are 18 kids. Kody and Janelle share six children; Logan, 27, Maddie, 25, Hunter, 24, Garrison, 22, Gabe, 20, and Savannah, 16.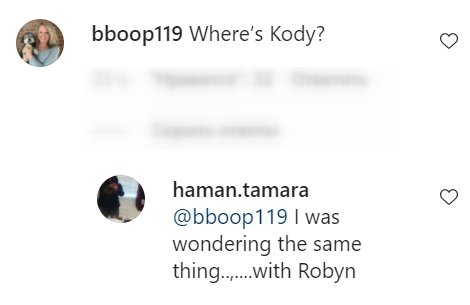 The first woman Kody married was Meri. The two tied the knot in 1990; however, they divorced in 2014 so that he could marry his fourth wife, Robyn. The affair caused a big rift in their family, and it signaled the end of Meri's thirty-year marriage to Kody. 
She moved to Utah, a state they left behind in the past because of its strict anti polygamous laws, and started working hard at reopening her bed and breakfast business. But, going by what Meri said on the show in April, there is virtually no chance of them getting back together.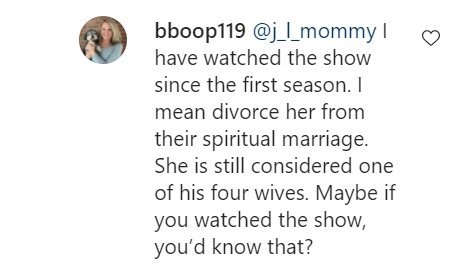 Not that Kody seems to mind — he has been very candid about his relationship with Meri and has even claimed that she somehow tricked him into marrying her. Despite that, she has remained married to him "spiritually" instead of leaving the family on the TLC show. 
WHAT ARE THE BROWNS UP TO NOW?
These days, Kody has spent time with his "favorite" wife, Robyn, and together they live in a luxury house in Flagstaff, Arizona. Presently, the two seem to be in a financial bond — apparently, they skipped taxes for their home twice.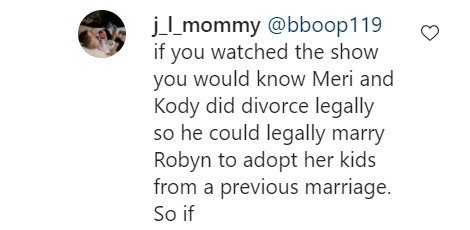 Janelle on the other hand was dealt an unfair hand when her landowner sold her investment property without her permission. After the rental property was sold, she opted to live in an RV on their property rather than look for another place, and she seems to be enjoying the experience. 
Christine has been adamant about not wanting anything to do with Flagstaff, where her husband now lives. During the season finale of "Sister Wives," Christine laid emphasis on her need to return to Utah, where it all began. The state is safe now since the laws against polygamy have been lifted. 
The "Sister Wives" show has returned for the 15th season, but things are different this time; the stars live in separate homes roughly fifteen minutes apart in Flagstaff.
Janelle attempted to strengthen the family bond by calling a family meeting; however, she did not have much luck. It was during the said meeting that Kody revealed his disdain for polygamy.
The harsh reality of living with different wives has given him a change of mind, but what that spells for the show is unknown. A sixteenth season is rumored to be in the works but will reportedly not be available until February 2022.