Daily Joke: Clever Stewardess Makes Witty Announcements That Her Passengers Love
When embarking on long journeys in airplanes, several in-flight safety announcements are made by the air stewards. Although they might be a little repetitive, they are pretty essential and should be adhered to. 
Here are some genuine and essential safety announcements that you might not have heard but are funny and would leave you in stitches. Firstly, the air stewardess makes an announcement regarding the operation of the seatbelt.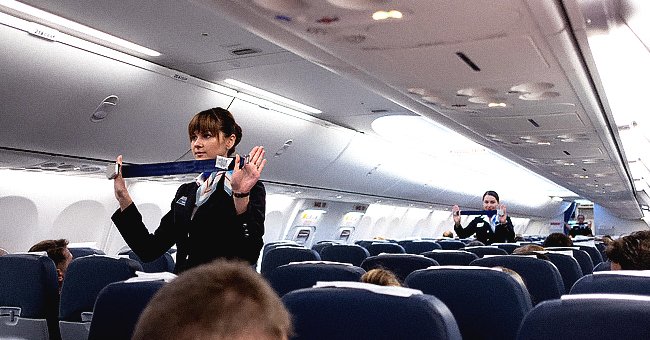 The stewardess gives a brief description of operating the seat belt, which is no different from that of a car. She explains that the metal is inserted into the buckle and pulled tight.
However, the air stewardess then relays that if anyone is ignorant about operating a simple seatbelt, they should not be seen in public unsupervised.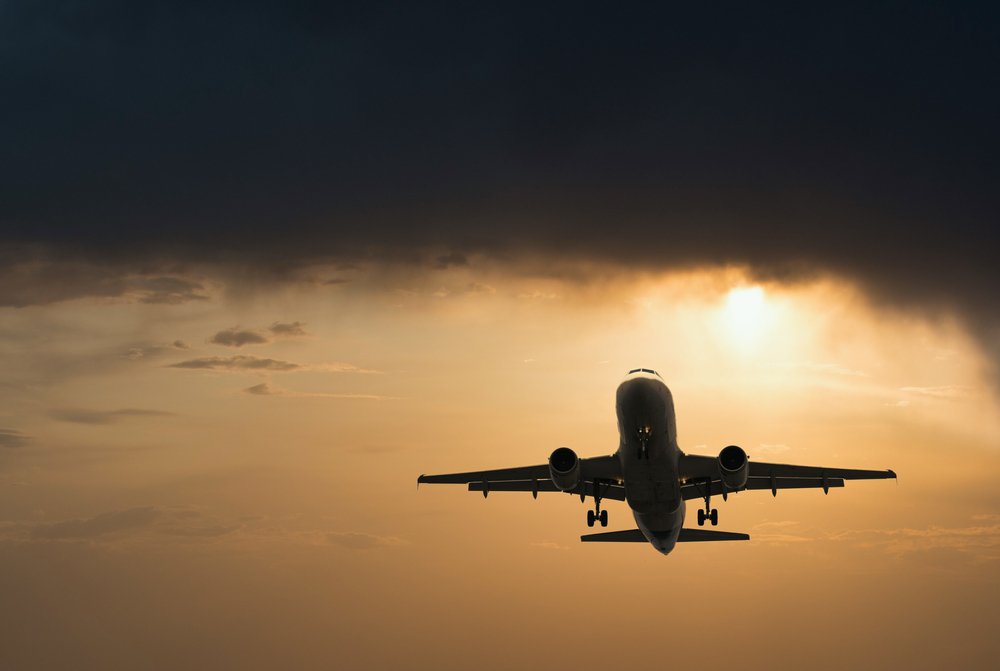 A second announcement comes in and instructs the passengers explicitly on what to do when exiting the plane. The information notes that on the exit of the aircraft, no passengers' belongings should be left behind. 
The stewardess giving the information also reveals that anything left behind would be equally shared amongst the flight attendants. Most importantly, she seriously yet jokingly warns the passengers not to leave their spouses or children.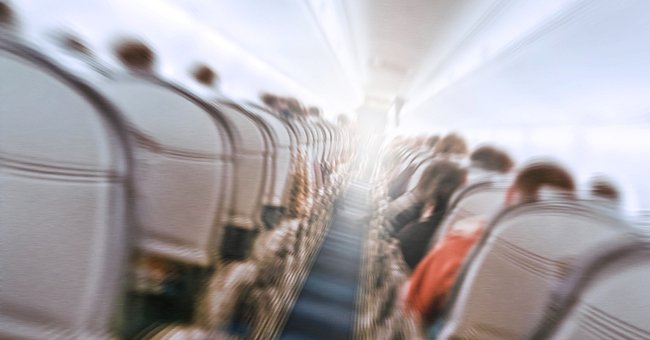 Not had enough hilarious in-flight safety announcements? Continue reading to get more!
A few minutes after the second announcement is made, a third one comes with a bang. The air stewardess announces that there are fifty ways to leave your lover, but there are only four ways to exit the airplane. 
A fourth instruction comes in and explains that if a sudden loss of cabin pressure occurs, oxygen masks would drop from the airplane ceiling. Passengers are advised not to scream, instead, take the mask and put it over your face. 
Furthermore, the announcement advises that if you are accompanied by a child, you should grab your mask first before assisting the child with his. But if you have more than one child with you, you should choose your favorite.
Finally, the stewardess announces that the last person to leave the plane cleans it. 
Enjoyed this joke? Here's another one about a pilot who was mid-air with his passengers and an unexpected series of events occur. 
Sources: Startsat60