Daily Joke: One Farmer Asks Another How He Feeds His Pigs
One day, two farmers were sitting together in a bar. They were busy talking about their farming experience and discussed everything from living as farmers to earning bread for their families. 
Both the farmers were in the business of breeding pigs, so after a while, they started sharing their expertise in the related field. The first farmer took out his phone and showed the second farmer pictures of his farm.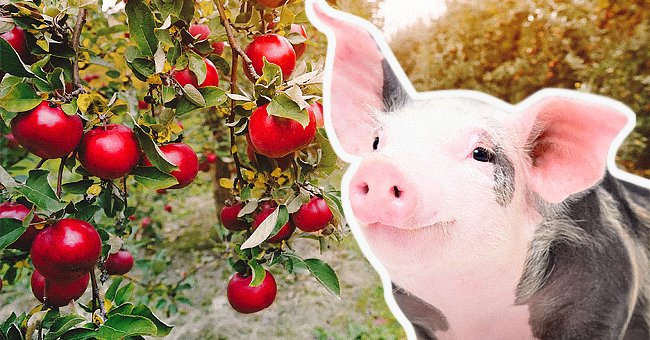 "Hey, buddy! Your pigs look so healthy in these pictures. I wish I could say they resembled mine," said the second farmer. 
The first farmer thanked him, and he continued. 
"Could you tell me how you feed them?" asked the second farmer. 
"Oh, don't worry about it, friend. If you want, I can take you to my farm and show you how I feed them. Perhaps that will come in handy," replied the first farmer. 
When the second farmer heard this, he happily agreed and accompanied the first farmer all the way to his pig farm.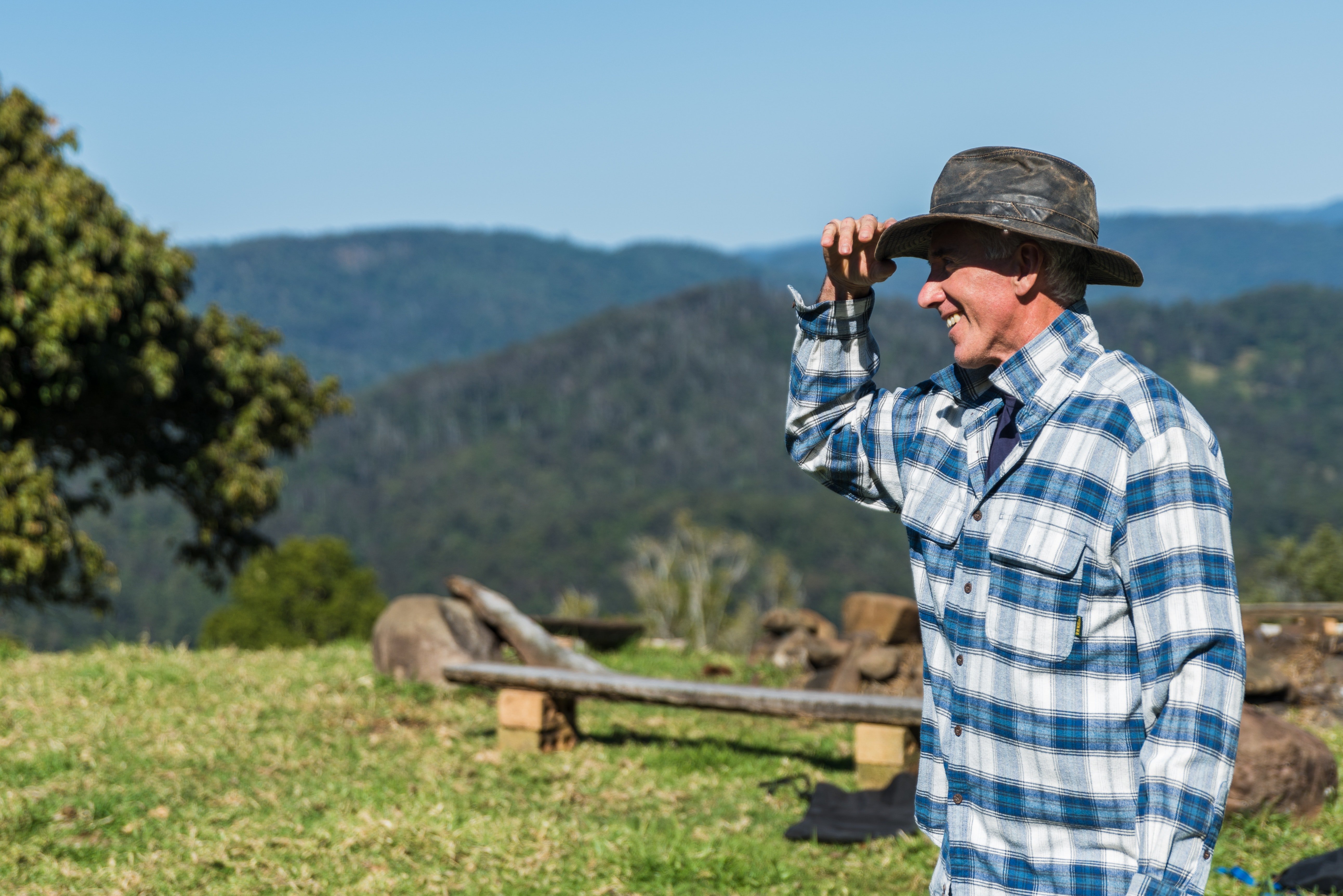 As soon as they reached the pig farm, the first farmer asked the second farmer to wait for some time. After a few minutes passed, he said, "It's nearly that time now. Come on over. I'll show you how I feed them." 
He took the second farmer to the pen where the pigs were grazing. Much to his surprise, the first farmer threw his arms around one of the pigs, and gently picked it up. He then carried the pig across the yard to an apple tree. 
The second farmer watched in amazement as the first farmer held the pig high until it reached the tree's branches, allowing it to pick out and munch away as many apples as it needed. 
After the pig's hunger was satisfied, the farmer brought it back to the pen, picked up another pig, and repeated the same procedure. This went on for quite some time until all the pigs had finished eating the apples.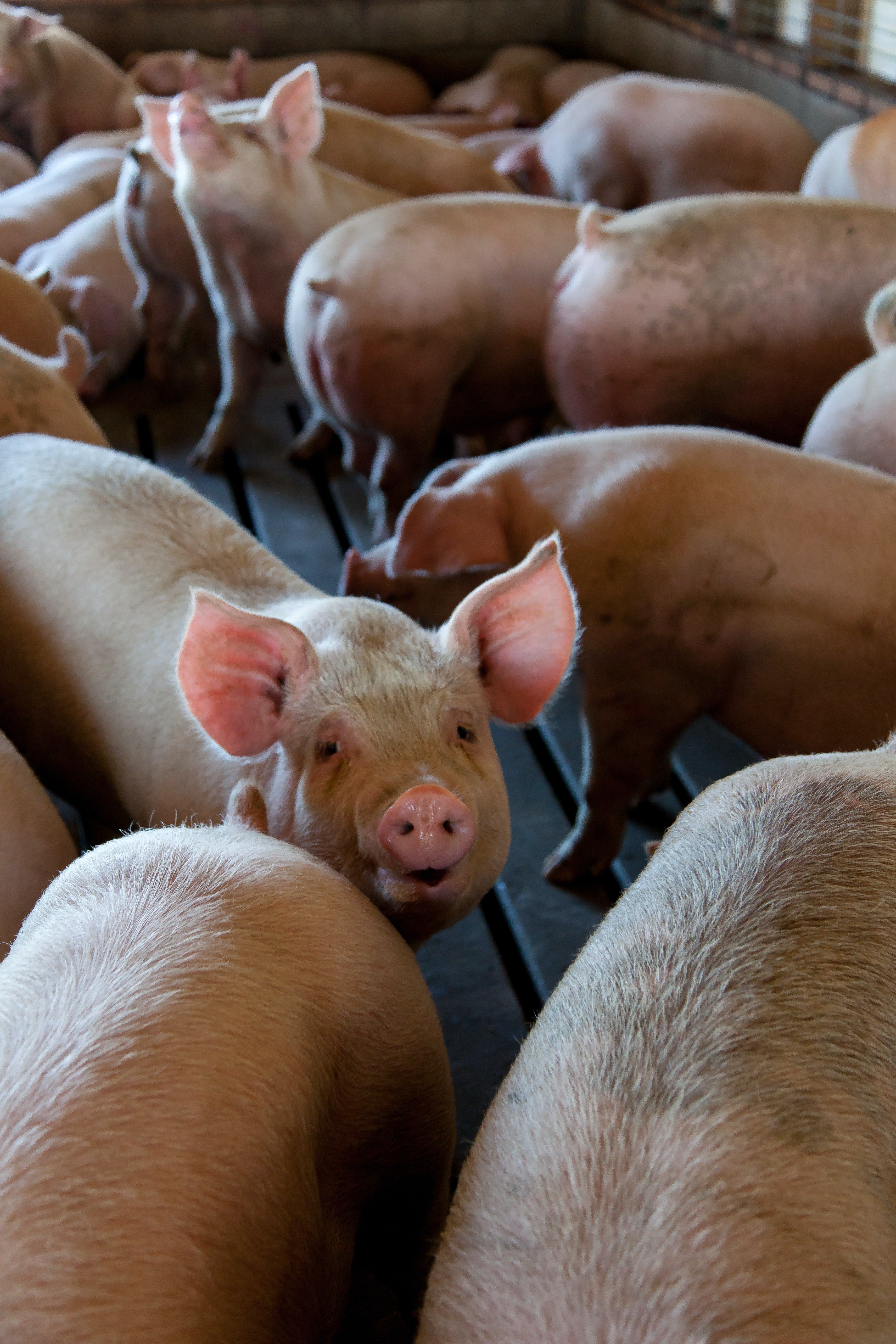 After feeding all the pigs on the farm, the first farmer turned to the second one, flashed a wide grin, and said, "That's how we do it here, friend!" 
Don't you think that takes way too much time, doing them one by one like that?" asked the second farmer, shocked and puzzled. 
"Ah, sure," replied the first farmer. "But they don't mind the wait." 
Oh, how we wish someone would feed us like that! 
If this joke made you laugh, you might like this one about a TV reporter who got lost on the road, so he took shelter in an old farmer's home and noticed he had a pig with a wooden leg. 
Have a joke or a funny story to share? Please send it to info@amomama.com with the subject: Subscriber Joke. 
Source: Reddit