Mike Myers' Life after Austin Powers — The Star Named His Daughter Sunday after His Least Favorite Day of the Week
Very few people know much about Mike Myers beyond his comedic contributions to our screens. It turns out that the funny man from "Austin Powers" has a colorful life and a beautiful family that keeps him occupied. 
Although Mike Myers is one of the world's most well-known men, he tends to keep his personal life private thanks to his acting career. Unlike many of his peers, we do not often see Myers step out into the public when he is off duty.
The Canadian actor is so private that plenty of his fans did not find out he married his second wife until a decade later. Myers has also become a father in the past few years, and his children have some interesting names.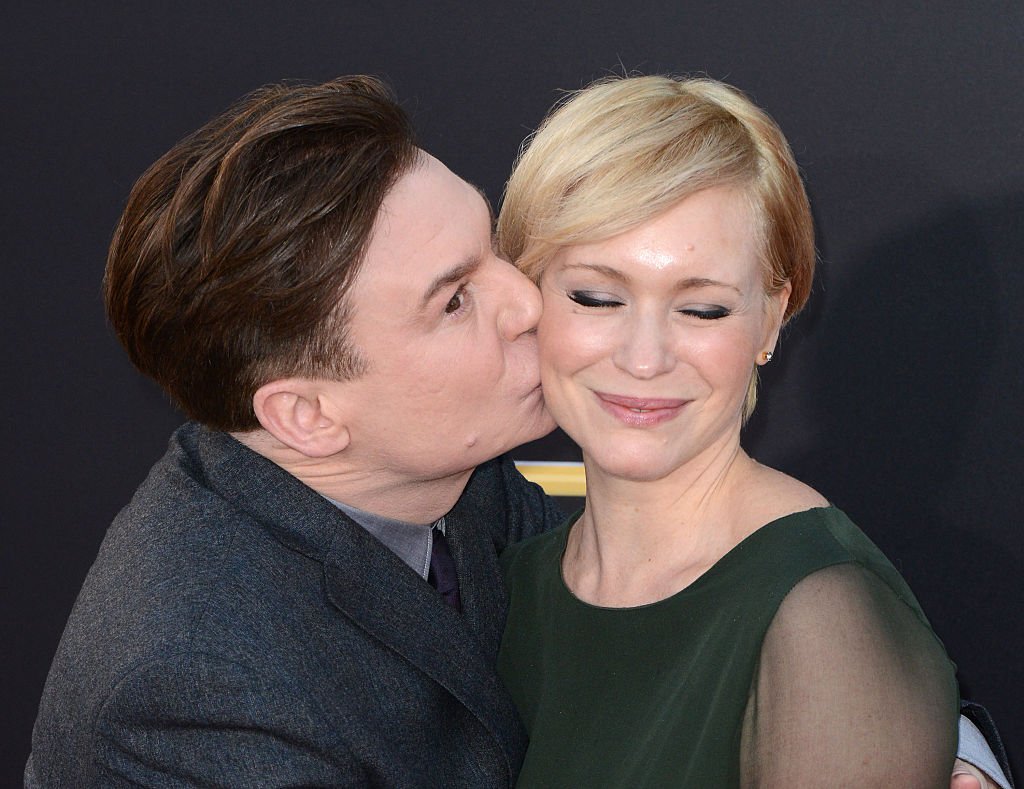 Myers may be most famous for his eccentric portrayal of Austin Powers from the 70s spy-inspired films, but he has quite the resume. The actor continued to entertain families globally with projects like "Shrek" and "The Cat In The Hat."
Although Myers has stayed active in the entertainment industry, he has managed to keep his personal life mum. The last time audiences were truly let into the ins and outs of Myers' life was back in 2005. 
In the winter of 2005, reports announced that the "Saturday Night Live" famed actor had split from his wife. Myers had been married to actress and comedic writer Robin Ruzan for twelve years before their divorce.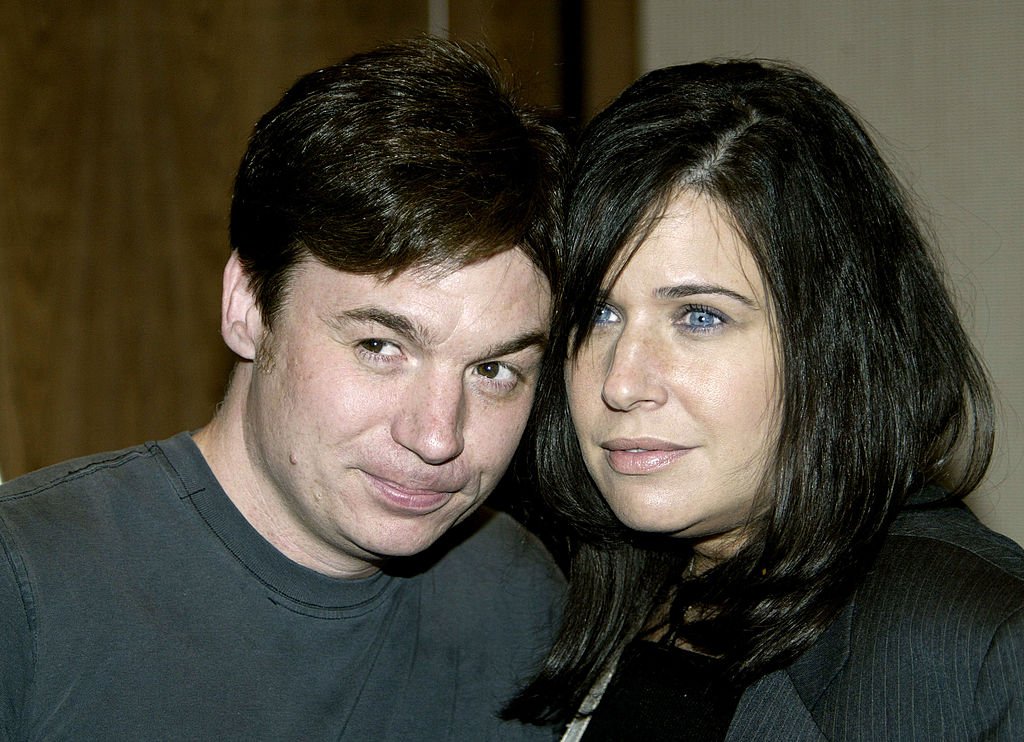 The actor's spokesperson revealed that there were no hard feelings between the exes in a statement. He further shared that the former couple continued their relationship as "committed and caring friends." 
Myers and Ruzan had no children, and he was working on "Shrek 3" at the time, which quickly diverted the attention from his personal life. However, it wasn't very long until the press got informed about the actor's dating status. 
Soon, Myers was linked to the scenic artist, Kelly Tisdale, who once dated Moby in the 90s. The rarely-seen couple dated for about five years before tying the knot in a secret ceremony in 2010. 
Myers and Tisdale's marital status did not become a point of curiosity until they welcomed their first child together a year later. The couple later had two more children in 2014 and 2015, respectively. 
While Myers had been able to keep his personal life out of the public eye for decades, the birth of his offspring caught some of his fan's attention. Two of Myers' children have quirky names that often spark interest in many. 
The actor's eldest and only son is named Spike; his second's name is Sunday. His third daughter's name is Paulina, which is arguably the least quirky of the three, so Myers took the time to explain the meaning behind the first two. 
He explained that his son is named after some of his favorite entertainers named Spike, such as Spike Milligan. Then, he elaborated that Sunday got her name so Myer and his wife could bring a new meaning to a day they both hate. 
There is no explanation for why the couple chose a more traditional name for their third child, but there is no denying that Myers loves her the same. The doting father recently revealed his thoughts on fatherhood which proves his affection.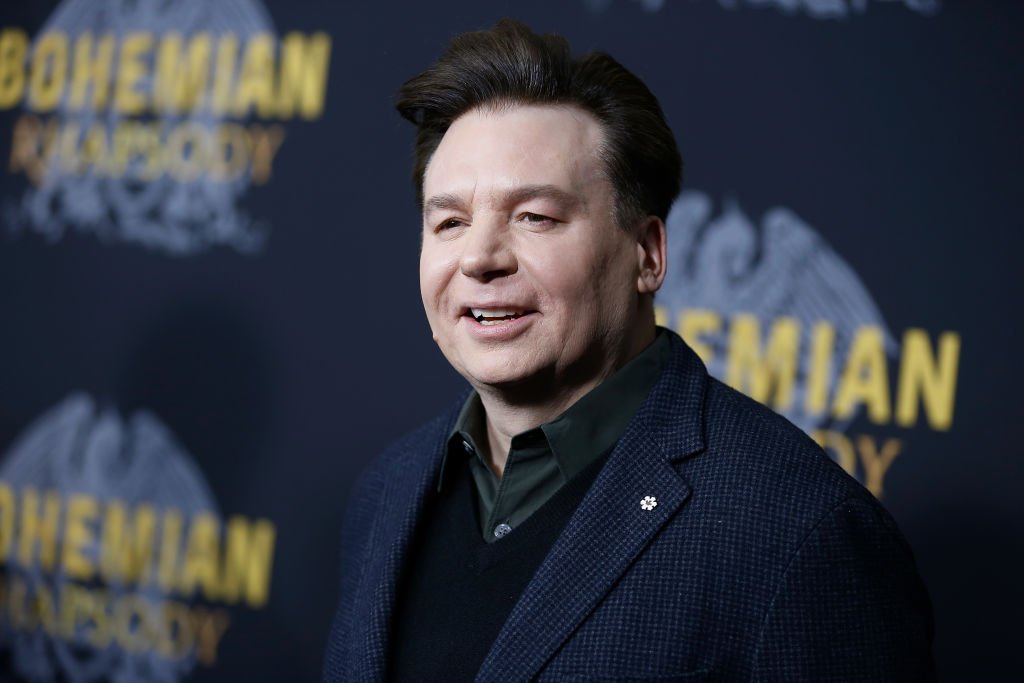 He explained that Adam Sandler first told him he would love fatherhood when he welcomed Spike in 2011. The "Austin Powers" star explains that Sandler was completely right and that being a dad has taught him compassion. 
The actor revealed that his children had opened his eyes to the suffering people have to endure globally. As a result, the actor has promised to no longer live in fear to make the world better for his kids.