Living Legend Clint Eastwood, 91, Continues to Defy Age Starring as Ex-rodeo Rider in New Trailer & Pics – Fans Thrilled
At 91, most actors are usually enjoying a quiet retirement, having long hung up their acting boots. However, for Clint Eastwood, it is different. He's starring in a new movie that's giving his fans goosebumps.
Clint Eastwood, 91, is not ready to give up his acting career just yet, and he returns, bigger and better, in his new movie, "Cry Macho," a movie drama that takes him back to his Western roots. 
The movie follows the Hollywood icon, who acts as a washed-up horse breeder who accepts a job from his ex-boss to rescue his son from his alcoholic mother in Mexico.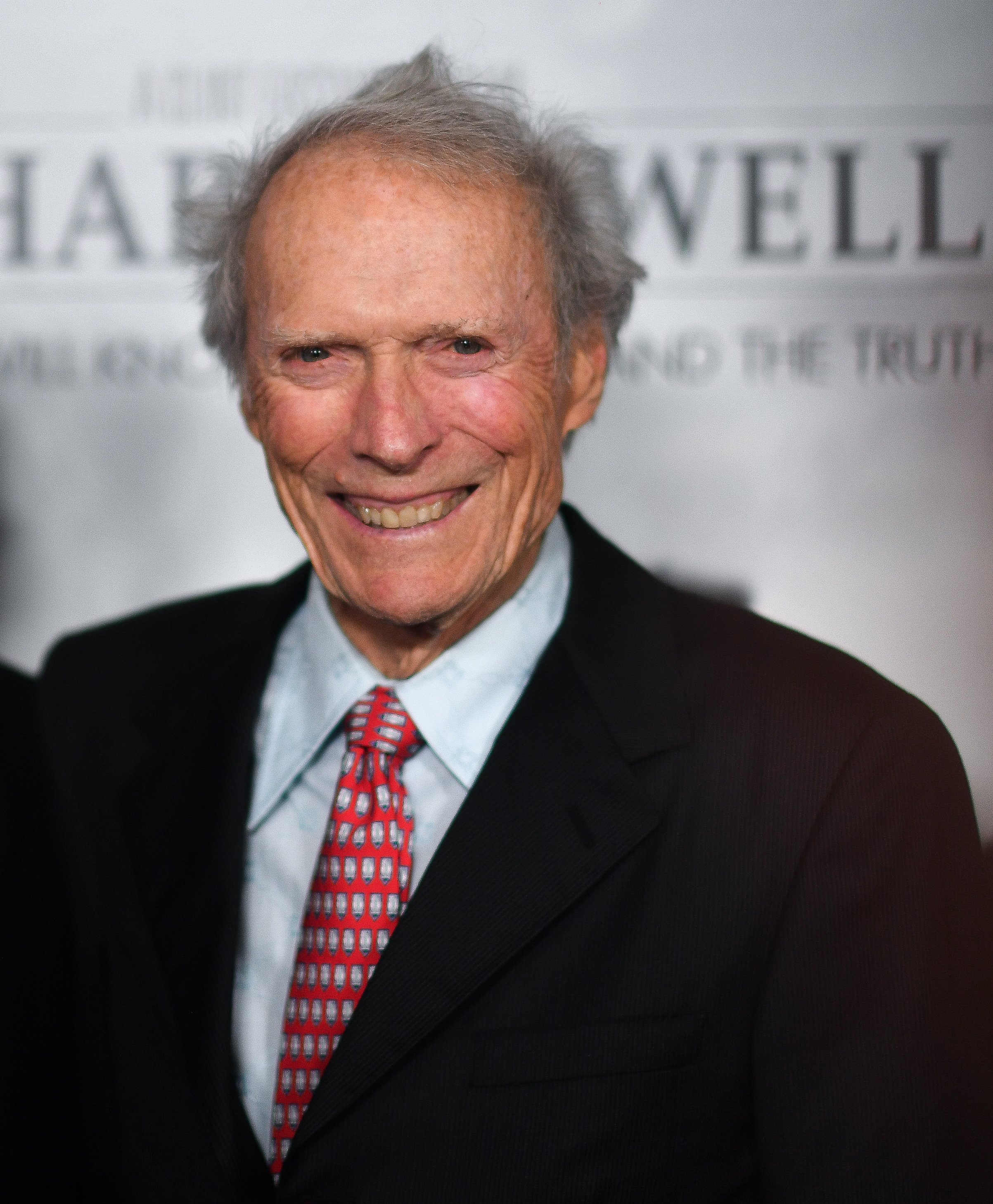 Milo and his boss' son Rafo, played by Eduardo Minett, take the backroads when crossing rural Mexico on their way back to Texas. Throughout the journey home, the two develop an unexpected bond.
The unlikely pair encounter unexpected challenges all along their journey, but the one-time rodeo star somehow finds his redemption by teaching the 15-year-old, Rafo, the meaning of being a good man.
It's going to be a long way home. Clint Eastwood's Cry Macho arrives in theaters and on HBO Max September 17. #CryMacho pic.twitter.com/v2G8e5bzhf

— HBO Max (@hbomax) August 5, 2021
Eastwood explains to People that the movie has been budding for the last 40 years, adding that producer Al Rudy had asked him if he'd do it, but at the time, he'd felt he was too young for the role.
"Cry Macho" will be premiering on HBO Max and in theatres on September 17, and fans are excited about it. Following the movie trailer on HBO Max's Twitter handle, fans have come out in large numbers to congratulate Eastwood on another fantastic job. A fan wrote:
"Clint Eastwood is 91 years old and I still get the goosebumps. That's how great he is. What an incredible actor."
Another fan expressed his love for Eastwood's movies, saying he always brings him pleasant childhood memories seeing as he was his dad's favorite actor. He added that he could not wait to see the movie.
Another showed their respect for the star for still making movies even at his age, while another claimed that Eastwood's movies always give him goosebumps.
I gotta respect Clint Eastwood for still making movies

— Carl Mickens (@dwaine818) August 6, 2021
The actor-cum-director is not ready to put his acting career behind him, and just ahead of his 90th birthday, he expressed his desire to keep making movies for as long as he can, saying he was not planning on retiring.
Eastwood has risen above all the controversy and gone ahead to bag Oscars for "Million Dollar Baby" and "Unforgiven."
Eastwood, who has acted in over 50 movies and has over 100 projects under his name, has faced controversy over the years for some of his works, from accusations of warmongering in the movie "American Sniper" to hints of racism in "Gran Torino."
His movie "Dirty Harry" was criticized for depicting fascism, while "A Fistful of Dollars" was said to have excessive violence. But Eastwood has risen above all the controversy and gone ahead to bag Oscars for "Million Dollar Baby" and "Unforgiven."
Love Clint. He was my dad's favorite actor, so he always brings pleasant childhood memories. Can't wait to see this.

Also, #ReleaseTheAyerCut and while you are at it, #RestoreTheSnyderVerse

— Carlos Pro (@CarlosdaPro) August 6, 2021
Known as the polite yet reticent as far as personal details and small talk, Eastwood says he will keep doing what he loves, and according to Gulf News, the legend says he will keep making more films, adding:
"I like doing it, it's nice to be able to have a paying job. I like being in films, I like making films and I started directing films."
Anything with Clint Eastwood in a cowboy hat his good. This is not up for debate.

— Trollo Versalles (@LeCircleBouge) August 5, 2021
Eastwood, from his earlier days in the acting scenes, was nicknamed "Clint the Squint," which stemmed from him having a single squinting expression throughout his movies.
The actor, however, rose above that to act and direct other good movies such as "Mystic River," "The Outlaw Josey Wales," and "The Good, The Bad, and The Ugly."
"Escape from Alcatraz," "In The Line Of Fire," "Play Misty For Me," and "Bird" are also some of the movies he acted in his earlier years.."