Ludacris' Wife Eudoxie Flaunts Huge Baby Bump in Tight Dress in New Pic Taken by Daughter – See Fans' Reactions
Pregnancy is not an excuse for Ludacris' wife Eudoxie Bridges not to slay, and she did to perfection in a new picture she shared on Instagram, earning plaudits from her fans. 
On Wednesday, rapper and actor Ludacris' wife Eudoxie Bridges shared a picture on her Instagram page that showed her stunning in a tight-fitting gray sleeveless dress that featured a slit. 
The pregnant Eudoxie flaunted her huge baby bump and long black hair as she posed most stylishly in the snapshot. She completed her look with Christian Dior Slides.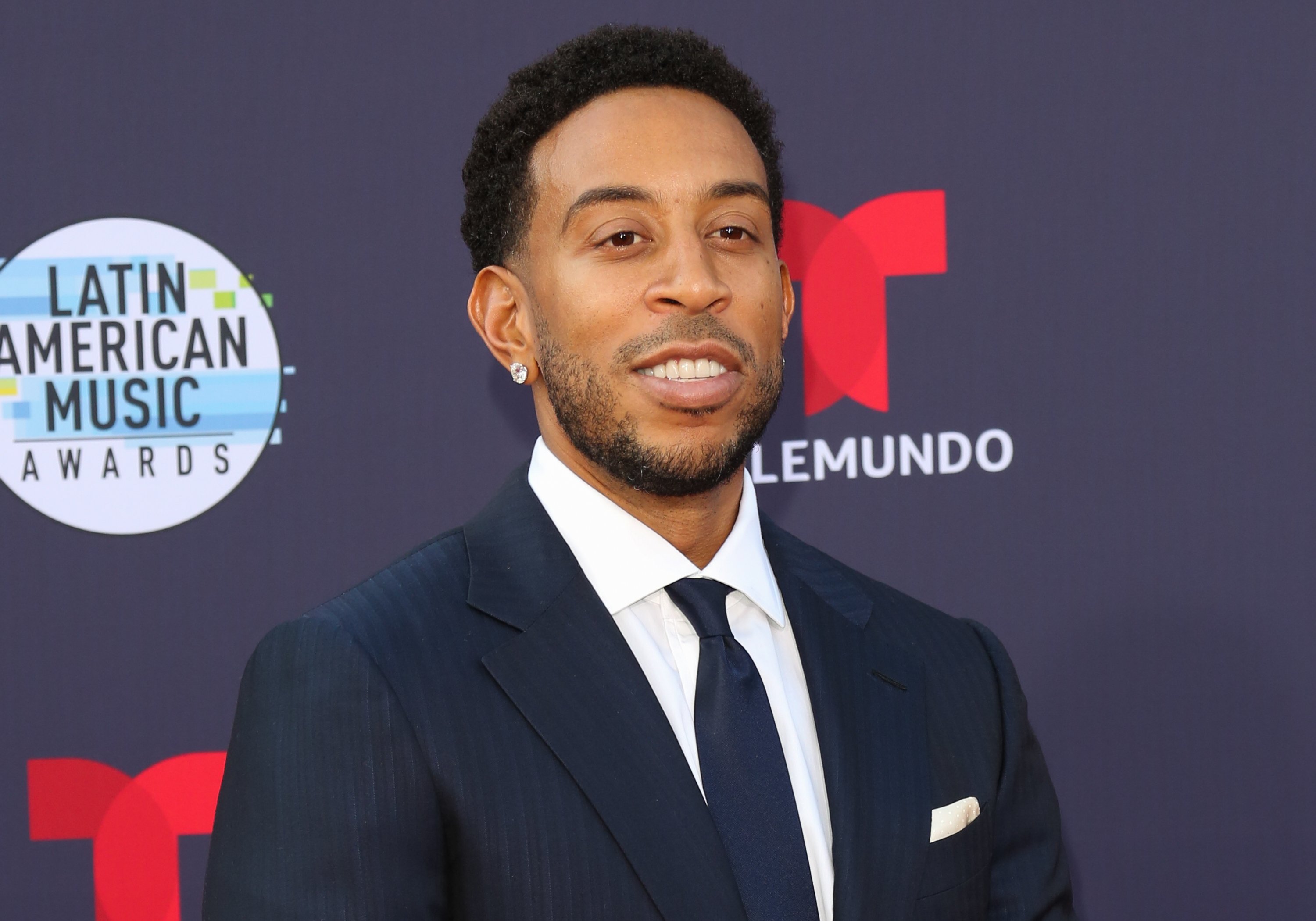 In the post's caption, she revealed that she and Ludacris' daughter, Cadence, took the picture using her iPad. Eudoxie then concluded the caption writing:
"This pregnancy I don't have the energy to do the pregnancy photoshoots so glad we have these memories. Lol."
Many of Eudoxie's fans were thrilled with her elegance and stylish appearance despite her pregnancy and took turns hailing her in the post's comment section. 
One fan gushed about how Eudoxie's baby weight did not pass beyond her knees. Another fan said the pregnant diva is always so gorgeous. 
Meanwhile, some other fans had kind words for Cadence and her photography skills. One of them said the six-year-old got all the right angles for the photo. 

Another fan said the little tot is a better photographer than they are, while another Instagram user said Cadence is better at taking photos than most people they know. The fan added that Eudoxie looked amazing. 
Another of Eudoxie's fans tried their luck at guessing the gender of the baby in her womb and said it looked like a boy was in there. 
He proposed to her while they were on a plane heading to Costa Rica and married her on the same day.

Eudoxie and Cadence share a close bond. In 2018, the proud mom took her daughter on a sweet mother-daughter trip to her hometown in Gabon. 
During the trip, the pair bonded sweetly as they reunited with family, explored the African country's beautiful sights, and enjoyed traditional meals. 

In May, Ludacris and Eudoxie announced they were expecting their second child together as a couple. In an Instagram post, the "Fast and Furious" star shared two snapshots of his beautiful wife cradling her baby bump and captioned it: 
"How is it YOUR Birthday & Your Giving Me The Greatest Gift? Joyeux Anniversaire Mrs Bridges 👼🏽."

While the baby in Eudoxie's womb will be her and Ludacris' second child together, it will be the rapper's fourth child as he has two older daughters, Cai, 7, and Karma, 13, from previous relationships. 
Ludacris shares a close bond with his daughters and shared a hilarious video in May showing one of his "Daddy Problems" as he dealt with his youngest daughters Cai and Cadence's shenanigans. 

In the clip, the girls asked him if they got the spelling of the word "FART" correctly. He told them they did and wondered why they were spelling it. 
Cai and Cadence, who were in the video's background, continued to spell out and pronounce the word despite their dad's protestations. 

Ludacris and Eudoxie tied the knot in 2014 after dating for roughly five years. He proposed to her while they were on a plane heading to Costa Rica and married her on the same day in a small ceremony in front of family and close friends. 
The couple welcomed Cadence in June 2015. While celebrating her birthday in May 2018, Eudoxie revealed she had a miscarriage earlier that year and needed surgery. 
Despite the challenges, the couple continues to go strong in their marriage. In 2020, they celebrated their sixth wedding anniversary with some sweet posts on Instagram. 
In his post, Ludacris could not resist hilariously revealing the secret to their marriage. He joked that he makes sure Eudoxie gets an overabundance of "Vitamin D." He also wished her a happy anniversary and wrote that they are just getting started.