Daily Joke: Farmer Guessed the Profession of a Man Who Managed to Win Himself a Sheep
A shepherd herding his flock in a remote pasture located miles away from the city was herding his flock when he encountered a lavishly dressed man.
The man arrived in a fancy car which pulled up beside the farmer, leaving a trail of dust behind. He stepped out of the brand new BMW X5, clad in a Hugo Boss suit, a designer tie, Rayban sunglasses, and Gucci shoes.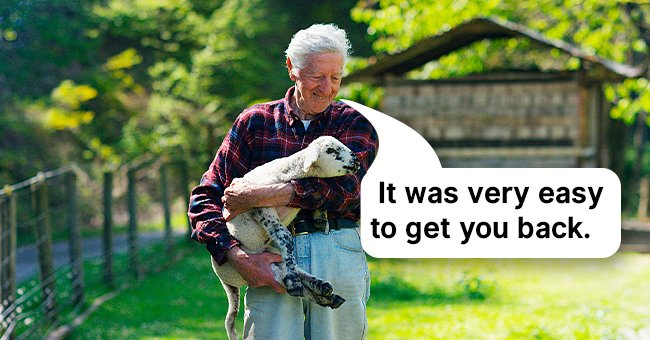 The man calmly turned to the shepherd and said, "If I can tell you exactly how many sheep you have in your flock, will you give me one?" The shepherd eyed the exotic-looking man, swept his gaze through the flock, before replying, "Sure."
Hearing the shepherd's response, the driver set to work immediately, taking out his laptop. He connected the laptop to a mobile phone, applied a genius GPS technology, scanned the area, and opened some 60 excel spreadsheets with complicated formulas and a database.
Then the man printed out a 150-page report on his miniaturized printer before turning to the farmer and saying, "You have exactly 1586 sheep."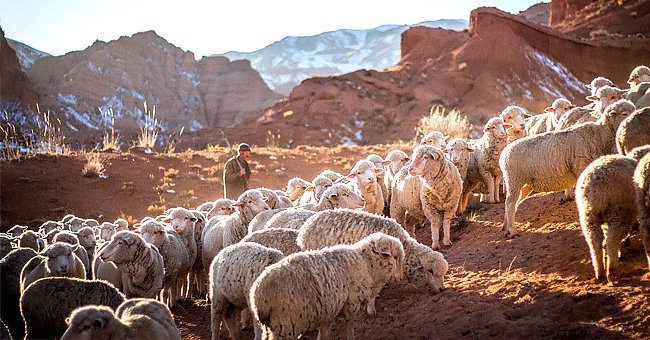 The shepherd looked impressed and cheered, "This is correct! And as agreed, you can take one of the sheep." The young man scanned the entire flock carefully before finally making a selection and throwing it into his truck.
But just before he hopped into the vehicle, the shepherd stopped the diver and asked, "If I can tell you exactly what your business is, will you give me my sheep back?"
With a smirk, the young man replied in the affirmative. The shepherd then said, "You're a consultant."
The BMW driver looked astonished and exclaimed, "That's correct! How did you guess that?"
Without giving it much thought, the shepherd replied, "Easy. You turn up here, though nobody invited you. You want to be paid for an answer to a question I never asked, and you gave me information I already knew. Besides, you don't know jack about my business."
"And how did you come to that conclusion?" asked the stunned man.
The shepherd replied, "Because you took my dog!" 
Enjoyed the jokes? Read this one about a farmer who explained to a journalist why his pig had two wooden legs.
Source: Starts@60