Daily Joke: Captain Asks Sergeant to Tactfully Inform Soldier about Death of His Mother
A captain called his sergeant into his office. With a gloomy face, the captain informed the sergeant about the death of one of the private's mothers.
The captain tasked the sergeant with breaking the sad news to the private and asking him to report to his office. The sergeant went off immediately and assembled the soldiers for their morning formation.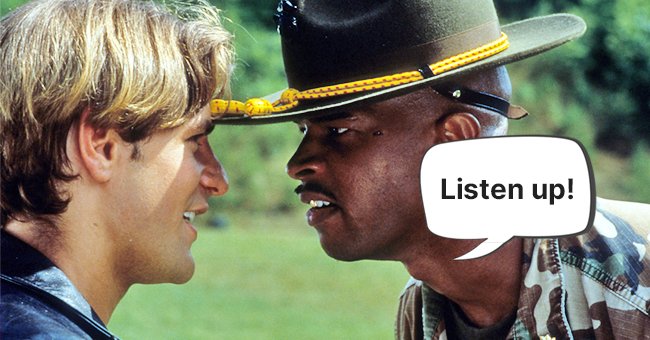 Once the troop fell in line, he addressed them, then began allocating duties as follows: "Listen up men! Johnson, step out and report to the mess hall for KP. Hoskins, step out and report for guard duty." He continued by saying:
 "Jones, step out and report to personnel, your mother is dead. The rest of you, report to the motor pool for maintenance."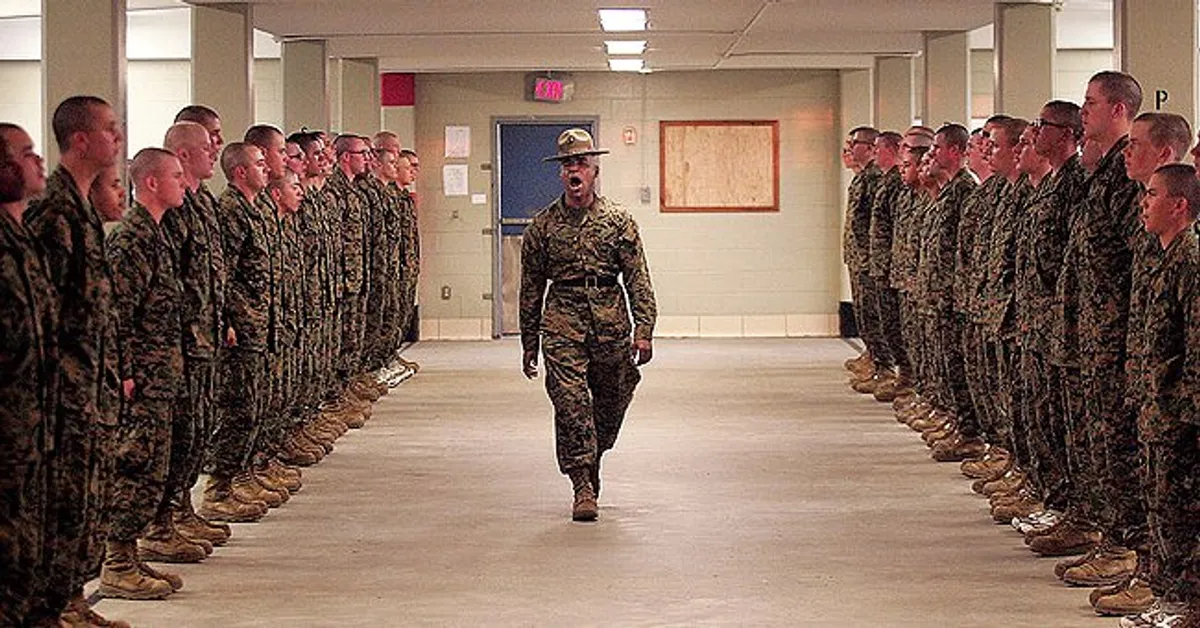 Hours later, the captain summoned the sergeant to his office again and reprimanded him for the way he broke the news. He said, "Sarge, that was a pretty cold way to inform Jones his mother had died. Could you be a bit tactful next time please?"
"Yes sir," came the sergeant's reply. Months later, another member of the troop lost his mom. Again, the captain called in the sergeant to pass the message to the soldier, saying:
"Sarge, I just received a telegram that Private McGrath's mother has died. You'd better tell him and send him to see me. This time, be more tactful."
The sergeant nodded in affirmation before heading out to summon his troop for the morning formation. With a somber expression, the sergeant said: "Okay men, fall in line and listen up. Everybody with a mother, take two steps forward…." As they complied, he quickly chipped in:
"Not so fast McGrath!"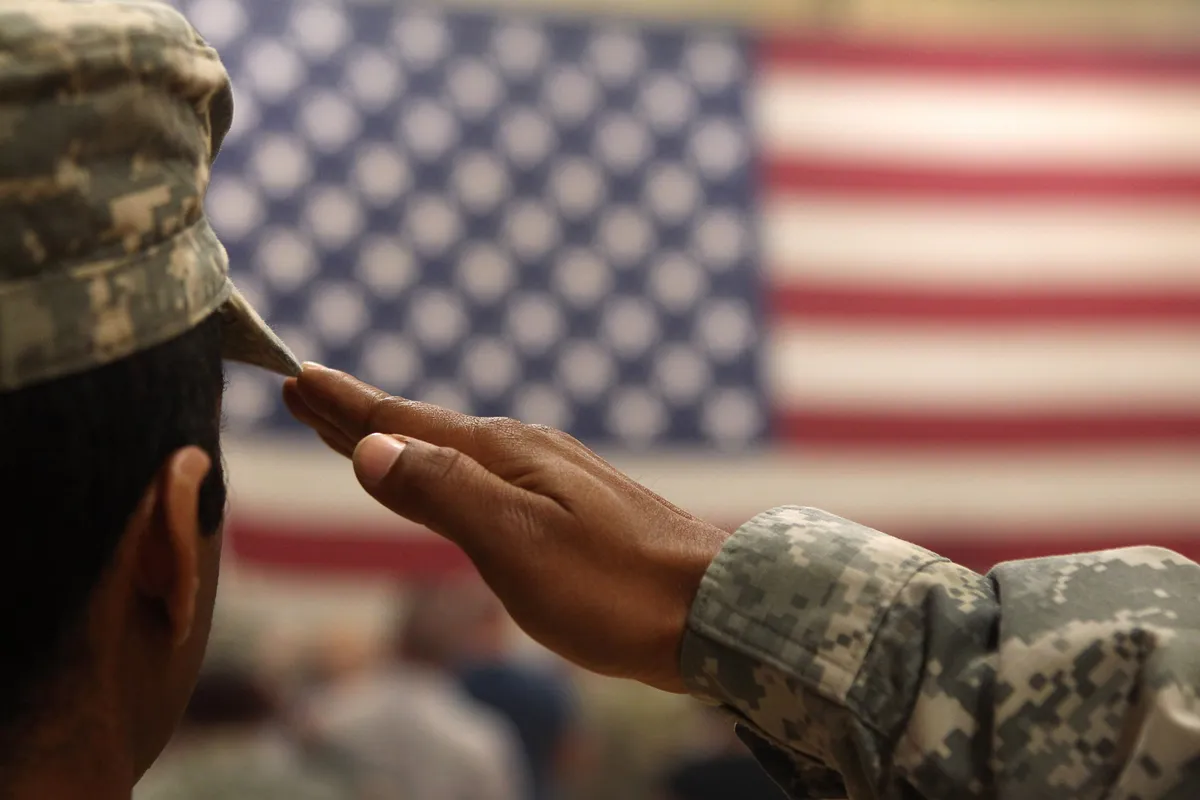 ANOTHER MILITARY JOKE
The coach of an army football team was impressed with his team's performance that season, so he decided to give them some days off as a reward for their hard work. The men were glad to finally get some break and decided to head down to Panama City Beach to spend their free days.
To the coach's surprise, the soldiers returned a day later and showed up for practice as usual. He asked the players why they returned earlier than expected and how the vacation went.
The men said, "Not good coach. We never made it to the beach."
With a note of apprehension, the coach asked, "Why not? Car trouble?"
The men replied, "No. Every few miles down the interstate, we saw signs that said, 'Exit. Clean Restrooms.' You have no idea how many restrooms we cleaned between West Point and Panama City."
Enjoyed the two jokes? Read this one about a married woman who starts wearing an earring to work.
Source: Thebalanceeveryday.com, Startsat60.com