Daily Joke: A Married Man Starts Wearing an Earring to Work
A man saw his conservative colleague wearing an earring to work. Shocked by the recent change in fashion, he approached him, and his response left everyone laughing.
James is known by his colleagues to be conservative and calm. Usually, he is the first to arrive at work and does his job calmly without causing a fuss or trying to get noticed.
One day, his colleague noticed him wearing an earring to work and was a bit shocked at the sudden change in his fashion. He wondered if it was an instruction or a religious practice, but he just had to know.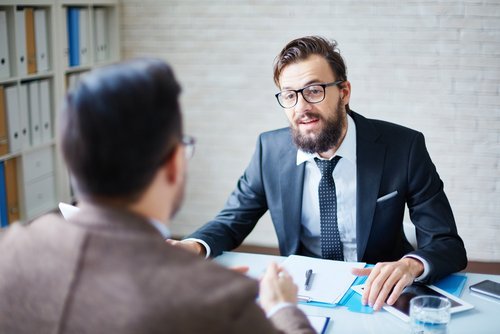 He walked up to James and calmly said, "I did not know you were into earrings." Wearing his usual shy look, James tried to play it down and said it was nothing serious.
His friend stayed quiet for a while but was unwilling to back down in his quest to discover why the usually quiet James had an earring. He then asked him how long he had been wearing one. James replied, "ever since my wife found it in my truck."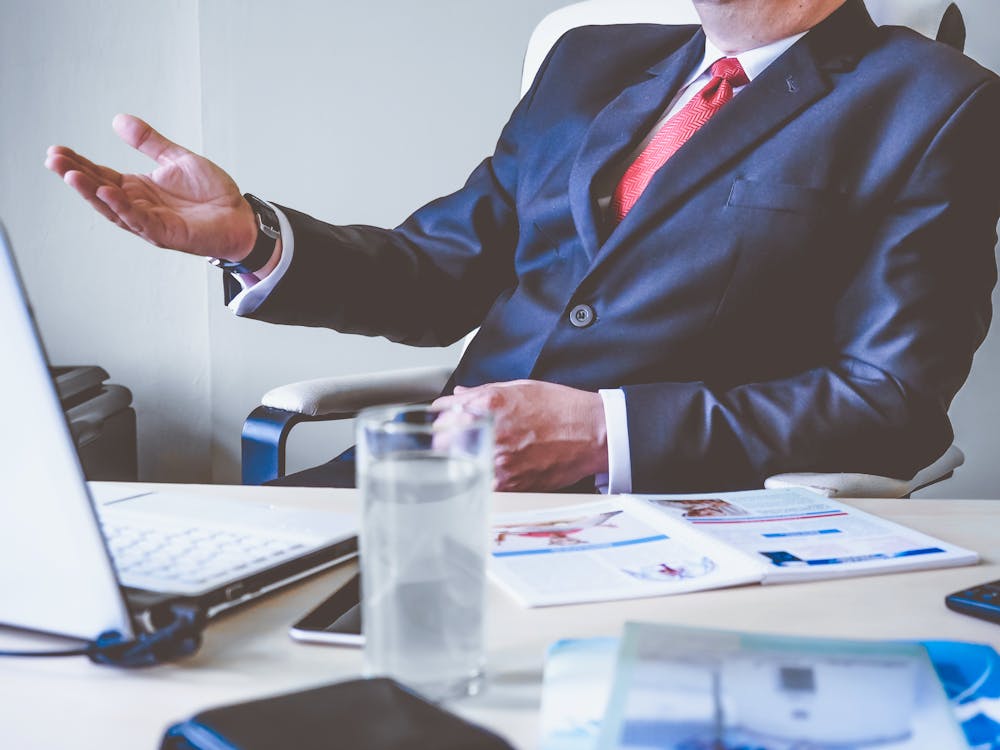 Another joke of the husband who stopped wearing his wedding ring: A couple had been married for ten years, but after a while, the man stopped wearing his wedding ring to work at home, and this bothered his wife, so she decided to question him.
She asked him why he no longer wears his wedding band, and he sarcastically responded that it cut off his blood circulation. His wife then replied, "it is supposed to."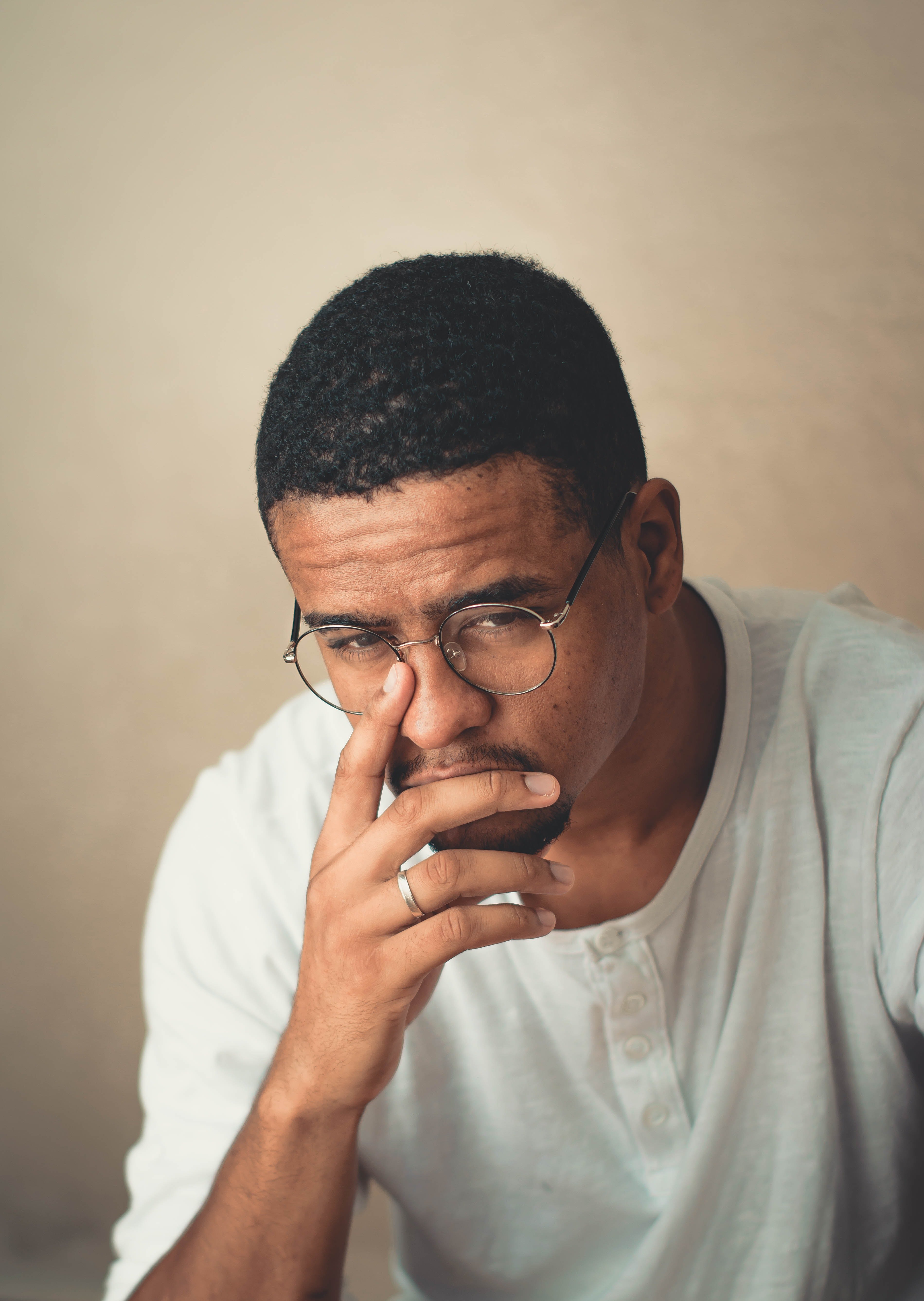 A joke about the teacher who tried to use reverse psychology: A new teacher decided to try some reverse psychology on her students and asked everyone who thought they were stupid to raise their hands or stand up.
To her amazement, a student, Ginny, stood up. Shocked, the teacher asked Ginny if she really thought she was stupid. Ginny responded, saying she was not stupid; she only hated seeing the teacher standing alone.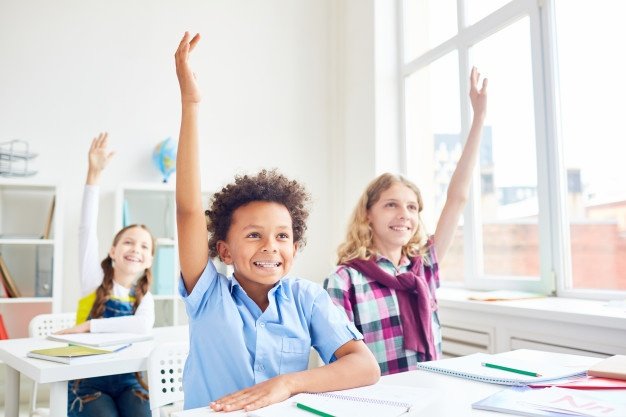 A joke about a man who went to Las Vegas: A man kept hearing this troubled voice that told him to go to Las Vegas. The first time he heard it, he was confused. The voice told him to quit his job, sell his things, and move to Vegas. 
After hearing this same voice a couple of times in his head, he decided to make a move. He sold his things, quit his job, and moved to Vegas. Upon getting there, the voice told the man to go to Harrah's.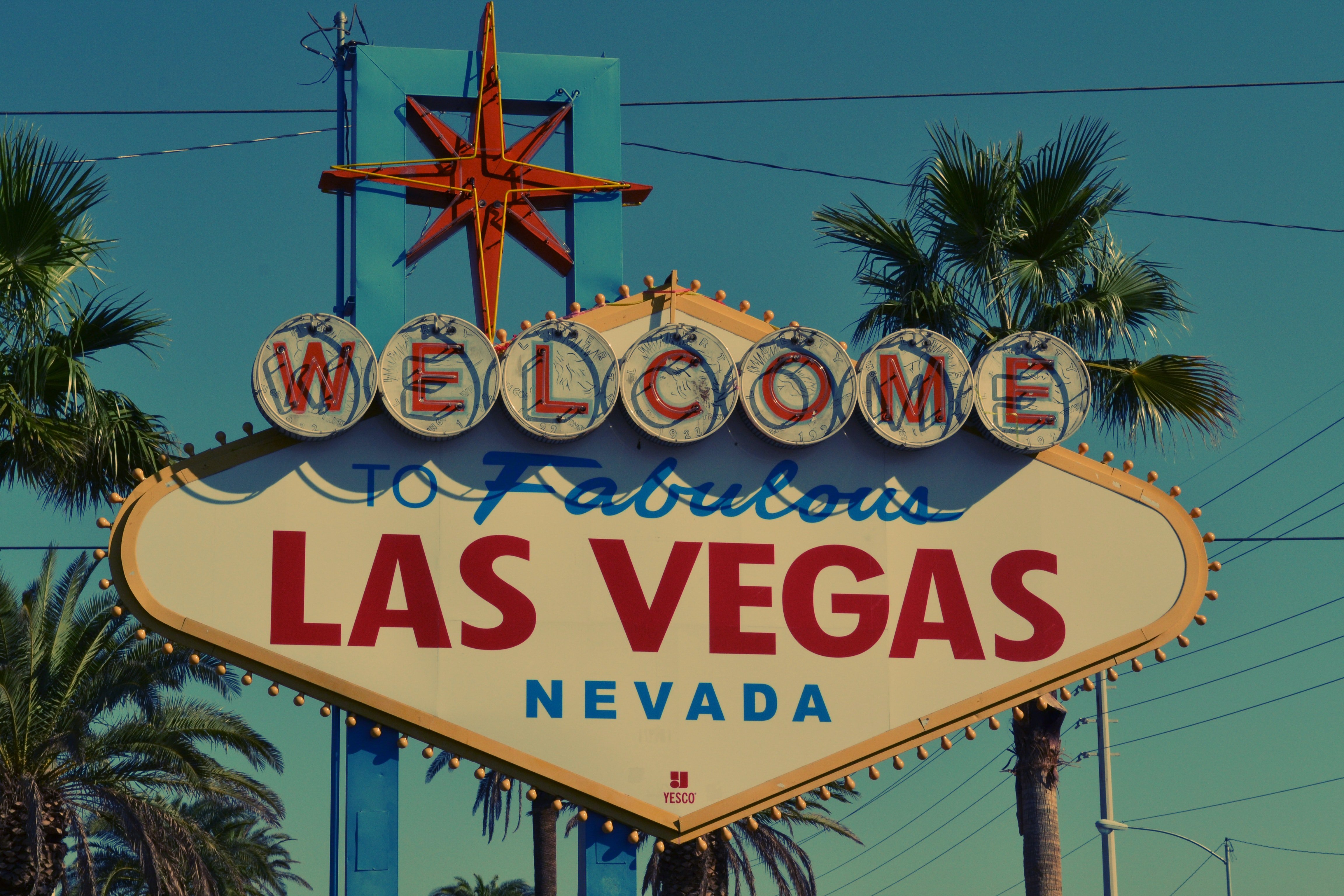 He did as the voice said, took a cab, and went to Harrah's. When he reached the casino, the voice told him to go to the roulette table, which he did. The voice further told him to bet all his money on the number 17.
Once again, the man who thought nothing bad of the voice in his head did as he was told. The die was rolled, and it settled on the number 21. Looking on in shock, the man heard the voice in his head say, "Bugger!"
Sources: jokeswarehouse startsat60