'Night Court' Actress Markie Post Dead at 70 After Battle with Cancer
Markie Post, the actress known for roles in TV shows such as "Night Court," "The Fall Guy" and "The Lazarus Syndrome," has recently passed away following an almost 4-year-long battle with cancer.
Post was 70 and the heartbreaking news of her passing was shared by her manager, Ellen Lubin Sanitsky, on Saturday. Following her death, Post's loved ones paid tribute to her persona on and off the screen.
In a statement to Deadline, Post was remembered not as an invaluable addition to showbusiness but as someone who taught everyone she met how to become a better person.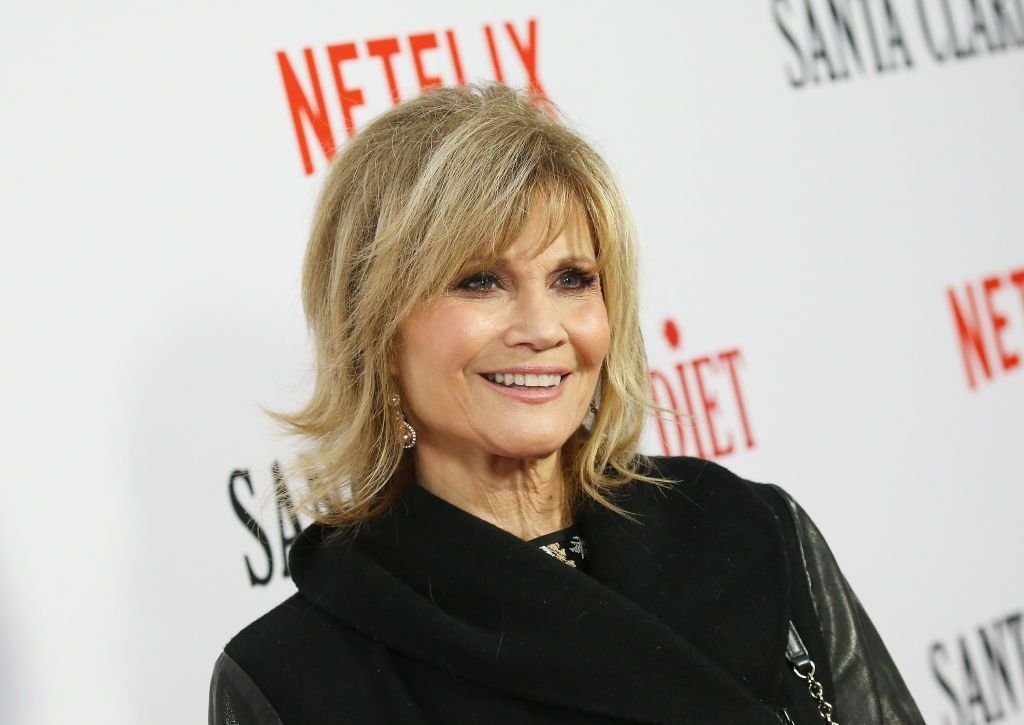 SHE WAS ONE-OF-A-KIND
The late 70-year-old was described as someone who "made elaborate cakes for friends, sewed curtains for first apartments" and showed how to be "kind, loving and forgiving in an often harsh world."
Born in Palo Alto, California, in 1950, Post made a name for herself on the small screen, where she started working behind the scenes on game shows such as "Split Second" and "Double Dare."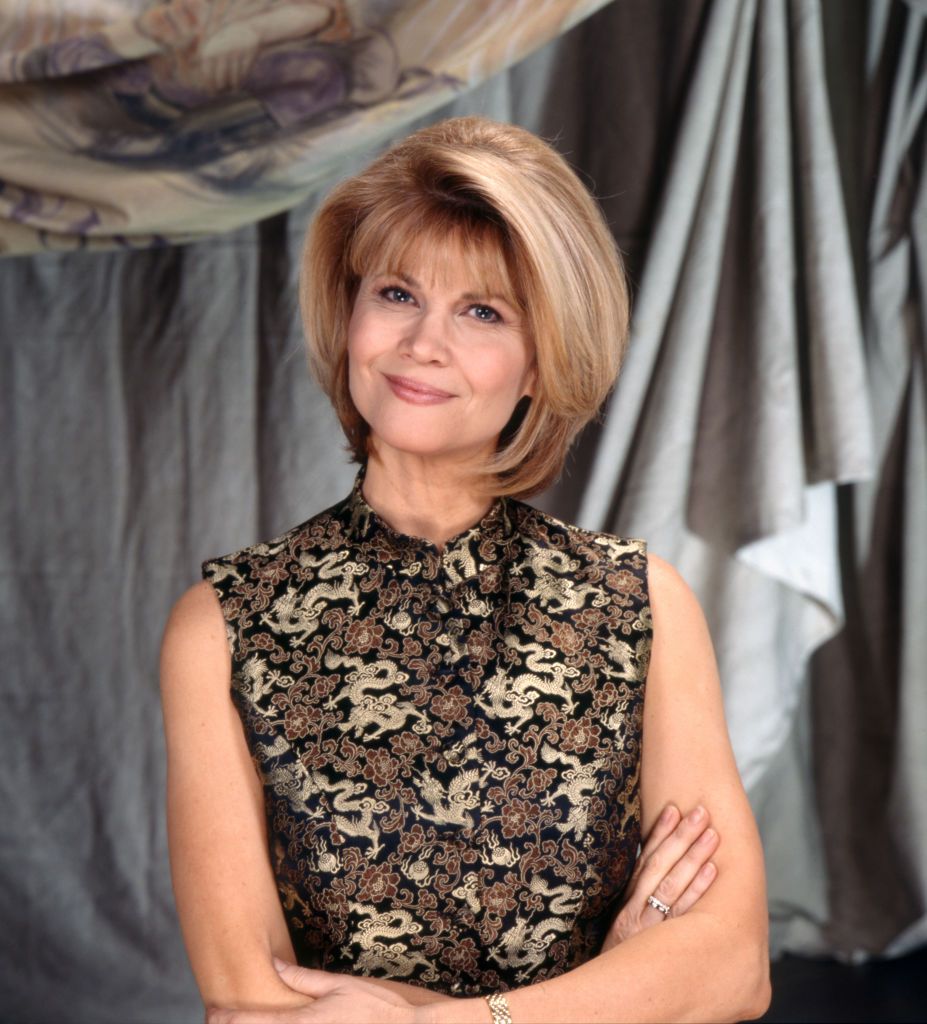 After that, she went on to star in "CHiPs," "The Incredible Hulk" and "Hart to Hart" before landing the role of Terri Michaels in "The Fall Guy" back in 1985.
Sophia Bush, who starred alongside Post in "Chicago PD," paid tribute to the late star.
That same year, Post signed a contract with NBC's "Night Court" to play public defender Christine Sullivan, the character she is most known for and a role that she played for 159 episodes until 1992.
REMEMBERING POST
Following her passing, Post's good friend and "Holiday in Handcuffs" co-star Mellisa Joan Hart paid tribute to her memory on Instagram with a photo of themselves smiling on a snowy day. She wrote:
"I am heartbroken but I know she is at peace. Now this angel on earth gets to spread her wings and be an angel to us all from above. Love you so much, Markie! You will be forever missed!
Sophia Bush, who starred alongside Post in "Chicago PD," also paid tribute to the late star through an Instagram story, describing her as a "phenom" and saying that she left this world too soon.