Meghan Markle Allegedly Ignores 40th Birthday Gift from Dad – Check Out All Thomas Markle's Attempts to Reconcile
For years, Thomas Markle has been on a desperate journey trying to mend his severed relationship with his daughter, the Duchess of Sussex, and for her 40th birthday, he sent her a thoughtful gift.
Meghan Markle and her father, Thomas Markle, have not seen eye to eye since before she wed the Duke of Sussex, and despite his constant efforts to get back in her good books, Meghan is having none of it.
On her 40th birthday, just days ago, Thomas sent his estranged daughter a bouquet of red roses, with two single yellow roses in the middle, to signify Meghan's two children, Archie and Lilibet. Still, Meghan has not responded to the gesture.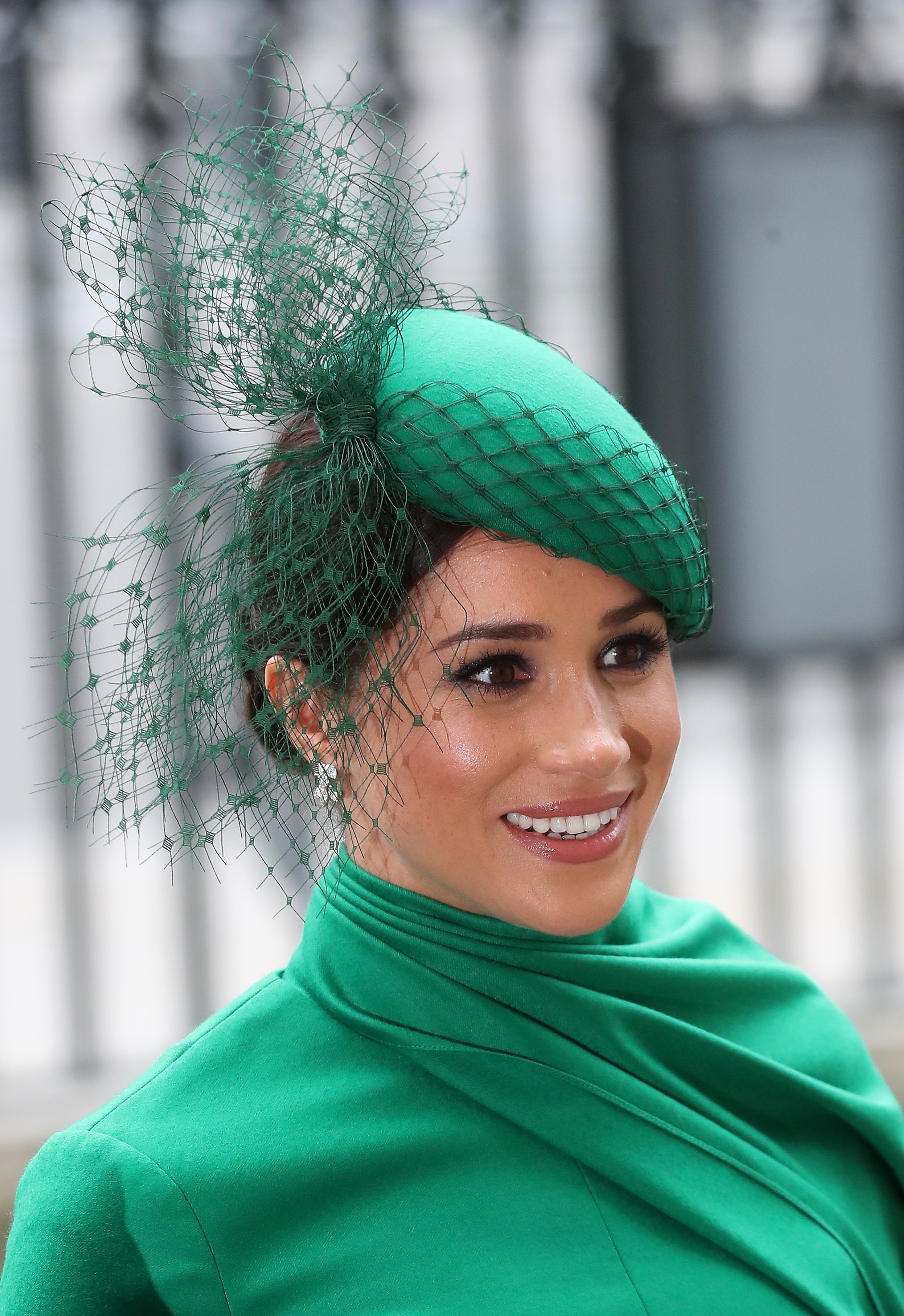 Thomas sent the flowers in a bid to try and get back into his daughter's and grandchildren's lives, saying that he feels Archie and Lilibet do not have enough close family around them, but Meghan has ignored the sweet gesture.
The bouquet was accompanied by a note wishing her a happy 40th birthday and brighter days ahead. Being only miles away from his daughter, Thomas hoped that the Sussexes moving to California would bring his daughter closer to him.
In an interview with 60 Minutes, Thomas disclosed that he is desperate for a relationship with his daughter and is disappointed that he doesn't get to hold his granddaughter.  He also says he's apologized a hundred times for his mistakes, adding:
"I'm confused. If I had done something terribly wrong, that would be fine, but I haven't. I just want an answer. 
As would be the expectation for any father to be at her daughter's wedding, Thomas was absent. Even though he was undergoing surgery at the time, the incident has garnered much criticism on the relationship between father and daughter.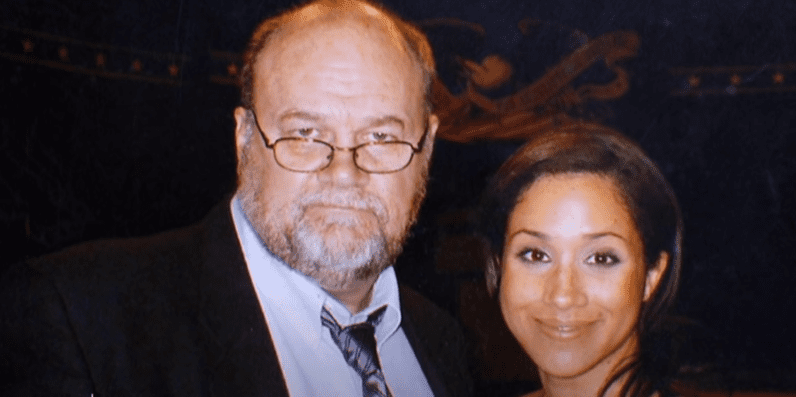 Family members always seem to find a way to blame Meghan for the troubled relationship, including her brother Thomas Jr, who had asked Harry to dump Meghan just days before the wedding.
Their father has, on numerous occasions, had to come to Meghan's rescue and ask family members to let her be. At the time, he was even considering flying over to England to mend his relationship with his daughter.
[Thomas] said he wanted to meet the Royal family and the Queen, even if it meant going to the Palace without an appointment.
The concerned father feared that his daughter was under too much pressure, noting that her smile showed a lot of pain. He felt her smile was nothing like the smile he'd seen growing up and was concerned that she was not alright.
He also felt like it was unlike his daughter to keep silent for so long, and if the silent treatment continued, he was ready to fly from Mexico, where he lives, to go and make things right with her.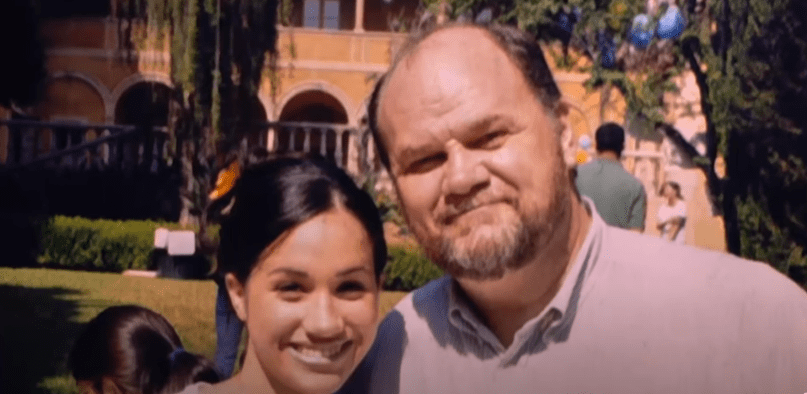 The retired lighting direc­tor felt that he was not being accorded the respect that the father's bride should be given. He said he wanted to meet the Royal family and the Queen, even if it meant going to the Palace without an appointment. He said:
"It's sad that it's got to this point. I'm sorry it's come to this. Yes, some of it is my fault. But I've already made it clear that I'm paying for this for the rest of my life."
Thomas regrets not attending his daughter's wedding, and even though he claims that Charles taking his place in walking Meghan down the aisle was for the best, he still wishes he'd have been there.
He says the moment his daughter walked down the aisle was emotional, and he regrets having not been there, even though he is thankful for how it all went down, adding that he considers himself a footnote in one of history's greatest moments.
Following his absence at her wedding, Meghan spoke out to ask everyone to give her father time to work on his health. She, however, did not say anything concerning her strained relationship with her father.
The 77-year-old keeps holding on to the hope that one day, his severed relationship with his daughter will be a thing of the past, and they'll go back to being as close as they were when she was growing up.