I Gave My Kidney to a Friend Who Broke My Heart – Story of the Day
My childhood friend and I promised to be loyal to each other forever. She stole my boyfriend and broke my heart, but it's not the end of our story...
How many of us still have our childhood friends in our lives? Most have drifted apart, or left them behind, but those are the truest and most sincere friendships, the ones we never forget
I met Della Joely in kindergarten when we were both four years old, and our mothers encouraged our friendship and organized playdates since we were both only children. By the time we were twelve, we were inseparable.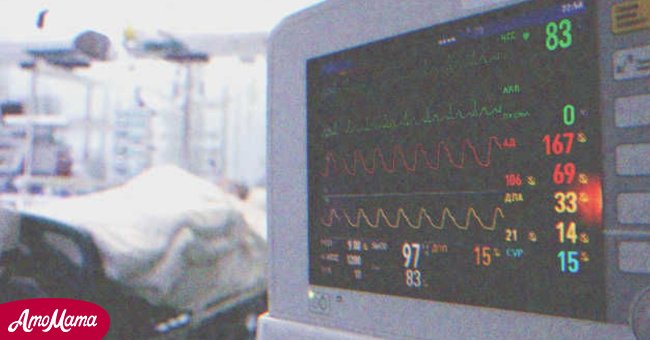 I was a bit of a tomboy, and Della was a fashion plate but somehow we got along well. We loved each other fiercely and defended each other throughout the terrors of high school.
When the time came to go to college, no one was surprised when we applied to the same institution. It was at college that our friendship was finally put to the test.
Della had always been the beauty, and at college, she came into her own. There was a line of young men waiting to have a chance with Della, but for me, there was only James.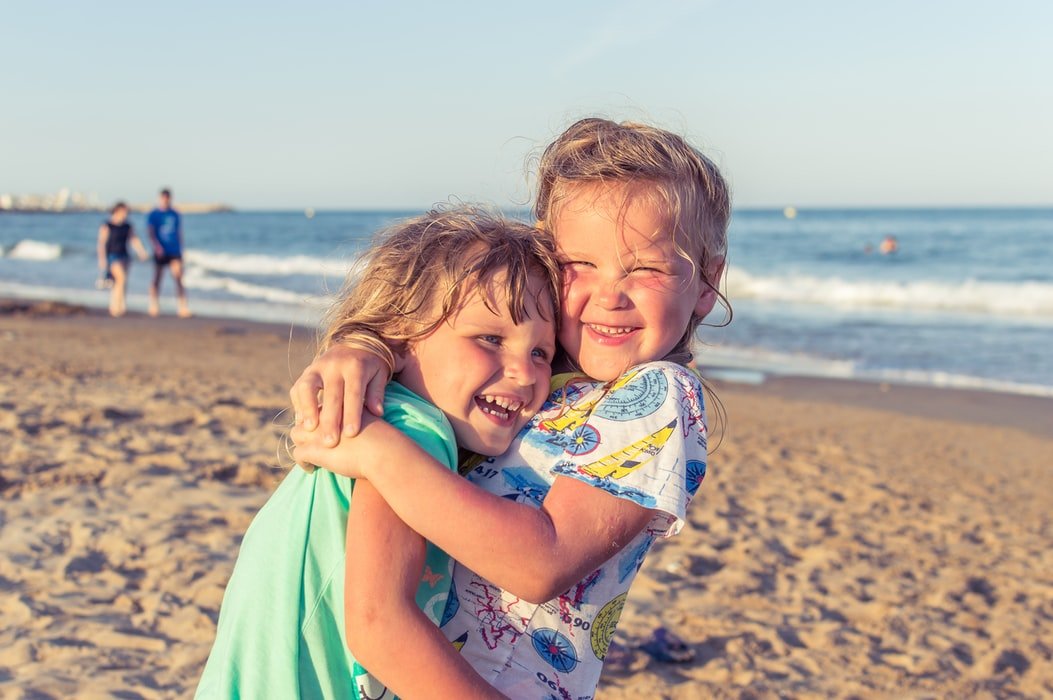 I met James on the very first day and we quickly became an inseparable trio: James, Della, and myself. Somehow the fact that James and I were in love didn't interfere with the friendship between the three of us.
James, Della, and I went everywhere together accompanied by Della's flavor of the month. Then one day everything changed. I had gone home to Denver for the weekend for my mother's 50th birthday, and when I returned, my life fell apart.
Della and James picked me up from the airport but instead of the usual happy banter between the three of us, there was only silence. When we got to the dorm, James and Della told me everything.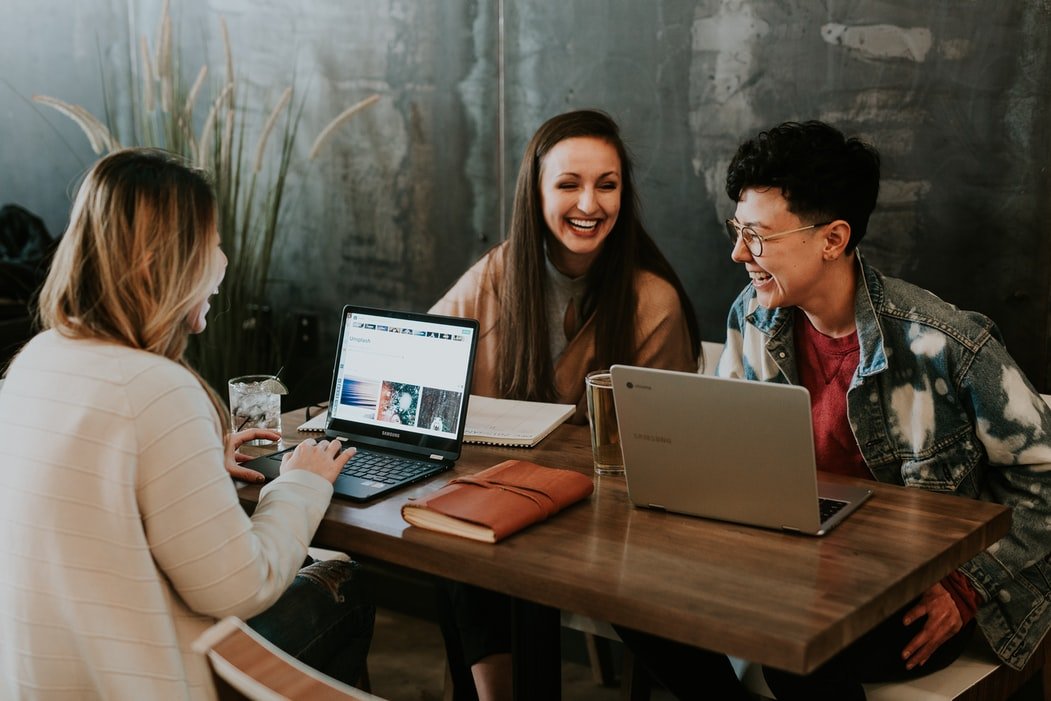 They were in love with each other, something they had only realized in my absence. "The thing is," Della said quietly, "is that we both love you too, and we don't want to lose you."
"What are you saying, Della?" I asked.
No man is worth losing a good friend over.
"We want to find a way that we can still be friends..:" James said, "but I have eyes only for Della."
"You want to have my boyfriend, and keep my friendship, Della? When you could have any boy on campus, why James? Why the only boy I've ever loved?"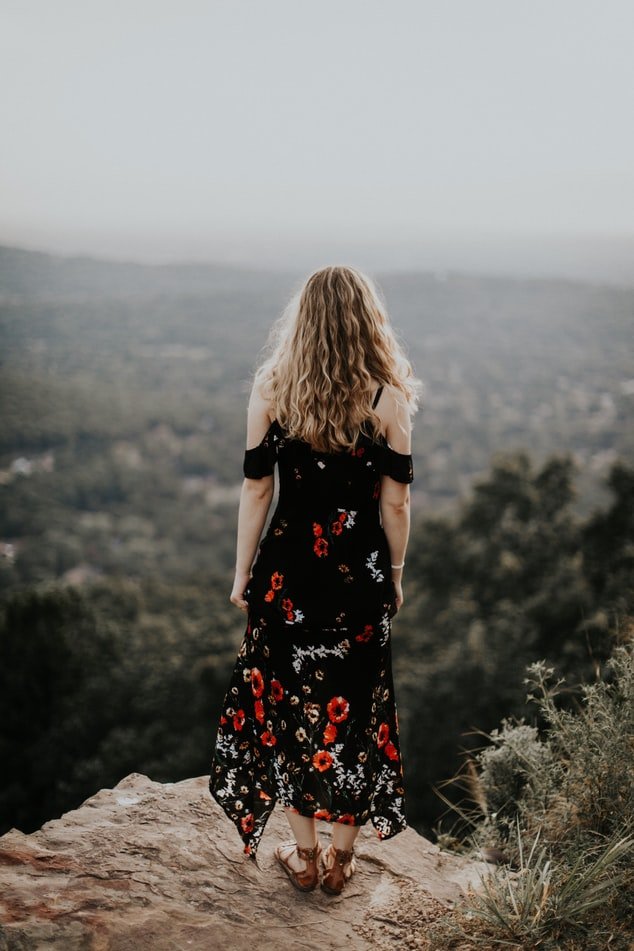 "We didn't mean to," Della said, "Honestly..."
"Honestly? As my friend, you should have walked away. As my friend, I thought you'd be loyal!" I turned my back and walked away from them both. The next morning I put in for a transfer to another college, as far away as I could get.
It would be twelve years before I heard a word about Della. By then, I was a successful editor with a major publishing house, married to a best-selling novelist, and the mother of a little boy of three.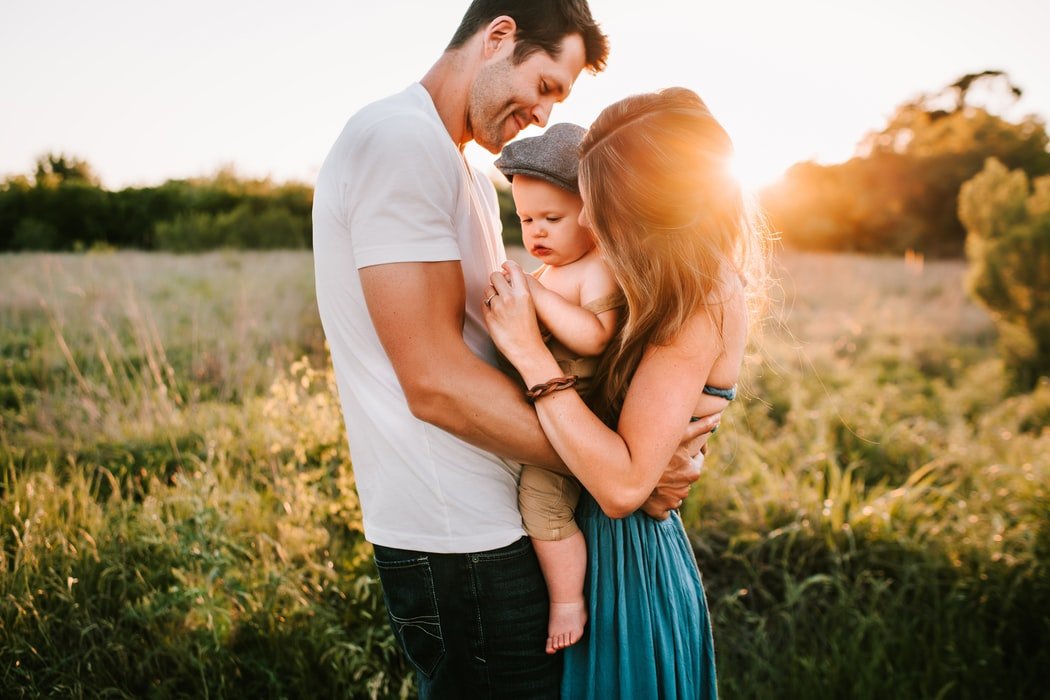 My mom told me that she'd been with Della's mother and that Della was ill, very ill, and on dialysis. She was on a kidney transplant list, but there were so many people ahead of her, her best chance was a live donation.
Unfortunately for Della, no one had come forward yet, at least no one with the right blood group. My mom said quietly, "Della is AB+, just like you Katy."
"Really?"  I asked nonchalantly, "I never knew that! Maybe I should donate one of my kidneys, after all, I already donated a boyfriend..:"
But that night, I couldn't sleep. All I could think about was Della, dying. The Della that haunted me wasn't the polished young beauty who'd stolen James away, it was the sweet-faced child who'd been my best friend.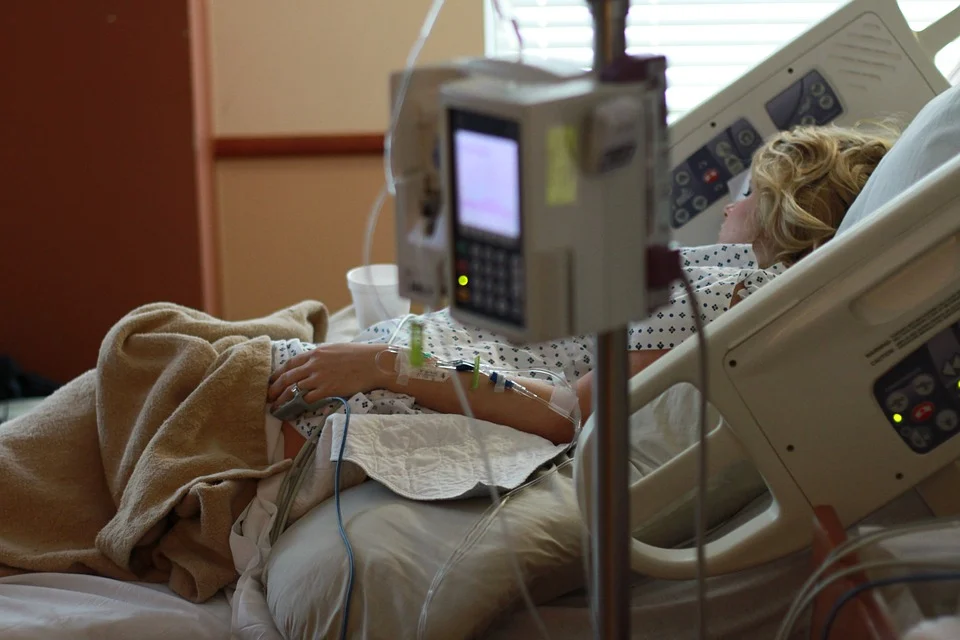 That day I sat down with my husband and told him what I wanted to do. With his blessing, I made a series of phone calls and booked a flight home to Denver.
Della's mom was at the airport to pick me up, and she held me as if she'd never let me go. "Thank you," she kept whispering, "Thank you..."
Two days later I was prepped for surgery and in an adjoining OR, so was Della. I closed my eyes as the cold wave of unconsciousness dragged me under, and woke up hours later in a quiet room.
There was someone lying in the next bed, and I recognized Della. "Katy?" she whispered. "Is that you? My mother didn't tell me it was you..."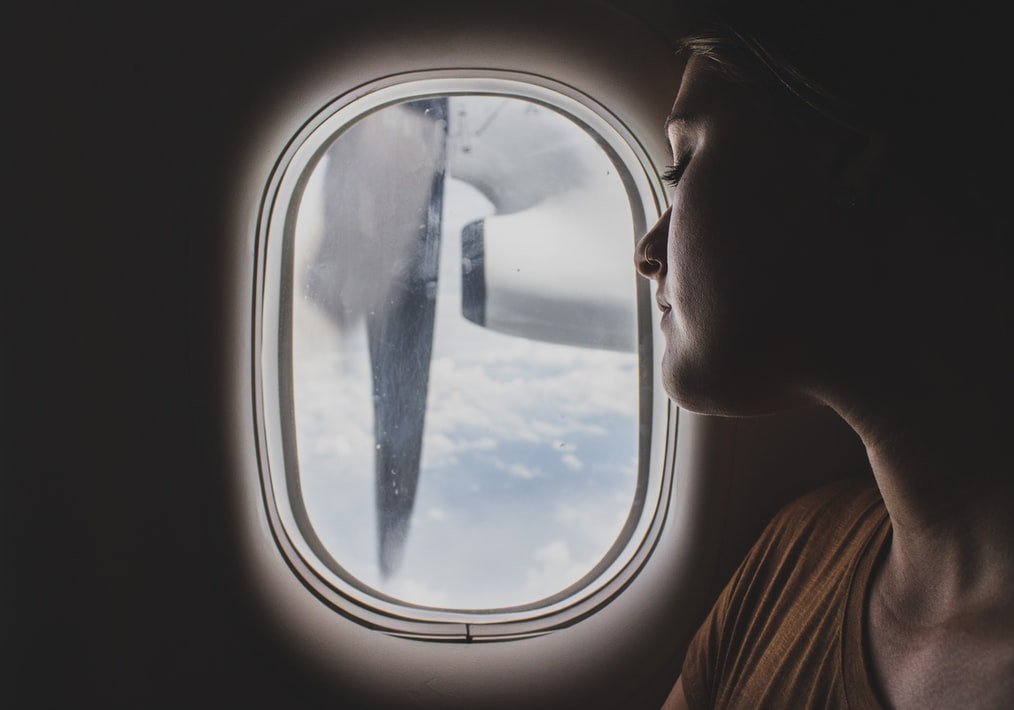 "Yes," I said, "it's me."
"Why...? I never thought...I thought you hated me..." Della was crying. "I deserve your hate!"
"I could never hate you, Della," I said quietly. "Do you remember our oath?"
"The oath," Della whispered. "We'll be friends forever and ever and I'll give you my heart..."
"Thankfully, all you needed was a kidney..." I smiled, "and you've always had my heart even if you broke it."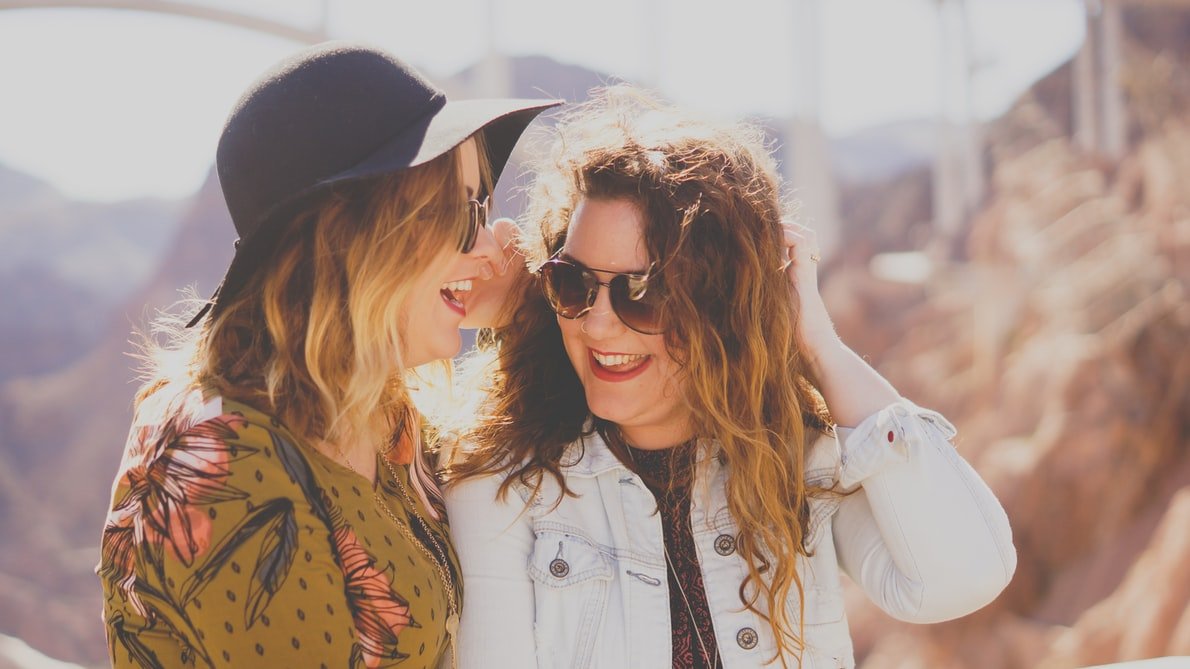 "James..." Della started to say.
"It wasn't James, it was losing you that broke my heart," I said. "I realized that when I met my husband. I loved him so much more than I ever loved James. It was you I couldn't replace."
"You don't have to," said Della, and stretched out her hand to hold mine just like she used to do when we were children and the best friends in the world.
What can we learn from this story?
1. No man is worth losing a good friend over.
2.  A true friend is always there for us, no matter what.
Share this story with your friends. It might brighten their day and inspire them.
If you enjoyed this story, you might like this one about a woman who turns her back on her only sister when she becomes rich and successful, but life teaches her a lesson.
This account is inspired by our reader's story but written by a professional writer. All names have been changed to protect identities and ensure privacy. Share your story with us, maybe it will change someone's life. If you would like to share your story, please send it to info@amomama.com.