Dad Sparks Heated Debate among People by Saying He'll Let His Son Swear
One dad decided to break the status quo by taking his parenting tactic a notch further, giving his son the leverage to swear, among other questionable opinions.
A dad is making the rounds on social media for his unusual parenting approach that has thrown off lots of parents. His logic has sparked a heated online debate as parents argue over the appropriateness of his approach, especially when it comes to swearing.
Among several unpopular opinions, the dad, Connor Robertson, presented as his ideal way of raising his son, admitting he would allow his child to swear the moment he learned to talk which provoked the most heated reaction.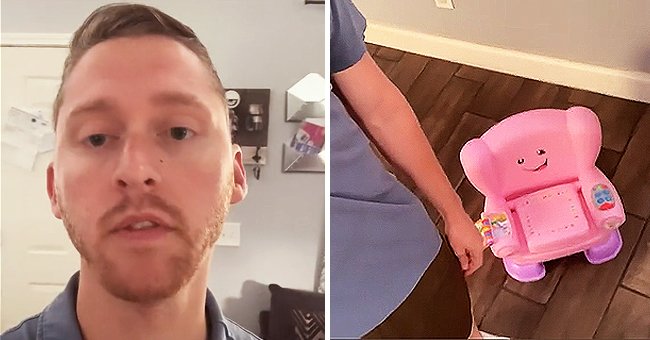 The online frenzy geared up following the dad's response to a question posed by a TikToker asking parents about their brow-raising parenting styles. She asked:
"What's an unpopular opinion that you have about your parenting that might make a lot of parents mad?"
Robertson shared his response on TikTok. In the clip, which has garnered over 12 million views and 37 thousand comments, the dad admitted he had lots of questionable opinions before proceeding to list his first three.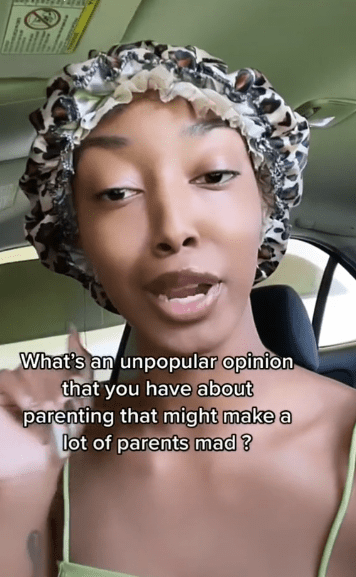 Topping the list was his opinion on swearing, saying his kids would be allowed to swear. The dad added, "I do not care how old he is, and I do not care if it upsets you or your children. He is more than likely gonna grow up to be an adult who swears. So we might as well let him practice."
The proud dad stressed the seriousness of his opinion by establishing that he made a bet with his wife over what their son's first words would be.
Interestingly, the odds were between "I love you" and a curse word, which were admittedly the most popular words in his household.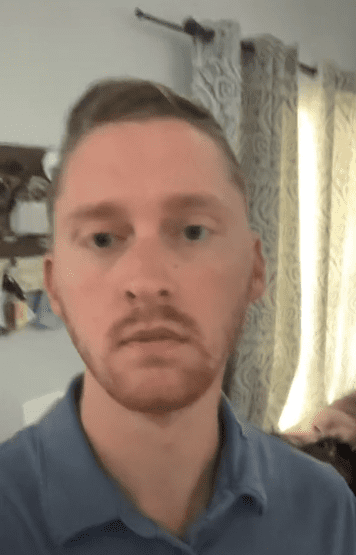 Robertson's second opinion centered on the use of words representing certain body parts deemed "private" or inappropriate to pronounce. According to him, anatomy was a thing in his household.
Hence, his children would be required to pronounce every body part by their appropriate names, without the use of slang. For his third controversial rule, Robertson opined that toys had no gender.
Going further, the dad admitted to buying his son a pink chair during a garage sale because the blue was more expensive. So far, his son loves his pink chair and has a blast playing with it.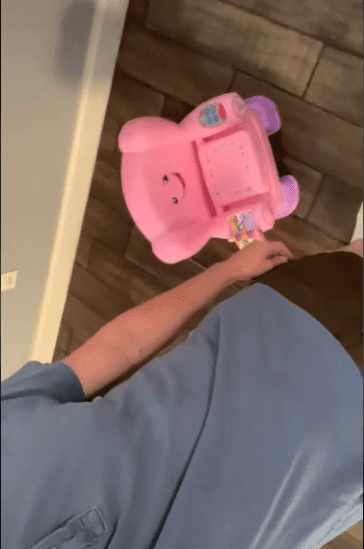 Since sharing his views, several parents have expressed outrage over his seemingly inappropriate tactics. One parent stated bluntly that they would never let their kids hang out with Robertsons'. A second wrote:
"I respectfully disagree with everything you said."
Another noted that despite liking Robertson's rules, she would never subscribe to letting her kids say bad words. She was better off letting them know such words were reserved for grown-ups.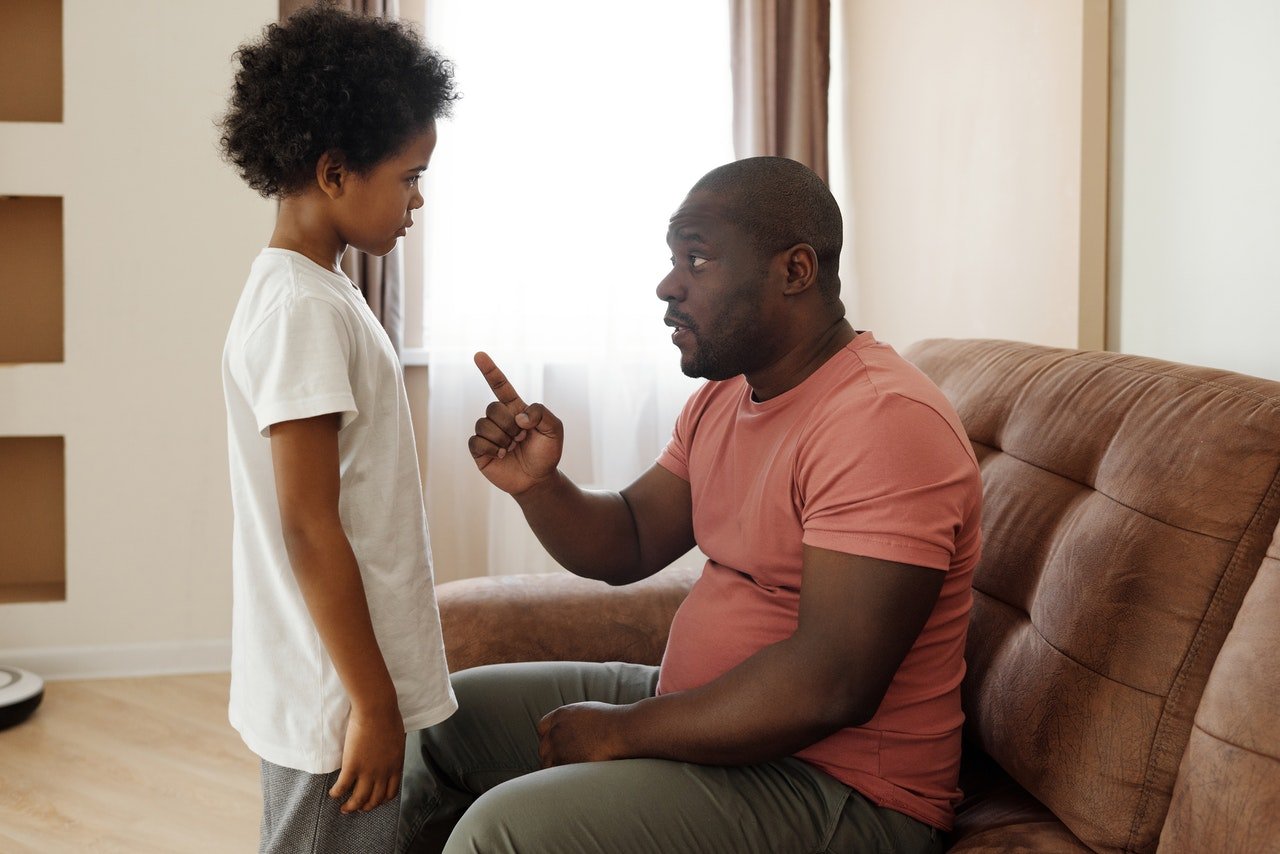 Another user protested: "I agree with everything except the swearing. You should teach him respect and boundaries. We are not living in a zoo. Wake up."
Amid the slew of objections, many parents agreed with the TikTok user. Most pointed out that the sooner kids learned to use curse words, the sooner they would know when it's appropriate.
One user noted that she willingly taught her kids to use curse words, as they were just words, but tried to respect the opinion of those who had a problem with it. 

Several parents gave instances of situations where they let their kids curse and how much it has contributed to the child's development.
However, some parents had mixed feelings about Robertson's views, saying they had no problem letting their kids swear, as long as they knew when it was appropriate. One parent wrote:
"I let my children swear, but let them know that it's inappropriate to use at school, with friends, etc. And we don't have gender toys. Also proper anatomy."

While parents' opinions on the appropriateness of swearing or letting kids use certain words would always vary, some steps can be put in place to exercise moderation and ensure kids do not go out of control.
Some of these steps include always assuming the child is listening, embracing other languages, helping them learn new words, and redirecting swears whenever one is tempted to curse in front of the kids.

That way, they could, at the very least, put a leash on what they picked up. Additionally, teaching kids the importance of respecting other people's opinions regarding profanities would go a long way in toning down their language usage.