Julie Bowen & Her Doctor Sister Helped Fainted Diabetic Woman in a National Park
Julie Bowen and her sister became guardian angels by helping a woman suffering a diabetic attack at a National Park. The woman fainted and got injured before the actress came to her aid.
Earlier in the month, a woman named Minnie John took to her Facebook account to share how she was rescued by Julie Bowen and her sister, Annie Luetkemeyer, who happened to be a doctor.
On August 3, 2021, John revealed how she had gone hiking at Arches National Park when an incident befell her. She recalled making it to the top and realizing she couldn't go any further after hiking for more than an hour.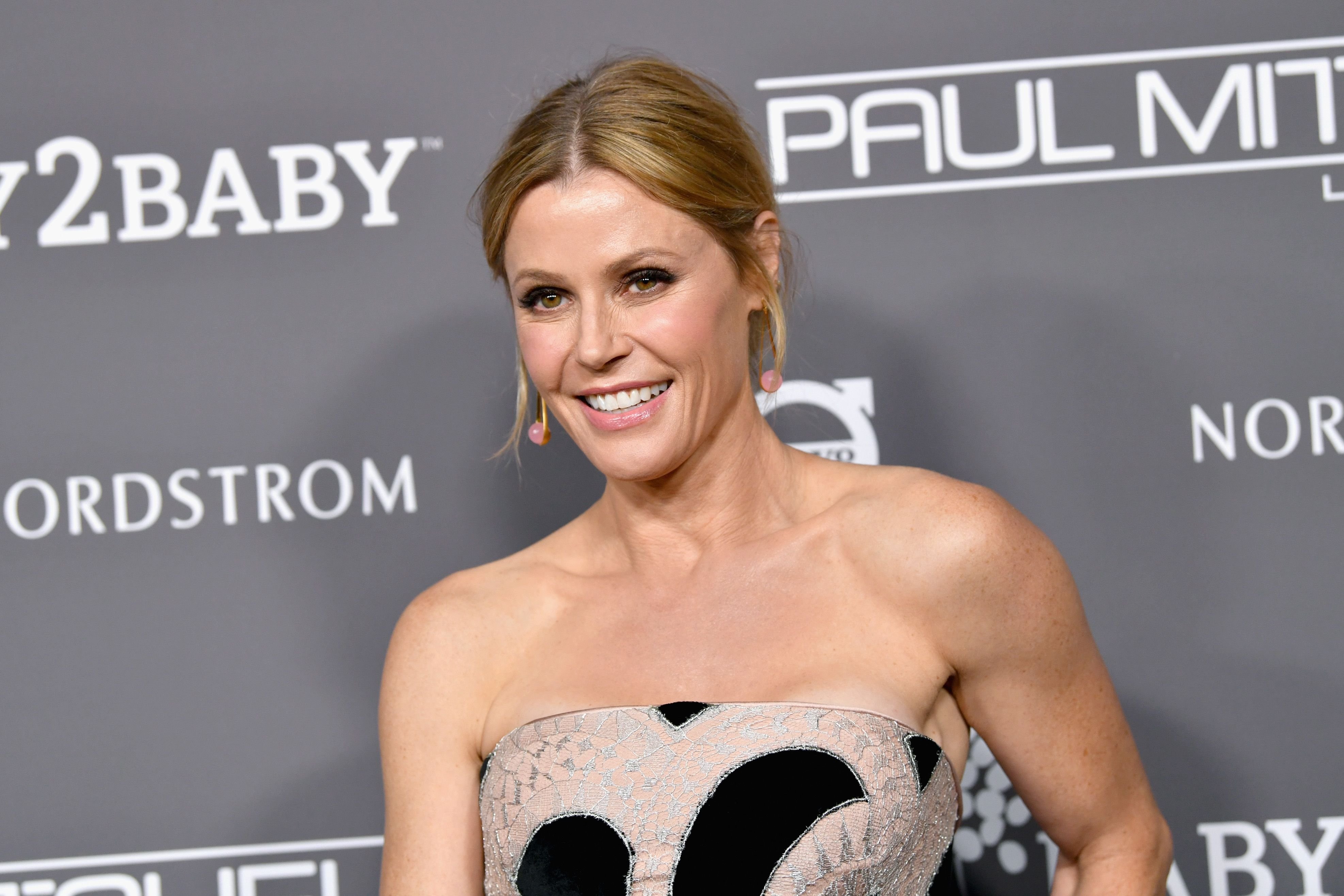 John felt light-headed like she was about to faint, so she sat down on a rock. She didn't want to force her husband and son to return without seeing the Delicate Arch, so she insisted they go without her.
The hiker held her head while she waited for them to come back before they were called to return from the site by other hikers. The next thing John heard was a familiar voice that had her wondering if she was watching TV.
Her eyes were closed, and the people attending to her were cleaning her face and putting bandages on her injuries. A familiar voice informed her that she would be okay, and a doctor was attending to her.
The woman from Oradell, New Jersey, got some electrolytes, and she opened her eyes as she was helped back onto the rock she was sitting on. She asked the person with the familiar voice if she knew her from somewhere.
John had fainted and hit her head on a rock as she fell, and Bowen and her sister had found her. The actress introduced herself by untying her hair and shaking it out, revealing she was the star from "Modern Family."
Bowen's guide was the one who saw John fall forward on her face after a diabetic episode. The injured woman was so grateful for all the help she got from the two strangers and described them as:
"Such wonderful men and women, selflessly giving of themselves! God bless them! 
John thanked God that the professor from Harvard's Medical School and her actress sister had been on the same trail when she got injured. She even got to pose for photos with her saviors.
She [Julie Bowen] appeared on the series for 11 years and won two Emmy Awards for her performance.
Bowen also shared a few Instagram family photos from the trip to see the Fragile Arch and Windows at the National Park. Luetkemeyer is an infectious disease doctor at the University of California, San Francisco.
In 2010, the doctor's work took her to Ethiopia in Africa for an AIDS study, according to Bowen. Besides being an actress, Bowen is a mother to a boy, Oliver, 14, and twin sons John and Gus, 11.
The star shares her children with her ex-husband, Scott Phillips, a software developer. She grew up in Ruxton as one of the 3 daughters of Jack and Susie Luetkemeyer before attending the Calvert School and Garrison Forest.
After "Modern Family" aired its last season, Bowen moved on, and last year she starred in the Netflix movie "Hubie Halloween." She appeared on the series for 11 years and won two Emmy Awards for her performance.
The fan-favorite comedy ended its long run in April 2020. Besides continuing with her acting career, the Baltimore native's focus is to be there to spend time with her children as much as possible.