Fans Say Grace Warrior Looks Just Like Her Grandfather Steve Irwin in New Photo with Her Uncle Robert
Wildlife expert Steve Irwin's granddaughter, Grace Warrior, recently had a fun time with her uncle Robert. In the social media share, fans kept gushing over baby Grace's resemblance with Grandfather Steve.
Robert Irwin is a doting uncle to his sister Bindi Irwin's daughter, Grace Warrior. The uncle's latest social media update showed him and little Grace smiling hard as they had a fabulous time in each other's company. The post was captioned with:
"Hanging out with Grace in the camp after a big day catching crocs is the best She's lovin life up here on our crocodile research expedition!"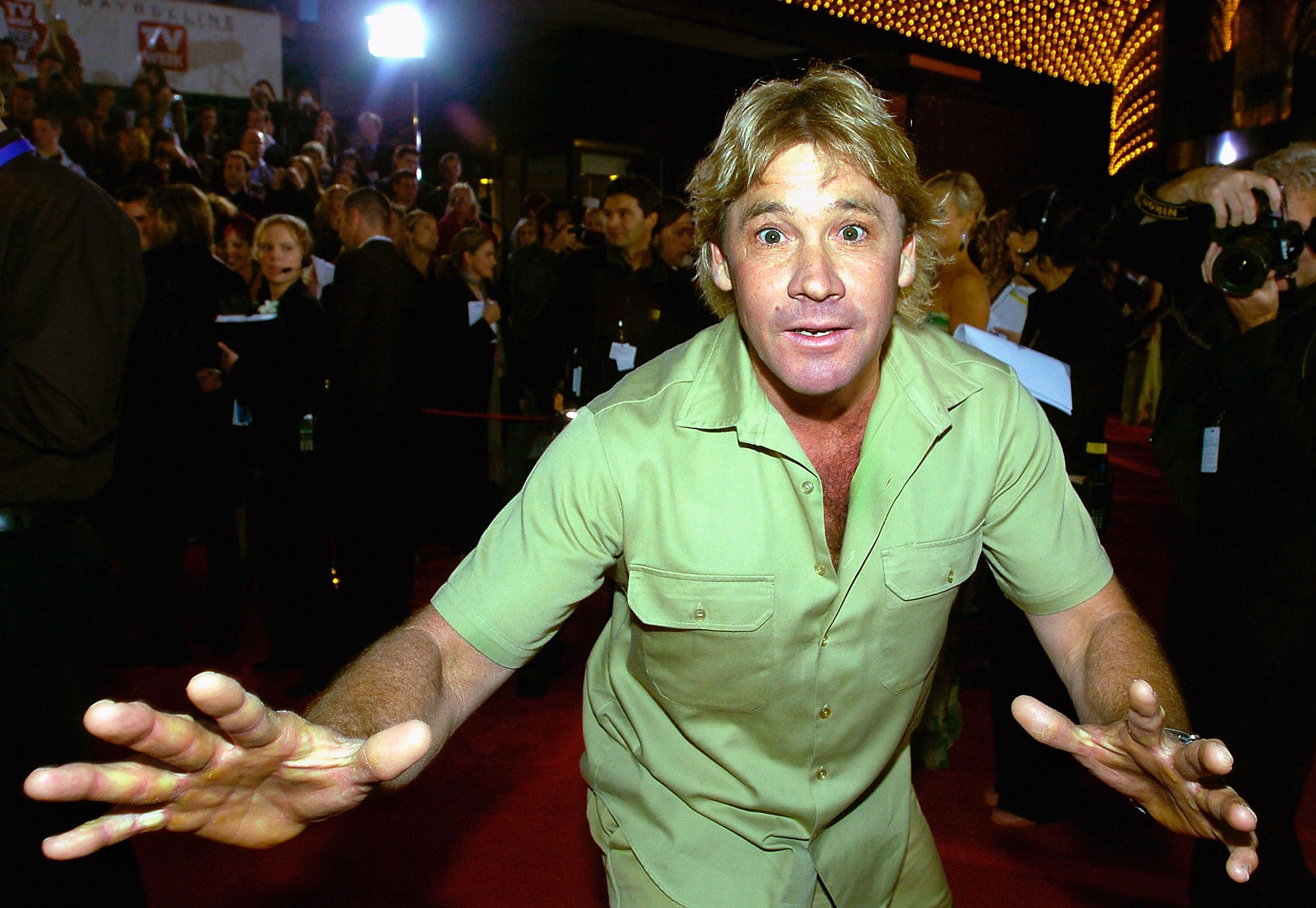 FANS' REACTION
Uncle Robert opined that Grace loved the family's way of life, but his fans feel she takes after her grandpa's looks. The uncle's 2.8m followers could not stop commenting on baby Grace's wide grin that looked just like grandpa Steve's.
Several fans commented on baby Grace and grandpa Steve's resemblance. One commenter wrote, "It's like looking at baby Steve!" and ended the message with a lovestruck emoji.
Another person wrote their comment directed at Robert, stating that they thought his father was carrying Grace, not him. The commenter then affirmed that his dad would be proud.
[Bindi] was named after her father's favorite crocodile at his Australian Zoo.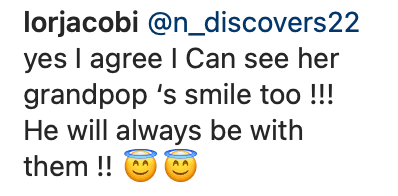 A third commenter mentioned how they can see grandpa Steve's smile on Grace's face and then wrote that Steve will always be with his family. The words kept rolling in, and some fans praised Robert for being a lovely uncle.
ROBERT LOVE FOR HIS LITTLE NIECE
Robert can't get over his love for his baby niece, and the uncle has made his admiration for the little cutie public on several occasions. During an interview, the "Robert's Real Life Adventures" host once spoke about trying to be a "fun uncle" to Grace.
He explained that he had already started trying to teach Grace the guitar because that was one of his "passion."  He also noted that the little girl loved it when he played. 
Robert believes baby Grace would grow to love wildlife just like the family, and he can't wait to introduce her to zoo life. He remembered one time when her sleepy face lit up after seeing a koala, noting that it was a fantastic experience.
THE ADVENTUROUS GRACE
Grace is already getting familiar with nature and wildlife. On August 8, 2021, Bindi shared photos of her and her daughter enjoying nature's view with a caption that proved that Grace is always ready for an adventure.
Although still 4-month-old, Grace already had a mark on the family's business. In June 2021, a social media update from the Australia Zoo revealed that a wildlife pack filled with birds had been named "Grace's Bird Garden" in honor of the little girl.
INSIDE BINDI'S FAMILY
Bindi had been introduced to nature and wildlife at a very tender age. The "Bindi the Jungle Girl" host followed in her parents' footsteps, and she is a famous conservationist and zookeeper.
Steve and his wife Terri welcomed their first child Bindi on July 24, 1998. She was named after her father's favorite crocodile at his Australian Zoo. She came to the spotlight at just 2 years old, starring on her father's show, "The Crocodile Hunter Diaries."
At the age of seven, she hosted "The Jungle Girl" in 2005. Bindi met her sweetheart and husband, Chandler Powell, at their Australian zoo. The two started a relationship and later tied the knot in 2020.
Together they welcomed daughter Grace on March 25, 2021. The couple has carried on the family's legacy introducing their little girl into the world of wildlife at a very young age, just like Bindi's parents.