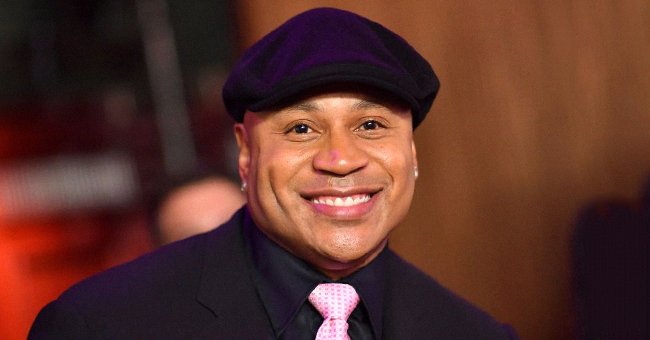 Getty Images
LL Cool J's Daughter Nina Looks Mesmerizing in Revealing Pink Dress for Her 21st Birthday
Nina, LL Cool J's youngest daughter, has reached her legal age. She shared a snap of herself celebrating her 21st birthday, clad in an attractive dress that shows lots of skin.
LL Cool J gained fame on the music scene as a rapper. His breakthrough single "I Need a Beat" and the "Radio" LP made him an early hip-hop icon who succeeded beyond hip-hop circles.
Nina, the rapper's youngest daughter, undoubtedly inherited her famous father's good genes. Nina not only bears a striking resemblance to Cool J but possesses many of his talents as well.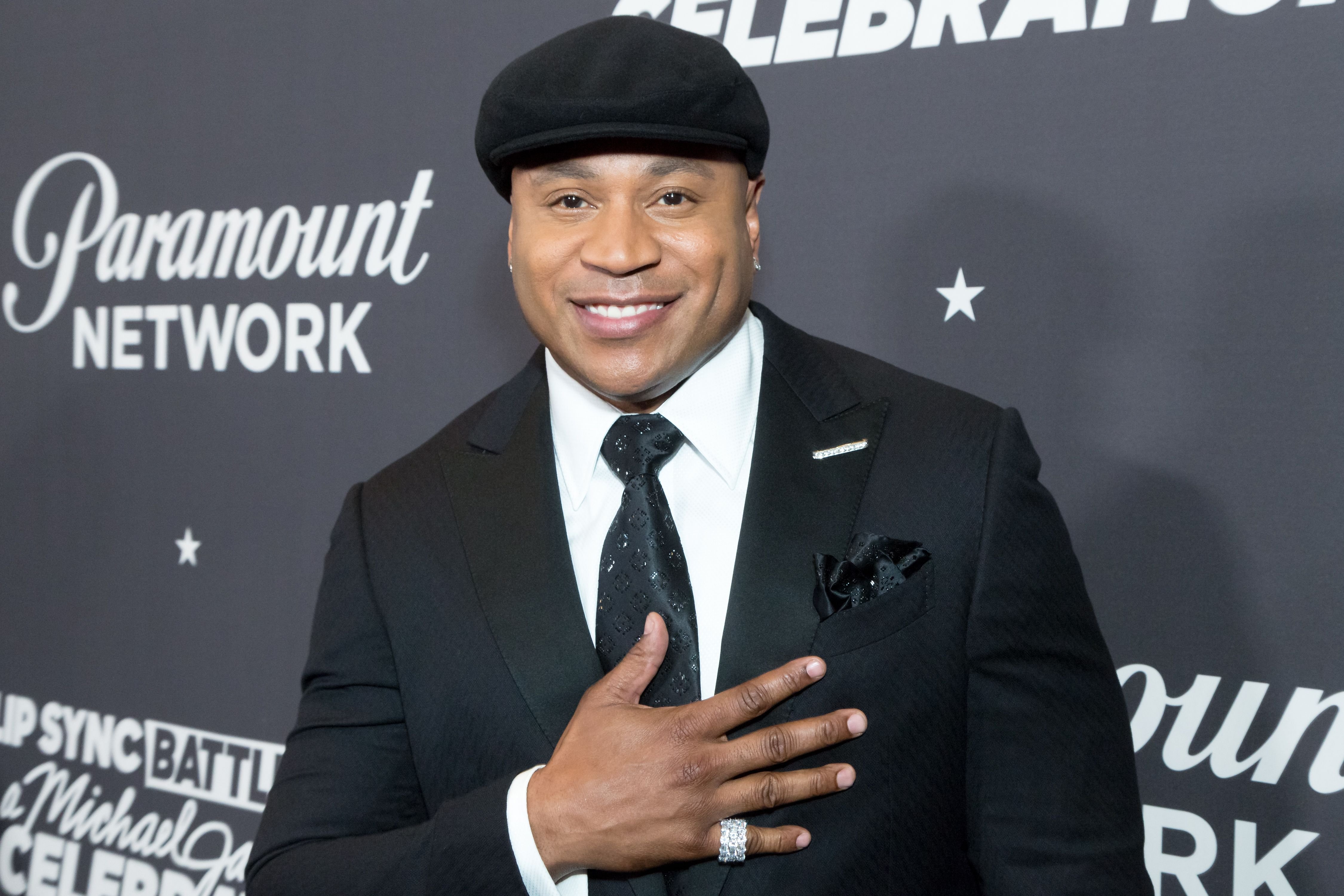 LL Cool J at Dolby Theatre on January 18, 2018 | Photo: Getty Images
In addition to showing off her talent, Nina also takes pride in the way she looks. Recently, she updated her Instagram account with scantily clad pictures of herself in a pink dress for her 21st birthday.
A diamond-like embellishment was found on her outfit. Nina accessorized her look with bracelets, rings, earrings, and a nosering. With a small braids hairstyle and glamorous makeup, the star looks very sophisticated.
Nina can be seen sitting in a chair holding a glass filled with an alcoholic beverage in the photos. She displayed a massive amount of cleavage with pride. In the caption, she wrote, "21 blessed years around the sun."
In August 2019, Nina released a song called "Call Me," accompanied by a music video. The piece was premiered on her Instagram page right before she celebrated her 19th birthday.
Last February, Nina released the song "Runaway." Cool J immediately took to Twitter to share the news. The rapper included a link to the song on Apple Music along with the words, "My Daughter Nina Symone.."
As years have passed, they have seen ups and downs.
Currently, Nina is enamored with her boyfriend. She shared adorable pictures of her beau and herself on Instagram last June. In the caption, she wrote, "me n mines." The star added a heart emoji to the post.
Meanwhile, out of all the four children Cool J had, only Nina chose to follow his career path as a musician. While Najee is a professional photographer, Italia is a licensed real estate agent, and Samaria owns a denim label.
Cool J has been married to jewelry designer Simone Smith for nearly three decades. Even though they have a close family relationship, the two-time Grammy Award winner opposes spoiling his children.
The rapper once explained that even though it is not wrong to help your kids get opportunities, it is better for them to work for it. Cool J does not spoon-feed his children, and he believes hard work will lead to success.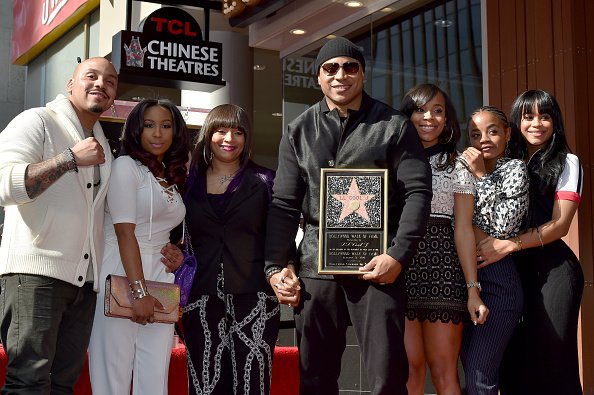 LL Cool J with his family on January 21, 2016 in Hollywood, California. | Photo: Getty Images
In an Oprah Masterclass episode, Cool J mentioned that this is the real world and that his children are real human beings. He said he was a blue-collar guy in the end. The rapper went on to share:
"I'm not going to raise spoiled kids that just don't know what the real world is like, who think they don't have to do anything to contribute."
Cool J's first encounter with his wife Smith was early in the 1980s when a mutual friend set them up. In 1995, the couple exchanged their wedding vows. As years have passed, they have seen ups and downs.
Smith was diagnosed with bone cancer in 2004 after she discovered a lump on her leg. Cool J was her biggest supporter during her battle, and the experience definitely strengthened their relationship.
The entrepreneur had reportedly undergone an intensive 15-hour surgery and spent nearly three years recuperating from the operation. During that time, Smith was required to regain his ability to walk.
Please fill in your e-mail so we can share with you our top stories!