Heath Ledger's Desperately Unhappy Final Days When He Wanted to See His Little Daughter Matilda So Badly
Australian actor Heath Ledger presented symptoms of deep unhappiness before his tragic death. The "10 Things I Hate About You" star reportedly spent many sleepless nights missing his daughter before his passing. 
Heath Ledger's career had reached new heights by the time he filmed "The Dark Knight." The film was highly anticipated and had the influence to catapult the actor's career even further. 
Unfortunately, Ledger could not reap the praise from the project as he passed away during its editing stages. The star's death left many shocked, but heartbreaking details reveal just how troubled Ledger was at the time.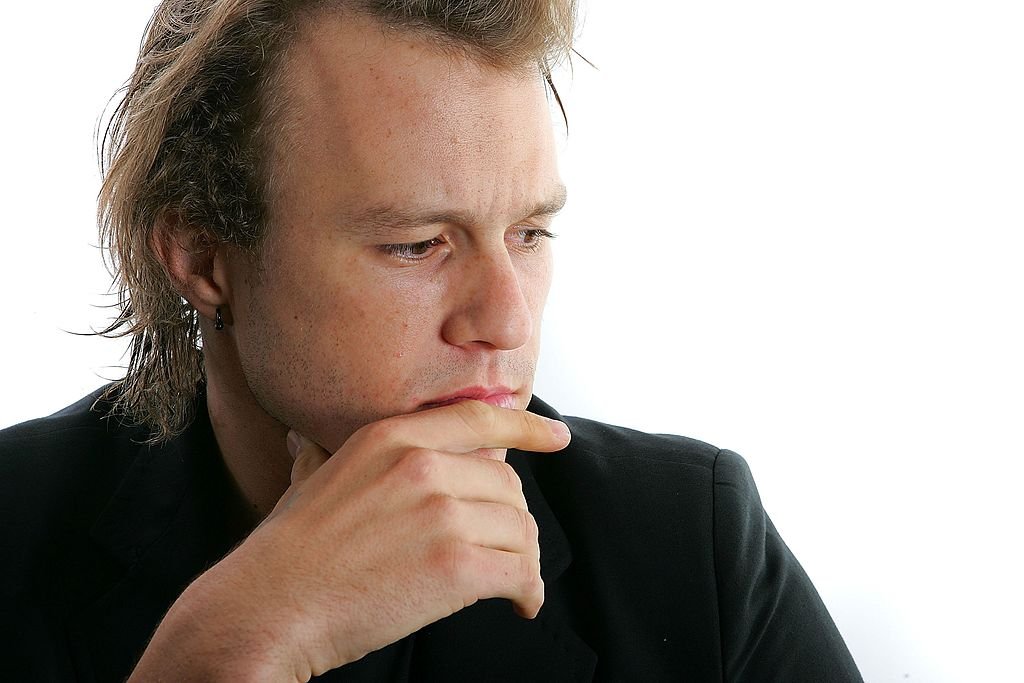 Heath Ledger tragically passed away due to an accidental drug overdose in 2008. The actor was only 28-years-old at his passing and was battling a lingering bout of a pneumonia-like illness. 
When Ledger passed away, many reports suspected many reasons for the accident. Some contemplated whether the actor was trying to self-medicate his illness, while others wondered whether mental health played a role. 
The actor, whose last role was the Joker in "The Dark Knight," was open about how much he pushed himself to portray Batman's nemesis. As a result, many concluded that his preparation for the role sent him down a spiral. 
Ledger even revealed that he locked himself in a hotel room with a journal to gauge the Joker's mindset. His father, Kim Ledger, shared that his son would often dive deep into his characters but admitted that he might have gone too far with Joker. 
The documentary, "Too Young To Die," revealed the contents of Ledger's production diary, showing fans just how far the actor pushed himself. The final page of the journal features the words "BYE, BYE," making for an eerie ending. 
While Ledger's production diary may have indicated Ledger's state of mind, it wasn't full confirmation. Thankfully, Ledger's former roommate, Gerry Grennell, could provide some insight into the star's final days. 
Grennell, who lived with Ledger in the final weeks of his life, explained just how exhausted the actor was at the time. He revealed that the actor was both physically and mentally exhausted by many elements of his life. 
Grennell recalled hearing the actor wandering around their apartment at all hours during that period. He explains that the actor often struggled to get a good night's sleep due to his illness and low mood. 
Grennell also recollects Ledger missing his then 2-year-old daughter with ex-girlfriend Michelle Willams. He further elaborates that missing his child and mother put him in a "desperately unhappy" state. 
Other sources who regularly saw the actor out in New York at odd hours corroborate Grennell's claims. A retired city worker named Tony Rivera even told People Magazine that he would often see Ledger taking early morning walks. 
Rivera recalled sparking a conversation with the young actor, who told him he walked when he could not sleep. He also shared that the actor would often speak about his daughter in their casual dialogues.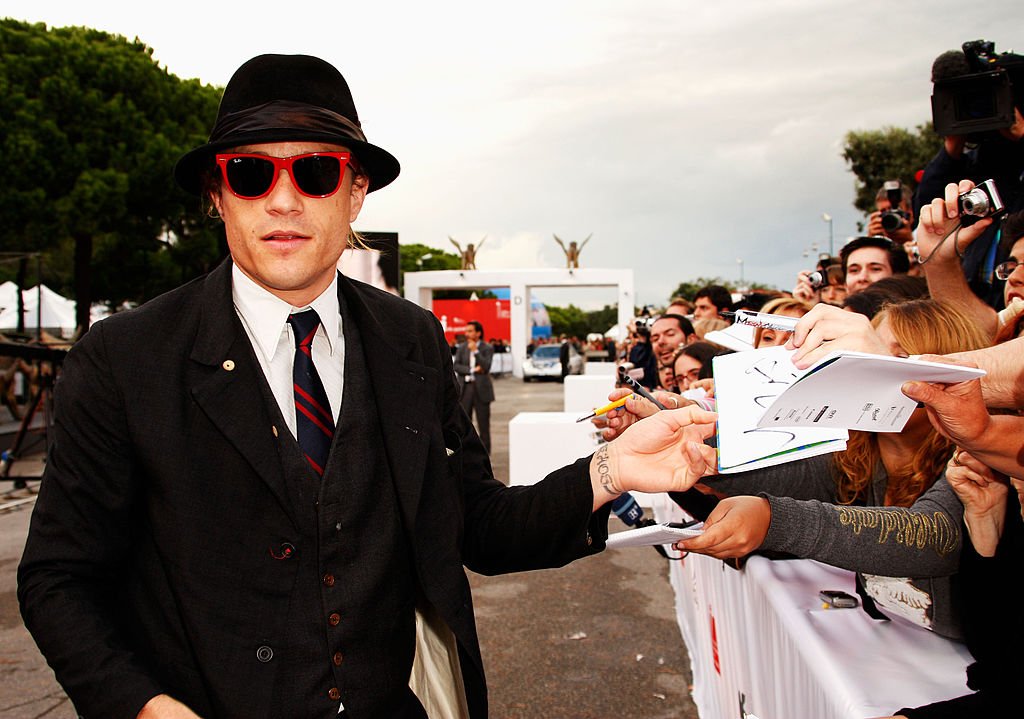 Other New York locals also revealed that the actor would regularly play chess with strangers in the park. One common takeaway from most of the local New Yorker's reports is that Ledger would tell them he was tired and even looked it. 
It was clear to many people in Ledger's life that he was truly unraveling before his death. His sister even warned him not to mix his medication to relieve his insomnia and pneumonia the night before his tragic passing. 
Unfortunately, the actor's deep sadness and exhaustion from his illness and sleeplessness were too much to bear. The fateful night of his accidental overdose finally resolved the suffering and insomnia that plagued him for weeks.