TikTok Star Obsessed with Princess Diana Goes Viral for Recreating Her Iconic Outfits - See Videos
Although it has been more than two decades since the Princess of Wales lost her life in a car crash, she continues to be an inspiration to many who have tried to recreate her iconic moments.
For more than a decade, Princess Diana was the People's Princess. During her years in the royal family, the Princess of Wales inspired cultural trends and became an icon of fashion.
Although she has been dead for more than two decades, her life and person continues to be a point of inspiration to many. Recently some social media stars have tried to recreate some of her outfits. Here's one of such fans.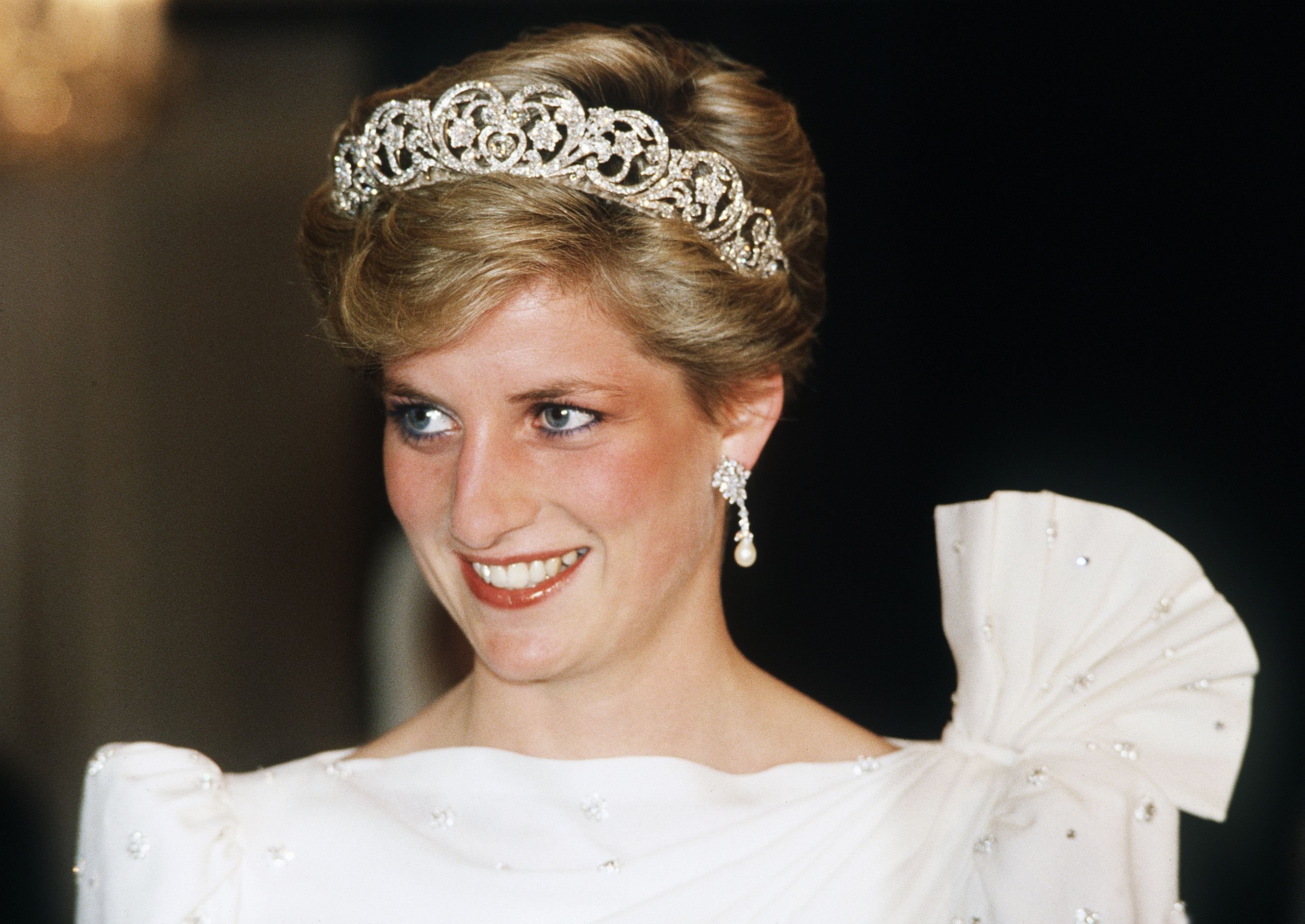 TIKTOK STAR SPLASHES CASH ON OUTFITS
Several actors have come clean about their obsession for the late Princess and tried mimicking her sweet sense of fashion. For those who were not alive to see Diana in her prime, "The Crown" brought fresh insight into how the late Princess was during her lifetime.
One TikTok star who watched the hit series became inspired and decided to splash the cash on his wardrobe and recreate several of her iconic looks.
The 20-year-old Kaden Luna from Austin, Texas, has become an internet sensation for his unbelievable obsession with Diana. Luna's page is filled with videos of him replicating various outfits of Diana, and to his credit, he did a good job.
His fan love did not come cheap as it is reported he spent a whopping $1,500 recreating her wardrobe. In addition, one of his viral videos has been viewed over 2 million times, with viewers hailing his artistry.
The retail worker splashed his cash on sweaters and cardigans after admiring how the Netflix series portrayed Diana's sense of fashion. Although not all outfits are exactly the same as the ones worn by Diana, some vintage pieces are similar to Diana's.
The fashion lover confessed that he became a fan of Diana a few months before the fourth season of "The Crown" came out on Netflix. Everything started after the 20-year-old decided to try on a similar sweater the Princess of Wales had, but it became an obsession afterward.
Kaden does not bother himself with replicating the occasion Diana wore an outfit; instead, he is only concerned with tracking any sweater or cardigan he admires on the Princess.
Kaden confessed that the outfits Diana wore in the past cost a bit more than regular clothes, but not even the high cost of some clothes has deterred him from doing what makes him happy.
In an interview, Kaden admitted he knew little to nothing about Harry and William's mom. All he saw about her came from local magazines that focused on her style and fashion.
Replicating Diana's outfits inspired the 20-year-old TikTok star to learn more about one of the most influential leaders in history. In her prime, Diana was considered the most photographed woman in the world.
ANOTHER TIKTOK STAR LOOKS LIKE DIANA
Another TikToker, Rose Van Rijn, became an internet sensation following her royal family-inspired haircut, making her look like Princess Diana.
The resemblance was so striking that some fans remarked that she was a better option than Kristen Stewart, playing Diana in the upcoming film "Spencer."
She shared the video with her half a million TikTok followers, and they loved it and could not wait for more. The TikTok star confessed that she was an admirer of the late Princess and was only doing her bit to keep the legacy on.
PREPARING TO PLAY DIANA
Kristen Stewart is bracing up for one of the biggest roles of her career, playing Diana in "Spencer." The actress seemed to have done her homework and was pictured on set looking like the late Princess of Wales.
Stewart admitted that playing Diana is emotional and requires much study and meditation to get into the character. Stewart's "Spencer" will focus on the three days that led to the end of Diana's marriage to Prince Charles.
Stewart was a little girl of seven when the Princess of Wales passed on, but she noted in an interview that she feels protective of the Princess.
She also admitted that getting Diana's accent was another intimidating part of playing her, but her fans believe she would do great.