Anthony Perkins Lived Double Life – Getting Married with Berry Berenson at 41 after Years of Gay Affairs
"Psycho" actor Anthony Perkins lived his life hiding the fact that he was a gay man. He eventually married a woman, and together they had two kids. Here's a glimpse into the life of the star who dominated in the 50s and 60s.
Anthony Perkins lived a double life and married Berry Berenson at age 41 after years of gay affairs. As a gay man, Perkins chose to live in the closet because he feared losing his career.
Living as a homosexual man back in the 50s and 60s, it was not easy for gay actors to live their truth, and so Perkins decided the only way he was going to keep pursuing his career is by not disclosing that he was homosexual.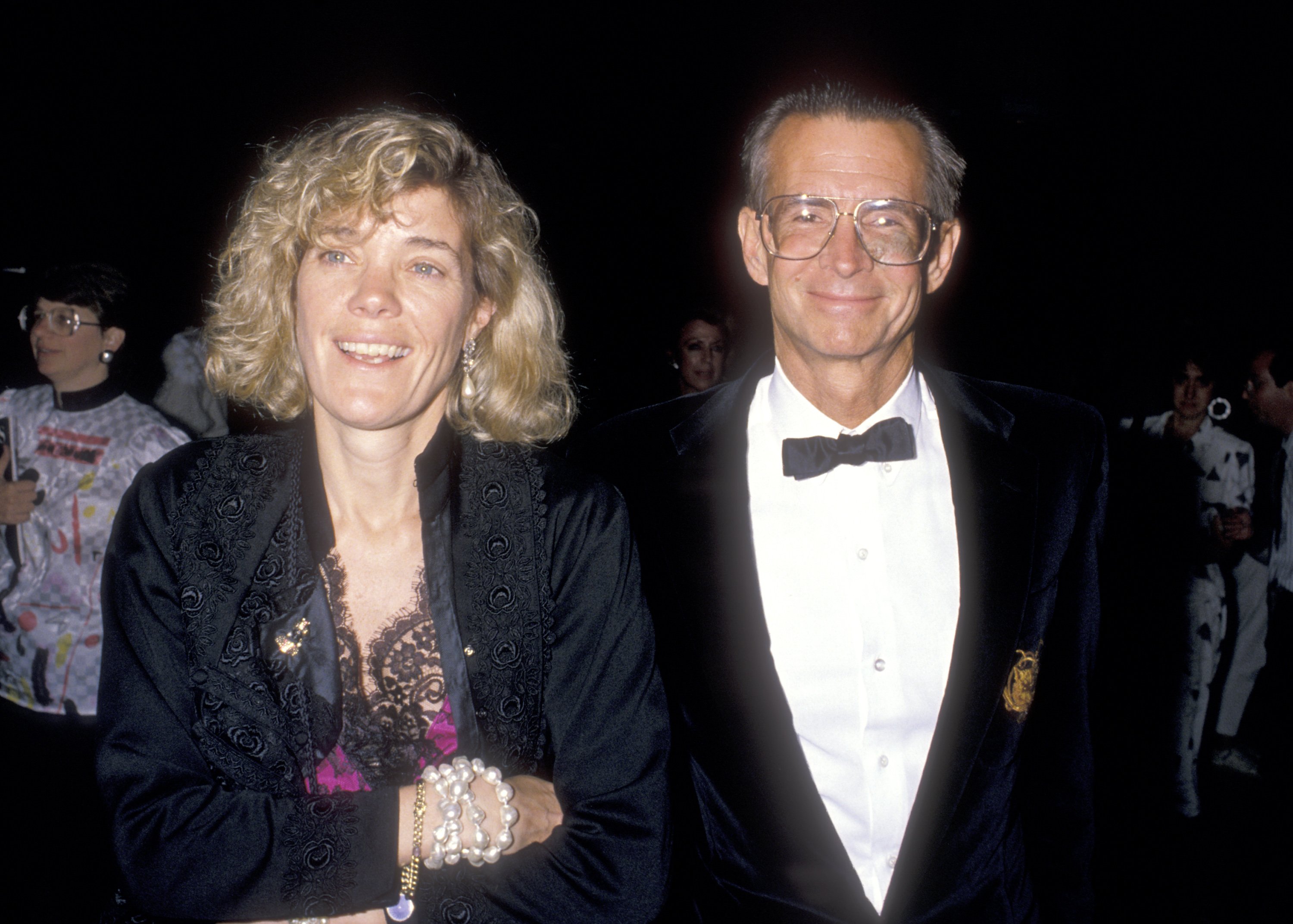 LOVE LIFE
"Split Image: The Life of Anthony Perkins" is a book about the life story of Perkins written by Charles Winecoff. The book details the life of the former director, which entails his struggles living as a homosexual.
The book states it was crucially important that Hollywood believed Perkins was a straight man. The biography is also one of the first books to examine the dual life of a prominent gay celebrity.
In the book, Winecoff, a UCLA film-school graduate, illustrates how one unforgettable movie can result in the typecasting that kills a promising career.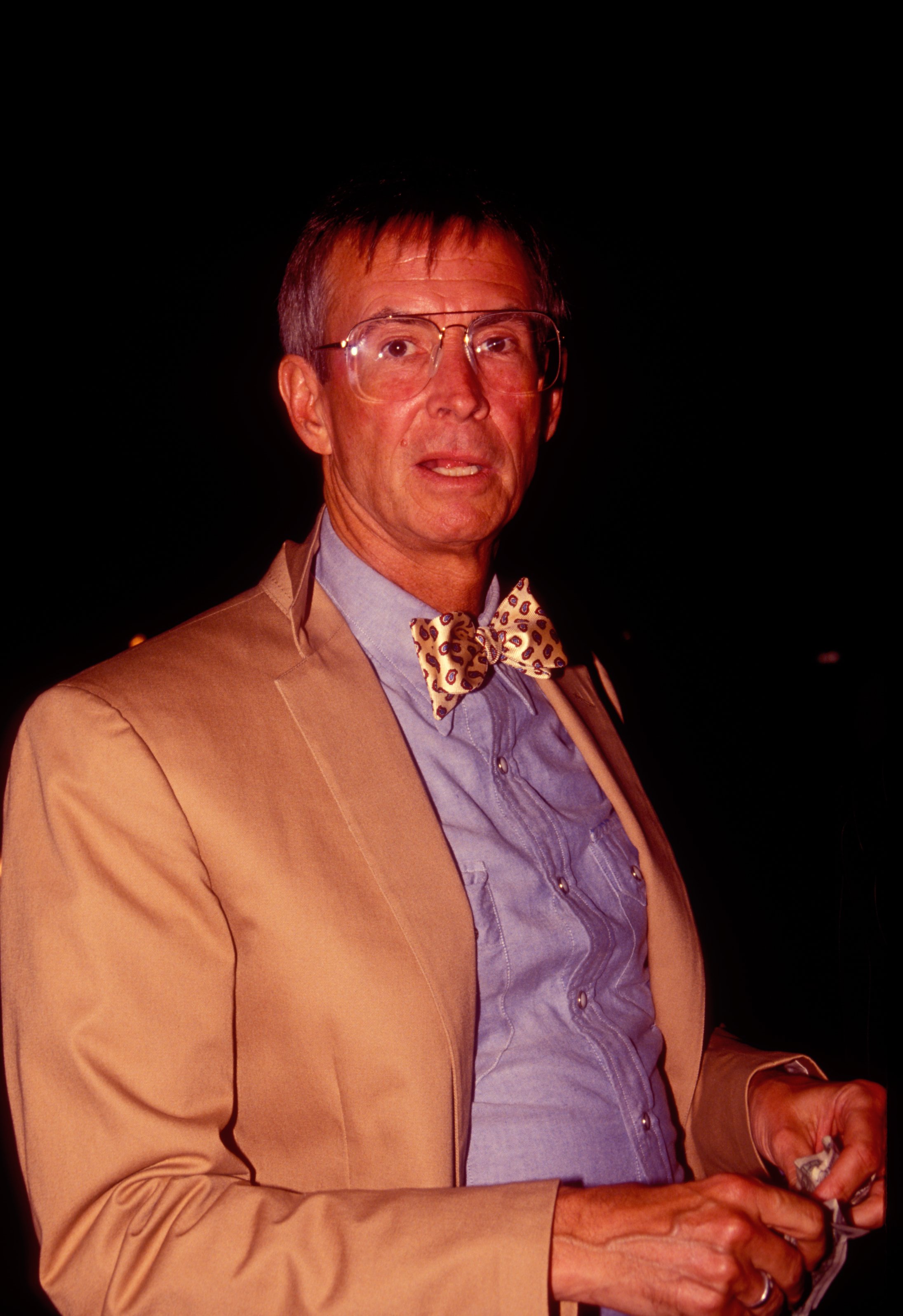 For instance, by 1981, Perkins was reduced to doing aftershave commercials in Japan. However, the book about his life story delves deeply into the claustrophobic era for gay actors.
The author details what one of Perkins' male lovers called "the excruciating dance of the fifties" like an anthropologist. He also notes the seedy trysts in Times Square gay porno theaters and the arranged dates with starlets for "Modern Screen."
It also includes the fear the gay actors had that magazines like Confidential would expose them the way it did with Tab Hunter, who was allegedly one of Perkins' first love interests.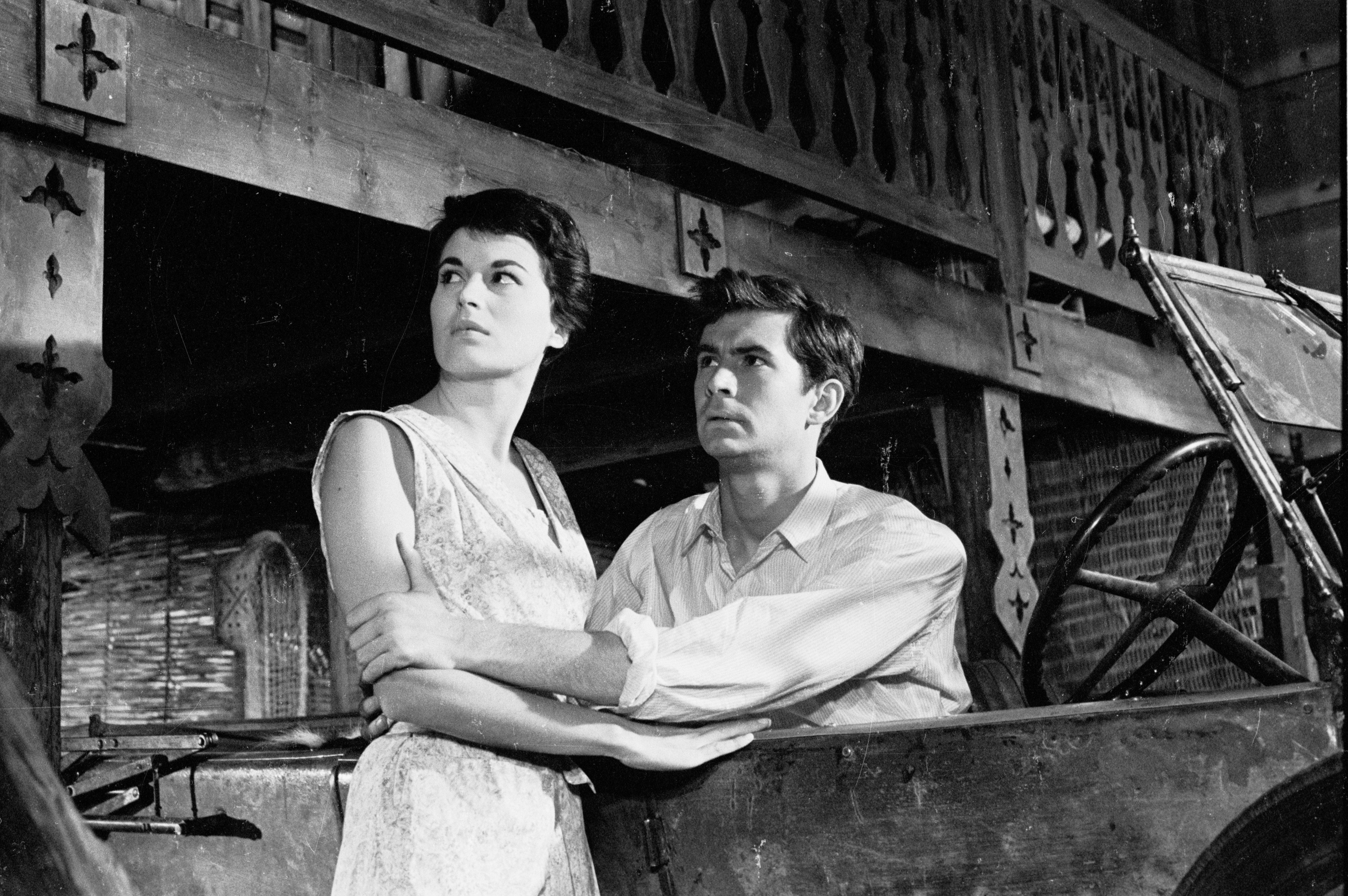 Another one of Perkins' early lovers, William, explained that his relationship with Perkins was a love affair, "but to anyone else, we were 'college buddies.'" The Harvard scholar added:
"Gay lovers who acted like gay lovers were something that only existed in the Greek Isles… This was the fifties. A public person could not go public, even if he wanted to. And Tony didn't want to."
Comedian Alan Sues echoed the same sentiments and shared Perkins was highly ambitious and that nothing would ever stand in the way of his dreams.
RELATIONSHIP WITH PARENTS
The New York native also freely described himself as a mama's boy. Born in 1932, the singer was the son of the Harvard alum and celebrated thespian Osgood Perkins and his bisexual/lesbian wife, Janet Rane.
His father sadly died in 1937 at age 45 as he collapsed and died of a heart attack during a Broadway tour of "Susan and God." Perkins was only five years old when his father passed.
He once revealed in an interview that he had wanted his dad to die, and when Osgood did die, he was filled with tremendous guilt that also affected his relationship with his mother.
HIS CAREER
However, he found solace in his career, which began in 1953 when he appeared in "The Actress." Perkins made his Broadway stage debut in the 1954 hit "Tea and Sympathy," a role for which he gained praise for portraying a sensitive adolescent.
He reached the height of his career in 1960 when his agent told him of the call that would change his life from Alfred Hitchcock, who was making the first and most famous "Psycho" films. Perkins then became a household name afterward. 
PERSONAL STRUGGLES
However, apart from the praise and attention, his struggles continued to plague him. Perkins revealed how being famous drew the attention of several leading women whose advances left him "shook up and scared.
He also shared he had a homosexual encounter but described "that kind of sex" as "unsatisfying." Perkins then went through intensive psychotherapy, and at age 39, he had his first close relationship with a woman named Helen Merrill.
THE CONTROVERSIAL MARRIAGE
Two years later, he married his wife Berry Berenson, then 25 years old. The pair tied the knot in 1973, but friends predicted their union would not last long enough, but they were wrong.
The marriage had a steady influence on Perkins, and his spouse once said: "He's precise and intense. I'm much calmer – things don't bother me. There's a balance that keeps us together."
He also told The Times in 1990 during an interview that life during his marriage became "much more structured and ordinary. The "Hitchcock" star said married life made him "not nearly so grasping and ambitious. Not so paranoid. Not so fearful."
HIS PASSING
The duo had two sons, now actor Osgood, 47, whom they welcomed in February 1974, and now singer-songwriter Elvis, 45, born in February 1976.
Perkins died in September 1992 from complications of AIDS, a family spokeswoman said at the time in a statement. He died at age 60 peacefully at his Hollywood home in the company of his wife and children, aged 16 and 18 years old then.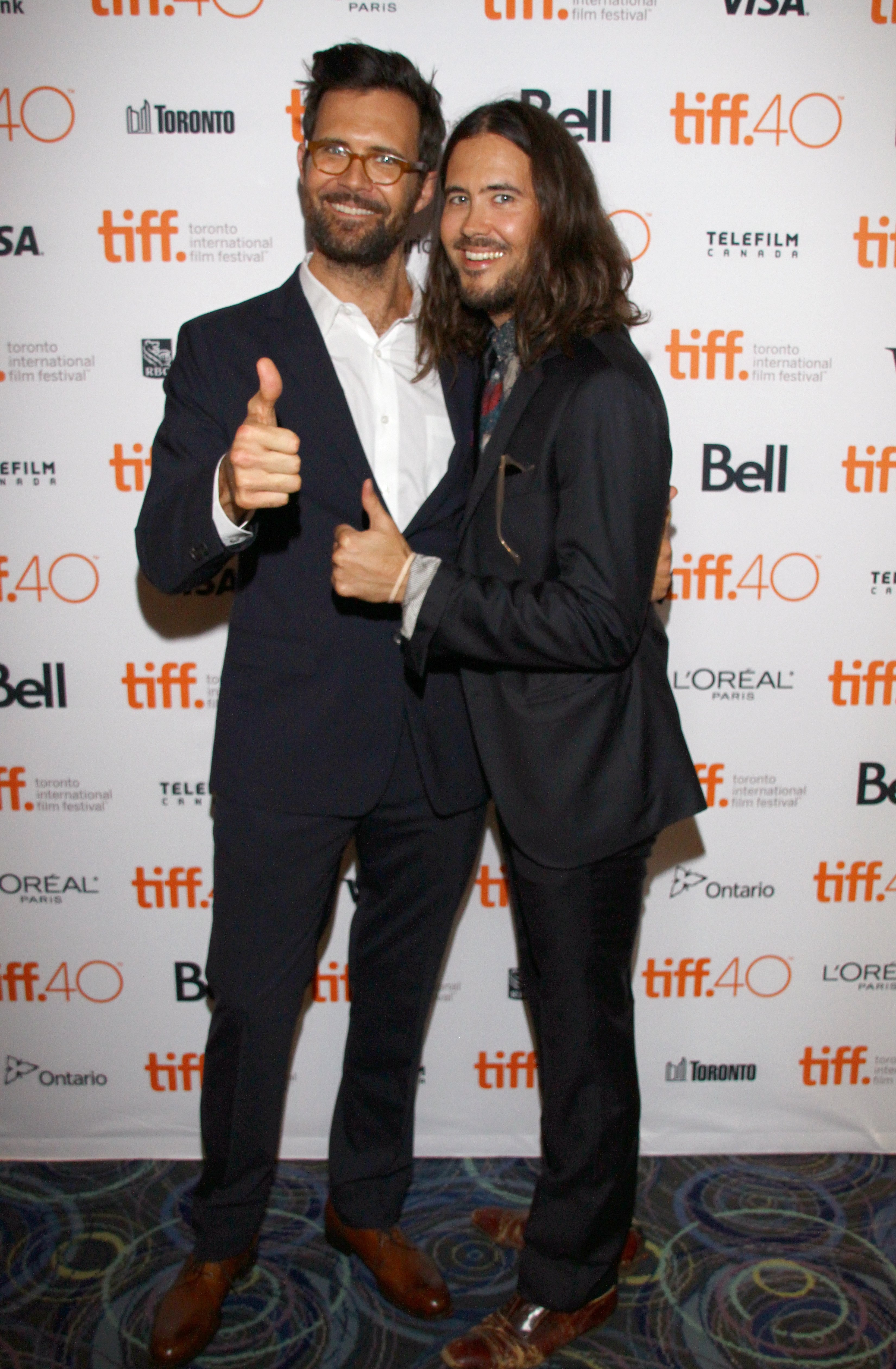 However, the spokeswoman admitted she was unaware of how long Perkins had been ill or how he contracted the AIDS virus. He did not want his status to become public knowledge and kept it a secret for two years.
A few days after his death, Berenson shared, "He never wanted anyone to know. He figured if anyone knew, they would never give him work again." Only family and a few friends knew Perkins had AIDS.
ⓘ The information in this article is not intended or implied to be a substitute for professional medical advice, diagnosis or treatment. All content, including text, and images contained on, or available through this NEWS.AMOMAMA.COM is for general information purposes only. NEWS.AMOMAMA.COM does not take responsibility for any action taken as a result of reading this article. Before undertaking any course of treatment please consult with your healthcare provider.