Jennifer Hudson & David Otunga's Son Got 2 Creative Cakes While Celebrating His 12th B-Day with Parents
Jennifer Hudson and David Otunga's son just clocked 12! The former couple celebrated the milestone but did so separately, meaning the teenage boy got two birthday parties and two creative cakes. 
Jennifer Hudson and David Otunga's relationship is over. Unfortunately, it ended rather dramatically with both parties leveling one allegation against the other long after it was dissolved. 
While together, the two famous celebrities welcomed one child David Otunga Jr. The subsequent court battles that followed their divorce was for who would get custody of him, and those dragged on for about two years before the two finally settled.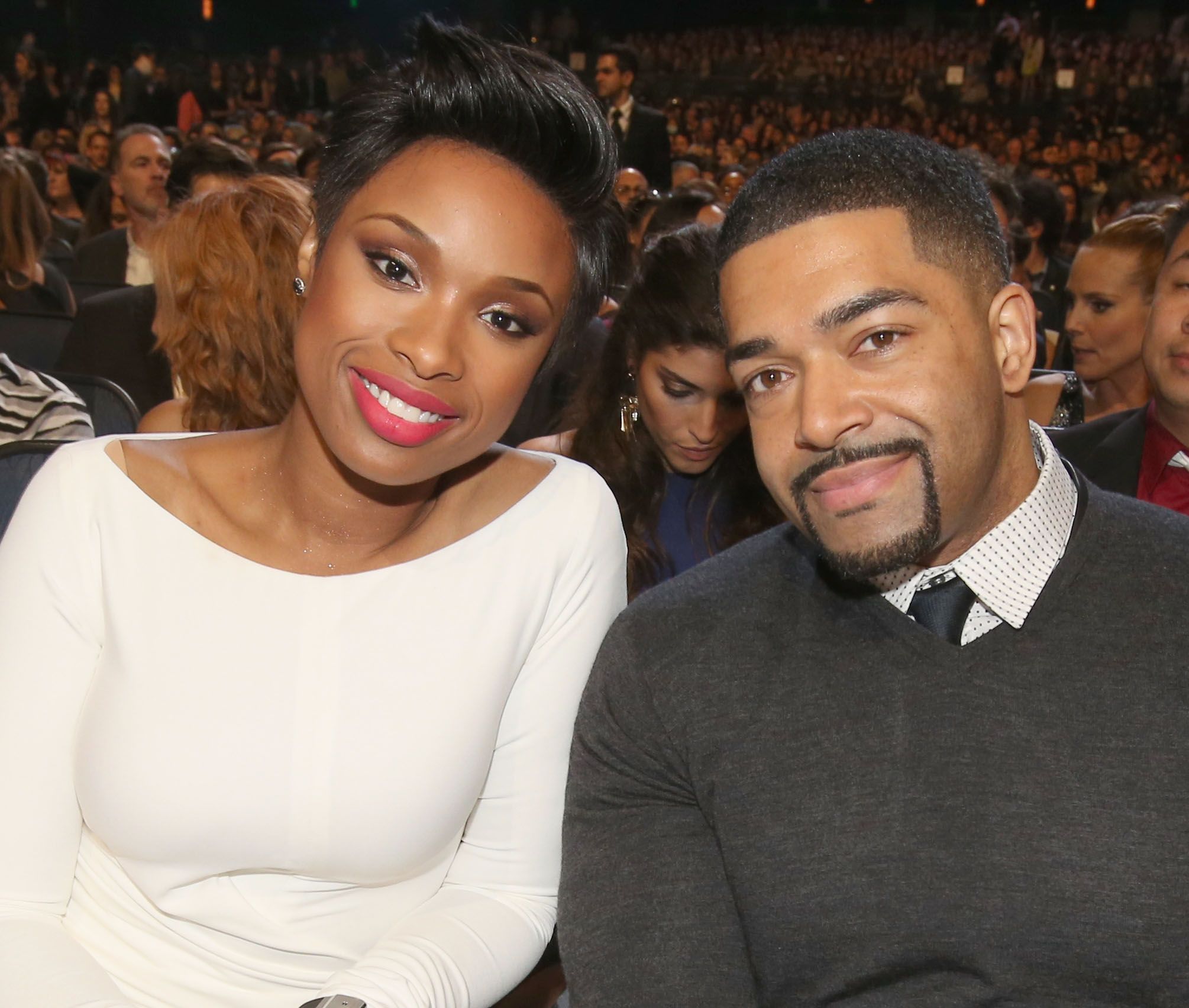 The co-parenting has been going well, but it is clear Hudson and her ex doesn't want anything to do with each other. This was made apparent recently when their son celebrated his 12th birthday. 
Rather than organize a single party for their boy, the parents decided to have him celebrate two different times. Hudson had a cake designed with a basketball theme, and she shared pictures of him posing with the masterpiece on her Instagram page. 
In her caption, she wished him well and urged her fans to help her wish little David a happy birthday. The proud mother ended the tribute by vowing that she will not stop celebrating his birthdays. 
On his end, David Sr held a mini bash for David Jr; the boy's close friends attended it, and the theme of the event was the Transformers.
The kids present all donned jerseys identifying them as "Autobots" while the adults, including David, were dressed in "Decepticon" jerseys. 
According to David Sr's caption, the outfits were for the NBA All-Star Challenge he organized to mark his son's birthday. The challenge involved: Skills, 3 points, a Dunk contest, and an All-star game. 
There was also a cake completely different from the one Hudson prepared. Where that one had been primarily white, this one was mostly black and shaped like a basketball Jersey.
David Jr loved the design, and he could be seen exclaiming excitedly in a video that captured the moment his father set it before him during the bash. 
Organizing such an event took its toll on David Sr; he said as much in his captions, but he also revealed that seeing his boy smile made it all worthwhile. Here are some essential things to know about the celebrant. 
INHERITED HIS MOM'S GREAT VOCALS 
David Jr is the only child Hudson and her former fiancé share, and according to her, he has shown interest in music since he was an infant — just like she had as a child. 
Hudson could not keep quiet about how much her baby enjoyed music; however, she was also very determined to let him be his own person.
So, as the boy grew older, they would make up little songs throughout the day, and eventually, he started exhibiting a strong talent for singing. 
In 2017, Hudson shared a video of him singing "Hallelujah" via Instagram and noted in the caption that he had great focus and control.
HANGING OUT WITH HIS FATHER
Despite how tumultuous his parent's separation was, David Jr does not stick to one of them in favor of the other. When he's not making up songs with his mom, he is most likely with his father, and the man knows how to have fun. 
The boy enjoys spending a lot of time with his father doing his favorite things. In the past, he once joined his father at the gym for a workout, and David Sr posted a picture that captured the bonding moment on Instagram. 
Hudson and her former fiancé may be done with one another; however, they have maintained cordial relationships up till now because of their little boy. They are proof that adult complications do not always have to affect children.