Daily Joke: Two Priests Disguised as Tourists for a Nice Vacation in Barcelona
After a few busy years, two priests decided that they deserved a relaxing holiday, and after some discussion, the two priests decided to spend a few weeks in sunny and warm Barcelona.
Once they landed in the beautiful beach-filled country, they decided that they did not want to be recognized as clergy members, and so they headed to the closest tourist shop and decked themselves in the most colorful pieces of clothing.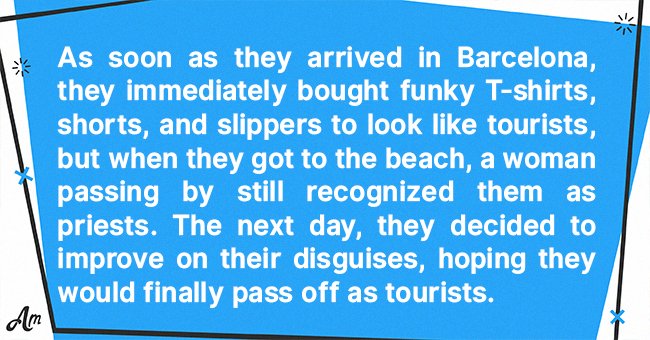 Once satisfied with their outfits, believing that there was no way anyone would be able to notice they were priests, they headed to the closest beach, set out their chairs, and starting enjoying the sunshine and relaxation. 
After a few minutes, the two priests noticed the most beautiful bikini-clad blond woman walking along the shore. She was so gorgeous that they could not help staring at her. 
As she walked passed she looked at each priest and said, "Good morning Father." She made sure to greet each of the priests and then continued to walk along the beach.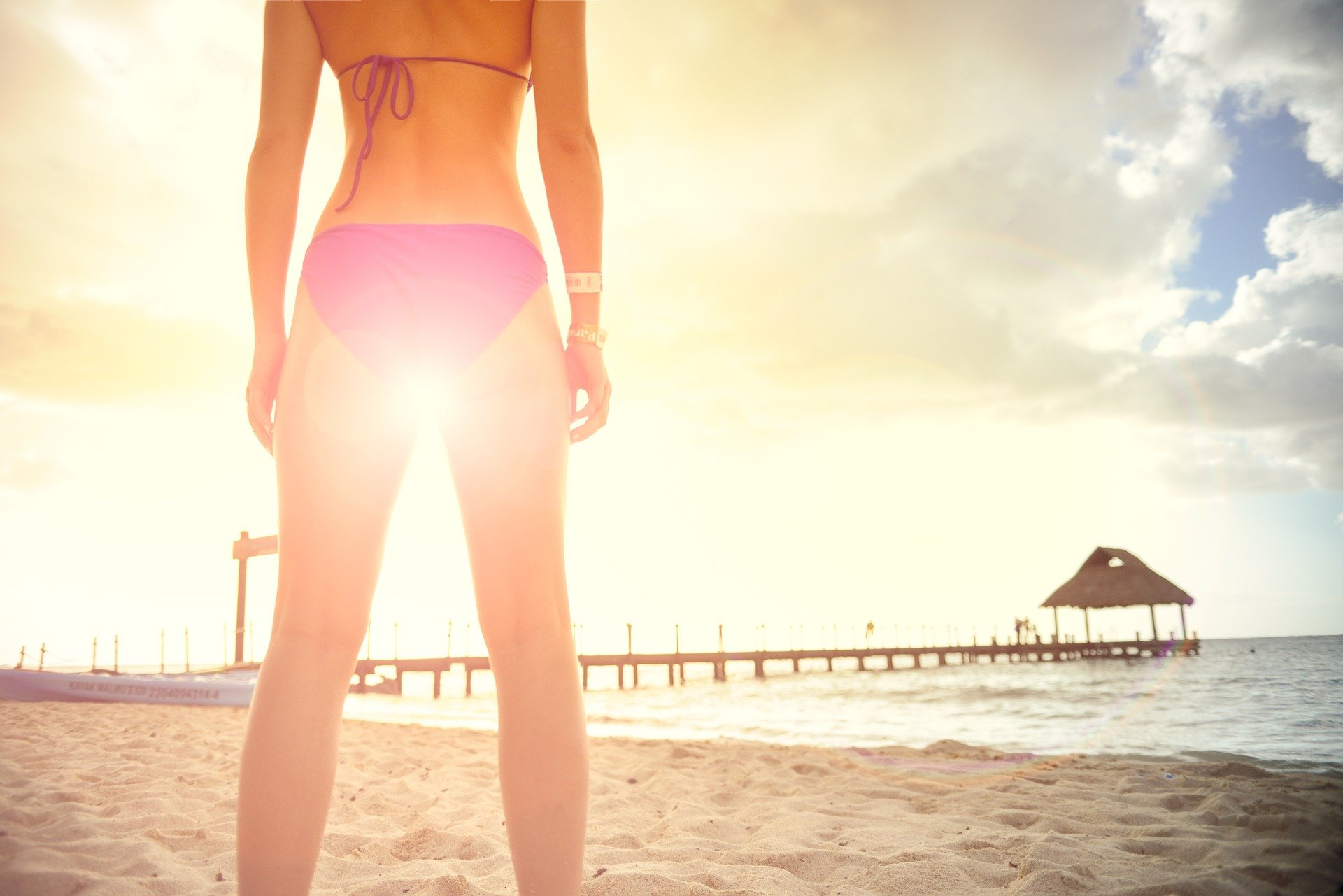 The priests were stunned. How did she recognize them as priests when they were wearing very colorful and loud clothing. So they headed back to the clothing store.
This time the priests threw any sense of fashion they had out of the window and selected the most obnoxious, loud, and flamboyant clothing items they could find. Then they topped their outfits with big straw hats and wide sunglasses. 
They headed back to the beach, laid out on their chairs, and again started enjoying the sunshine. After several minutes, the priests noticed the same gorgeous bikini-clad blond walking towards them. 
As she walked past them, she paused and greeted each priest, "Good morning, Father, good morning Father."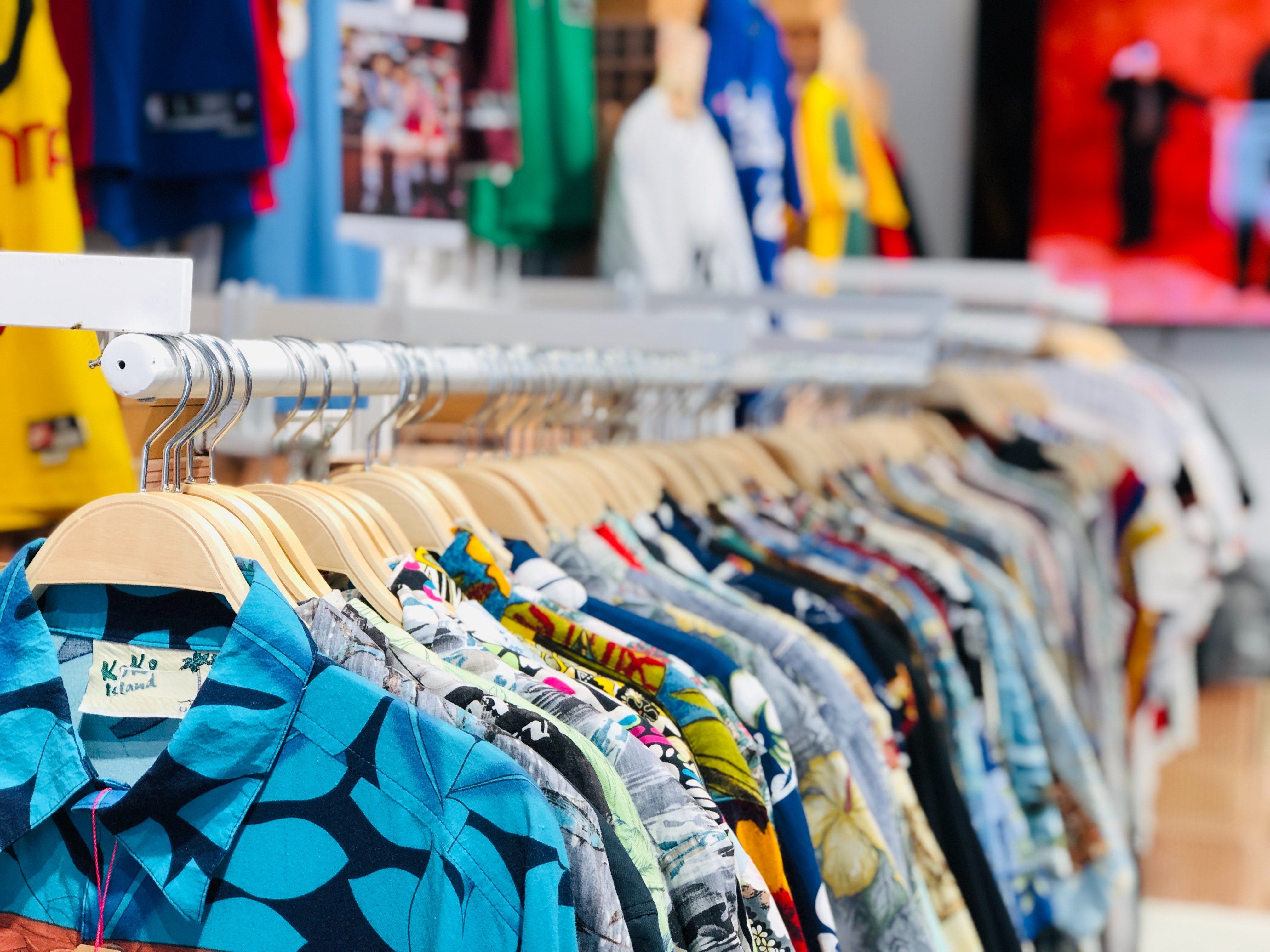 The two priests were shocked. Their outfits were so loud; they were heard before they were seen. So how could this woman know they were both priests? 
Frustrated, one of the priests said, "Sorry, Ma'am, we are priests and are both proud of it. But we are not dressed in our regalia, so how did you know we were clergymen?"
The woman rolled her eyes and said, "Father, it's me, Sister Marie-Louise!"
If you enjoyed that priest joke, why not share them with a friend? Or check out this joke about a Pope and priest playing golf!
Source: Reddit