Luke Evans Confirmed Split from Boyfriend Rafael Olarra This Year — A Look at His Personal Life
Actor Luke Evans and his boyfriend Rafael Olarra confirmed the end of their relationship this year, but this will not be the first time Evans is going through a breakup. Here's a look at his relationships.
Luke Evans is no stranger to the limelight. For many reasons, the actor seems to have become a popular figure in the movie industry. Although his acting skills are unquestionable, his personal life made him noteworthy.
Evans is one of the many actors in Hollywood to have found their boldness and come out publicly about their sexuality. But, unfortunately for Evans, one of his relationships just ended, and here is what happened.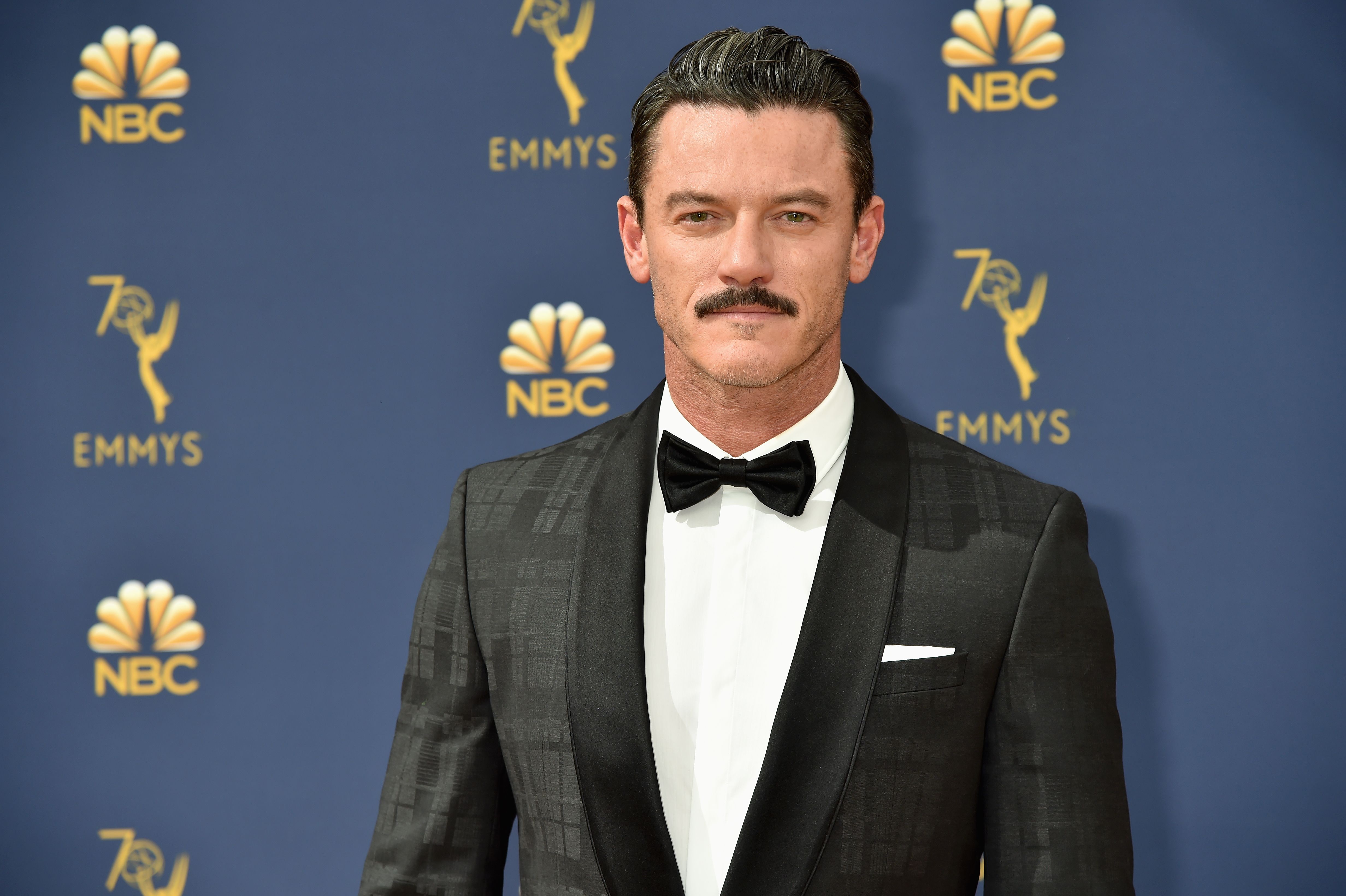 EVANS CONFIRMS HIS BREAKUP
For over a year, the "Dracula Untold" actor was immersed in a steamy relationship with art director Rafael Olarra. Their relationship was a big part of Evan's life, and it was obvious the actor had found something real.
The duo was reported to have started their romance in 2019 but made it public in February 2020. But late last year, eagle-eyed fans began suspecting that all was not well with the couple until Evans confirmed their suspicions earlier this year.
In an Instagram post, the 42-year-old movie star confirmed his split from his partner. Before that time, Evans had deleted all pictures of himself with his ex and unfollowed him on Instagram.
During their time together, Evans and Olarra seemed to have had a lot of fun and enjoyed several moments together. The actor often shared pictures from their vacations where he gushed over their romance.
While most fans speculate the reason for their break up, others believe it had to do with their differing choices. In an interview, Evans expressed his desire to start a family, noting he had been thinking about becoming a dad.
The talented actor confessed that he would love to have an early start to fatherhood as opposed to starting one later on in life. He noted that he would love to be active in the life of his child.
PREVIOUS RELATIONSHIPS
The "Beauty and the Beast" actor loves to keep things to himself about his private life, but when he is excited, he might just let the world know who it is that has him gushing.
Evans was reportedly in a relationship with Columbian-born actor Victor Turpin, and the duo tried keeping things lowkey and enjoy their relationship privately. But, sadly, things did not seem to work out for the former lovebirds.
Evans was also in a relationship with Jon Kortajarena, and the duo was said to have been sweetly in love and was rumored to have enjoyed an on-and-off relationship.
The duo first dated in 2014 but broke up, and a few years later, fans suspected that they had rekindled their romance after Evans shared a cryptic message to a special someone on his birthday.
COMING OUT AS GAY
Evans hit the headlines when he opted to come out with his truth and announce his sexuality to the world. The 42-year-old came out in 2002 after being featured in the gay publication "The Advocate." 
At the time of his coming out, the actor was just a budding star hoping to make his mark in an industry long known to be cold to his kind. However, even that did not deter Evans, as he later revealed in a video that he was not hiding his identity but was simply being his true self.
As opposed to claims that he is not a proud gay man, Evans reemphasized his pride in his sexuality, noting that he had never been ashamed, neither did he stay silent and try to protect his career.
On the contrary, Evans noted that coming out as gay did not seem to have had any impact on his career as it did not stop him from clinching top movie roles. For all Evans knows, his talent is his selling point.