Remember Singer Teddy Pendergrass' Widow, Joan? Here's What She's up to 11 Years after His Death
Since Teddy Pendergrass died in 2010, his wife Joan Pendergrass has done well to keep his memory alive. Find out what she has been up to since her husband's demise. 
Philadelphia soul singer Teddy Pendergrass possessed a husky, potent baritone voice that defined R&B music in the 1970s. His career was transformed in 1982 after being involved in an auto accident that left him severely paralyzed. 
Teddy was the lead singer for Harold Melvin and the Blue Notes and also enjoyed a successful solo career, selling millions of albums. Some of his greatest hits include "If You Don't Know Me by Now," "The Love I Lost," "Close the Door," and many more.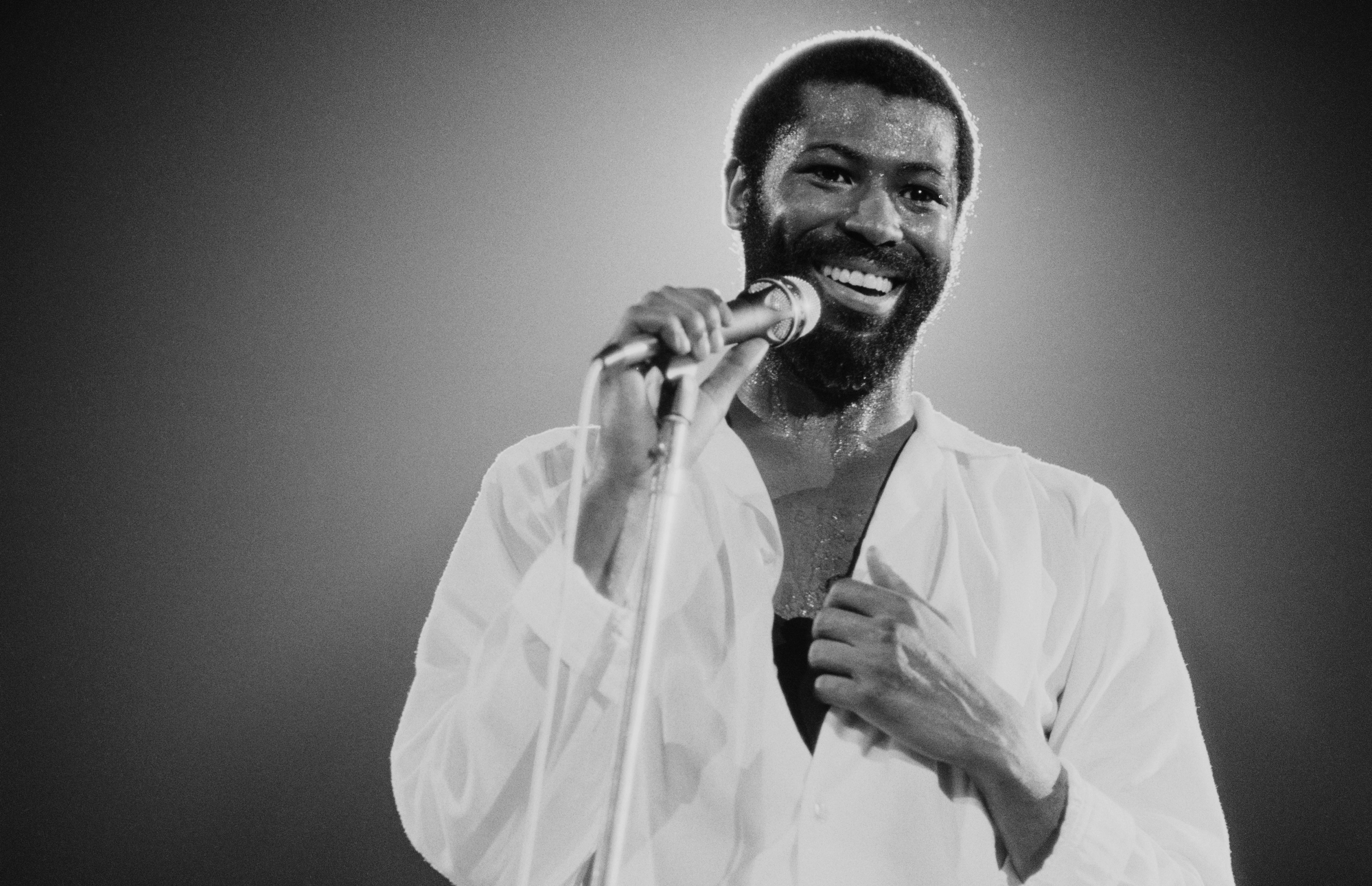 After the 1982 auto crash that left him paralyzed from the chest down at 31, Teddy resumed recording and had more hit songs and gold albums. 
On June 5, 2009, Teddy underwent successful surgery for colon cancer. However, he returned to the hospital a few weeks later with respiratory issues. On January 13, 2010, he died of respiratory failure.
Teddy died at Bryn Mawr Hospital in Pennsylvania with his wife, Joan Pendergrass, by his side. He was 59 years old. Although the celebrated singer left a lasting legacy, he did not leave much of other things.
A bank foreclosed on his Penn Valley home in 2010 while his songwriting partner filed a lawsuit against him. He also had an outstanding car loan. 
Besides all of that, his widow, Joan, battled with his son, Teddy Pendergrass II, over the remnants of his estate. Joan and Teddy Jr. produced conflicting wills purportedly approved by the late musician that cut either of them out. 
She also revealed their marriage was a private ceremony and happened on Easter Sunday after service.
There were claims and counterclaims from Joan and her late husband's kids, who believed she only wanted to reap from their father.  However, others believed Joan cared deeply for her husband and his kids and never wanted to be dragged into such a legal battle after his de
In 2014, a suburban Philadelphia judge ruled that Joan should retain control over Pendergrass' estate. The judge rejected the will submitted by Teddy Jr. 
While speaking for the first time after the court ruling, Joan said she and Teddy were soul mates and good partners. She revealed they fell in love in 2006, but she was embroiled in a nasty court battle over his estate after his death four years later. 
Joan said one of the allegations she faced was that she is a gold digger, which is untrue. When the legal battle over Teddy's estate ended, Joan said she was focusing on her late husband's charitable foundation. 
The Teddy and Joan Pendergrass Foundation is a nonprofit founded to create a coordinated outreach organization to encourage and assist victims of spinal cord injuries. 
She also said she was focused on a movie about Pendergrass' life that would see actor Tyrese Gibson portraying the iconic musician. The movie would be about Teddy's life, music, and legacy and would make sure this generation and the next know who he was. 
While talking about the biopic, Joan revealed that Teddy handpicked Gibson for the role but said she could not give a timeframe for the film's release. 
Joan spends her time with her children and grandchildren. She usually shares pictures of her moments with them on her Instagram page. 
In May, she shared a picture showing as she posed with her two daughters and four grandchildren and wrote that she is blessed to be with them. 
On June 12, she shared another picture showing her with her daughter, granddaughters, and great-granddaughter. She captioned the post: 
"Four Generation thanks God for my blessings."
Joan also loves spending time with her late husband. On July 28, she shared pictures showing one of her visits to his grave. She wore a gorgeous black dress and posed next to his grave. 
In one of the post's captions, she revealed she visited Teddy and put flowers on his grave while she captioned another post with a peace sign emoji and red and purple heart emojis. 
On April 3, she shared a picture from her and Teddy's marriage and wrote in the caption that it was one of the happiest days of her life.
She also revealed their marriage was a private ceremony and happened on Easter Sunday after service. Joan concluded by saying she married her best friend. 
It is good to see that she keeps Teddy's memory alive with her words, actions, and social media posts. Stars like Teddy should never be forgotten.