'Ms. Marvel' Star Iman Vellani Revealed Her First Thoughts about Joining the MCU
Iman Vellani's life is about to change with her portrayal of Kamala Khan in the upcoming "Ms. Marvel." She recently shared her thoughts about joining the MCU – her first Hollywood project ever.
The Marvel Cinematic Universe (MCU) took over the entertainment industry more than a decade ago, and it seems like it will stick around for much longer.
Iman Vellani – one of the youngest and most promising actresses in the MCU – knows it firsthand. September 2020 was the first time Vellani made headlines as Marvel revealed she had been cast as Kamala Khan, also known as Ms. Marvel, in a Disney+ series.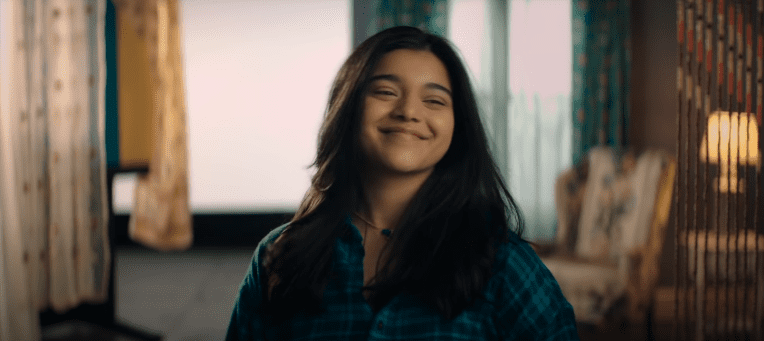 Shortly after, Pakistani actor Kumail Nanjiani, who will star in the upcoming MCU film "The Eternals," welcomed her to the Marvel family. He wrote in a now-deleted tweet: 
"I just saw they cast Ms. Marvel and legit got teary eyed. Congratulations Iman Vellani! Your work is going to mean so much to so many people, myself included."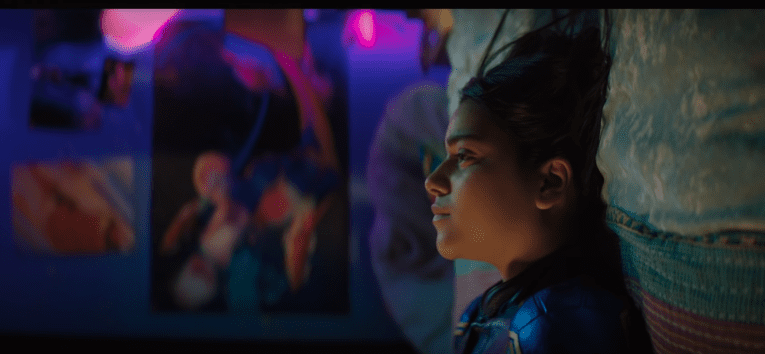 Kamala Khan, a Pakistani-American teenager living in New Jersey, is a relatively new character even in the comic books as she first appeared in 2014.
She made history as Marvel's first Muslim character to star in her own comic-book series. When Ms. Marvel's eponymous TV miniseries premieres later this year, Vellani will portray the first Muslim hero in the MCU.
It is important to point out that Vellani, born in Ontario, Canada, to Pakistani Muslim immigrant parents, had no previous acting experience. In 2019, though, she participated in the Next Wave Committee at the Toronto Film Festival. 
[Vellani] was already confirmed to appear in "The Marvels," a sequel to Brie Larson's "Captain Marvel."
According to Sana Amanat, "Ms. Marvel" executive producer, the casting process was "vast," but as soon as they discovered Vellani, they knew that she was the right person to portray Kamala Khan. 
While portraying Marvel's first Muslim hero probably comes with some pressure, Vellani seems quite confident. In August 2021, she told Variety:
"I don't really have to go out of my way and talk about being a Muslim and being Pakistani — it all comes out in the show."
#MsMarvel star Iman Vellani reflects on what it means for her to be playing Kamala Khan in the MCU: "People seeing a person like me involved in a project as big as this is, I think, inspiring enough." https://t.co/CgoZse8icd pic.twitter.com/GCotU0An6P

— Screen Rant (@screenrant) August 11, 2021
She said that what was really important was that the MCU included a Muslim character in its roster, adding that people seeing that a person like her was involved in such a big project was "inspiring enough."
Marvel fans cannot wait for Vellani's debut in the MCU, especially because she was already confirmed to appear in "The Marvels," a sequel to Brie Larson's "Captain Marvel." Way to go, Vellani!