Inside Ice-T's Relationship with 1st Wife Darlene Ortiz Who Is a Mom to His 2 Grown-up Kids
Everybody knows Ice-T and Coco — they have mastered the art of making lasting impressions on their fans — but not many know about the woman he was initially married to and the children they had before their split. So here's a chance to find out. 
Ice-T and Coco have been making headlines since they got married several years ago. With such publicity, it is easy to forget that the rapper was already a father of two when he married the glamour model. 
That's right, Ice–T has an ex-wife, and they share two grown-up kids. Her name is Darlene "The Syndicate Queen" Ortiz, and her 17-year relationship with the talented man defined most of her youth.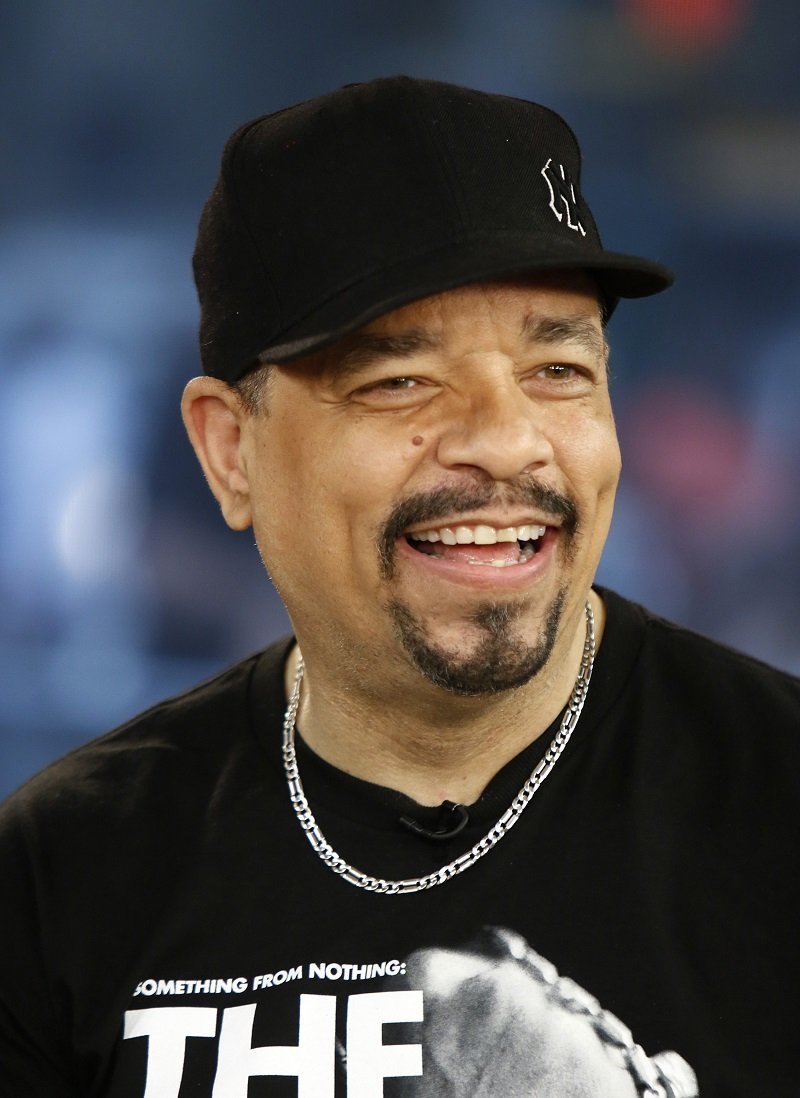 There are quite a few twists in their love story but before those, let's get to know the beautiful woman who had Ice melting. 
SHE IS THE FIRST VIXEN OF HIP-HOP
Darlene Ortiz is a woman who got famous for her relationship with Ice. They met when she was 17, just before he hit it big. 
She was by his side when he did but did not get significant recognition until she posed for the controversial cover of her beau's 1988 Power album. It officially made her the first vixen of Hip Hop. 
This was because she needed their kids grown up enough to understand what she would put down in the book.
Their first meeting happened in 1985 while he was still a budding rapper at a now-defunct Los Angeles club known as Radiotron. He had been the house MC, and when he laid eyes on her, he was hooked. 
He attempted to pick her up by telling her he wanted to have her up on his album cover, and he came through two years later when he featured her on the cover of his debut album, Rhyme Pays. 
SHE WROTE A CANDID BOOK
Some have described Ice-T's relationship with Ortiz as hip hop's first love story. Still, it was not easy to be in a relationship with America's beloved gangster rapper, so it did not surprise many when the beautiful woman released a book about it.
She titled it "Definition of Down: My Life with Ice T and the Birth of Hip Hop." In it, she candidly recalls her tumultuous childhood and long relationship with Ice-T even though she had to release it without his blessing. 
Ortiz allegedly contacted him to help with the foreword, but he ignored all attempts to reach out to him, making his stance clear. The book was released a decade after Ice-T's second marriage. 
According to Ortiz, this was because she needed their kids grown up enough to understand what she would put down in the book. 
ORTIZ NOW
These days Ortiz enjoys life doing what she loves and reminiscing about the past. Her Instagram page barely has any photos of Ice-T, excluding the really old ones. 
She enjoys doting on her children and is also a lover of animals. A post she shared way back in 2014 saw her mourning her late bulldog, proving the bond she shared with the animal. 
As far as work is concerned, Ortiz is holding her own as a successful businesswoman, a peaceful life directly in contrast with the one she lived in her younger years.