Damon Wayans Has 4 Beautiful Children with Ex-wife Lisa Thorner - Meet All of His Kids
Damon Wayans is a famous comedian and producer. He is also a father to four kids whom he dotes on. Here are some facts about the life of Damon and his remarkable children.
When it comes to entertainment, the name Damon Wayans rings a bell. The successful 60-year-old has stamped his place as one of the greatest comedians and actors in the world.
Damon's flair for comedy began at a very young age. One out of ten children, the stand-up comedian, always got involved in hilarious games as a kid with his siblings. At the age of fourteen, Damon got advice from a friend to go on stage after making some funny imitations.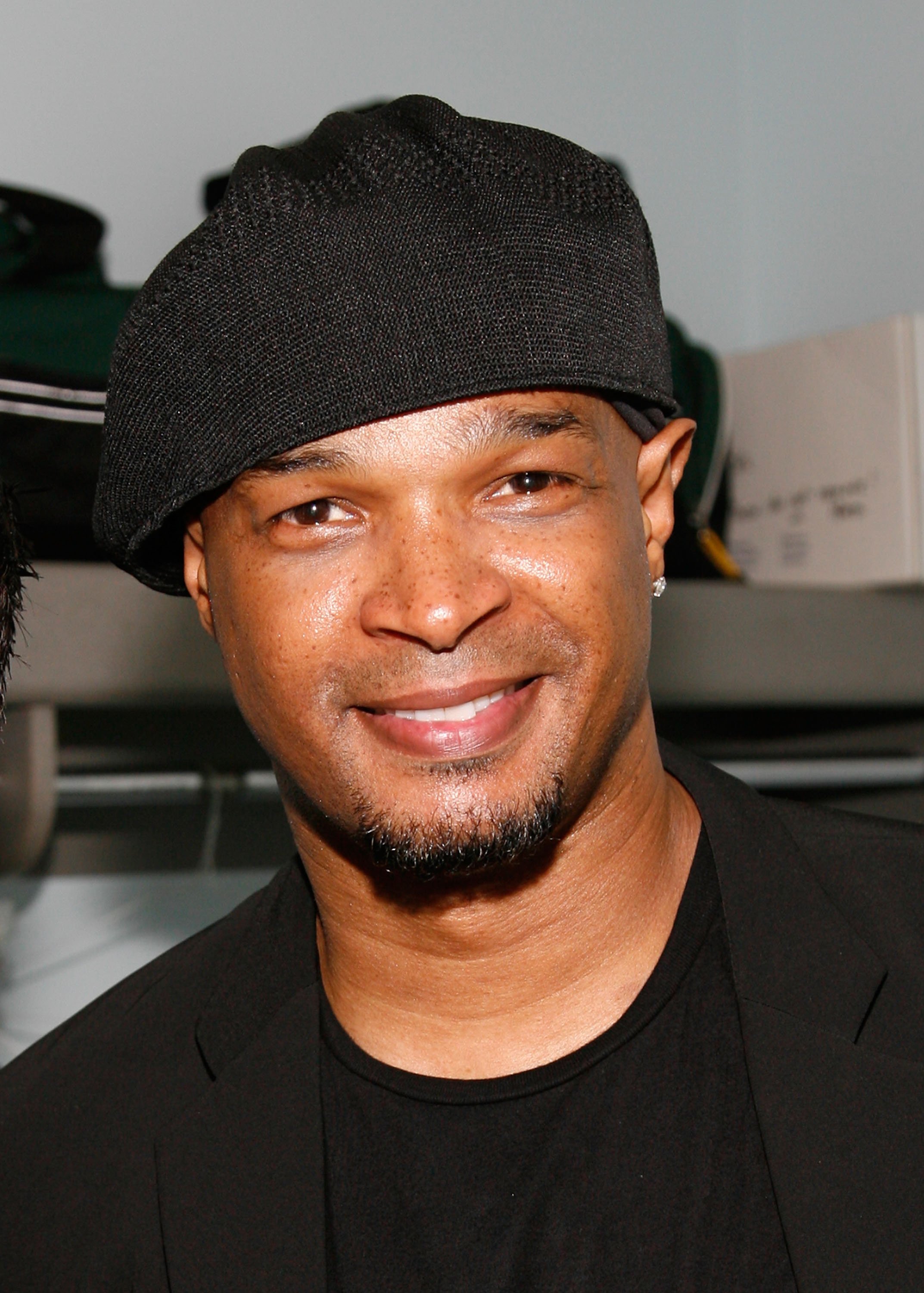 The producer would go on to heed his friend's advice later in life and turn out to achieve incredible success in the world of comedy. The icon is a doting father to four children, Damon Wayans Jr, Michael Wayans, Cara Mia Wayans, and Kyla Wayans.
DAMON WAYANS JR 
Wayans Jr was born in November 1982 at his grandmother's house in Vermont and spent most of his childhood days in Los Angeles. Like his father, Wayans Jr is a talented entertainer and has won hearts with his incredible talent.
At age 11, Wayans Jr made his movie debut, playing the role of young Kevin in the 1994 film "Blank Man." He also delved into comedy and performed alongside his dad on television shows like "The Underground." 
Wayans Jr has written, directed, and starred in various internet-based comedy sketches. While he solidifies his career as an actor, the multi-talented man is skilled in writing and acting.
In a post shared on his Instagram page, Wayans Jr and some friends wore a Sheriff's outfit. The post appeared to have been inspired by the 1995 classic comedy and adventure movie "Major Payne." Captioning the post, Wayans wrote:
"Killin' is my business, ladies. And business. Is. Gooood— JK, this is something else. But that'd be funny tho right @damonkwayans."
In another post, Wayans Jr shared a picture that saw him looking fabulous in a checked outfit. The star flaunted his smooth skin and gorgeous curly short black hair and looked away from the camera, clinching his beard.
MICHAEL WAYANS
Born on March 28, 1985, in Los Angeles County, California, Michael Wayans is Damon's second child and son. He is also an actor and appeared in "Blankman" with his brother in 1994.
Michael has featured in other movies, including "Dance Flick" and "My Wife and Kids." But, most importantly, he shares a great bond with his siblings, who show him off on social media.
CARA WAYANS
Cara was born in Los Angeles County, California, on April 18, 1987. She is pursuing a career in acting and has taken up different roles in movies like "My Wife And Kids" and "Dance Flick."
The actress also shares pictures of herself on Instagram once in a while. In an Instagram post, Cara donned a black t-shirt and a customized neck accessory. She rocked gorgeous braids, which were stylishly packed with an orange hairband. 
KYLA WAYANS 
Kyla is the last of Damon's children. She was born in 1991, and like her sister, she is interested in the movie industry. She also featured alongside her sister in the 2001 movie "My Wife And Kids."
The actress is a raving beauty and recently took to her Instagram page to share a vivid picture. In the photo, Kyla looked chic in a black sleeveless dress that showed off her cleavage.
INSIDE DAMON'S DIVORCE 
Damon shares his four children with his ex-wife of sixteen years, Lisa Thorner. The pair got married on April 24, 1984, and on August 25, 2000, Thorne filed for divorce from Damon.
According to the divorce documents, Lisa cited irreconcilable differences. She also requested spousal support and joint physical and legal custody of their children. 
Currently, Damon is a doting grandfather to his eight grandkids and tags the rewarding job as excellent. He wishes he had grandkids before having children because it is all love without responsibility. Overall, the experience is fun.