After Messy Estate Battle Robin Williams' Widow Received the Right to Live In a House Wherein the Actor Took His Own Life
Legendary actor Robin Williams was a sweetheart to many movie lovers of his generation, but a few months after his tragic death, his family was immersed in a bitter legal battle.
About a year after actor Robin Williams died, his family, widow, and kids went into a fierce legal battle contending for the late actor's possession.
As a star name of his generation, Williams undoubtedly left behind a huge chunk of wealth for his family, but sources close to the actor noted that the "Good Will Hunting" star was worried his wealth would divide his home.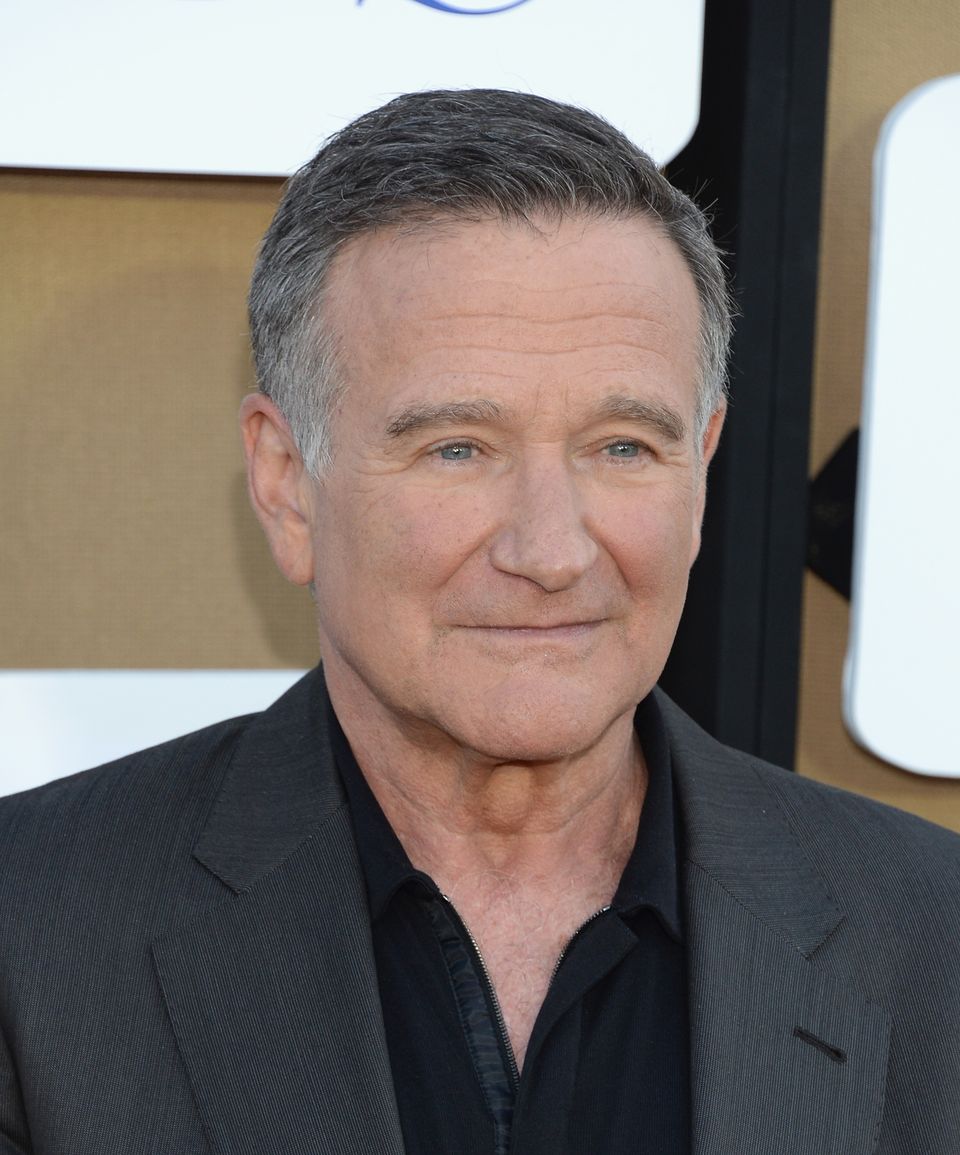 During an appearance on "Good Morning America," the late actor's third wife, Susan Schneider, said she was forced into a bitter legal battle with her husband's children. Schneider explained that a few weeks after the comic star passed, his children began to claim his possessions.
At the height of her shock, the grieving widow was informed that she would not be able to take items from their wedding gift, and at that point, a frustrated Schneider noted that she offered herself as memorabilia since she had also been with the actor.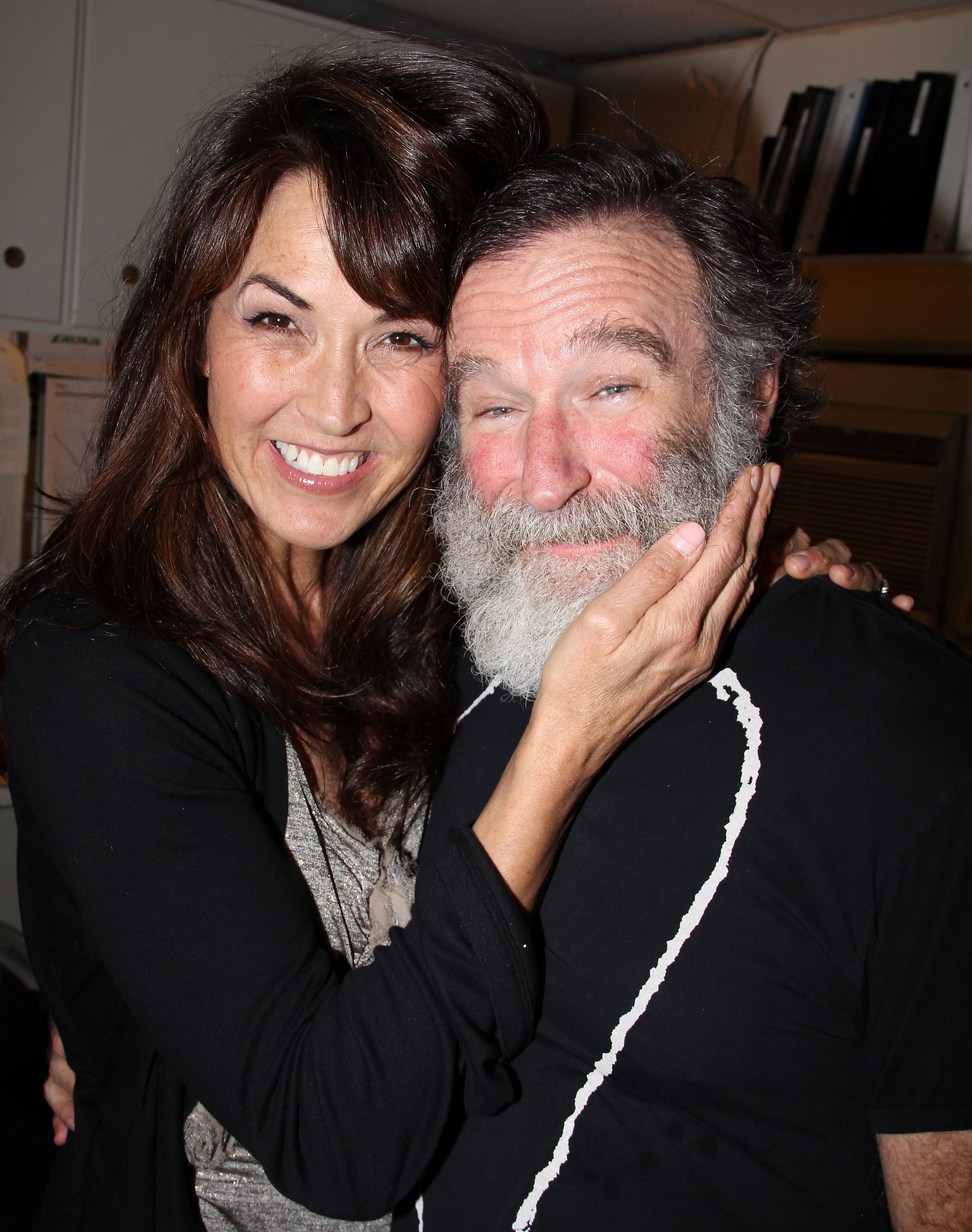 The battle of the comedian's personal item became intense, and soon, each side had their legal team ready to have their wishes granted. With a lawsuit, Williams' children slammed his widow, who they accused of wanting to change the actor's will.
According to reports, Williams and Schneider had signed a prenup a month before their 2011 wedding. Additionally, the actor was said to have willed his estate, which was said to have been worth over $50 million to his three children.
It was decided that Williams' widow would remain in the San Francisco home they shared until her death.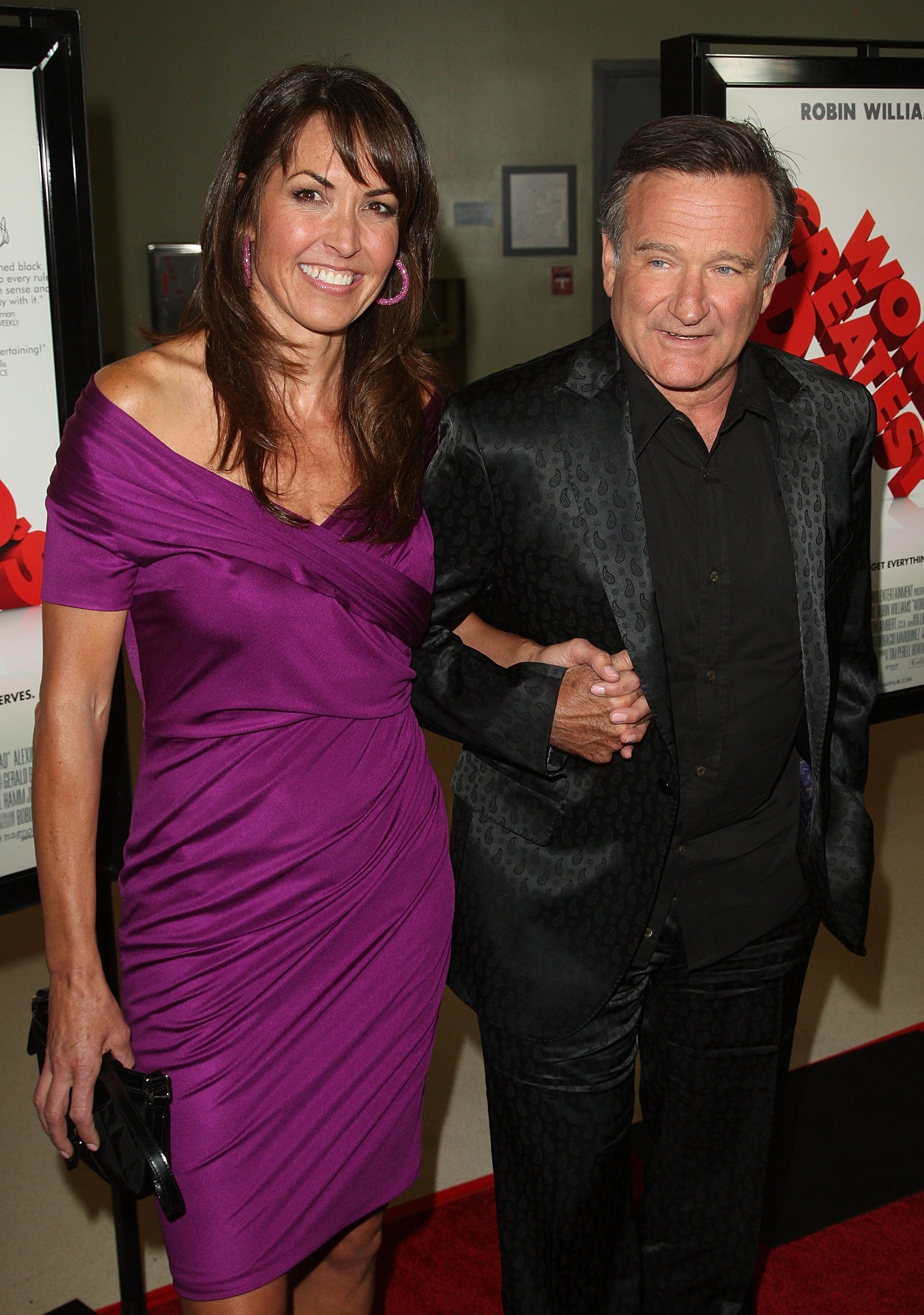 The late comic actor was not well-favored in his many marriages. Two of Williams' marriages which ended in divorces, were said to have cost the actor about $30 million in compensation, so the "Jumanji" star ensured not to experience a repeat.
To cater to his children, Williams established a financial trust. The first was set up in 1989 following the birth of his son, Zachary 'Zak' Pym Williams, with his first wife, Valerie Velardi.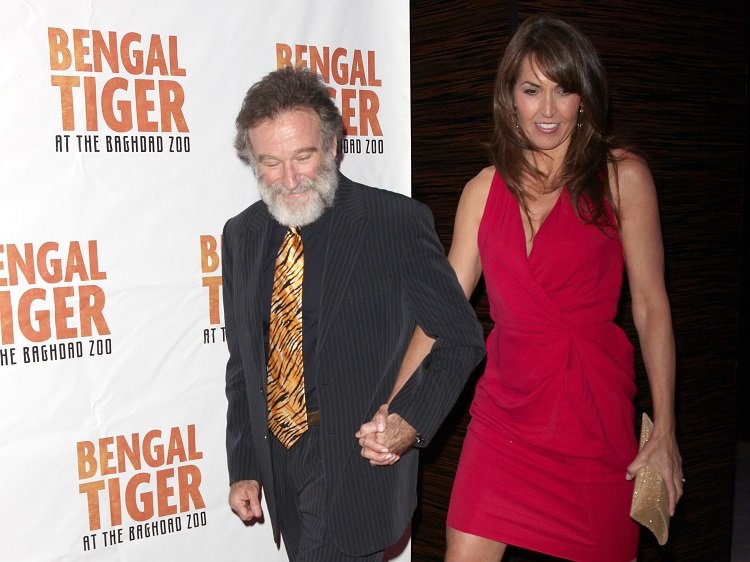 According to Williams' will, his children were to receive their inheritance in different stages. One-third of it was to be given to them when they turned 21, and the second batch was to be released when they each turned 25, with the full release coming at age 30.
Williams' children insisted they were only fighting for their father's will. The late actor's children noted that they did not share a good relationship with his widow, adding that she refused to let them into his house after Williams died.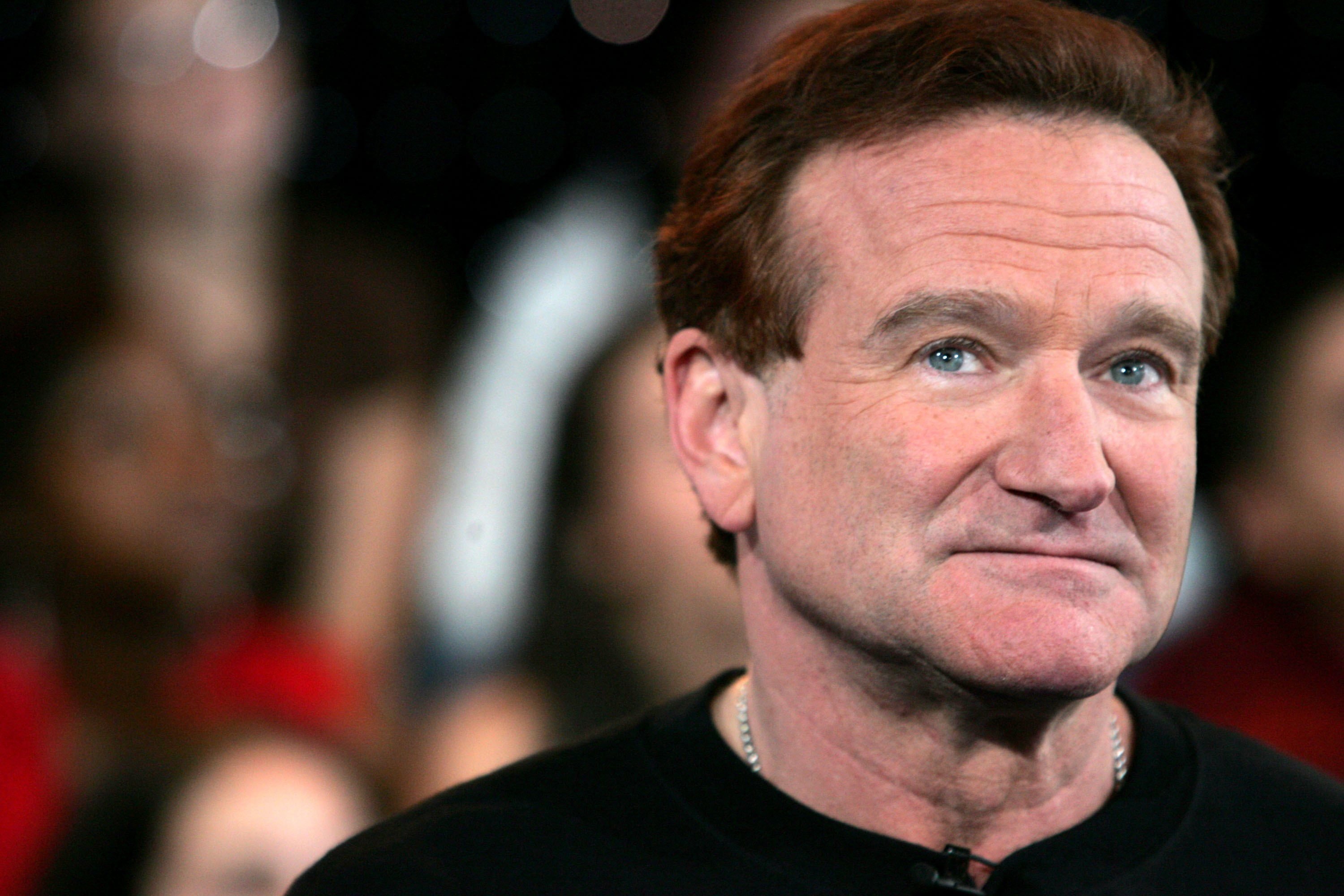 Finally, an out-of-court settlement was reached between all parties. Although the full details of the settlement were not revealed, it was decided that Williams' widow would remain in the San Francisco home they shared until her death. All living expenses were to be taken care of by a trust.
In addition, Schneider was given a watch Williams often wore, a bike bought on their honeymoon and their wedding gifts. Both sides were said to have been pleased with the settlement.